PORSCHE X LEGO - Dream it. Build it. Drive it.

If you can dream it, you can build it - or at least that is now the case with the Porsche 911. When we received this incredible 2 in 1 LEGO set, we were blown away by the intrinsic detailing, and noticeable passion that went into making an accurate replica of one of our favourite classic models.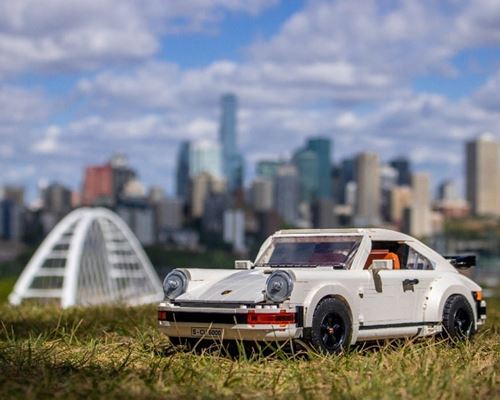 Pulling out the pieces of this set brought back a nostalgic spark familiar to those who loved building LEGO as a child. With a total of 1,458 pieces and a 4 hour build time, we loved the feeling of reliving our childhood building the Porsche car we've always admired and dreamed about.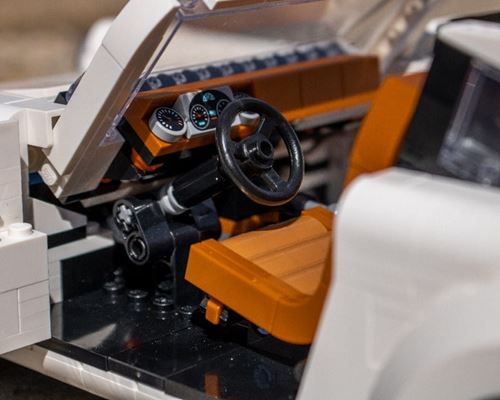 One of the most intricate parts of this build were the axle and steering assembly. Not only were the components incredibly detailed, but the steering wheel actually turns the wheels. The vehicle has the ability to move forward, backward, and turn. With the most moving parts and tons of double and single pieces, this part of the build took over 25 mins!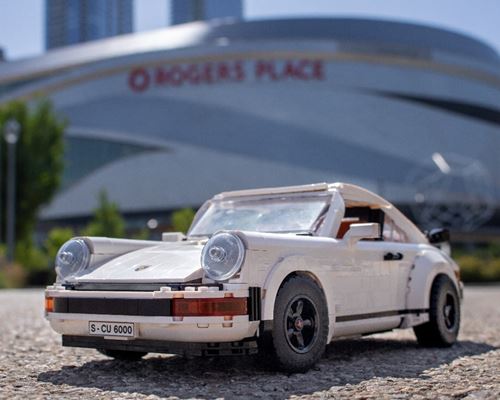 If you thought that was superfluous, just wait. The most "extra" part of this build was the Engine. While we love the exterior look of the Porsche 911, it's what's under the hood that really counts. This generation 911 had an air-cooled engine. While the assembly was rather straight forward & only took about 10 mins, this extra touch was the perfect addition for a realistic reproduction of the classic model.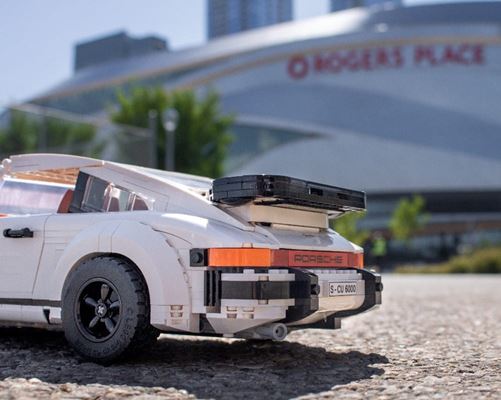 Of course, we cannot talk about this build without mentioning these parts of the build that really gave us that nostalgic spark. The seats of the LEGO model had that classic two-tone brown interior with a textured wave pattern. This perfectly lines up with the fabric patterns of the era! Plus, in true classic Porsche fashion, this model comes with a Whale Tale and the iconic arched headlights. What a delight to build a gear heads dream. Watch the build here:

Our website provides content from Google maps. To see this content, you have to consent to the data processing by Google maps.