Porsche Centre Edmonton - Roadshow Canada

The PCL Drive Event was broken up into two sections with one definite answer. That the Porsche Brand is equal parts usable and immersive when behind the wheel.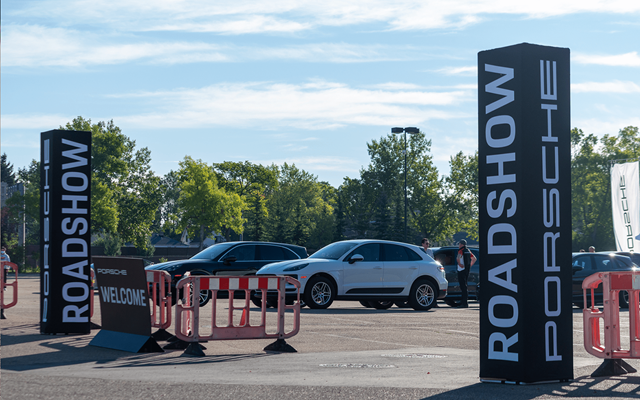 The first of two parts was the Test Drive. PCL (Porsche Canada) would take groups of six out for a test drive, ranging from participants' choice of Macans, Cayenne GTS' Panameras or even one of Two Taycan Cross Turismos in Canada. The Test Drive is designed to give those behind the wheel a chance to feel what the Brand's daily usability is like. How does it feel in slow traffic? What's the ride condition under harsh roads or construction? The drive allowed consumers to get these answers outside of a dealership atmosphere.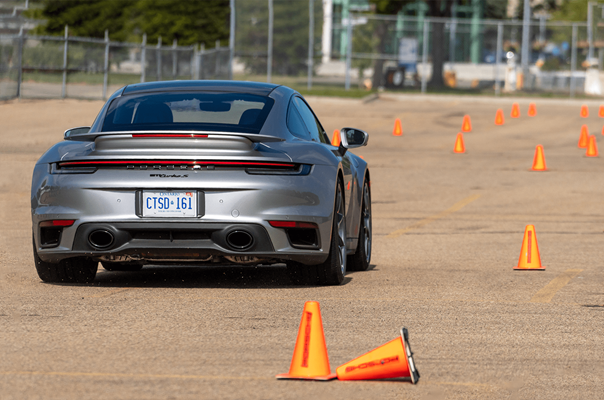 The second portion takes Podium for excitement and with learning the brands capabilities. The Autocross was designed to be a one lap track with Twists and Turns that ends with the driver doing an emergency brake. The Autocross gave consumers a chance to test their limits and see how prepared our cars are for the track. With vehicles like the Taycan Turbo S, 911 Turbo S and Targa 4, everyone was given a chance to see what the Porsche brand can power through.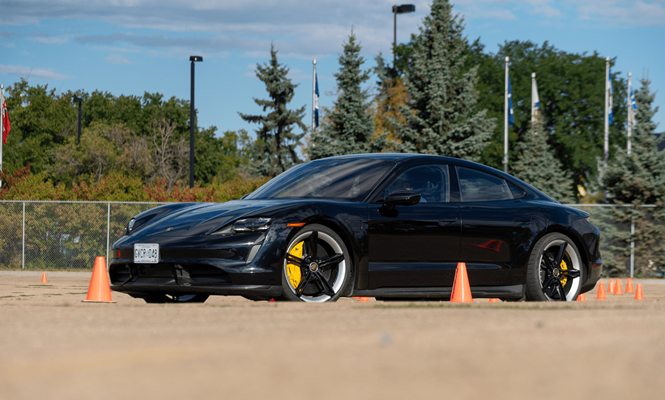 Were they surprised? Absolutely.