Porsche Centre Edmonton (780) 426-3000 Porsche Centre Edmonton Women's Grant Congratulations to our 2021 recipient Soul, Electrified. 2021 Porsche Taycan Porsche Approved Certified Pre-Owned Financing from 3.99% Electrifying. Down to the very last detail. The Porsche E-Bikes Sport and Cross
High Performance is in our DNA
From experience AAS's performance and reputation, it was appointed as the sole Porsche dealer in Thailand in 1989, and with its outstanding performance in 1994, Porsche elevates the AAS. By appointment as the sole importer and distributor in Thailand
The company AAS Auto Service has built confidence in the field of after sales to customers every Porsche. With a team of engineers who tested the gold medal (ZPT3 Gold Theory Test & Recertification) up to 12 people , which has the largest number of centers Porsche Asia Pacific 13 countries, reflecting the importance of giving. After-sales service by AAS has invested in training our engineers to be of the highest quality in accordance with the company policy that " AAS takes care of both the car and you AAS Looking after YOU and your CAR " so you can be confident. That AAS is The Name You Can Trust, which has proven to you over 30 years of operation.
Offers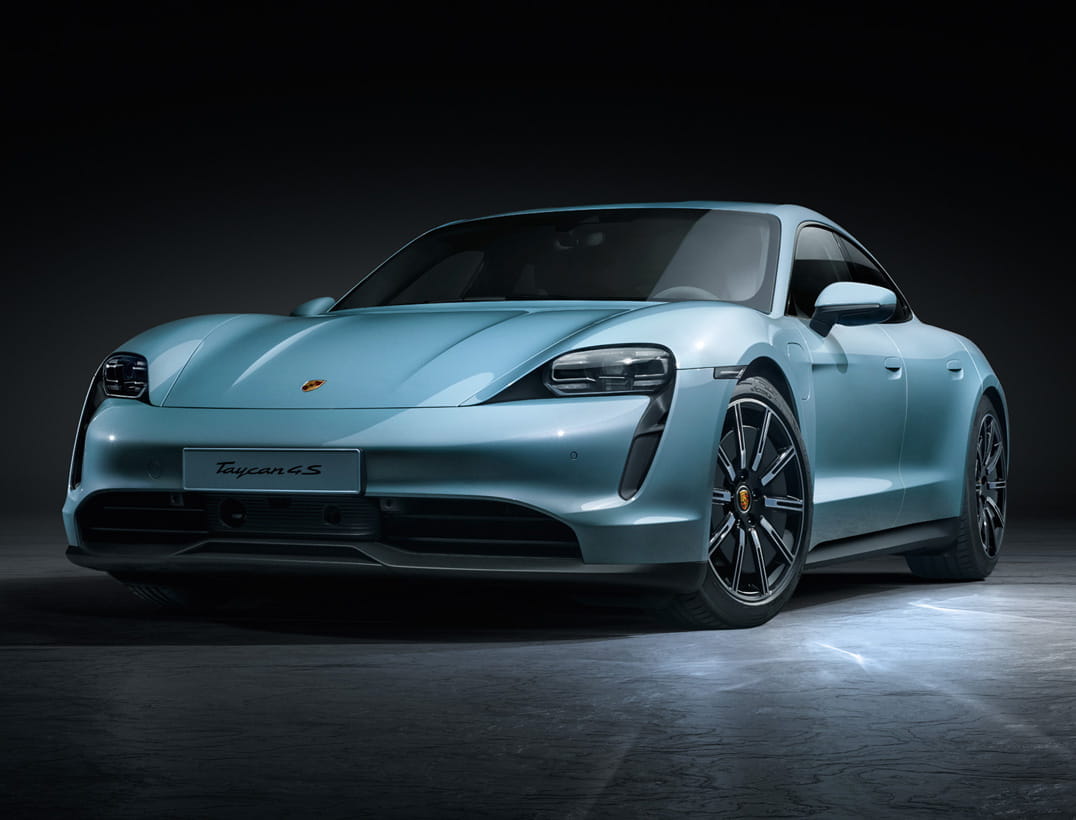 2021 Taycan Explore 2021 Taycan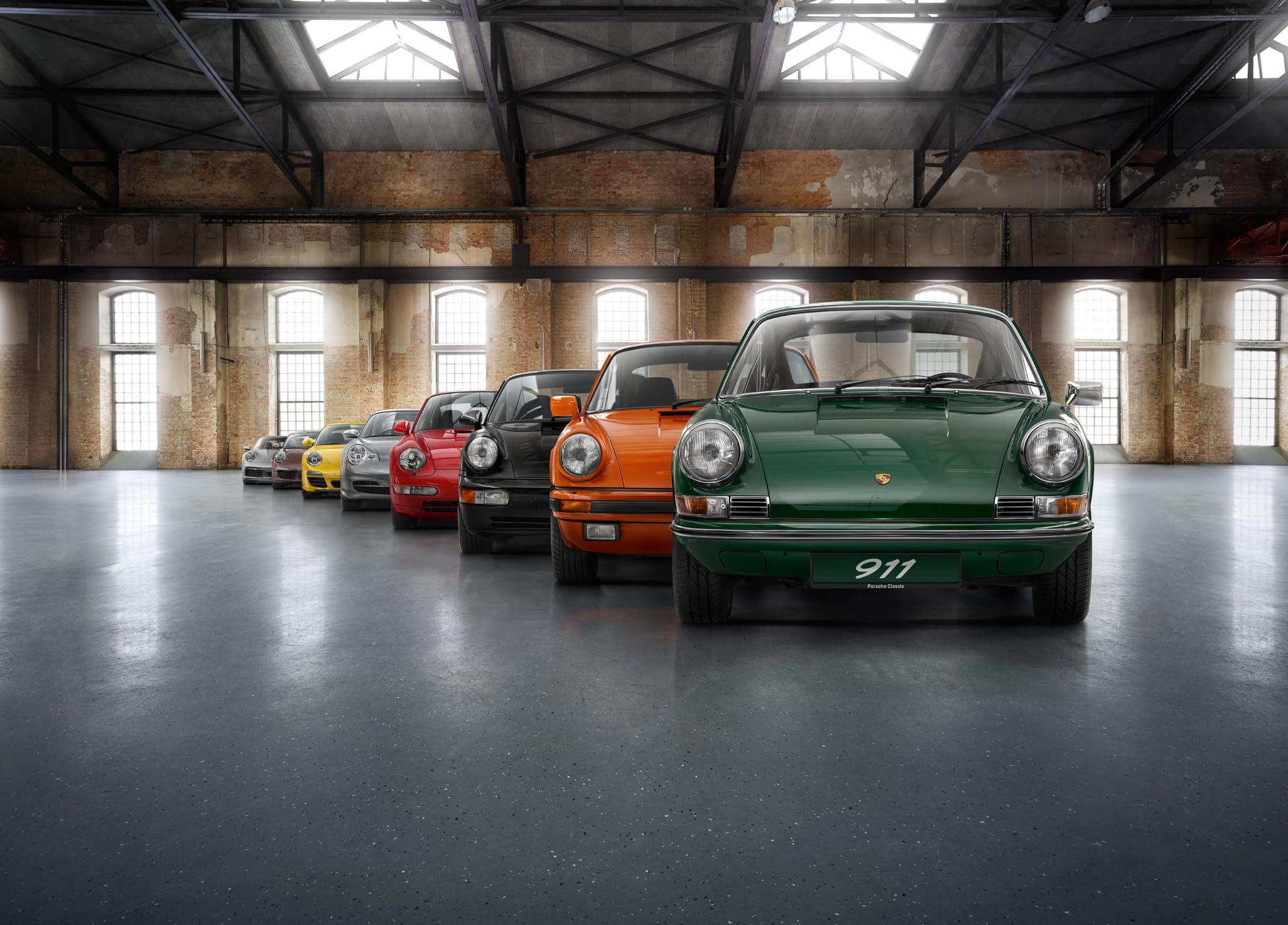 Porsche Classic Explore Classic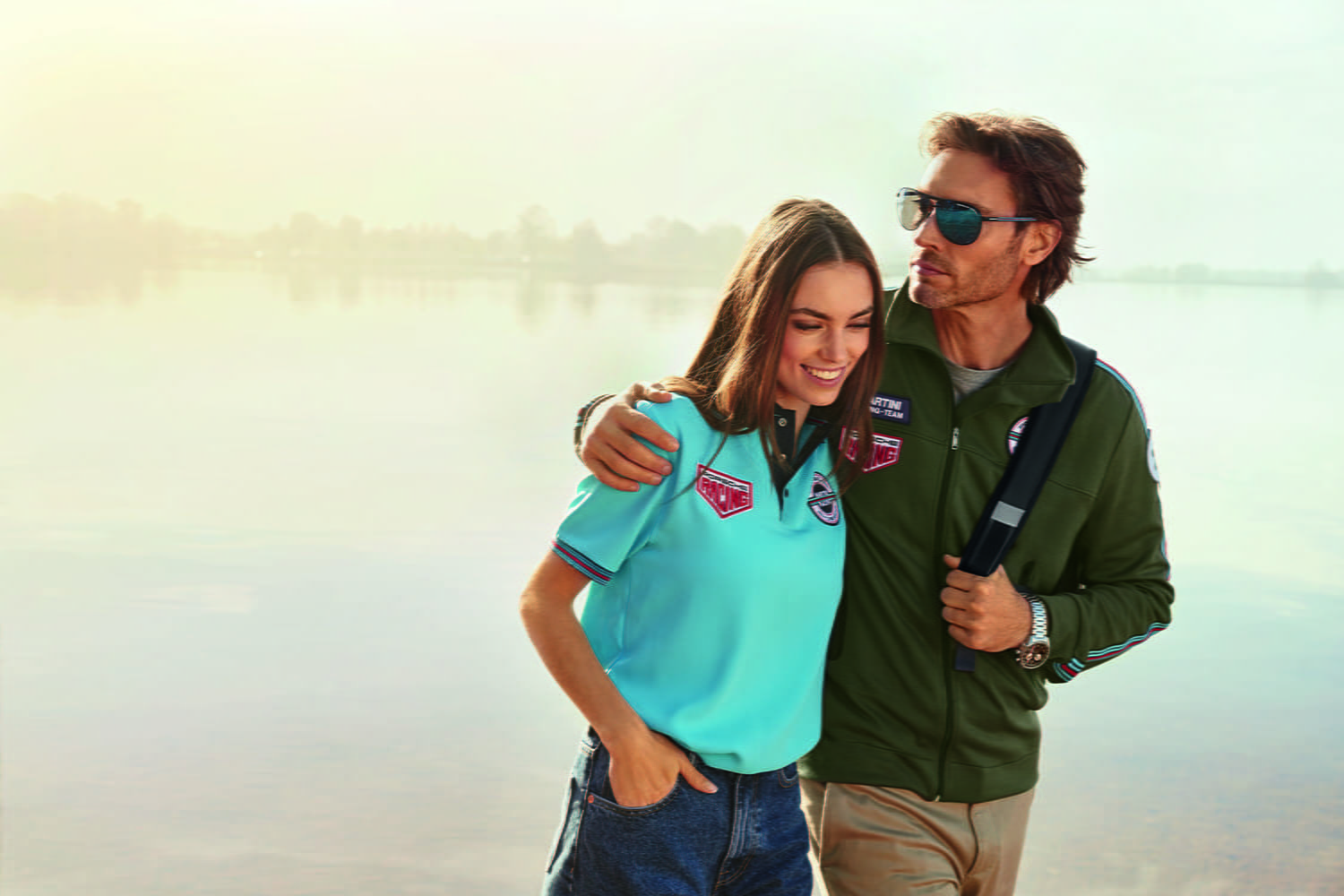 Boutique View All Offers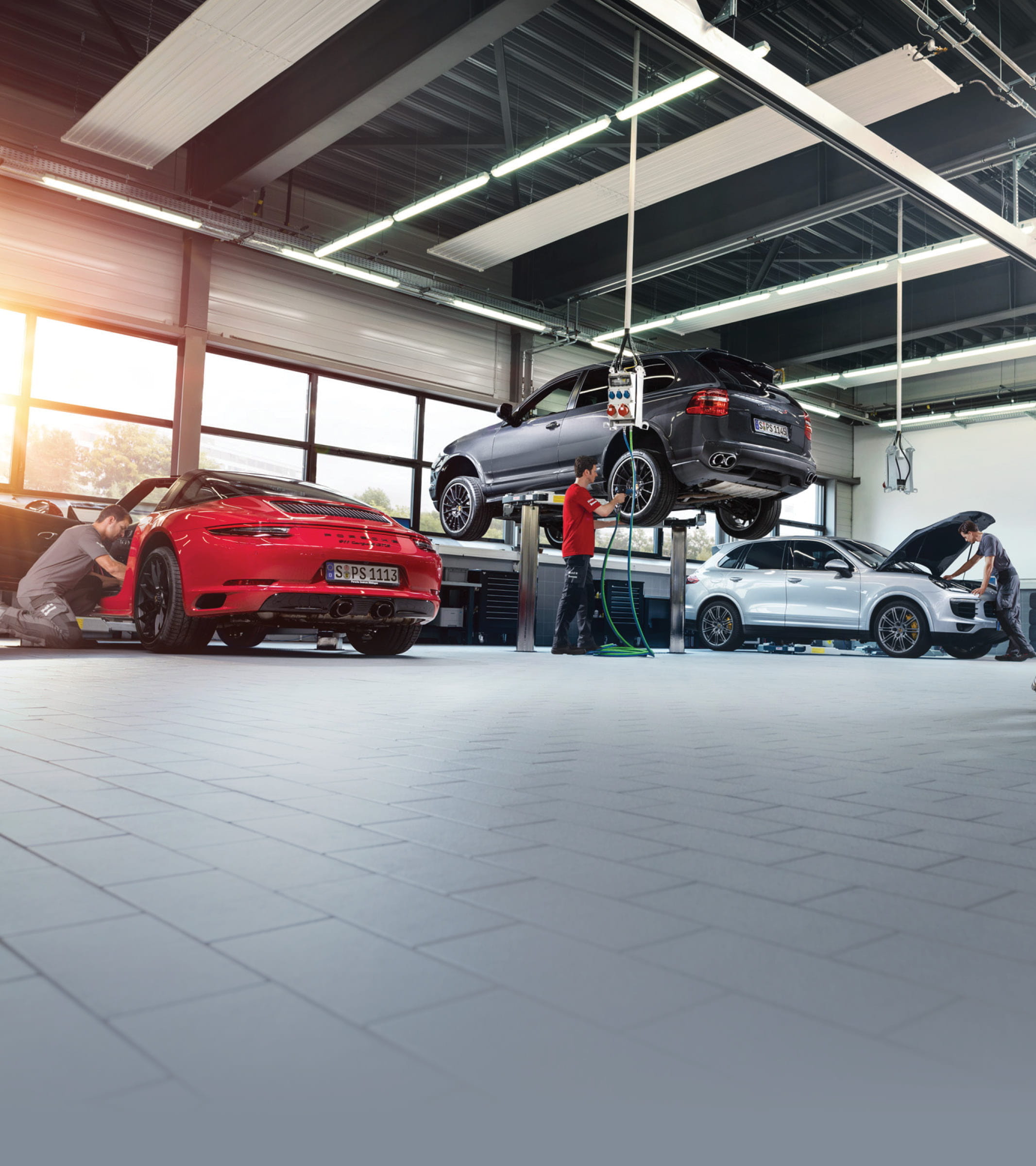 Parts Offers View All Offers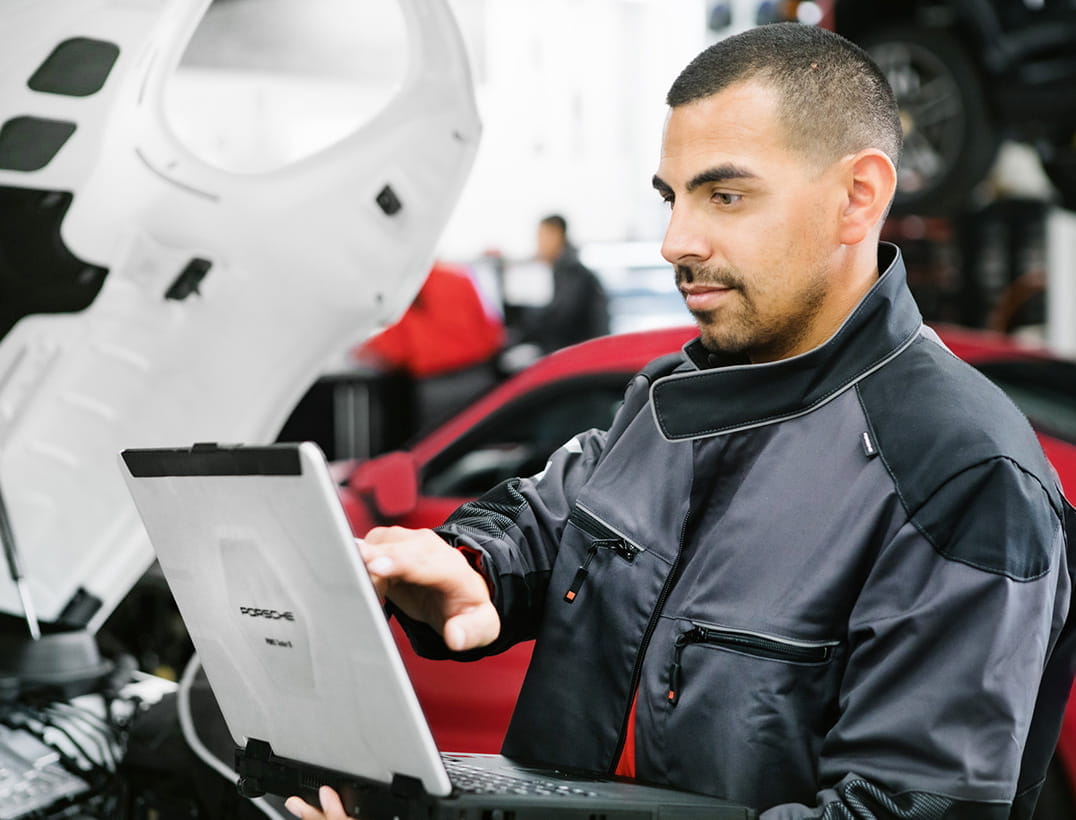 Service Offers View All Offers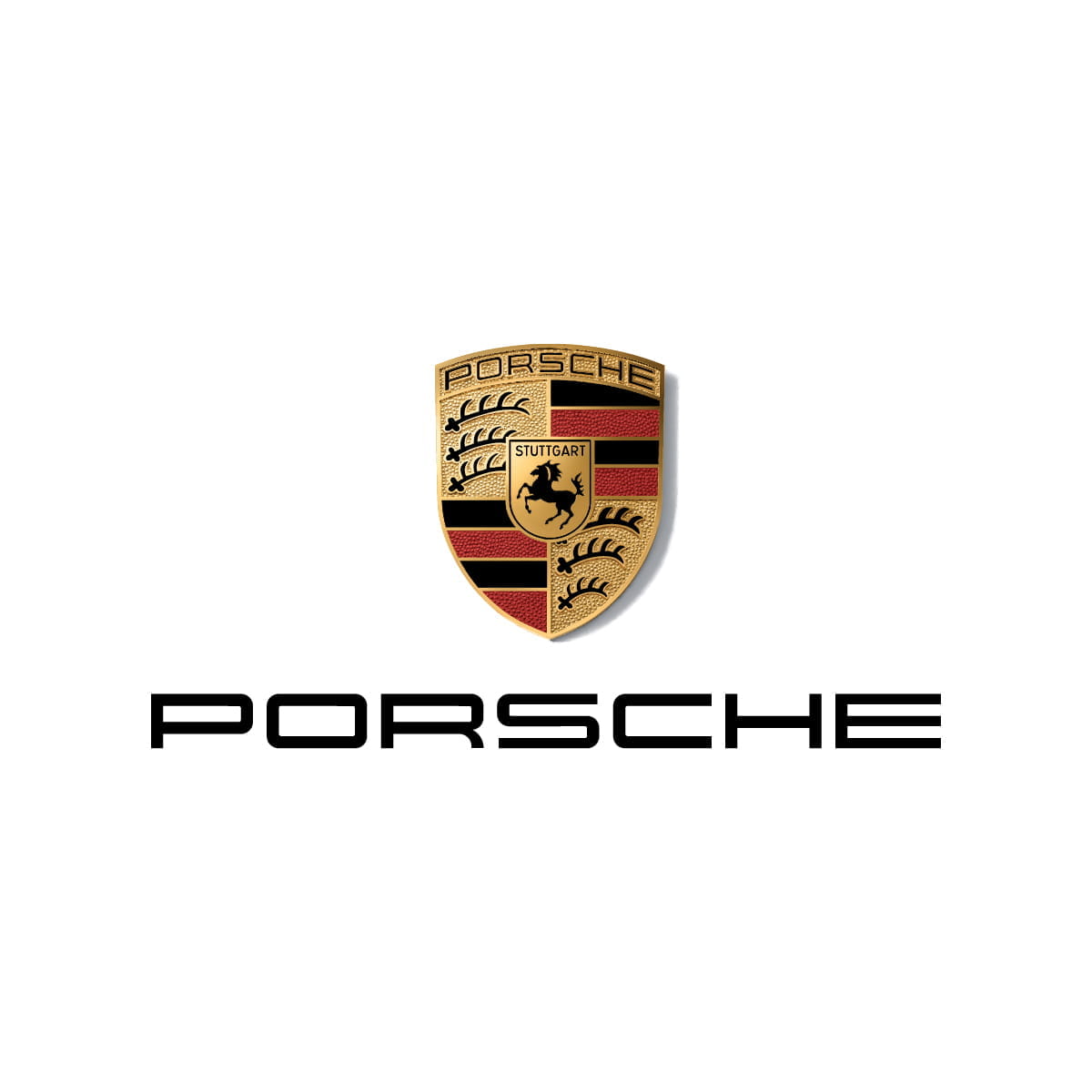 News & Events Read More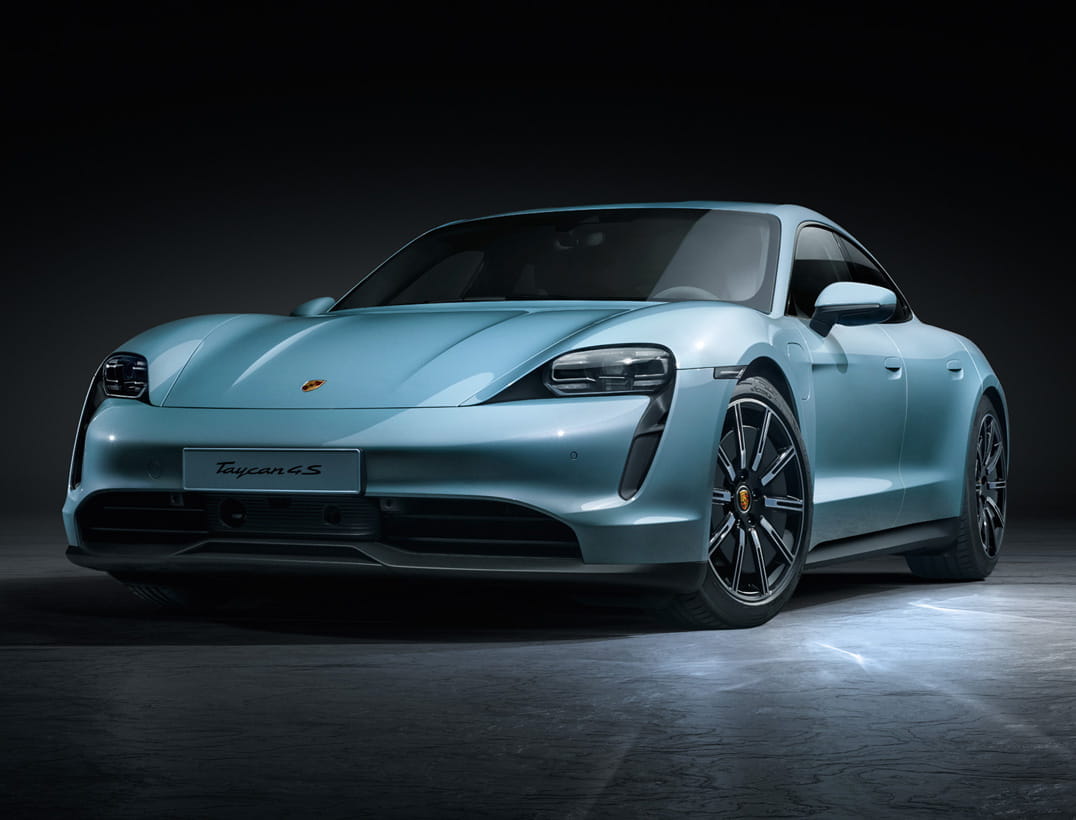 2021 Taycan Explore 2021 Taycan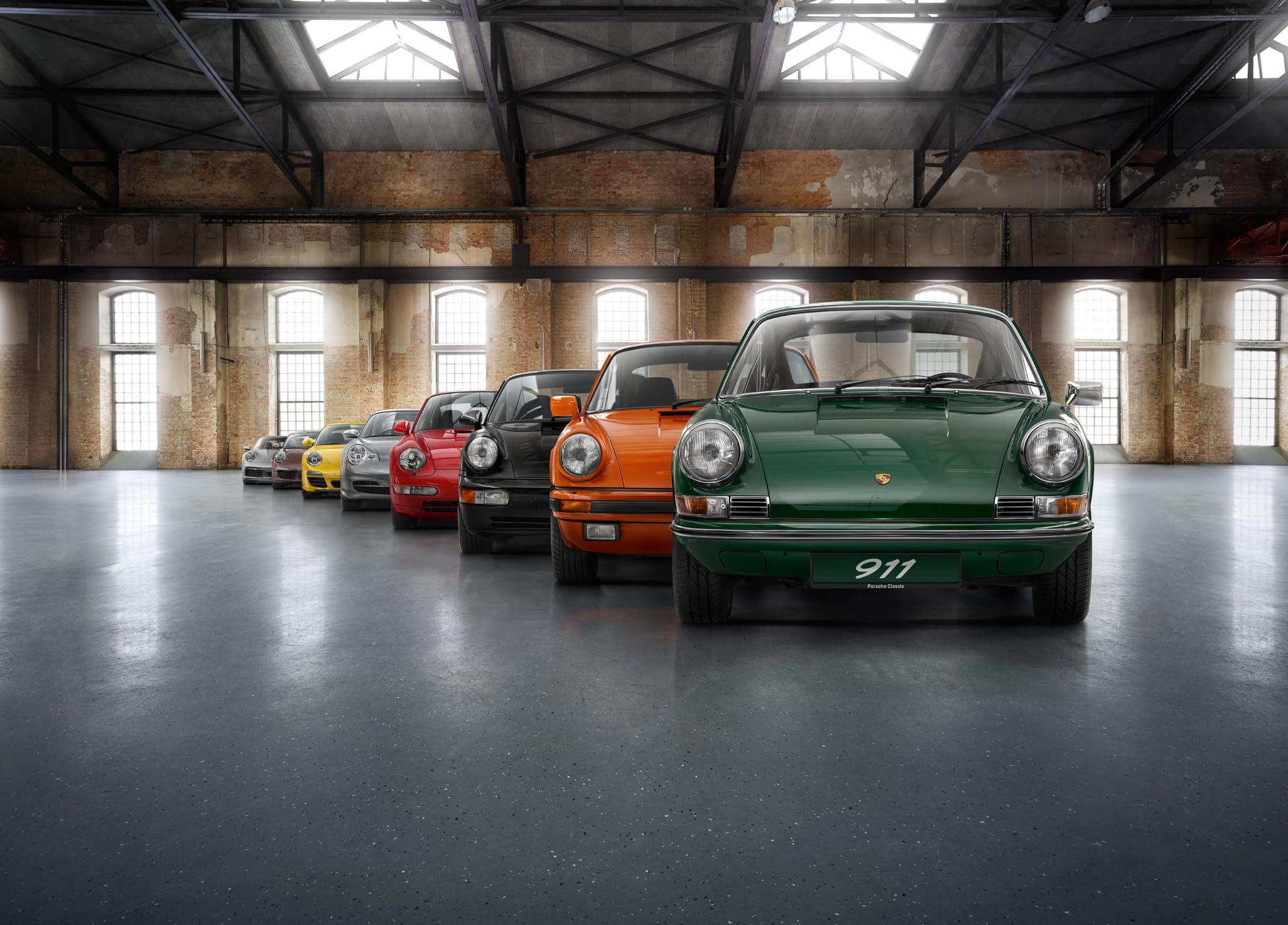 Porsche Classic Explore Classic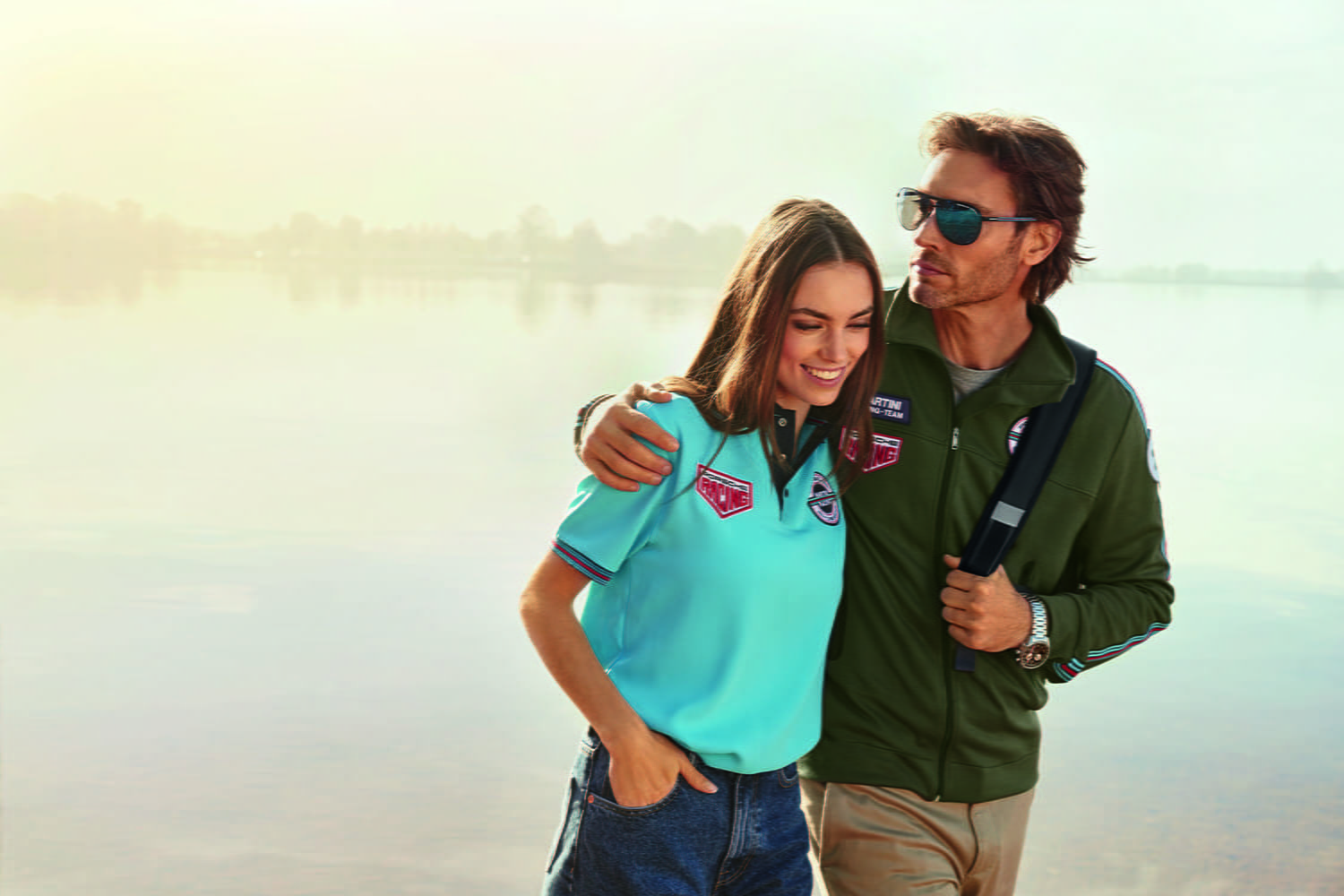 Boutique View All Offers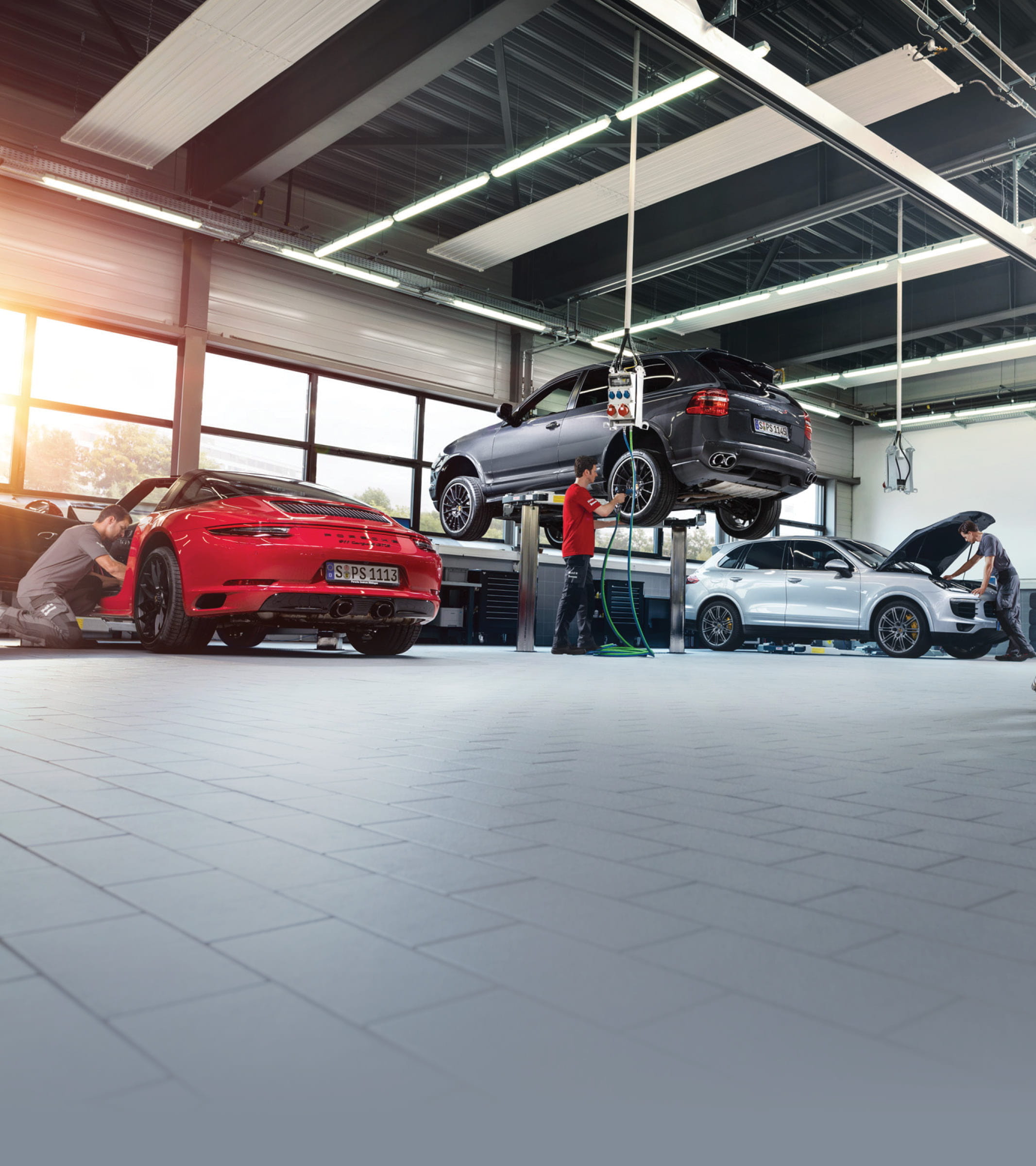 Parts Offers View All Offers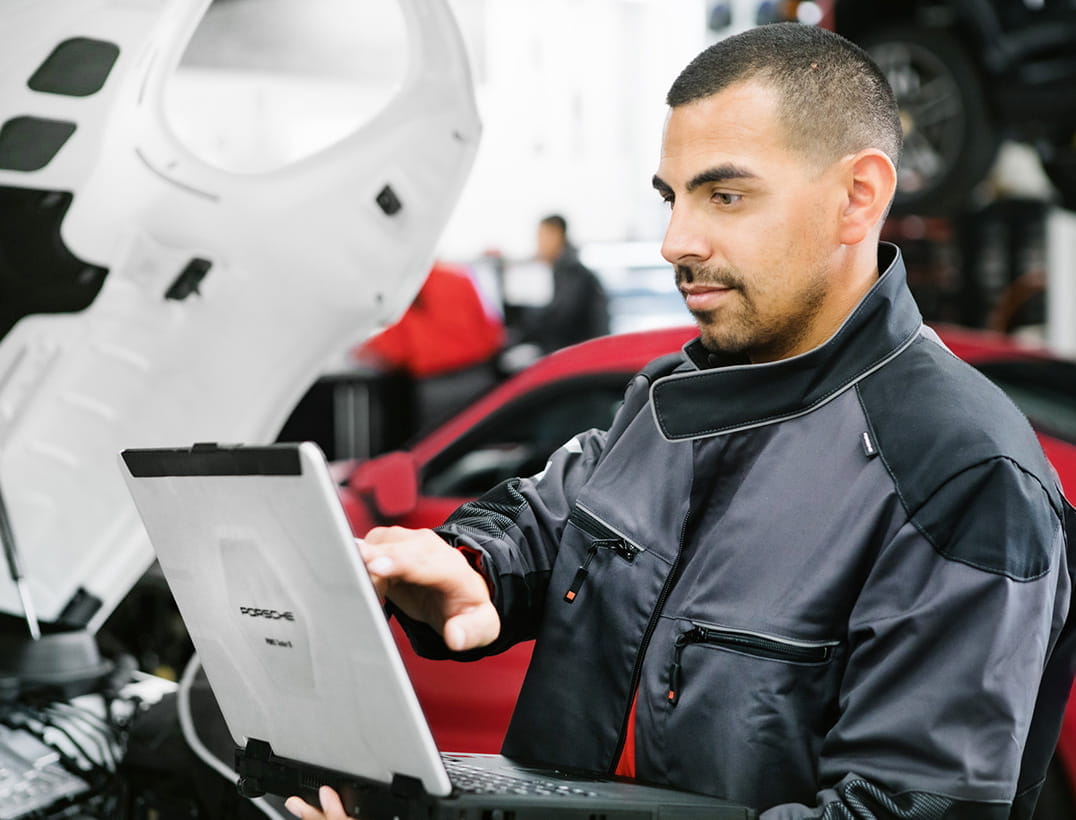 Service Offers View All Offers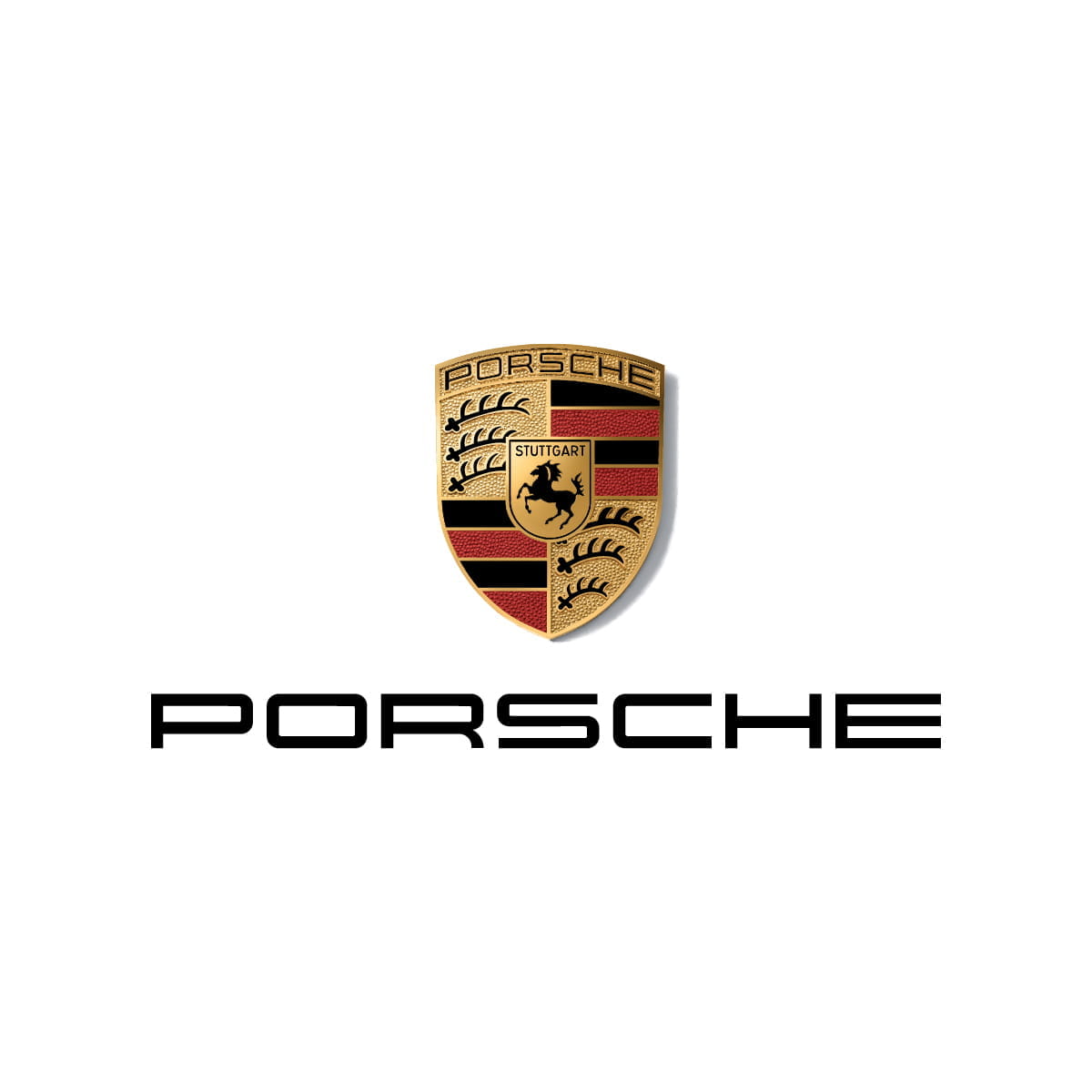 News & Events Read More
Porsche Philosophy "We have high standards. As do you. You want something special. That's why you drive a Porsche. And why you deserve an equally special service. Precise, professional and dynamic.
And above all: tailored to your exact requirements. Typically Porsche.
We take pride in our environment and our staff. All of our Porsche Technicians are trained and certified by Porsche AG and use state-of-the-art equipment to take care of your Porsche."
Porsche Roadside Assistance We provide 24 hours a day, 7 days a week towing and roadside assistance. In the event of a breakdown, our call centre is ready to assist you to tow the vehicle to the Porsche Centre of your choice. Find out more
Porsche Warranty "All Porsche vehicles imported and sold via Sime Darby Auto Performance Sdn Bhd are provided with a four-year manufacturer's warranty and dedicated Road Side Assistance. Vehicles maintained or imported to Malaysia by other means than Sime Darby Auto Performance Sdn Bhd may affect the validity of this warranty.

Porsche Centre Ara Damansara offers a number of different warranty options to give you even more peace of mind for up to 9 years" Find out more
Vehicle Information Would you like to strengthen your relationship with your Porsche car? Study its special features? Right down to the smallest detail? For those that do, we have collated all the relavant information and documents about your Porsche here for you. Find your Maintenance Schedules, Owners Manuals, Tyre Approvals and more here Find out more
Genuine Porsche Parts & Service "Whether classic or modern, series vehicle or GT model. We'll do our utmost for your Porsche, maintenance, upkeep and repair. And, thanks to Porsche Genuine Parts, you can be sure that your original will stay just that.
We only use Genuine Parts imported directly from the factory in Germany with strict quailty standards. If in the unlikely event a part which has been purchased as a retail repair fails, you can rest assure that our parts are also backed with two years parts warranty.

Terms & conditions apply"
Porsche Adoption Package "For Porsche owners who have purchased their used vehicle from unofficial dealers and would like to maintain their car with an authorised Porsche workshop, we have a solution for you.

Our new Adoption Package for your grey Porsche offers you peace-of-mind ownership associated with trouble-free motoring, Upon confirmation of adoption, receive exclusive benefits and event access that comes with being a SDAP customer. " Find out more
Get in Touch
Note on data processing Agree Settings Our website provides content from Google maps. To see this content, you have to consent to the data processing by Google maps.
(780) 426-3000
General Request
Make a service appointment
Make a sales appointment
Request a Test Drive
Get a Quote
Get Directions
Showroom
Porsche Centre Edmonton
17007 111 Ave NW
Edmonton T5S 0J5
Alberta
reception@edmontonporsche.ca
https://edmontonporsche.ca/
Phone
Opening Hours
Showroom
Services & Parts