Our Team Porsche Centre Kelowna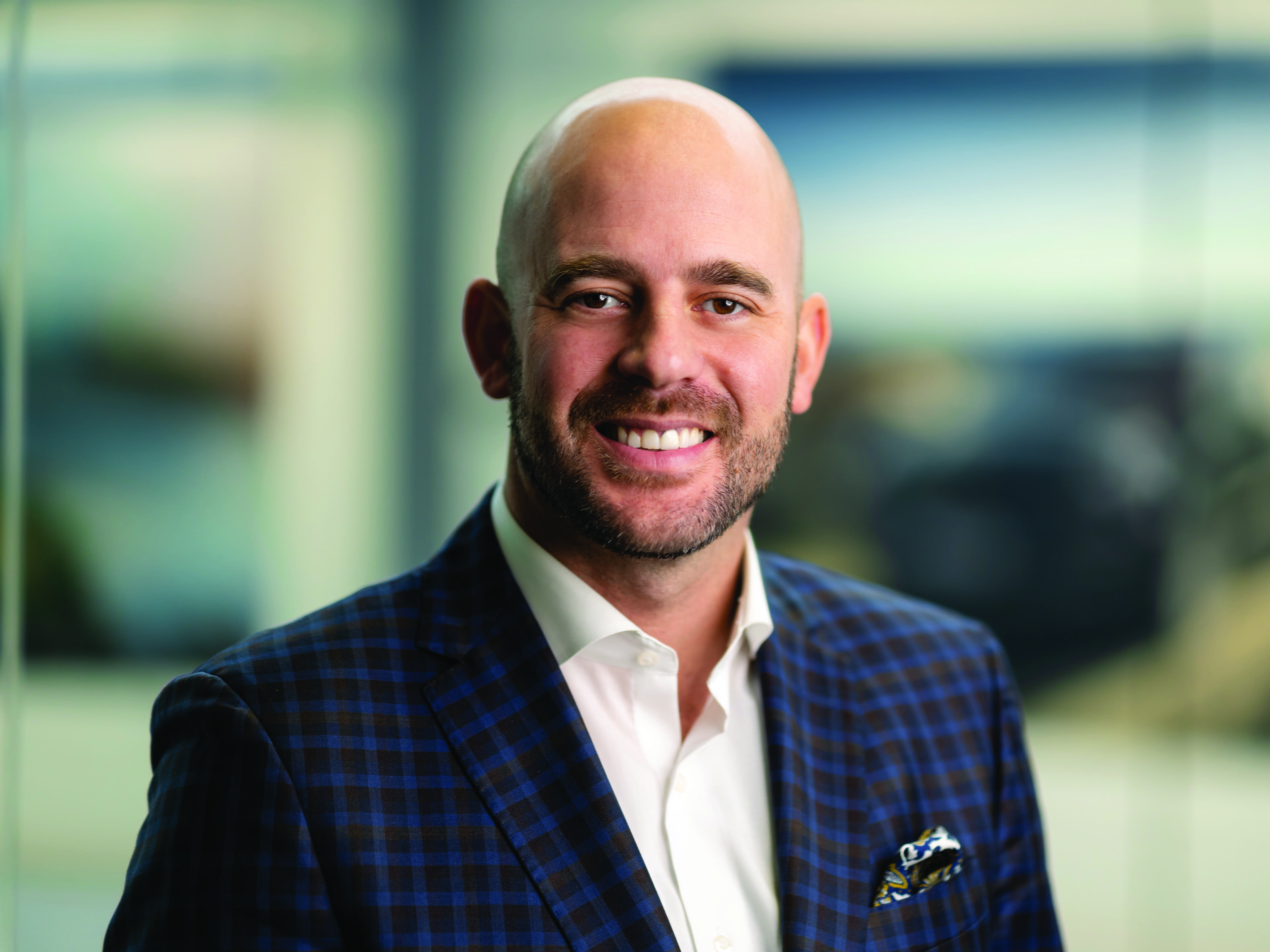 Robert Heard – General Manager Phone: 778.721.8888
Email: roberth@wyantgroup.com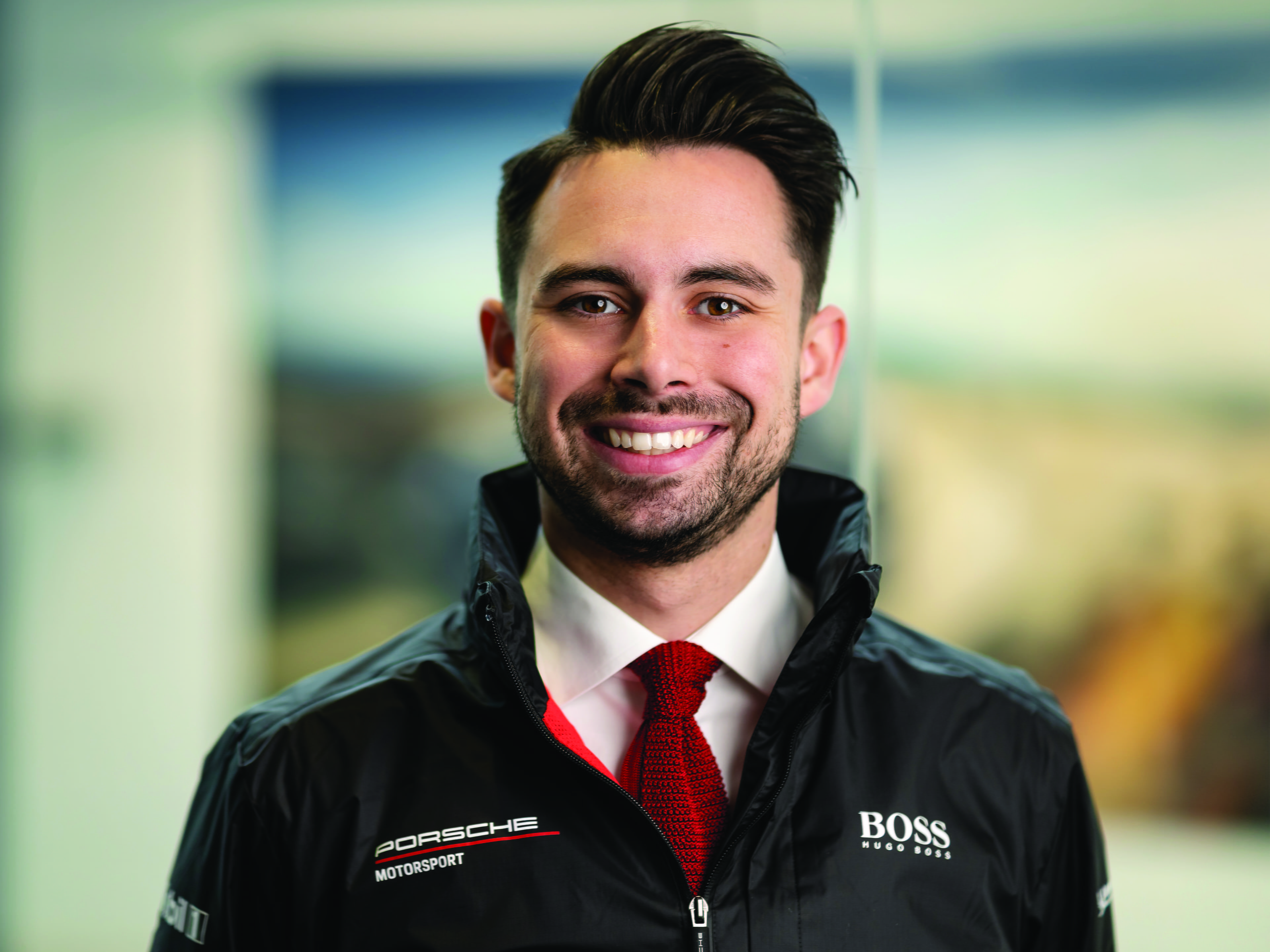 Evan Cross – Sales Manager Sales Manager Evan Cross joined us in July 2018. Evan loves how Porsche maintains elite performance status while still remaining one of the most dependable vehicles on the road. With endless customizable options to discover, Evan is committed to providing an optimal customer experience that upholds the standards and expectations of the brand.


Phone: 778.721.8888
Email: evanc@wyantgroup.com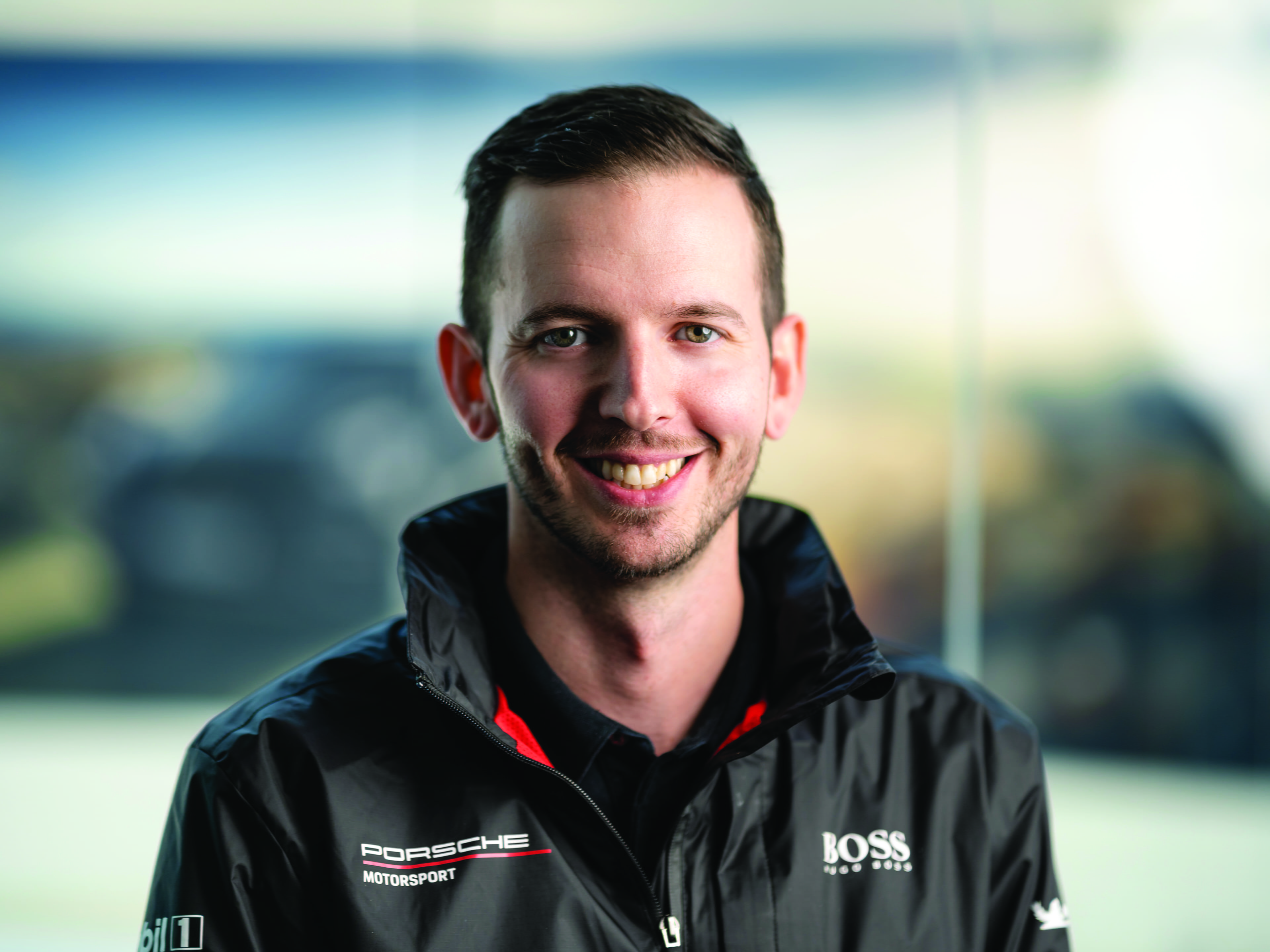 Jason Woodworth – Parts & Service Manager Jason Woodworth joined our Porsche team in August 2018 as Parts and Services Manager. His first vehicle was a 1995 Volkswagen Jetta but ever since he could drive, he has been fascinated by the history of Porsche and how it's built one of the most iconic automotive brands. Every day Jason is proud to work alongside his fellow staff, to provide top-level service to our customers and inspire even more excitement for the Porsche brand.

Phone: 778.721.8888
Email: jasonw@wyantgroup.com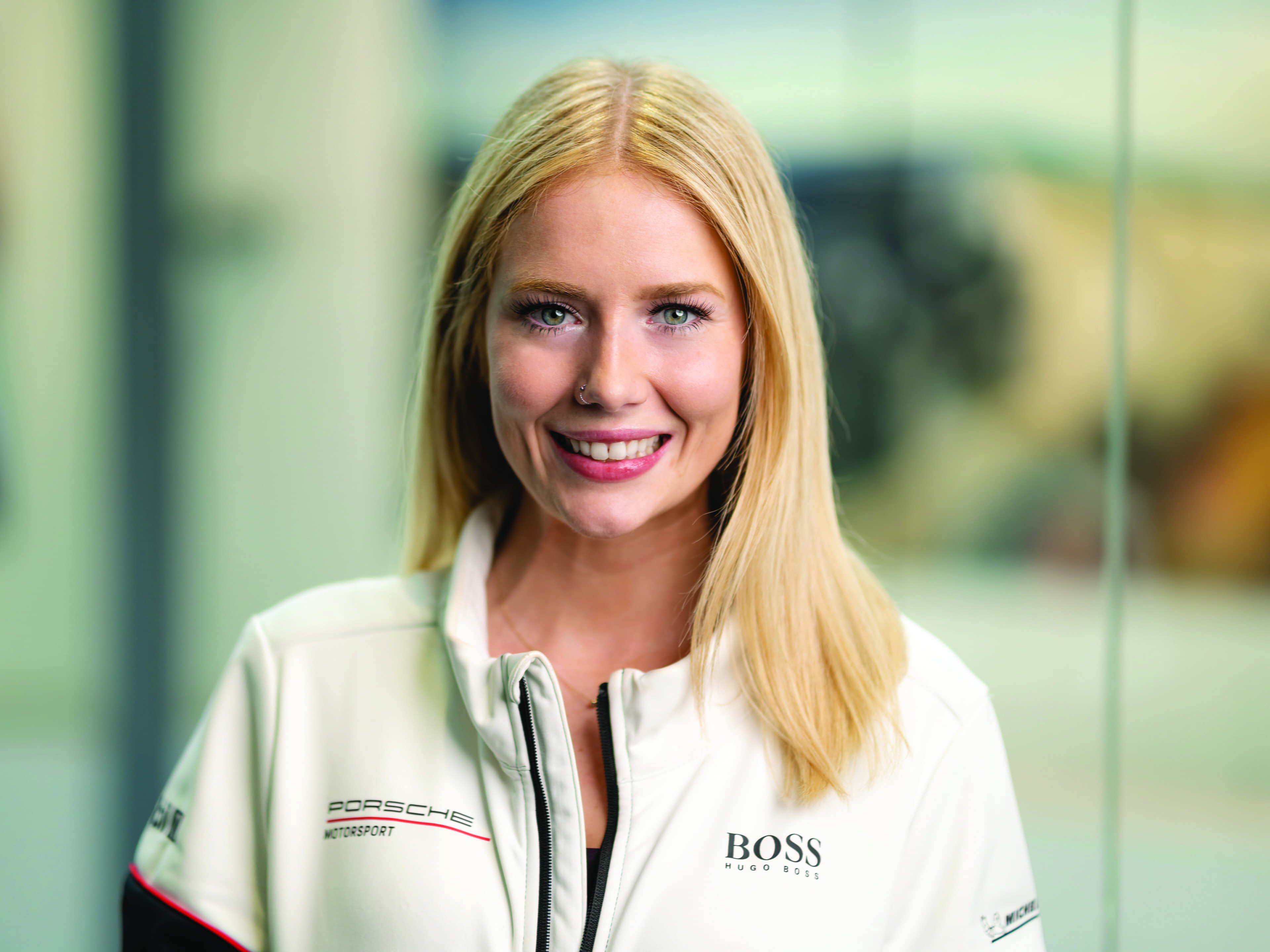 Meghan Robinson – Finance Specialist Meghan Robinson joined our Porsche team in December 2019 as a Finance Specialist. Meghan knows that Porsche's esteemed reputation is important to protect and works tirelessly to maintain the high standards expected from our legendary brand. Outside of work, Meghan's passions include dogs, breakfast food, hiking and snowboarding.

Phone: 778.721.8888
Email: meghanr@wyantgroup.com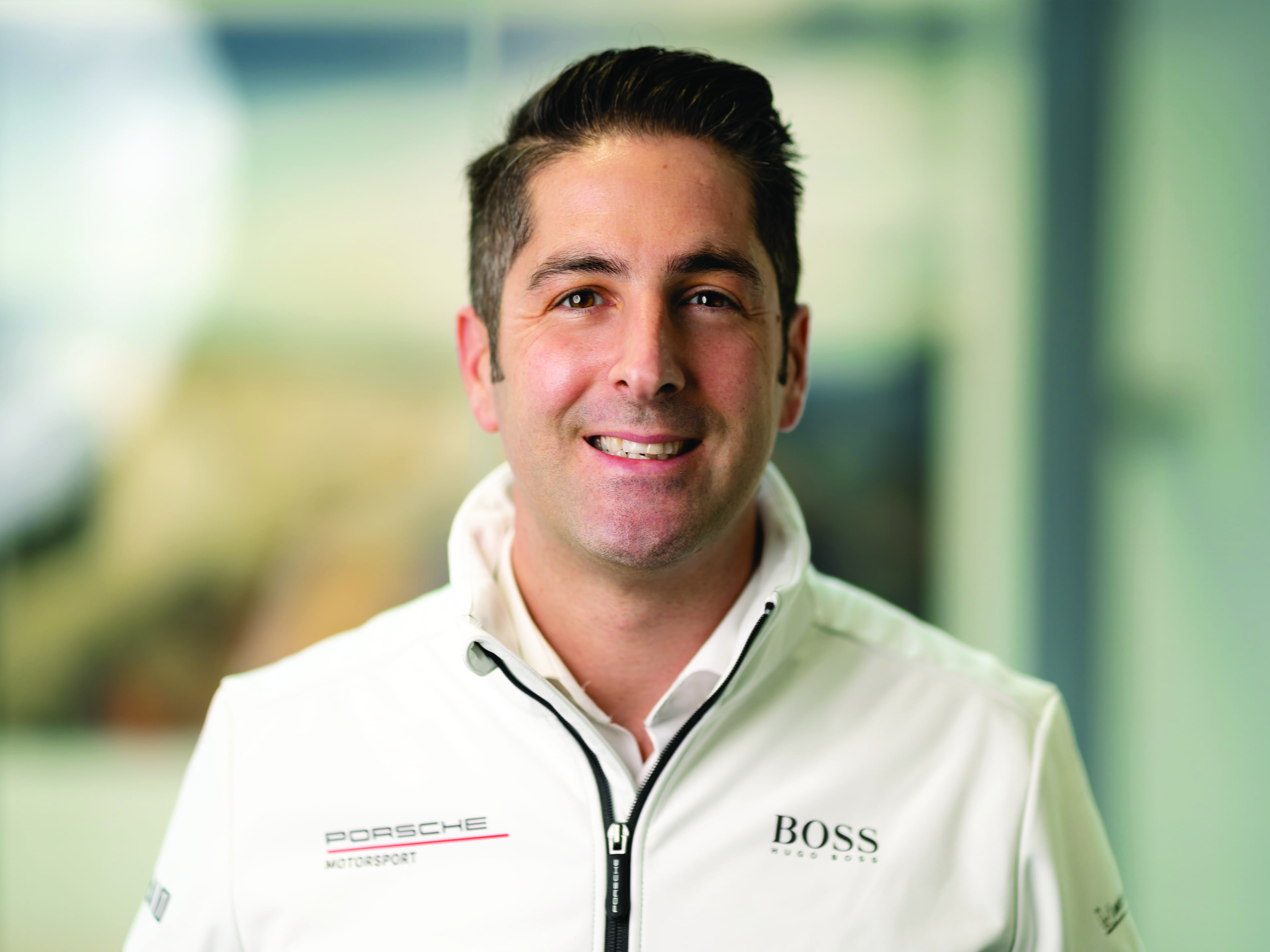 Giulio De Iaco – Product Specialist Phone: 778.721.8888
Email: giuliod@wyantgroup.com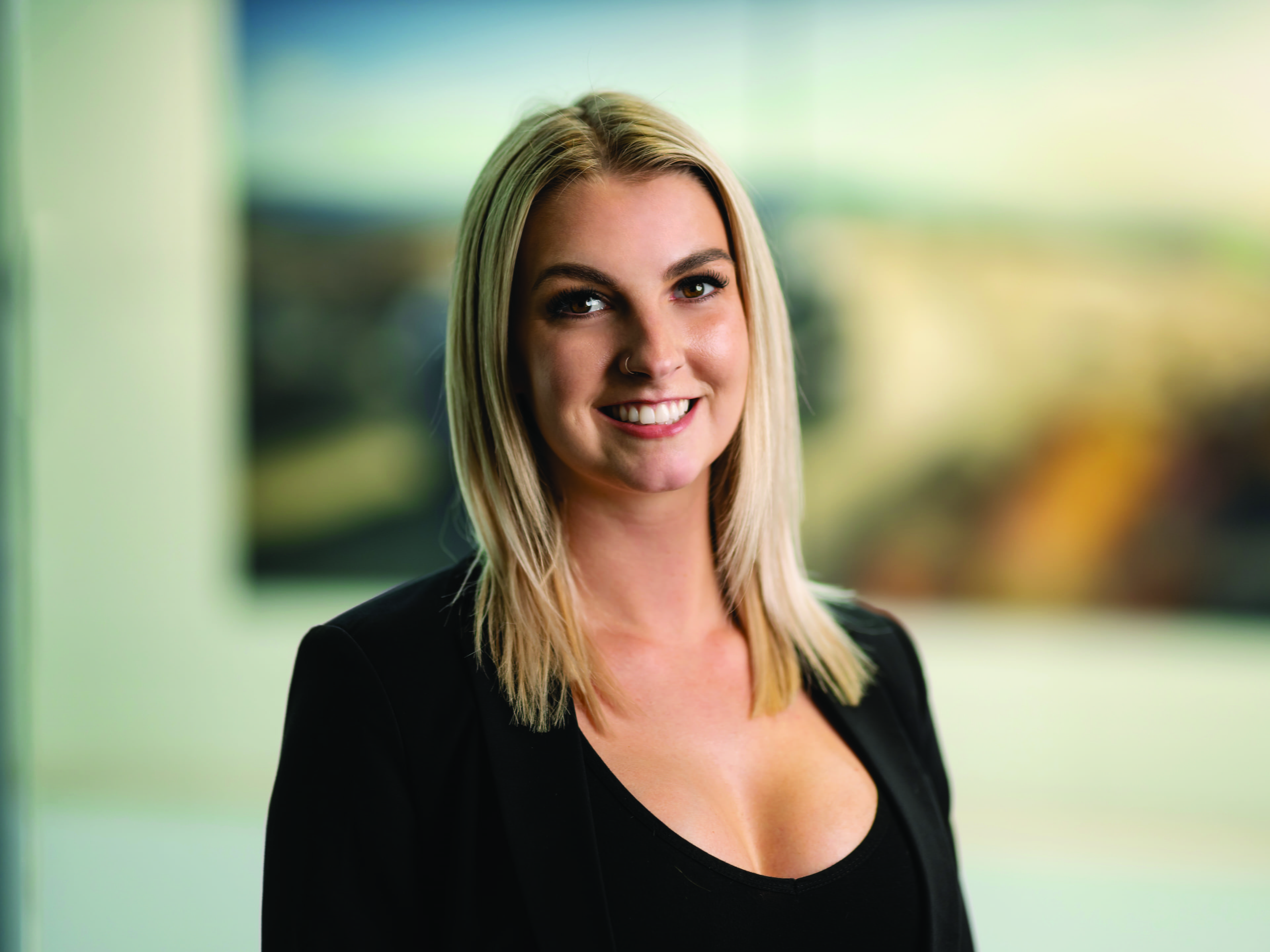 Jena Wiebe – Product Specialist Our Product Specialist Jena Wiebe started with us in July 2019. Jena's interest in cars started early, as she bought a 1996 Dodge Neon when she was only 14 years old. At work, the enthusiasm Porsche clients have about the brand, motivates Jena every day to work even harder to provide them with the premium service they deserve.

Phone: 778.721.8888
Email: jenaw@wyantgroup.com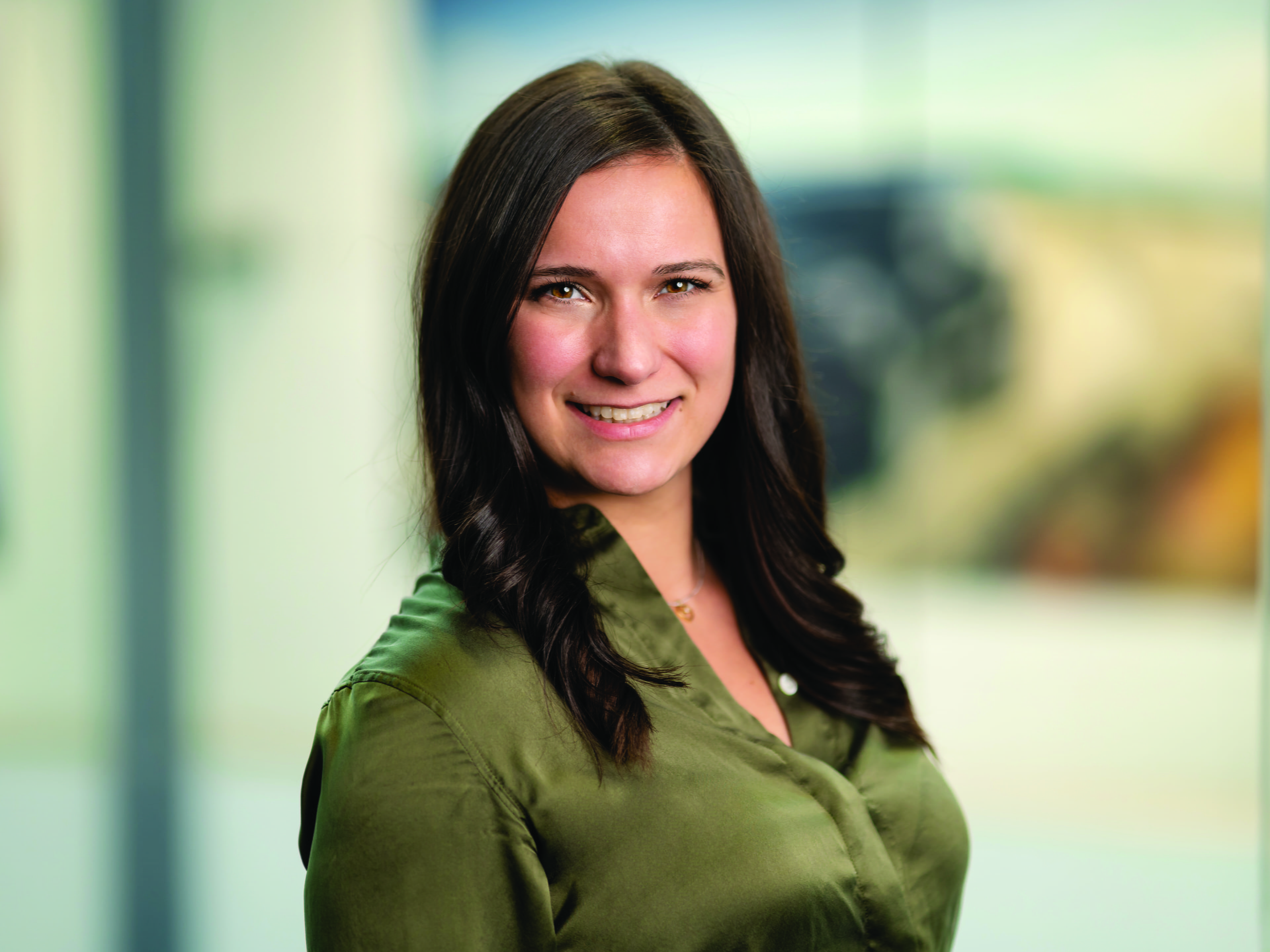 Skyla Gosselin – Service Advisor Skyla Gosselin has been our Service Advisor since October 2019. Skyla finds "Porsche people"
her strongest motivator. Whether that be her clients or co-workers, they never settle for 'good enough' and always push for progress and evolution. Away from work, Skyla lets her passion run wild while hiking the beautiful Okanagan Valley, riding motorcycles, and mountain biking.

Phone: 778.721.8888
Email: skylag@wyantgroup.com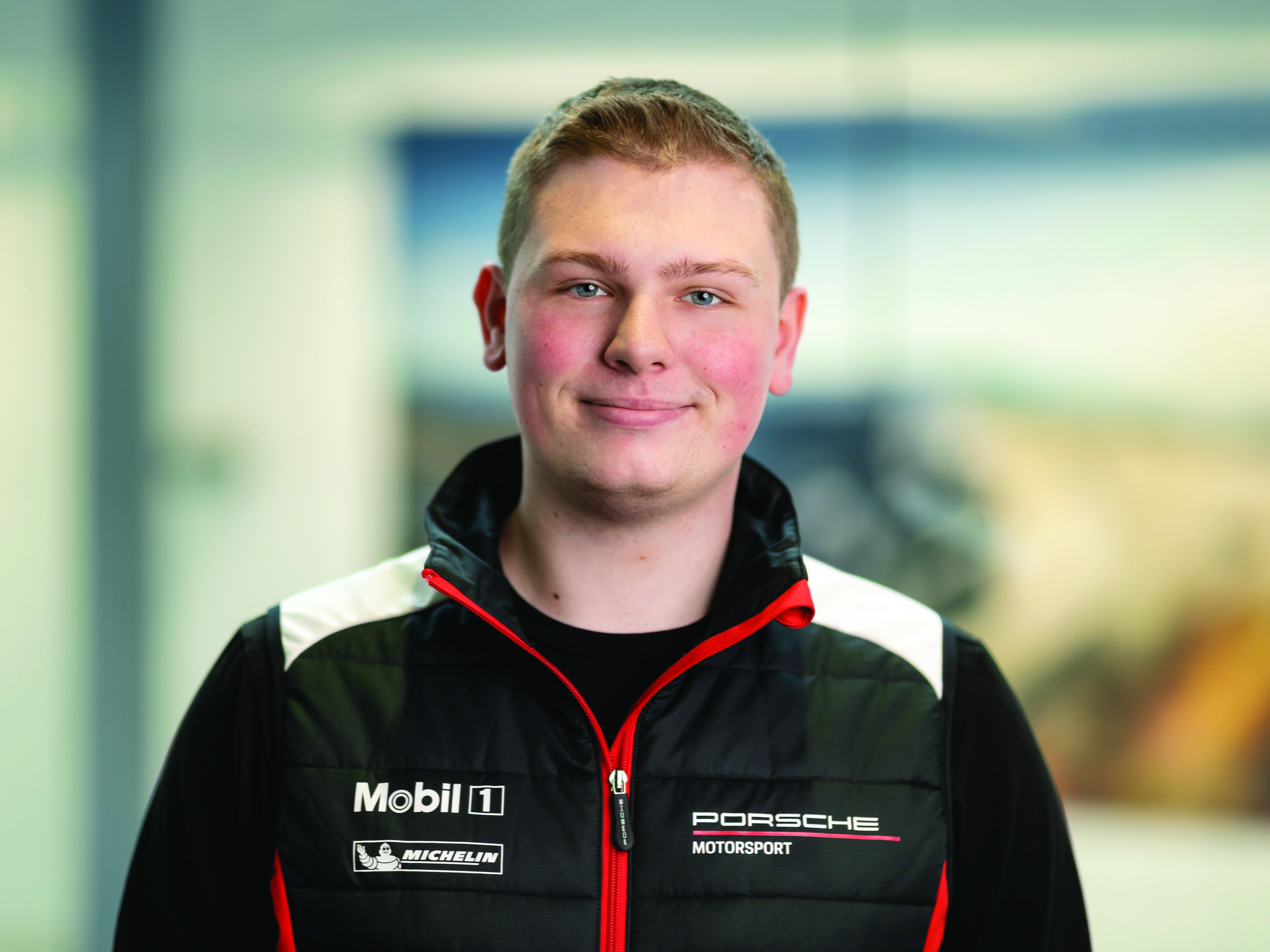 Keegan Friesen – Parts Advisor Keegan Friesen was first hired as a Vehicle Detailer in April 2019, prior to moving to his current position as Parts Advisor. Keegan loves getting to know people and says the relationships with both coworkers and clients are the best part of his job. When he is not at work or adding performance upgrades to his car, Keegan can be found exploring his passion for music as a DJ.

Phone: 778.721.8888
Email: porschekelownaparts@wyantgroup.com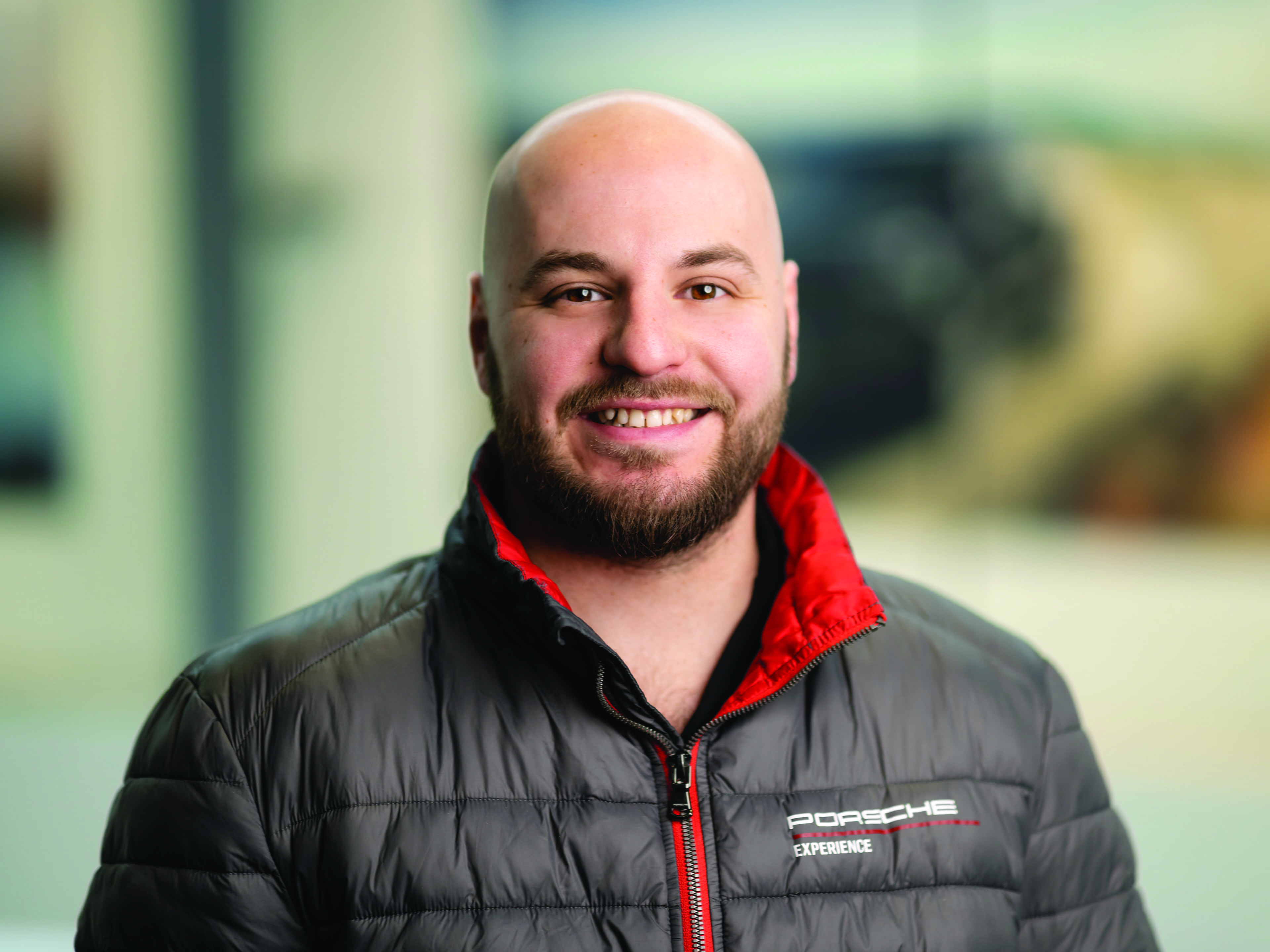 Patryk Norek – Service Technician Patryk Norek began as a Service Technician in June 2017. Patryk takes pride in finding the solution to even the most complex automotive service challenge and is most satisfied when working on race cars. Porsche's racing heritage isn't his only passion though, as outside of work Patryk enjoys wine touring and hiking.

Phone: 778.721.8888
Email: pnorek@wyantgroup.com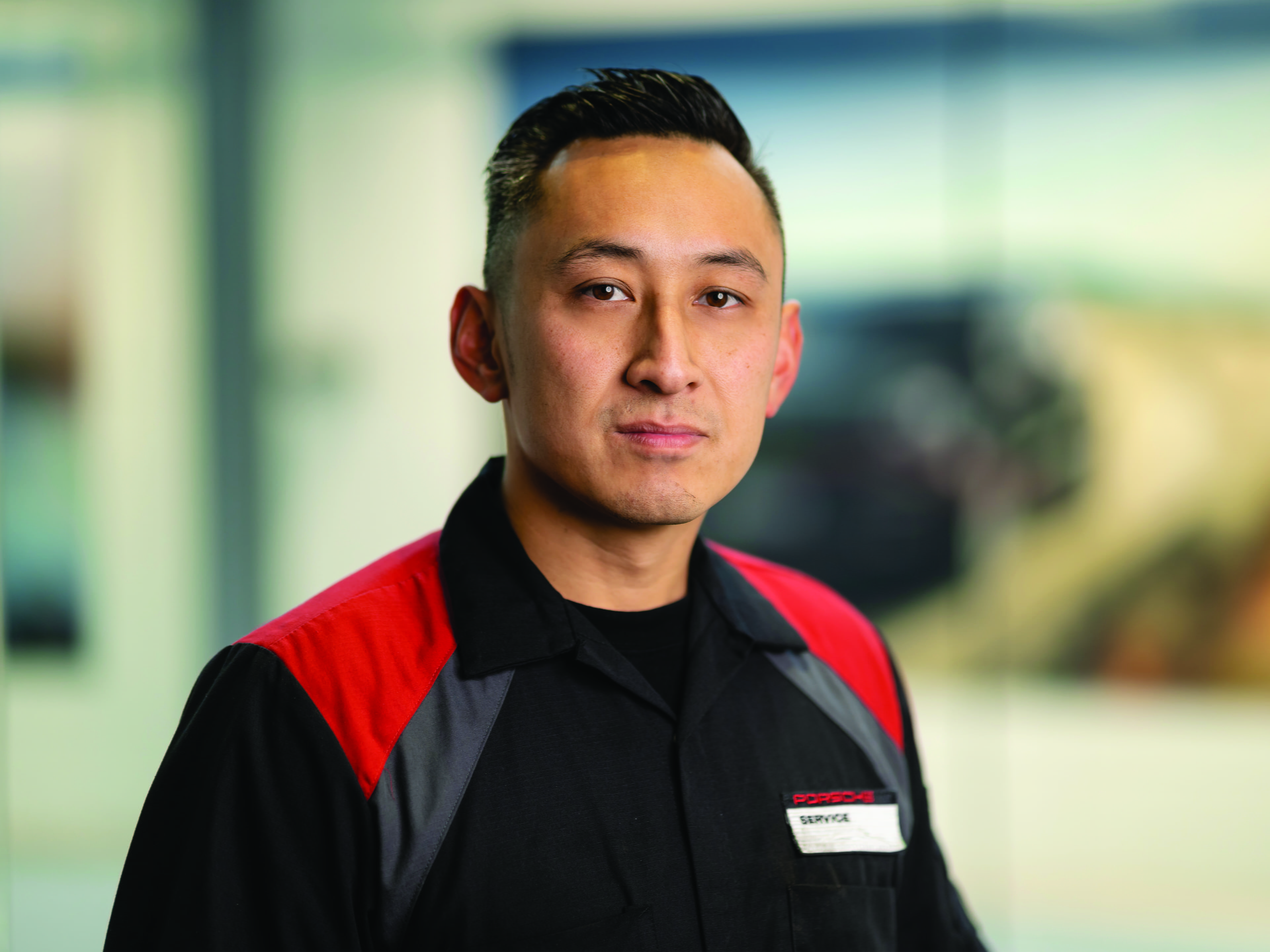 Daniel Soong – Service Technician Daniel Soong joined our team in June 2019 as a Service Technician. Daniel is motivated every day to contribute to Porsche's prestige by continually expanding his sports car knowledge and keeping every vehicle running its best. Away from work, Daniel's passion is his beautiful family.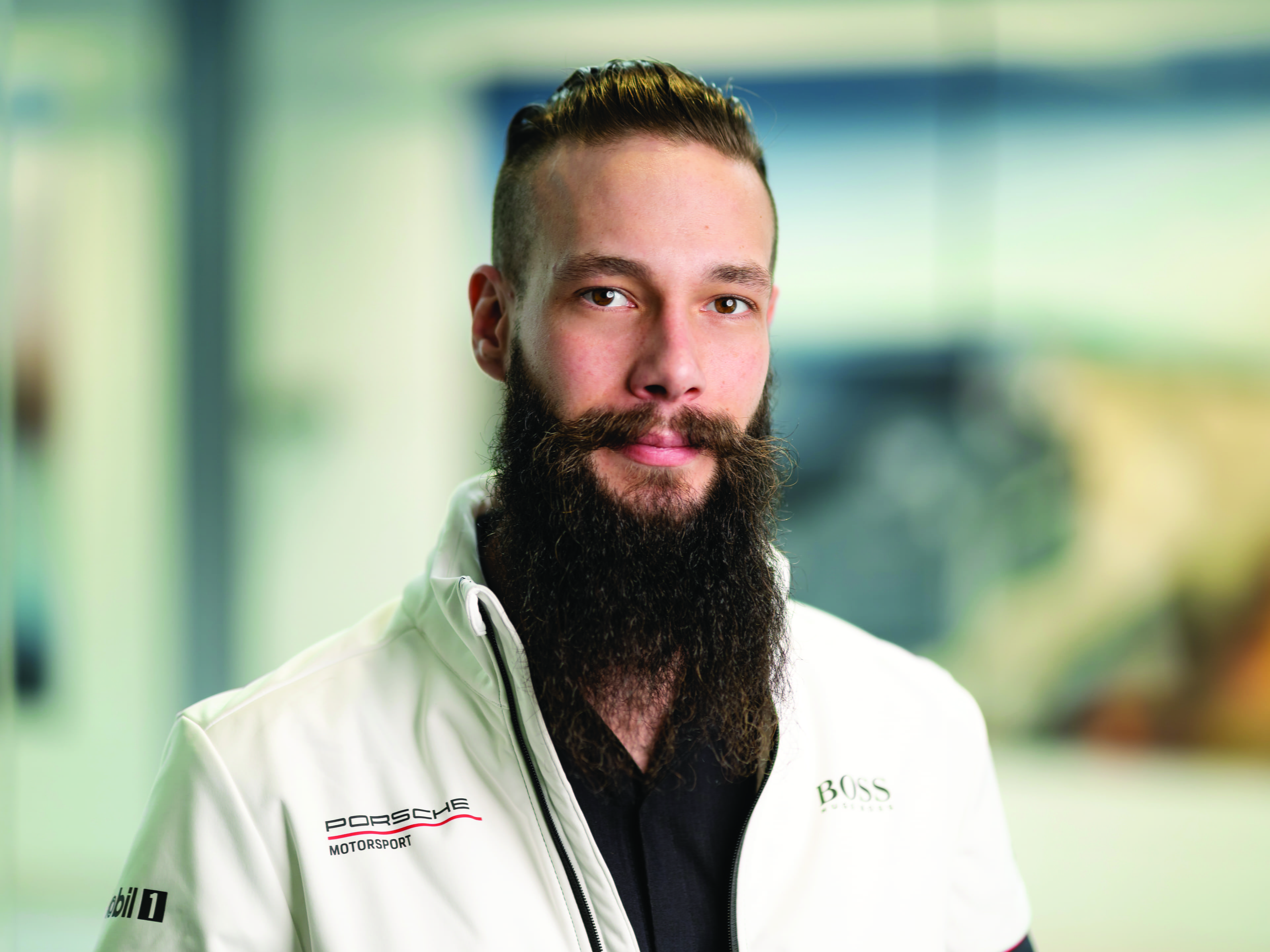 Jonathan Sailor – Service Technician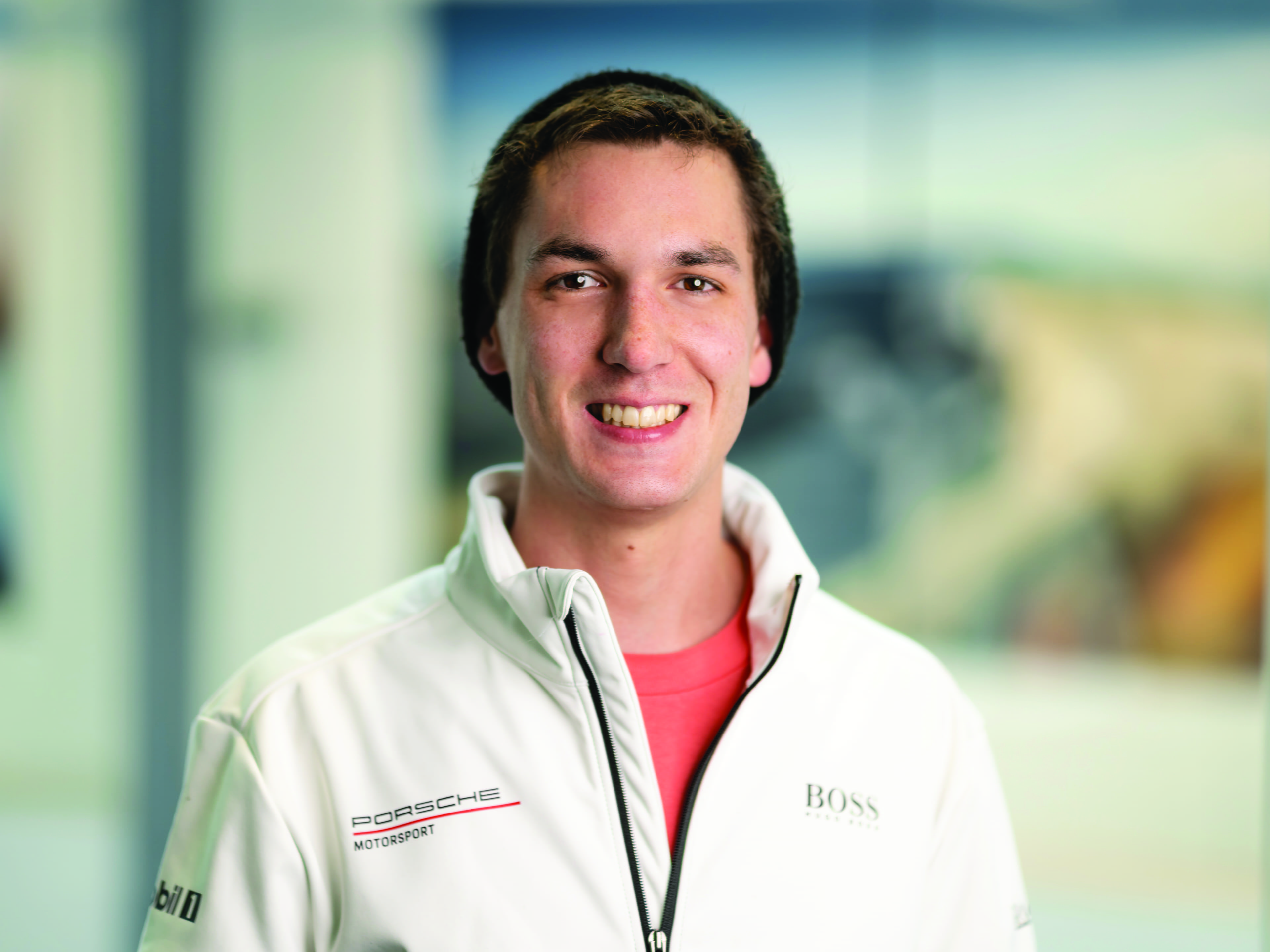 Austin Re Lot Manager / Detailer
Phone: 778.721.8888
Get in Touch
Note on data processing Agree Settings Our website provides content from Google maps. To see this content, you have to consent to the data processing by Google maps.
778.721.8888
General Request
Make an Appointment
Trade In Appraisal
Request a Test Drive
Get a Quote
Get Directions
Address
Showroom
888 Finns Rd
Kelowna, BC V1X 5B8
Canada
Phone
Opening hours
Showroom
Services & Parts