Service & Parts Everything for Your Porsche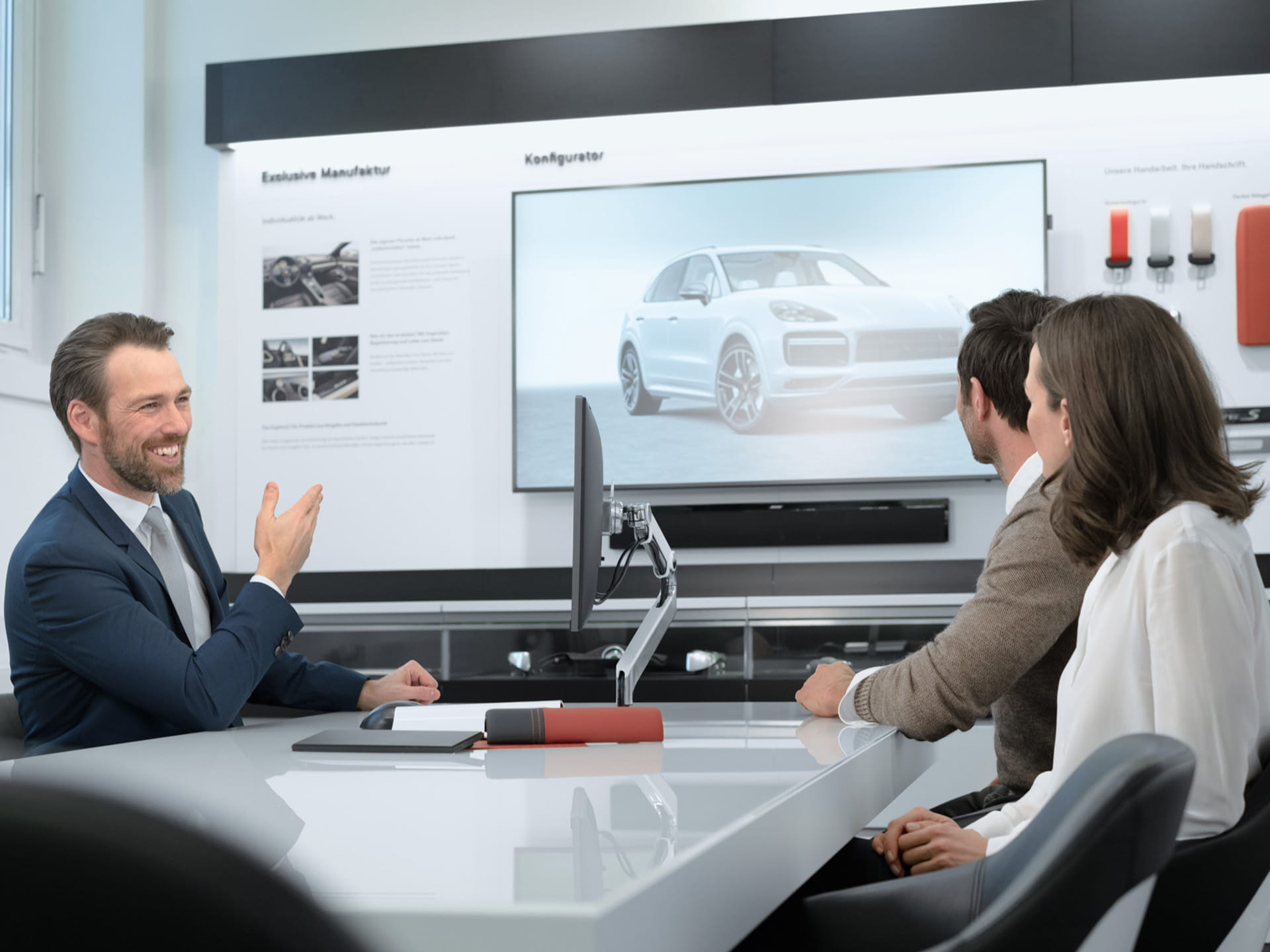 Exclusive Manufaktur Partner We are proud to be a Porsche Exclusive Manufaktur Partner. Exclusive Manufaktur Partners enable Porsche clients to personalize their dream Porsche right at the ordering stage, almost as if they were at the factory.

The most important elements? Craftsmanship and commitment. Plus the finest materials such as leather, carbon fiber, wood and aluminum – all crafted in countless small steps with composure, care and meticulous attention to detail. All in the pursuit of exclusive components to build your most personal Porsche.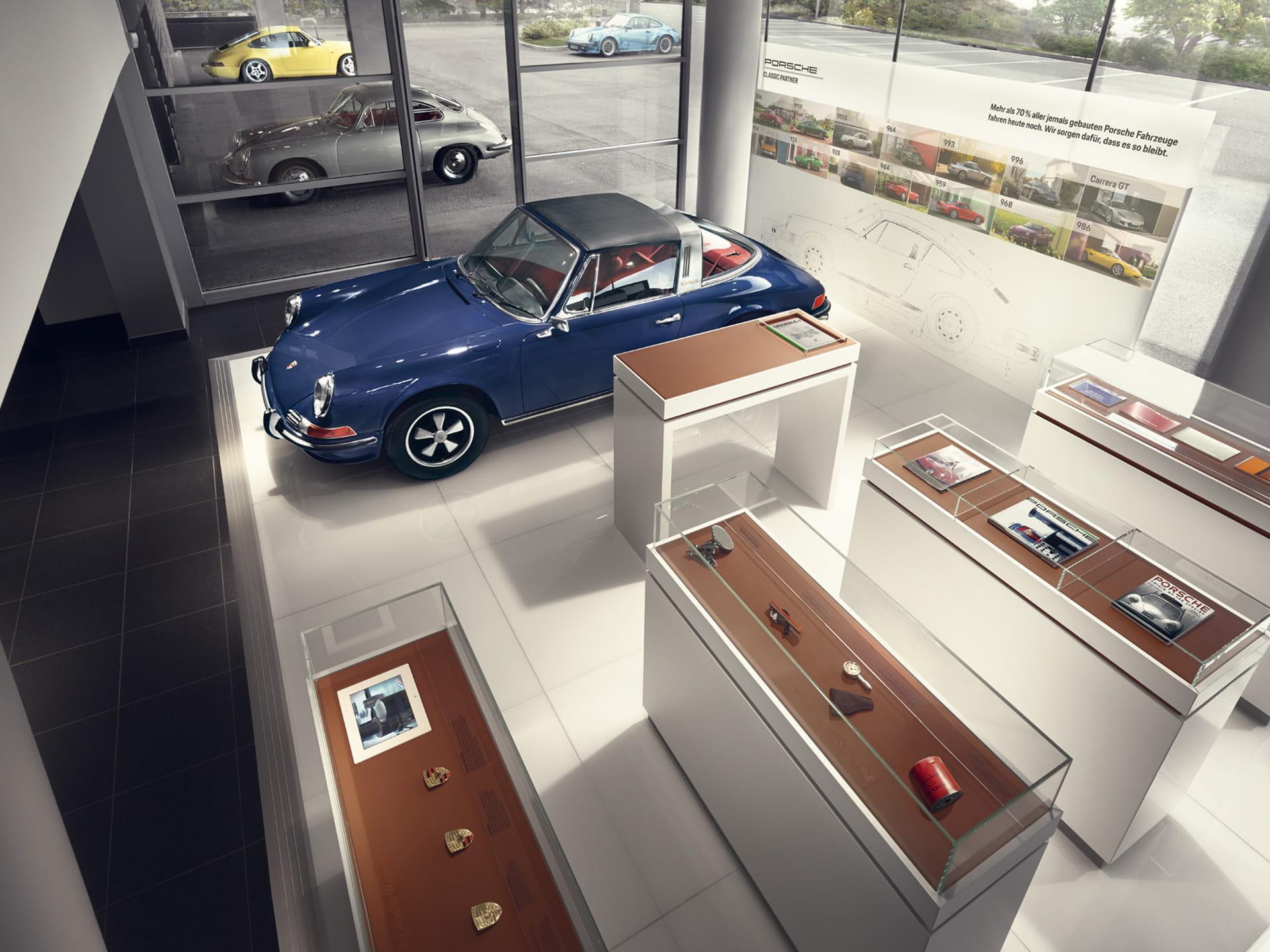 Porsche Classic Partner Porsche Canada officially welcomed Porsche Centre Lauzon as a Porsche Classic Partner (PCP). This was a first in Quebec and for all of Eastern Canada! Porsche Lauzon became the 3rd PCP in Canada and 11th in North America.

The 14 Porsche Classic models are: 356, 911 F, 914, 911 G, 924, 928, 944, 959, 964, 968, 993, 986 Boxster, 996 911 and Carrera GT. Each year, more than 300 new original parts and accessories are produced by Porsche to ensure the future for these models.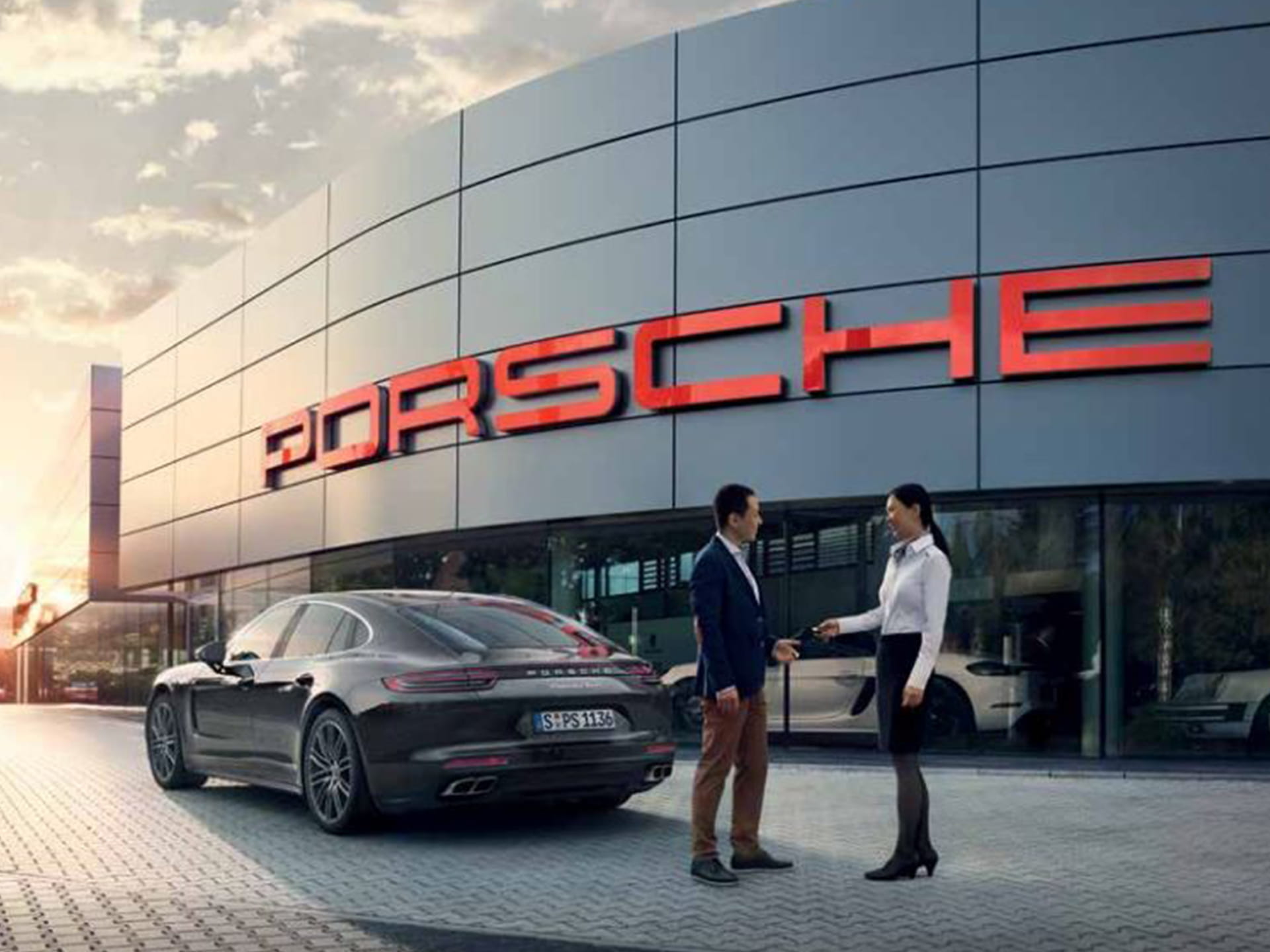 Porsche Scheduled Maintenance Plan Staying on top of maintenance ensures more than maximum performance. With the Porsche Scheduled Maintenance Plan, you can lock in your maintenance costs and avoid price increases on parts and service. Plus, prepayment offers substantial savings compared to traditional pay-as-you go maintenance. To Learn More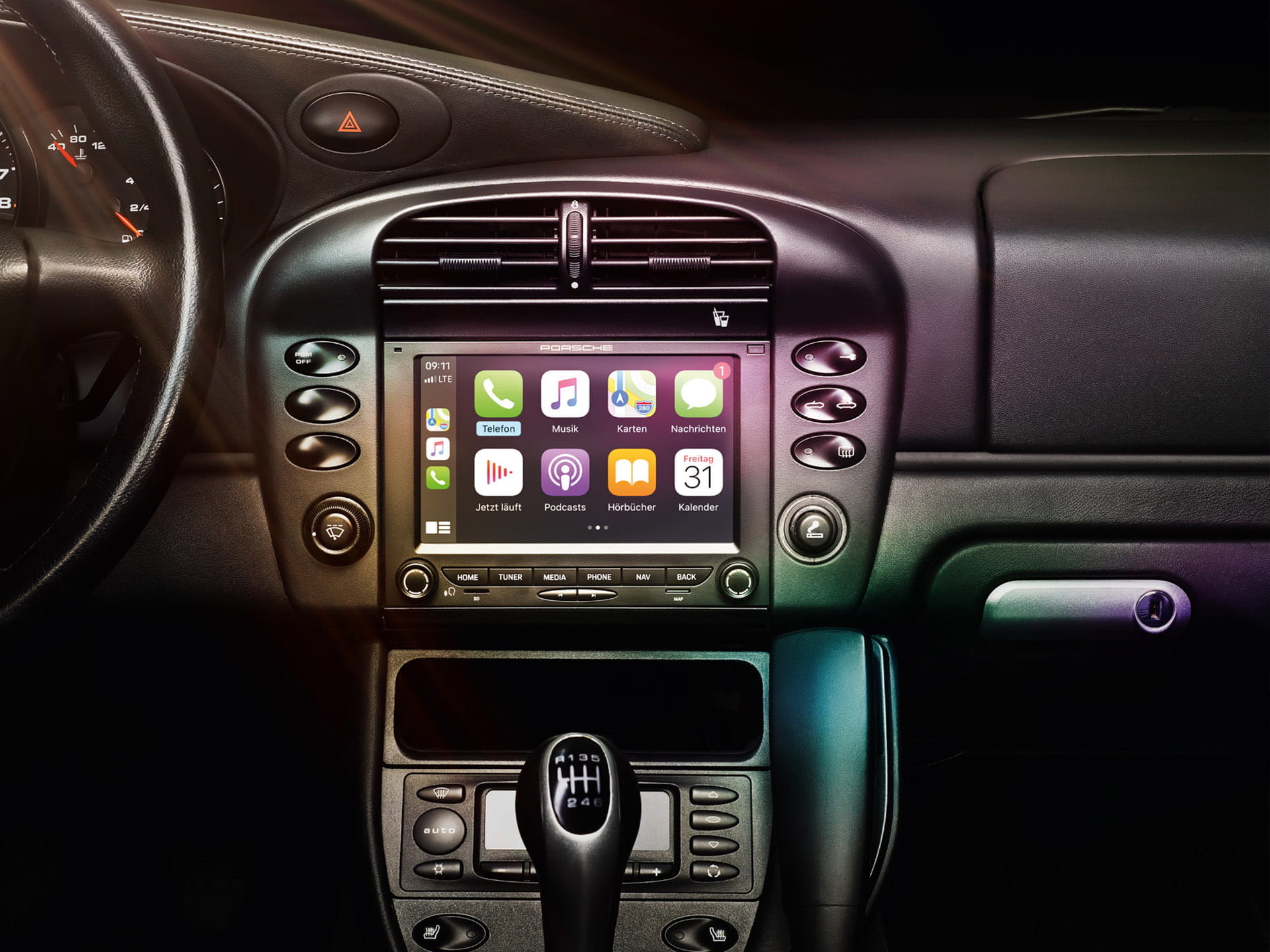 Have the PCCM+ installed on your Porsche Classic Available at Porsche Rive-Sud, The Porsche Classic Communication Management+ (PCCM+) for vehicles with a DIN-1 slot.

With its unique, original Porsche look complete with Porsche lettering, the PCCM+ blends seamlessly into the vehicle interior. In addition to touchscreen operation via a 3.5-inch display, modern functions such as Apple CarPlay have now become part of the PCCM+. To learn more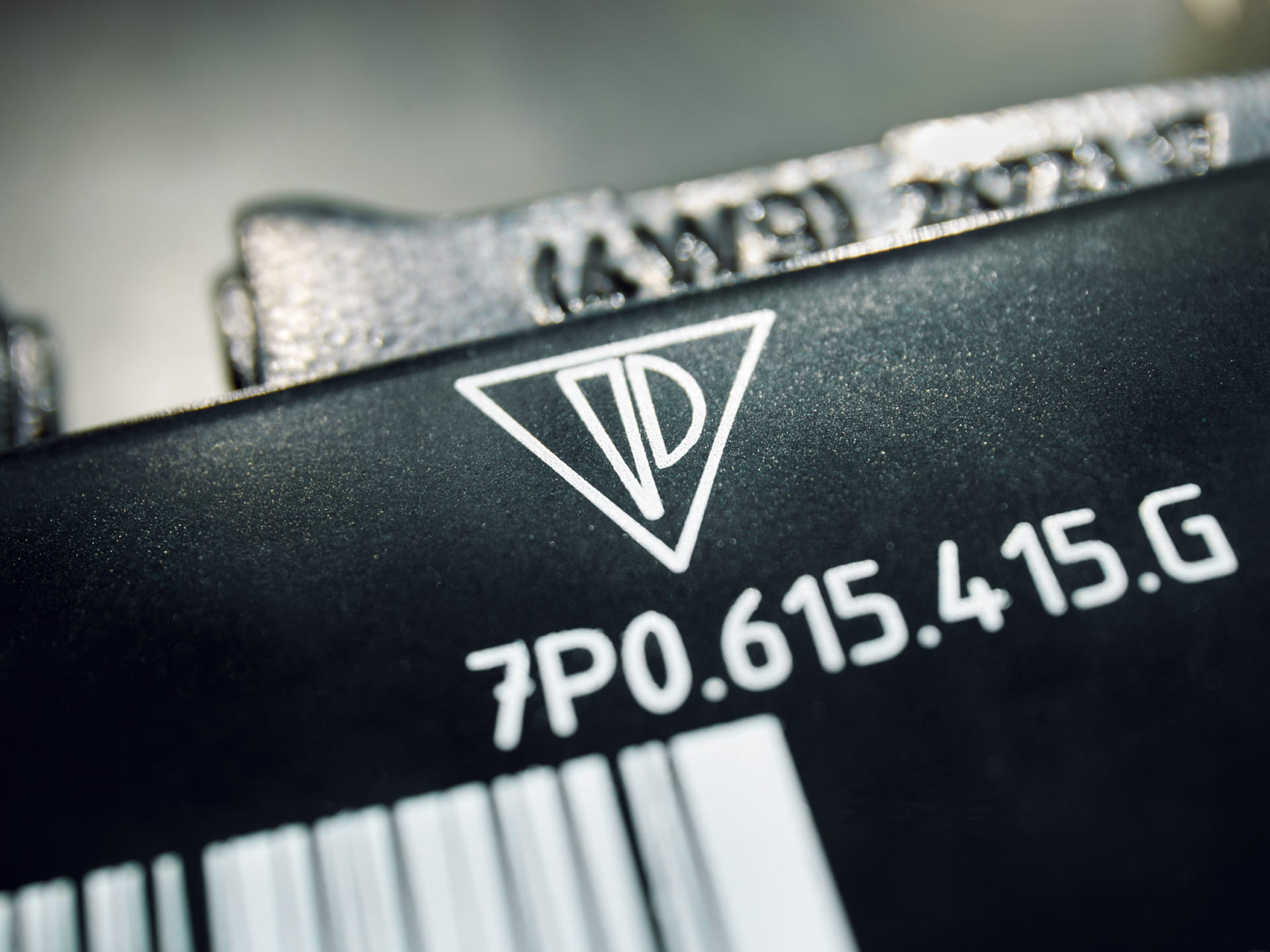 Genuine Porsche Parts & Service Whether classic or modern, series vehicle or GT model. We'll do our utmost for your Porsche, maintenance, upkeep and repair. And, thanks to Porsche Genuine Parts, you can be sure that your original will stay just that.
We only use Genuine Parts imported directly from the factory in Germany with strict quailty standards. If in the unlikely event a part which has been purchased as a retail repair fails, you can rest assure that our parts are also backed with two years parts warranty.

Terms & conditions apply Parts Order Inquiry
Offers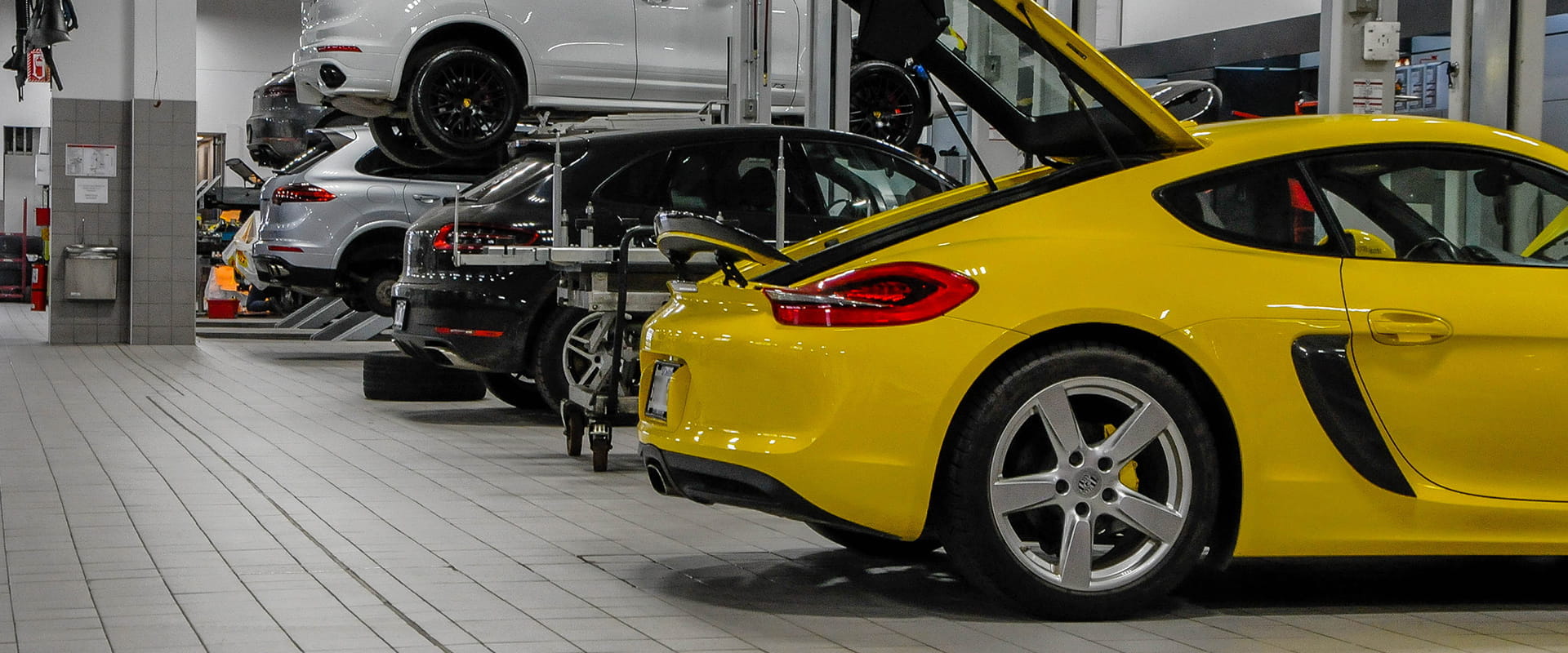 Service Offers View All Offers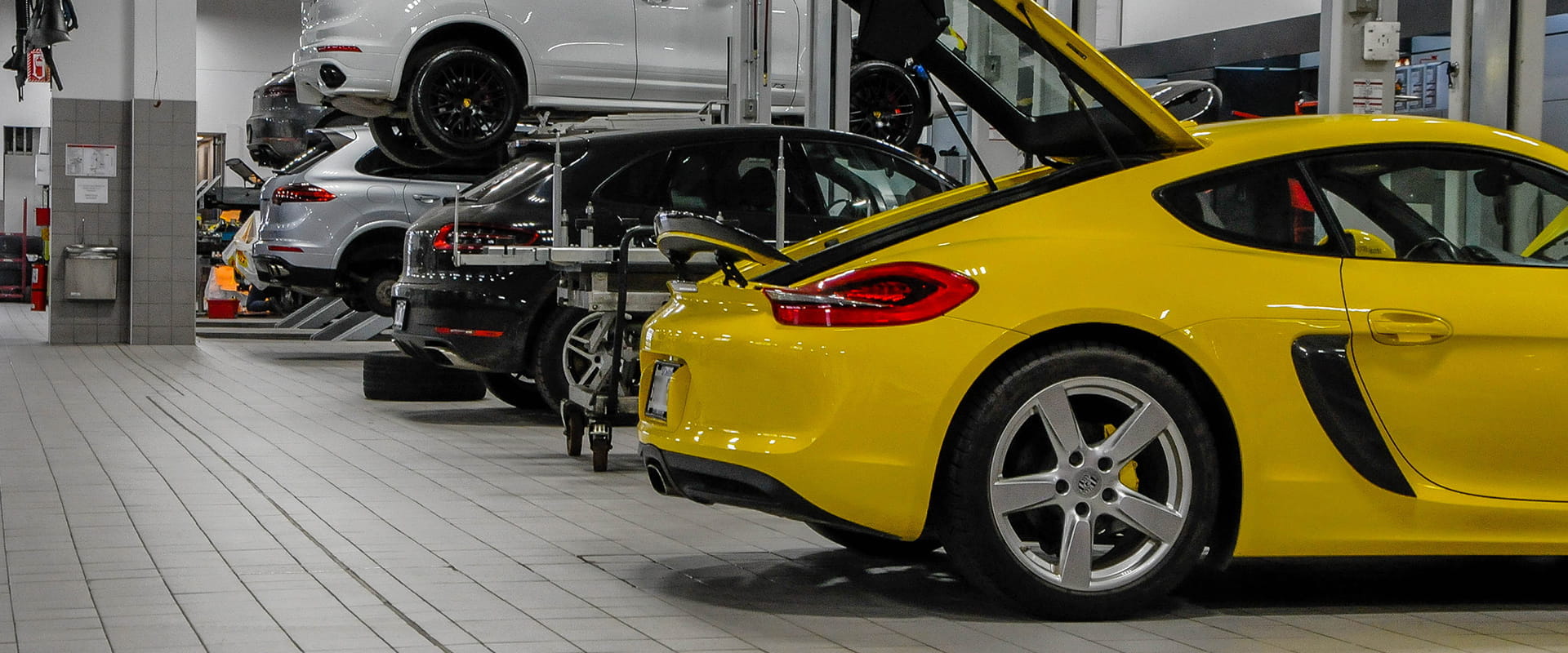 Service Offers View All Offers
Contact us
Note on data processing Agree Settings Our website provides content from Google maps. To see this content, you have to consent to the data processing by Google maps.
450.688.1144
info@porschelauzon.com
General Inquiry
Schedule Service
Book Your Test Drive
Get a Quote
Find Us
Address
Porsche Lauzon
Location
2455 Boulevard Chomedey
Laval, Québec H7T 2W5
Canada
info@porschelauzon.com
Porsche Lauzon
Phone
Opening Hours
Sales
Service & Parts
Service & Parts is closed on Sunday and public holidays