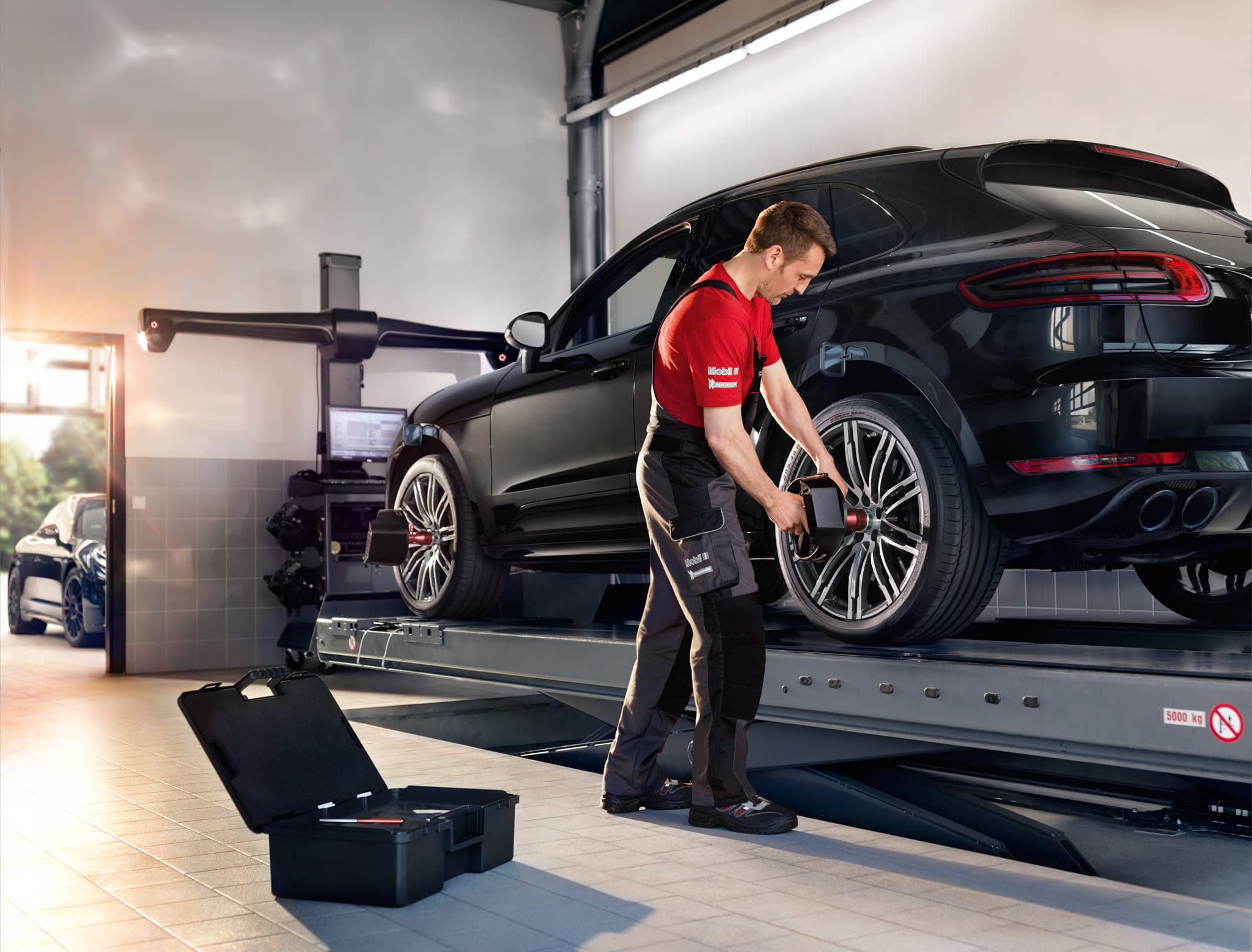 Alignment Offer Keep your Porsche in peek driving condition with an alignment from Porsche of London. Alignment $289 plus HST Book Appointment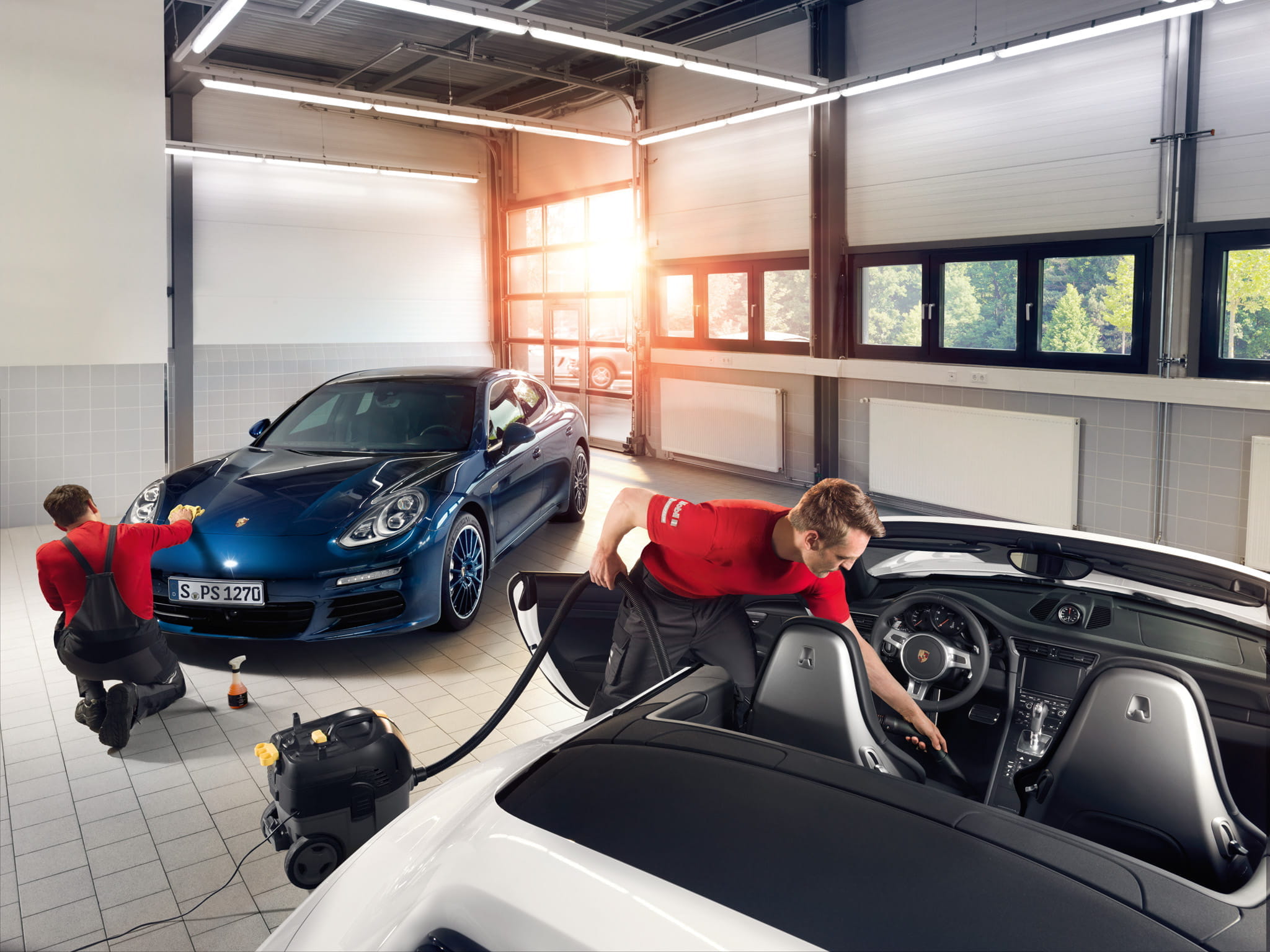 Sport Plus Package Keep your Porsche looking like new with a Sport Plus Package Detail starting at $399 plus HST.
That detail package gives you:
Interior & exterior clean
Interior vacuum & shampoo
Windows clean inside & out
Wheels & tires clean
Coat of wax
Single Stage Paint Polishing
Please add $50 for Cayenne or Macan packages. Contact Service to Book Appointment
Offers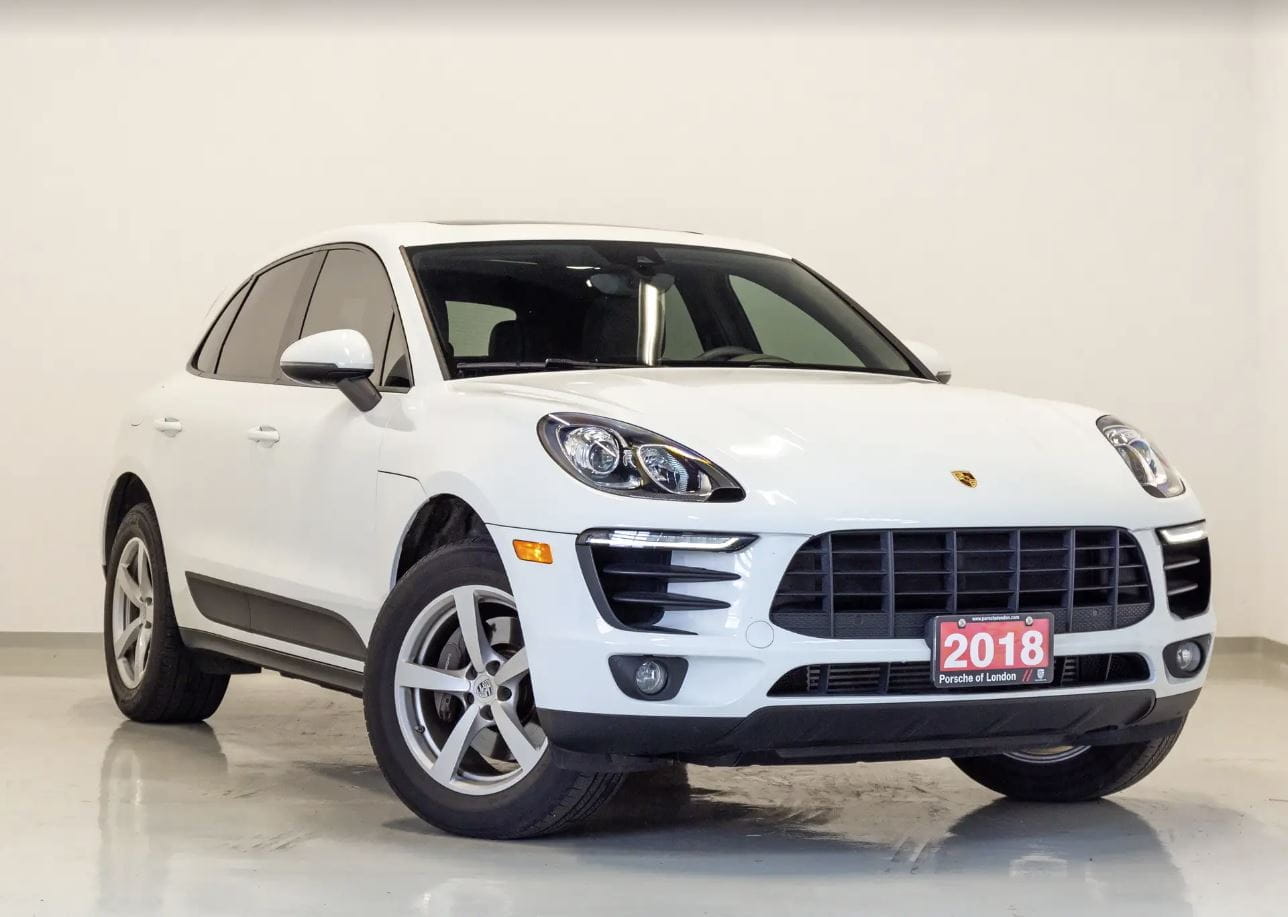 2018 Porsche Macan Pre-Owned Offer View Details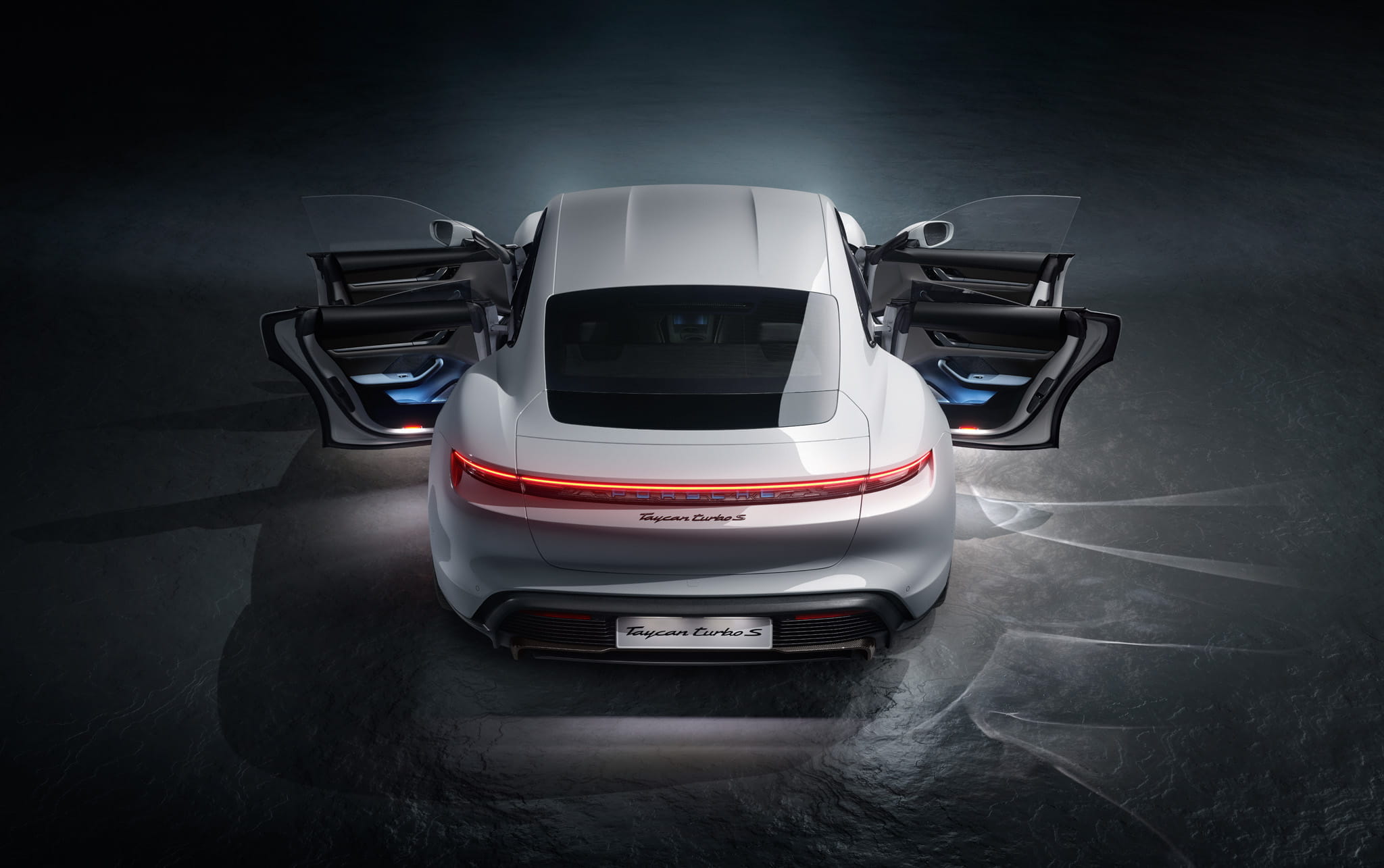 The Taycan Soul, electrified. Learn More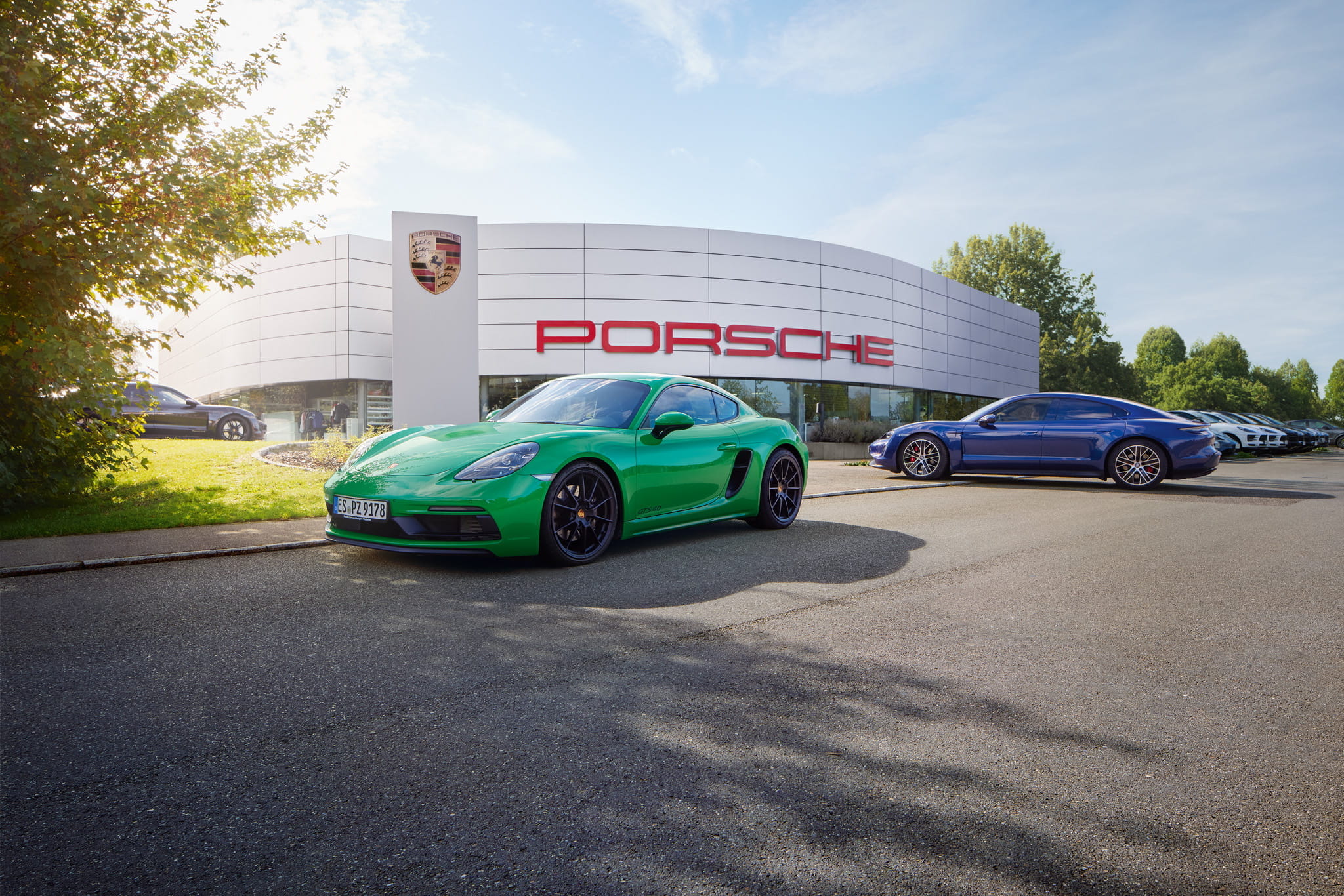 Service Offers Offers on alignments and detail packages. View Offer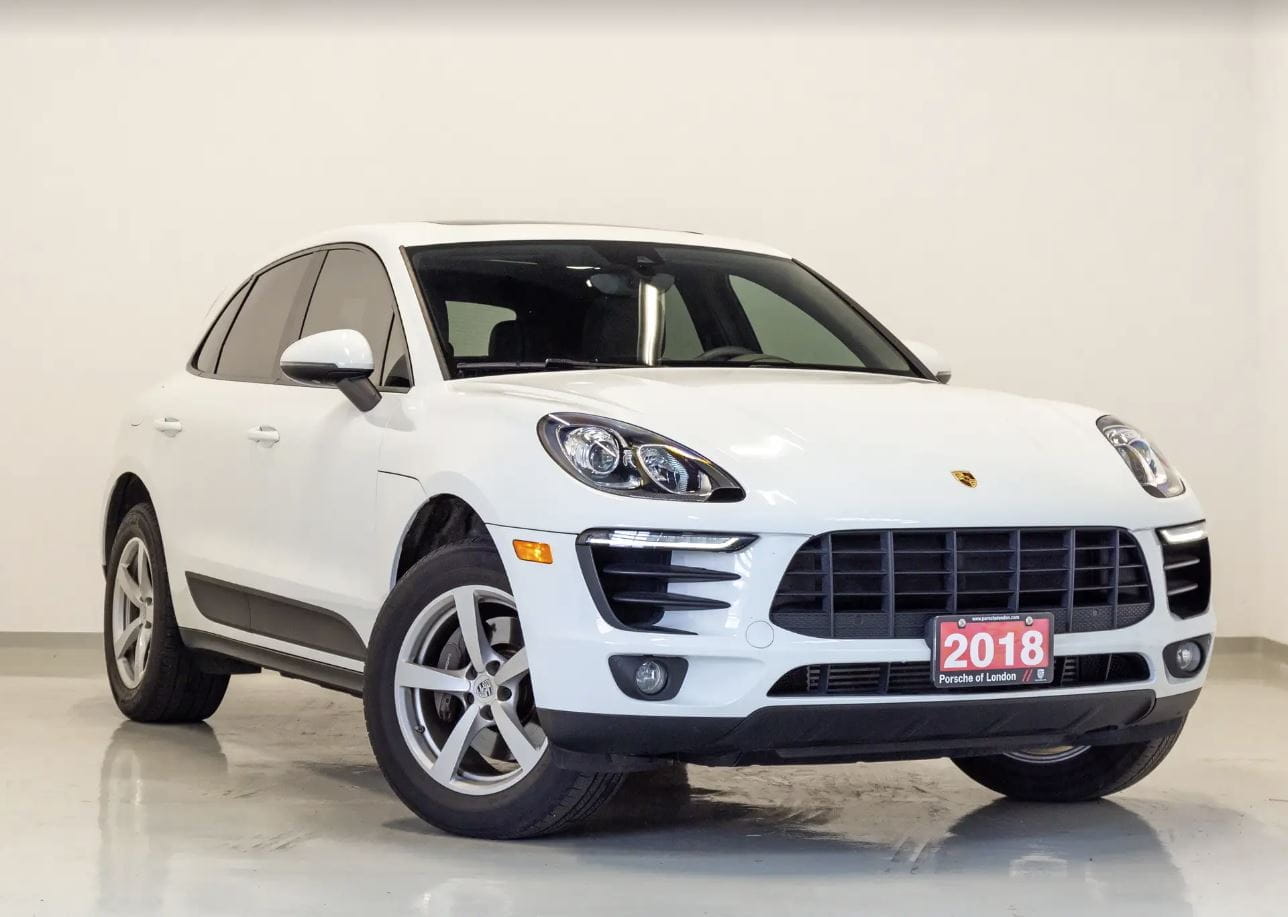 2018 Porsche Macan Pre-Owned Offer View Details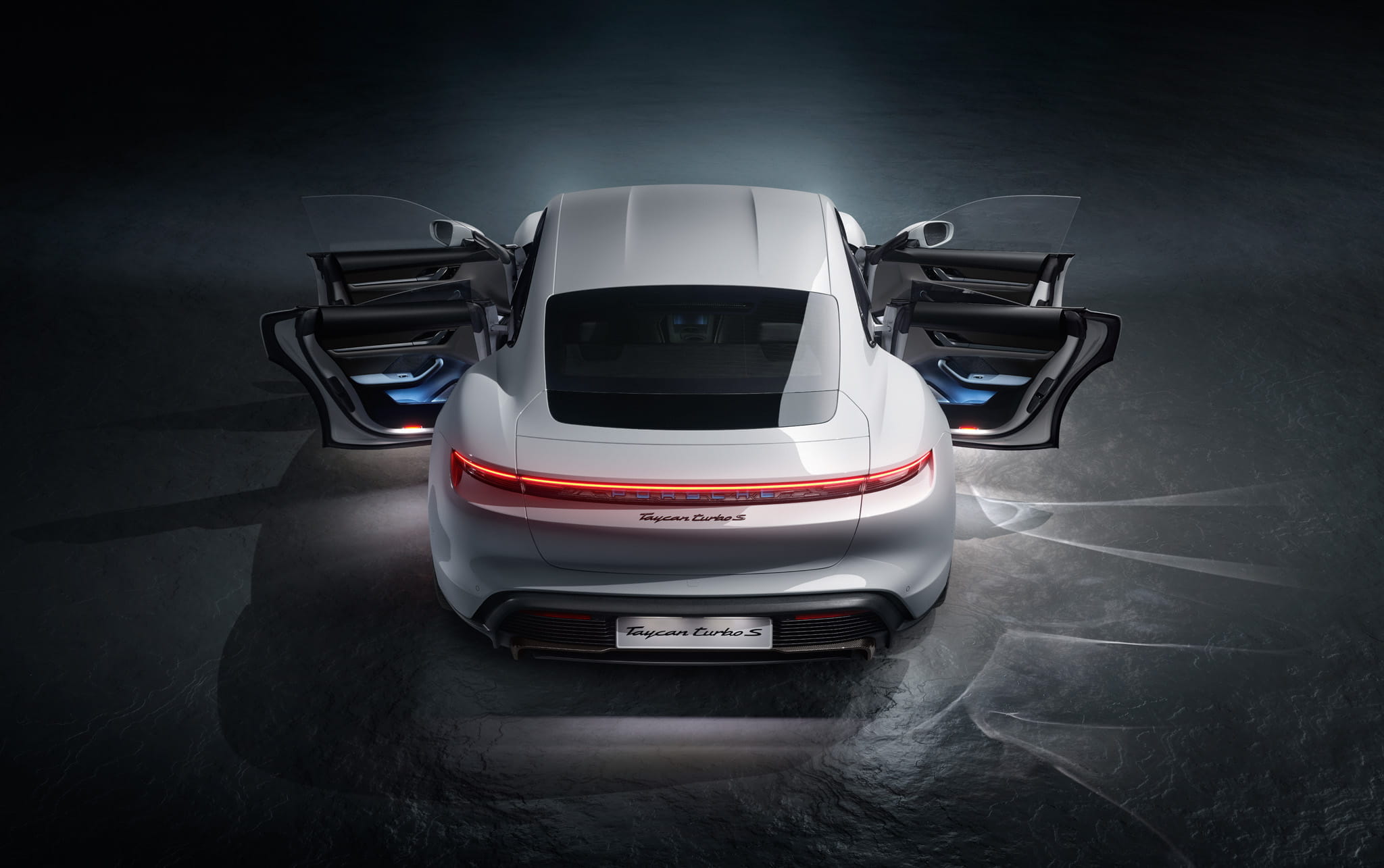 The Taycan Soul, electrified. Learn More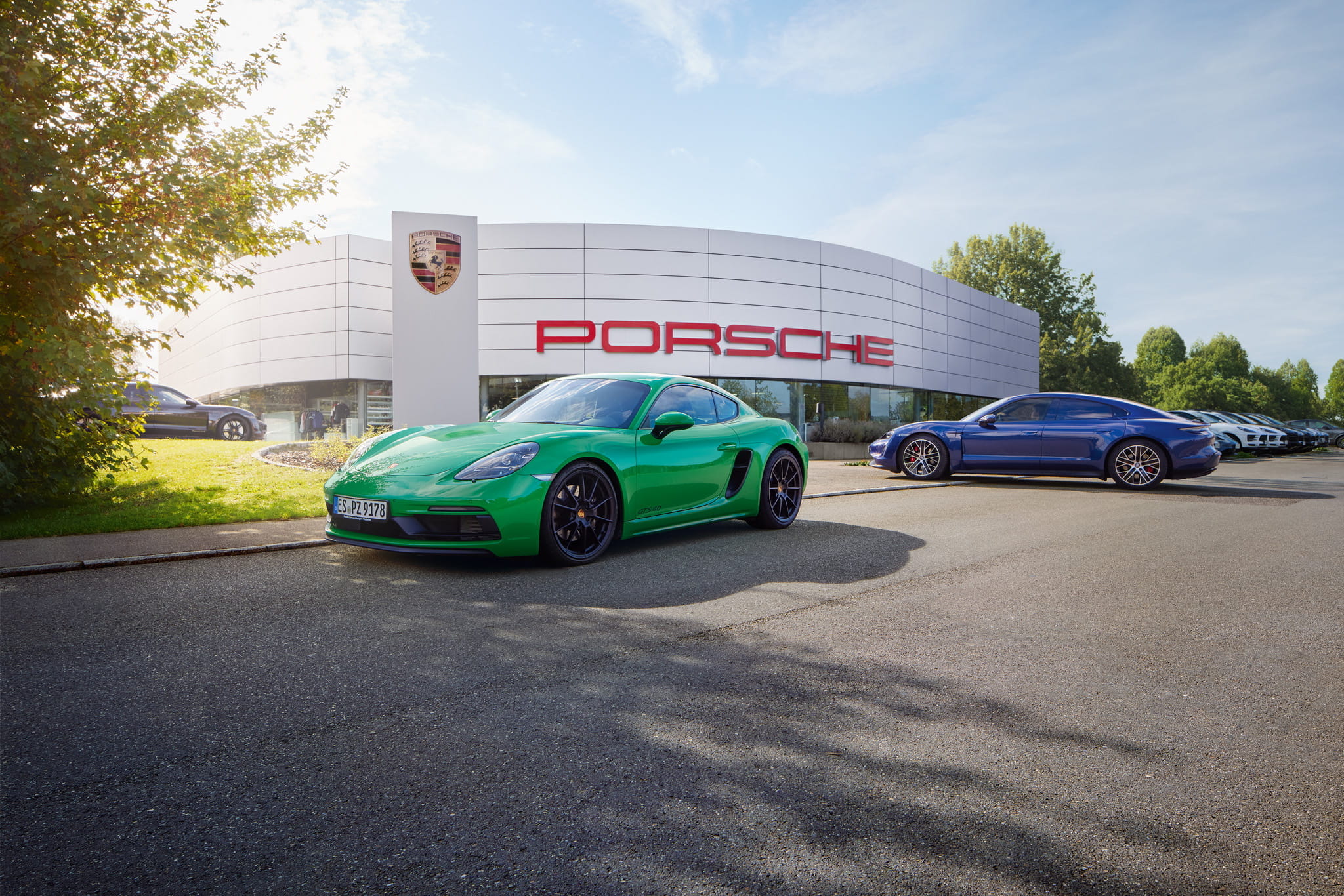 Service Offers Offers on alignments and detail packages. View Offer
Get in Touch
Note on data processing Agree Settings Our website provides content from Google maps. To see this content, you have to consent to the data processing by Google maps.


519-601-1322
General Request
Make a service appointment
Make a sales appointment
Request a Test Drive
Get a Quote
Get Directions
Address
Porsche of London
1265 Wharncliffe Rd S.
London ON
N6L 1J9
sales@porschelondon.com
porschelondon.com
Phone
Opening Hours
Sales
Porsche of London is closed Saturday, September 4th and Monday, September 6th for the Labour Day Weekend.
Service & Parts
Parts & Service closed on Saturday & Sundays and public holidays.