Dealer Special Offers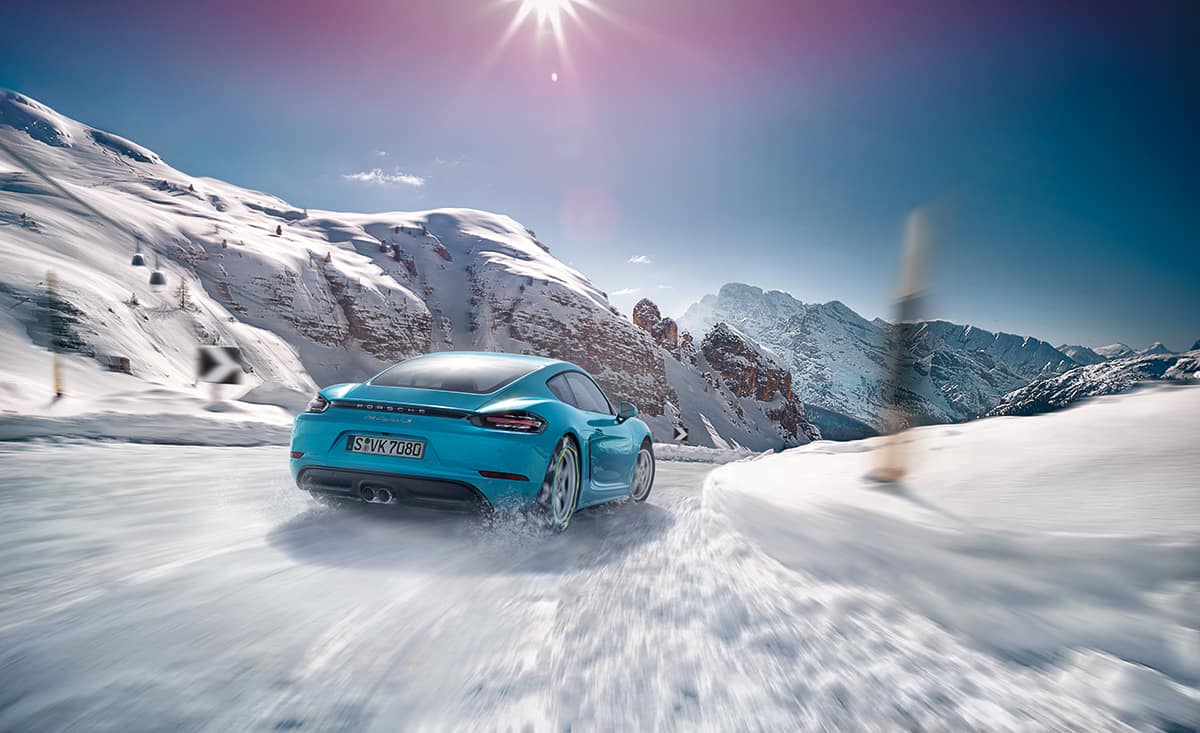 Time to start thinking about winter tires Ensure your Porsche delivers the same precision and driving pleasure as in the summer with the latest approved winter wheel packages. Supplies are limited. All prices include installation. Order Now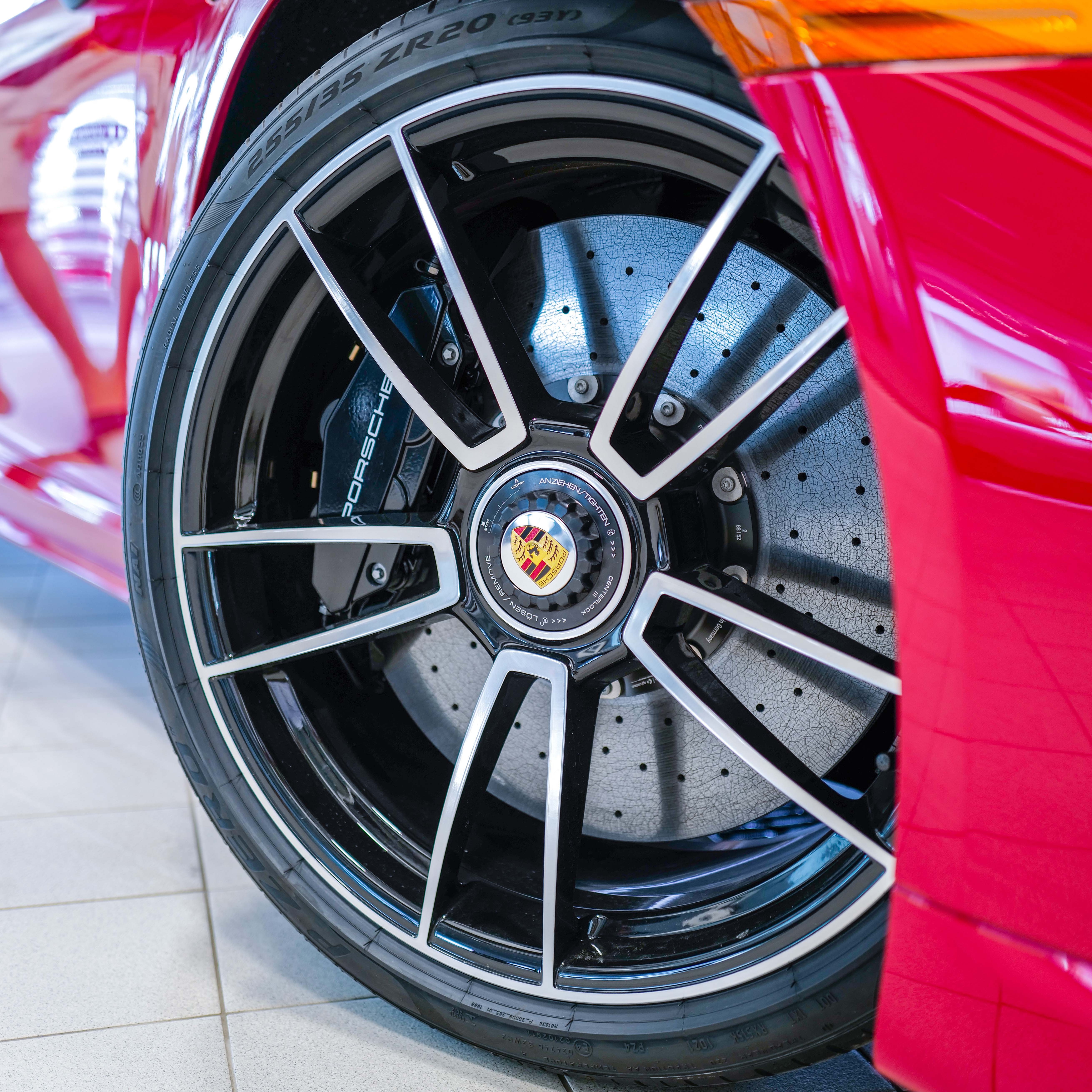 Complimentary alignment check Visit our service department for a complimentary alignment check on our state-of-the-art Hunter Quick Check drive-through alignment machine. Proper alignment ensures your Porsche is performing as its designers intended, and also improves safety and tire life. Book Appointment
Macan inventory & offers There are many reasons the Macan is Porsche's most popular model, from the striking stance to the distinctive design cues.. An impression only reinforced when you drive one, where you discover powerful performance, superb handling, and a confident ride – on top of Macan's surprising versatility and space. Ask us about lease rates from 3.99%. Browse Macan Inventory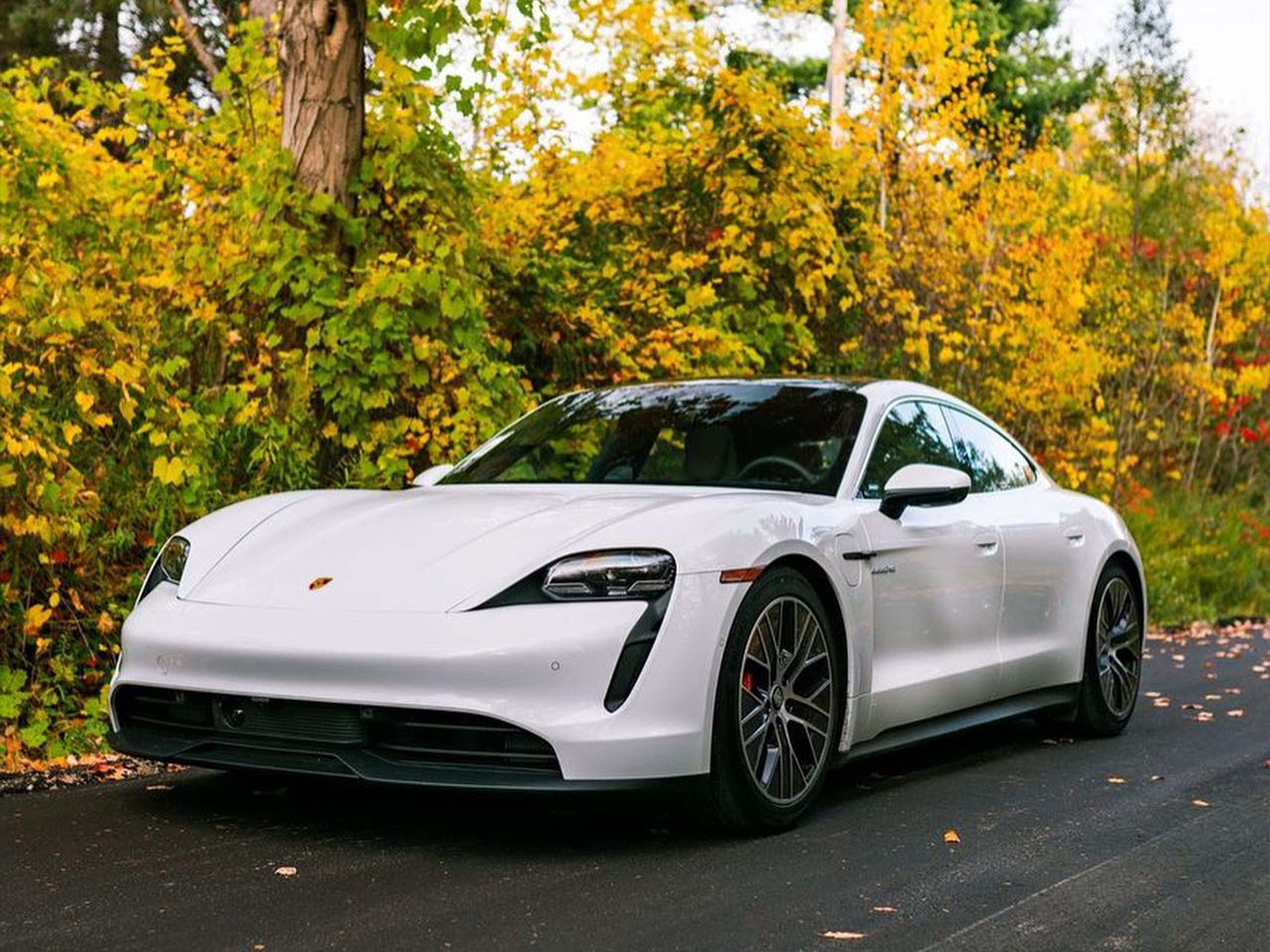 Taycan inventory & offers Porsche's first all-electric sports car, the Taycan is a sleek four-door coupe with room for four and staggering electric performance. Available in variations from the 522-hp Taycan 4S to the 750-hp Taycan Turbo S, it features a low, sports-car driving position and a stunning all-digital cockpit. With incredible traction, a beautifully-judged balance between ride and handling, and the latest technology, Taycan has to be experienced to be believed. Browse Taycan Inventory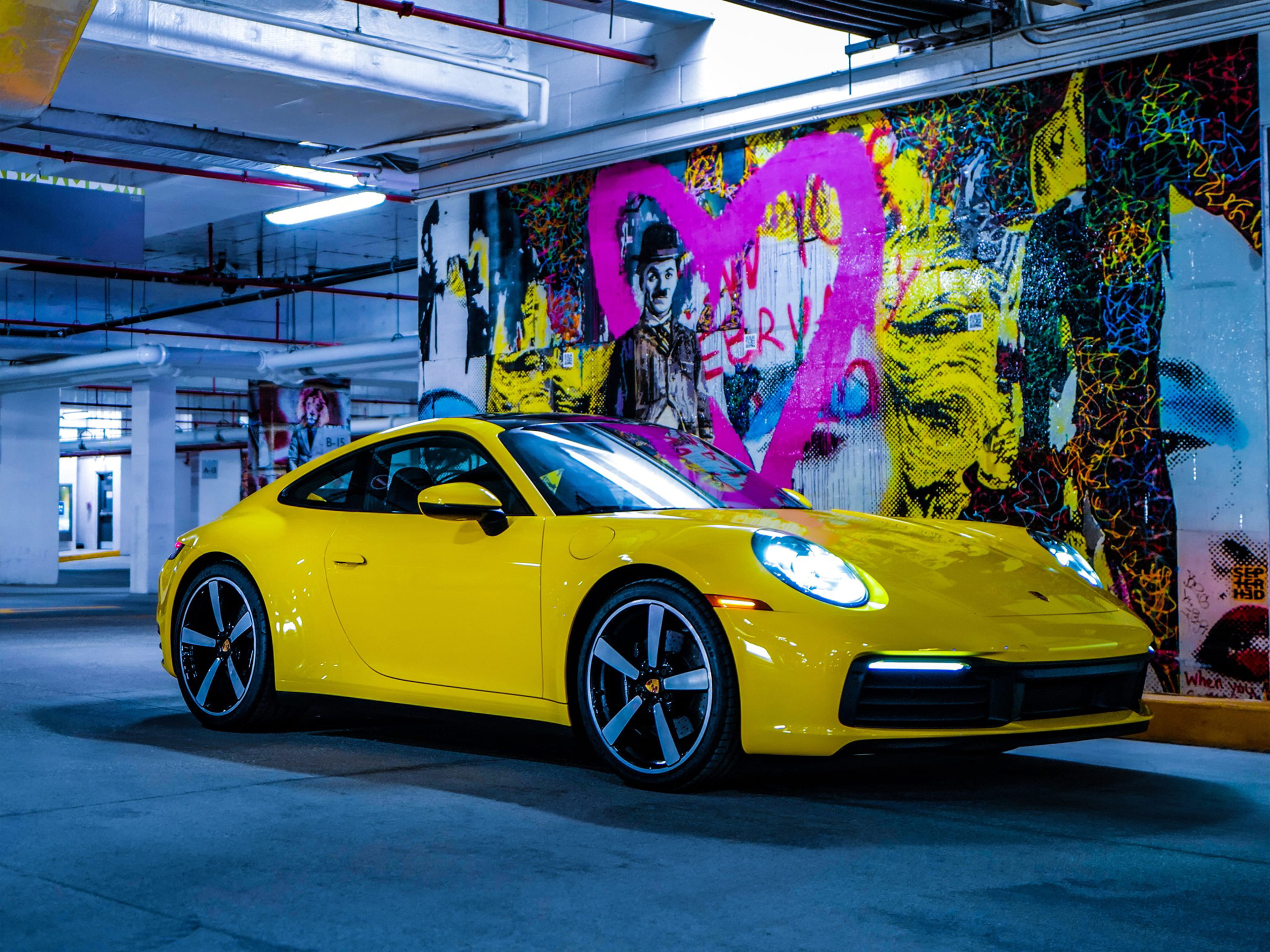 911 inventory & offers It's not just Porsche's iconic sports car, but it's the most iconic sports car in history – a timeless design in a contemporary interpretation. A wide variety of versions are available, in coupe, cabriolet, and iconic Targa variations, and with engines of various sizes, power outputs, and technologies. Contact us to learn more. just Porsche's iconic sports car, but it's the most iconic sports car in history – a timeless design in a contemporary interpretation. The unmistakable silhouette of the 911 has shaped the DNA of all Porsche models. A wide variety of versions are available, in coupe, cabriolet, and iconic Targa variations, and with engines of various sizes, power outputs, and technologies. Browse 911 Inventory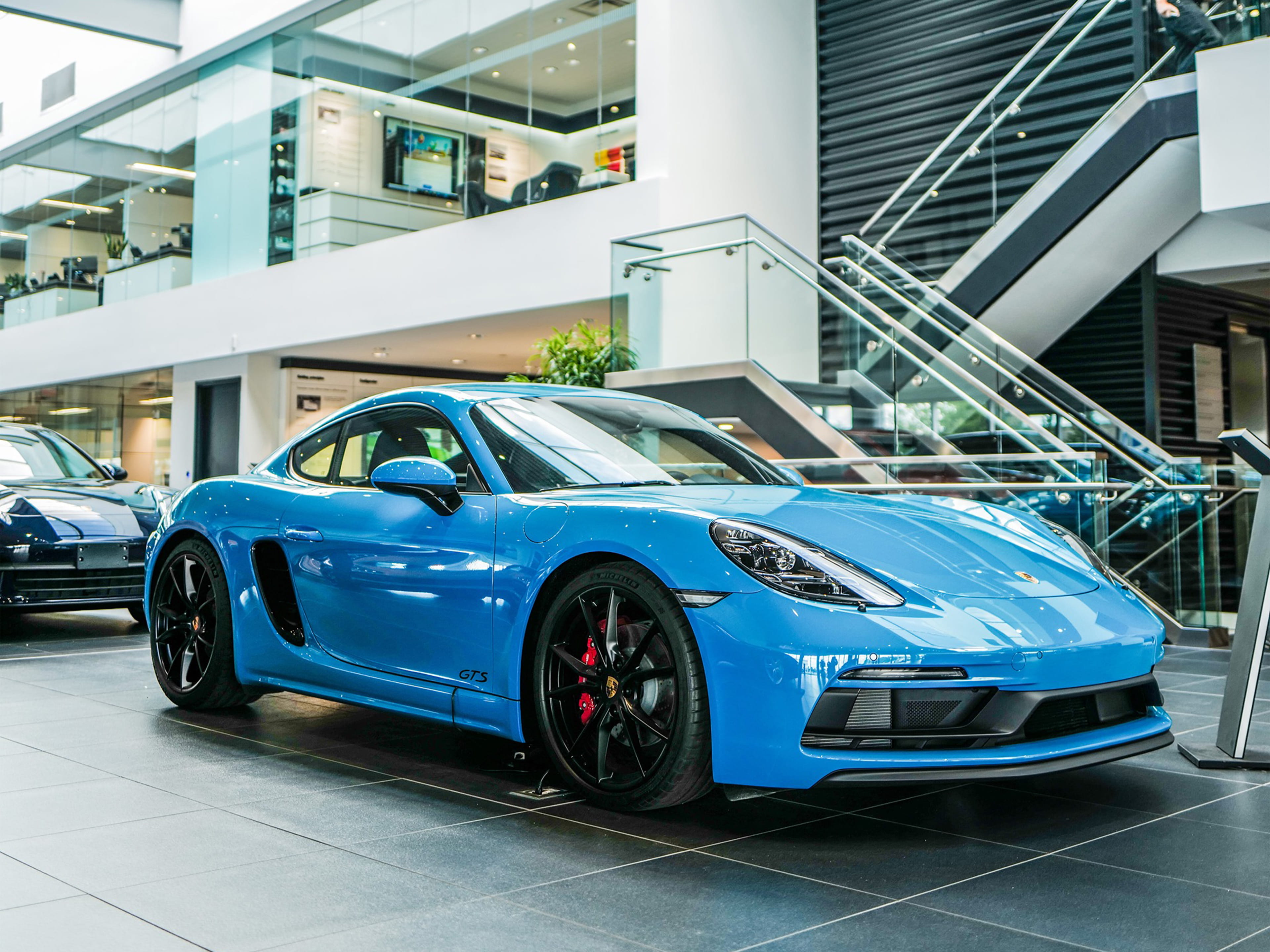 718 Inventory & Offers It's the original Porsche sports car, an echo of the first Porsche ever made – a pure expression of driving pleasure with two seats, the engine in the middle, and a focus on driving pleasure. The new 718 is an exclamation mark in a world full of 'what ifs'. And it is a promise – to every road and to every driver. Available in coupe (718 Cayman) and roadster (718 Boxster) form, with a variety of powertrain choices. Browse 718 Inventory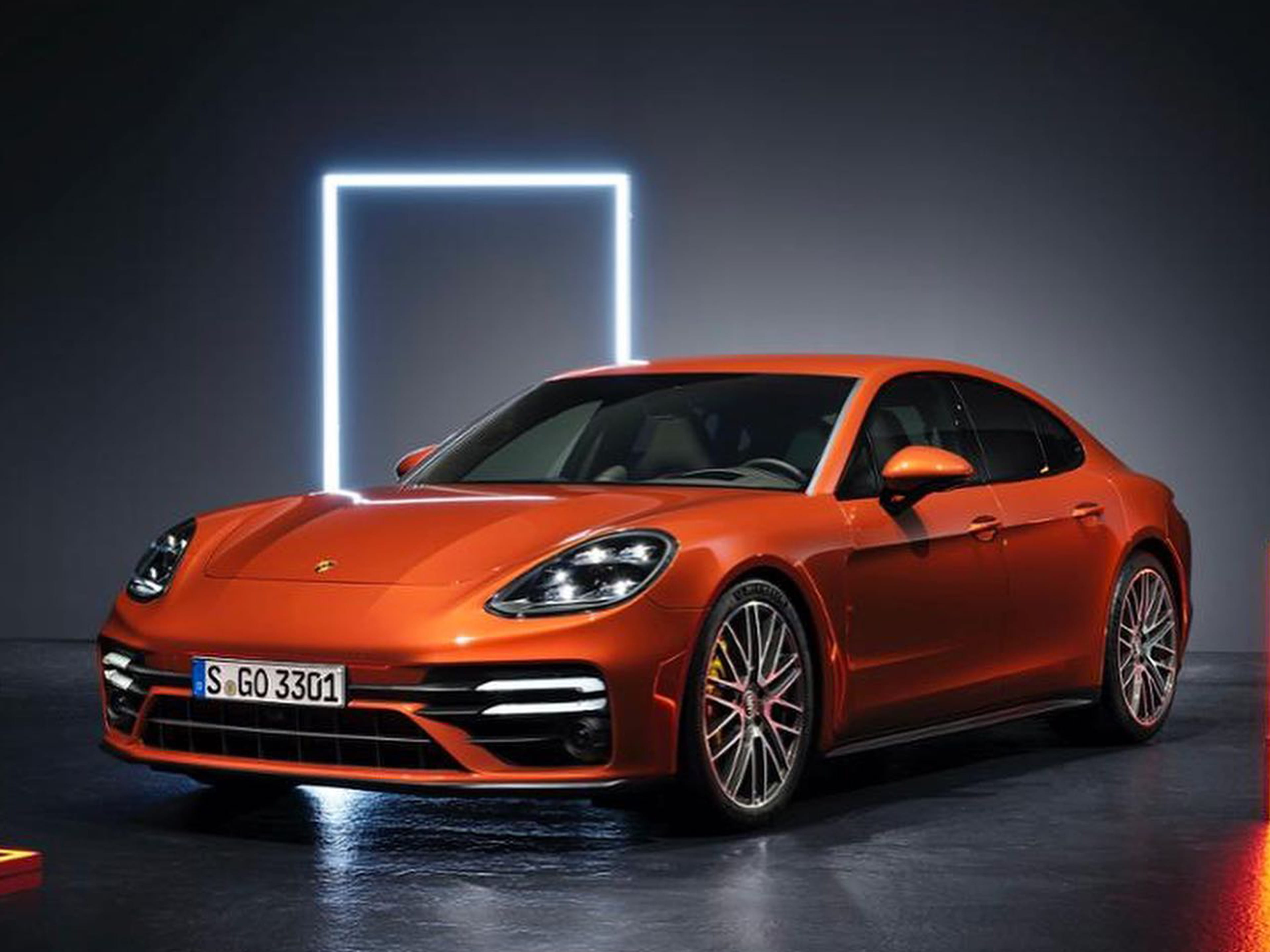 Panamera inventory & offers Spacious, versatile, and high-performance, the Panamera is Porsche's ultimate interpretation of luxury – a large sedan or Sport Turismo with Porsche levels of performance, sports-car handling, and great comfort. It's an impossible combination of attributes that only Porsche could create – available in a wide variety of configurations, with turbocharged V6, V8, or plug-in hybrid drivetrains and all-wheel drive. Browse Panamera Inventory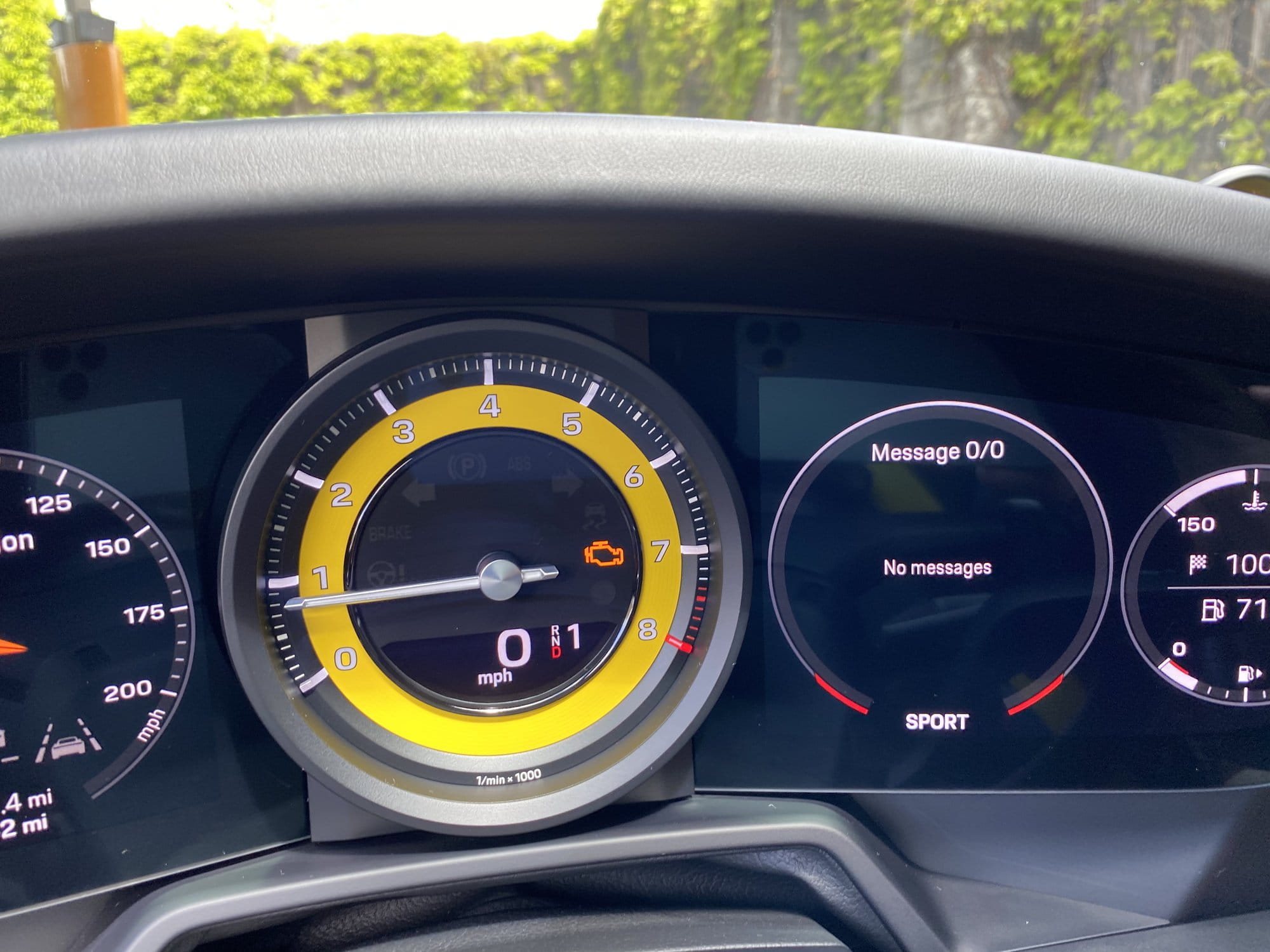 Check engine light on? Your Porsche's check engine light could indicate a number of faults. Visit us today for a complimentary scan to determine why the light is illuminated. If further investigation is warranted, your advisor will can schedule a more in-depth diagnosis. Book Appointment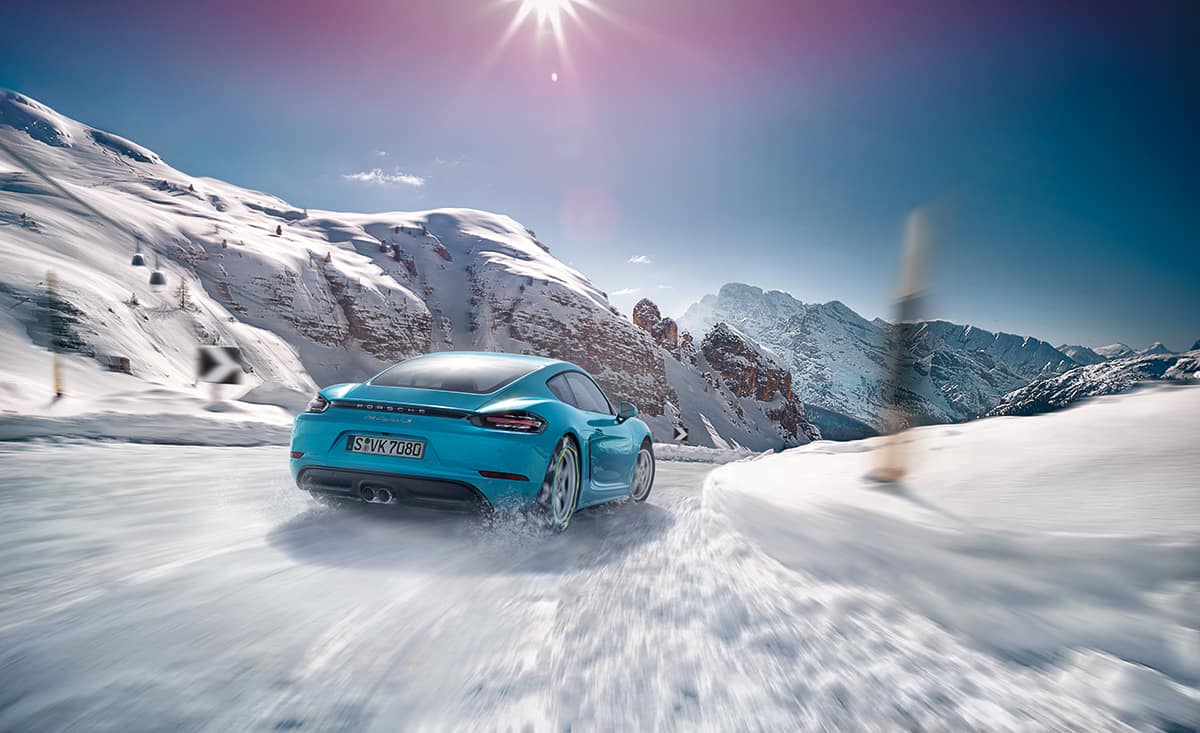 Time to start thinking about winter tires Ensure your Porsche delivers the same precision and driving pleasure as in the summer with the latest approved winter wheel packages. Supplies are limited. All prices include installation. Order Now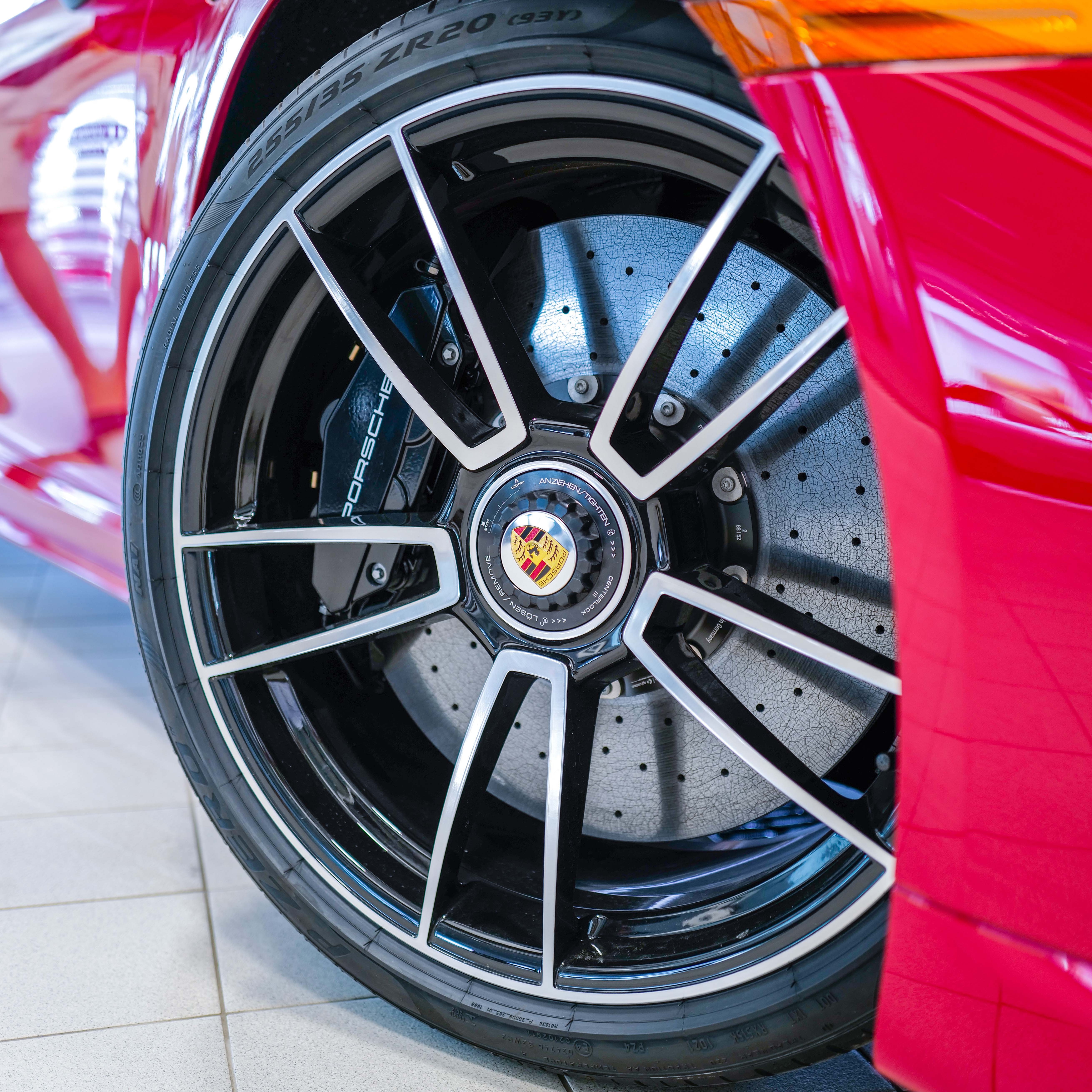 Complimentary alignment check Visit our service department for a complimentary alignment check on our state-of-the-art Hunter Quick Check drive-through alignment machine. Proper alignment ensures your Porsche is performing as its designers intended, and also improves safety and tire life. Book Appointment
Macan inventory & offers There are many reasons the Macan is Porsche's most popular model, from the striking stance to the distinctive design cues.. An impression only reinforced when you drive one, where you discover powerful performance, superb handling, and a confident ride – on top of Macan's surprising versatility and space. Ask us about lease rates from 3.99%. Browse Macan Inventory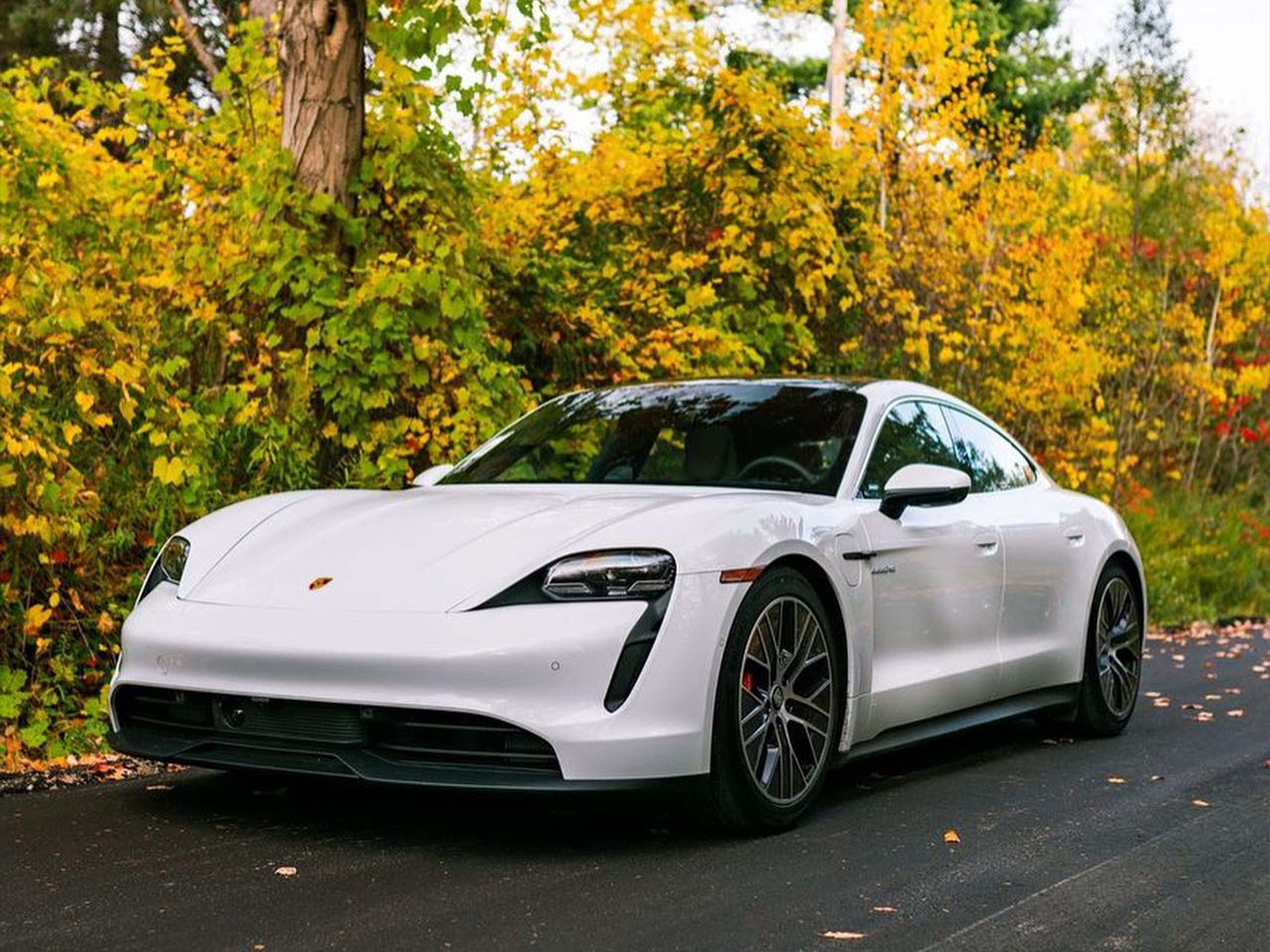 Taycan inventory & offers Porsche's first all-electric sports car, the Taycan is a sleek four-door coupe with room for four and staggering electric performance. Available in variations from the 522-hp Taycan 4S to the 750-hp Taycan Turbo S, it features a low, sports-car driving position and a stunning all-digital cockpit. With incredible traction, a beautifully-judged balance between ride and handling, and the latest technology, Taycan has to be experienced to be believed. Browse Taycan Inventory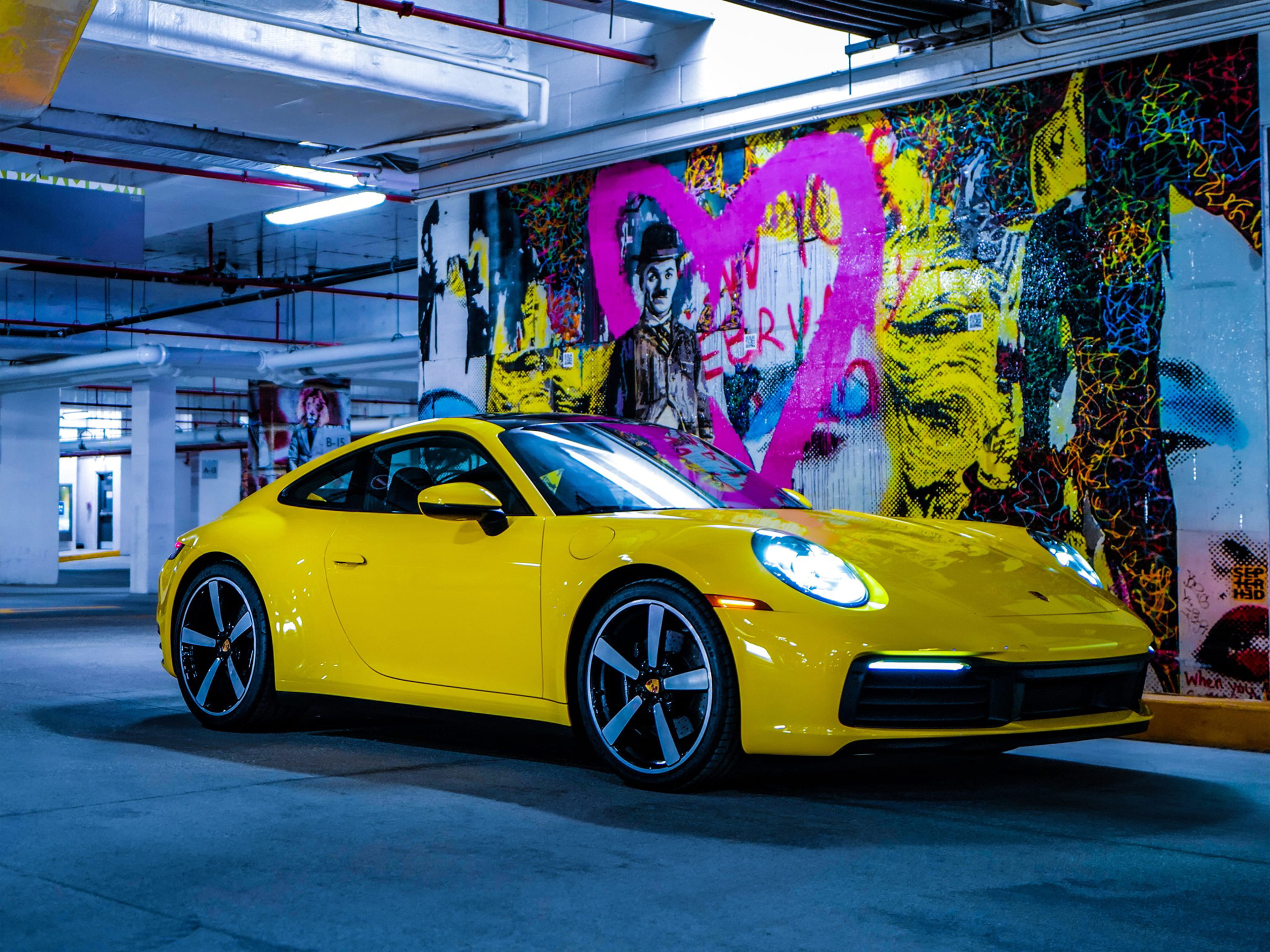 911 inventory & offers It's not just Porsche's iconic sports car, but it's the most iconic sports car in history – a timeless design in a contemporary interpretation. A wide variety of versions are available, in coupe, cabriolet, and iconic Targa variations, and with engines of various sizes, power outputs, and technologies. Contact us to learn more. just Porsche's iconic sports car, but it's the most iconic sports car in history – a timeless design in a contemporary interpretation. The unmistakable silhouette of the 911 has shaped the DNA of all Porsche models. A wide variety of versions are available, in coupe, cabriolet, and iconic Targa variations, and with engines of various sizes, power outputs, and technologies. Browse 911 Inventory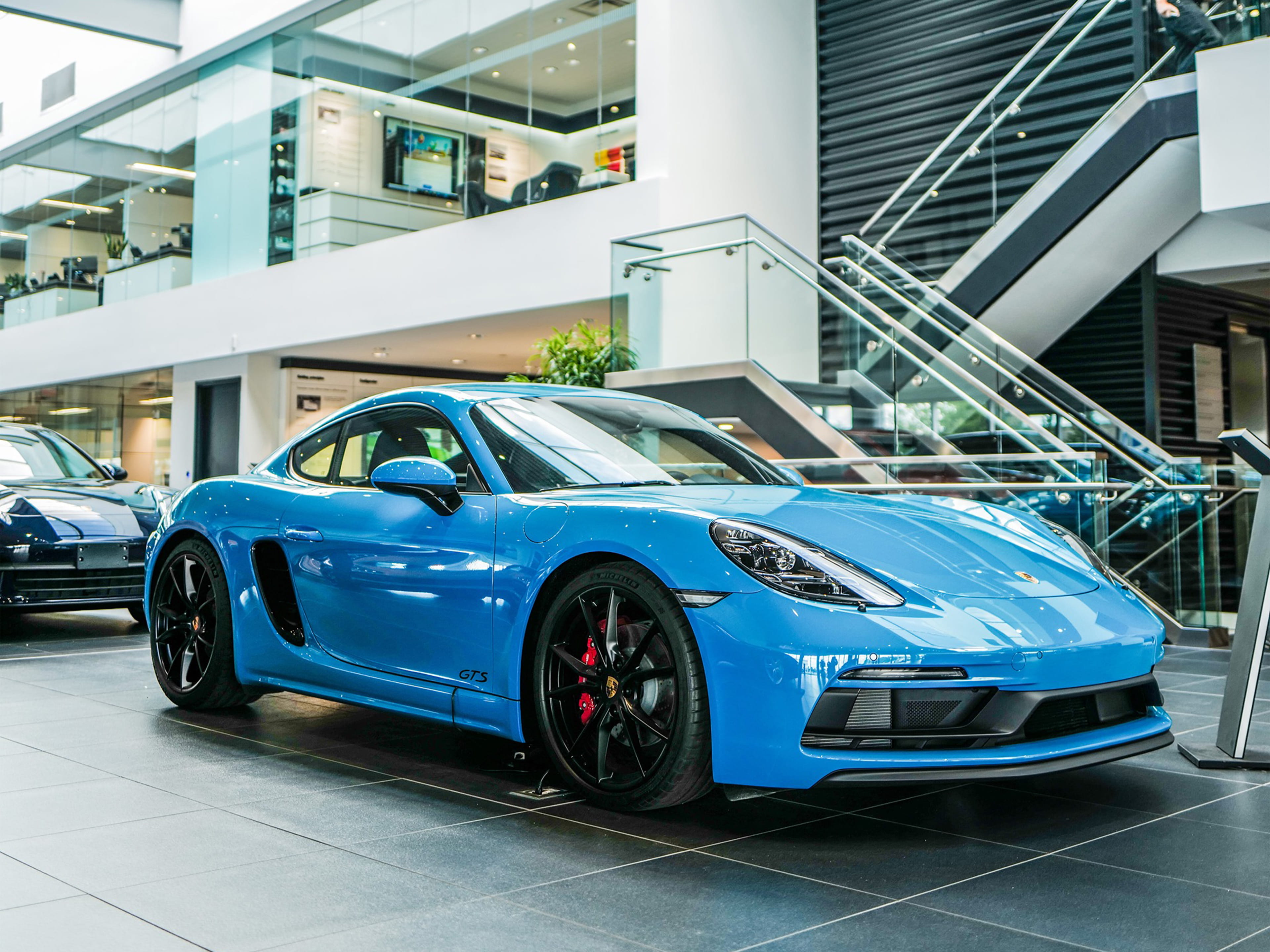 718 Inventory & Offers It's the original Porsche sports car, an echo of the first Porsche ever made – a pure expression of driving pleasure with two seats, the engine in the middle, and a focus on driving pleasure. The new 718 is an exclamation mark in a world full of 'what ifs'. And it is a promise – to every road and to every driver. Available in coupe (718 Cayman) and roadster (718 Boxster) form, with a variety of powertrain choices. Browse 718 Inventory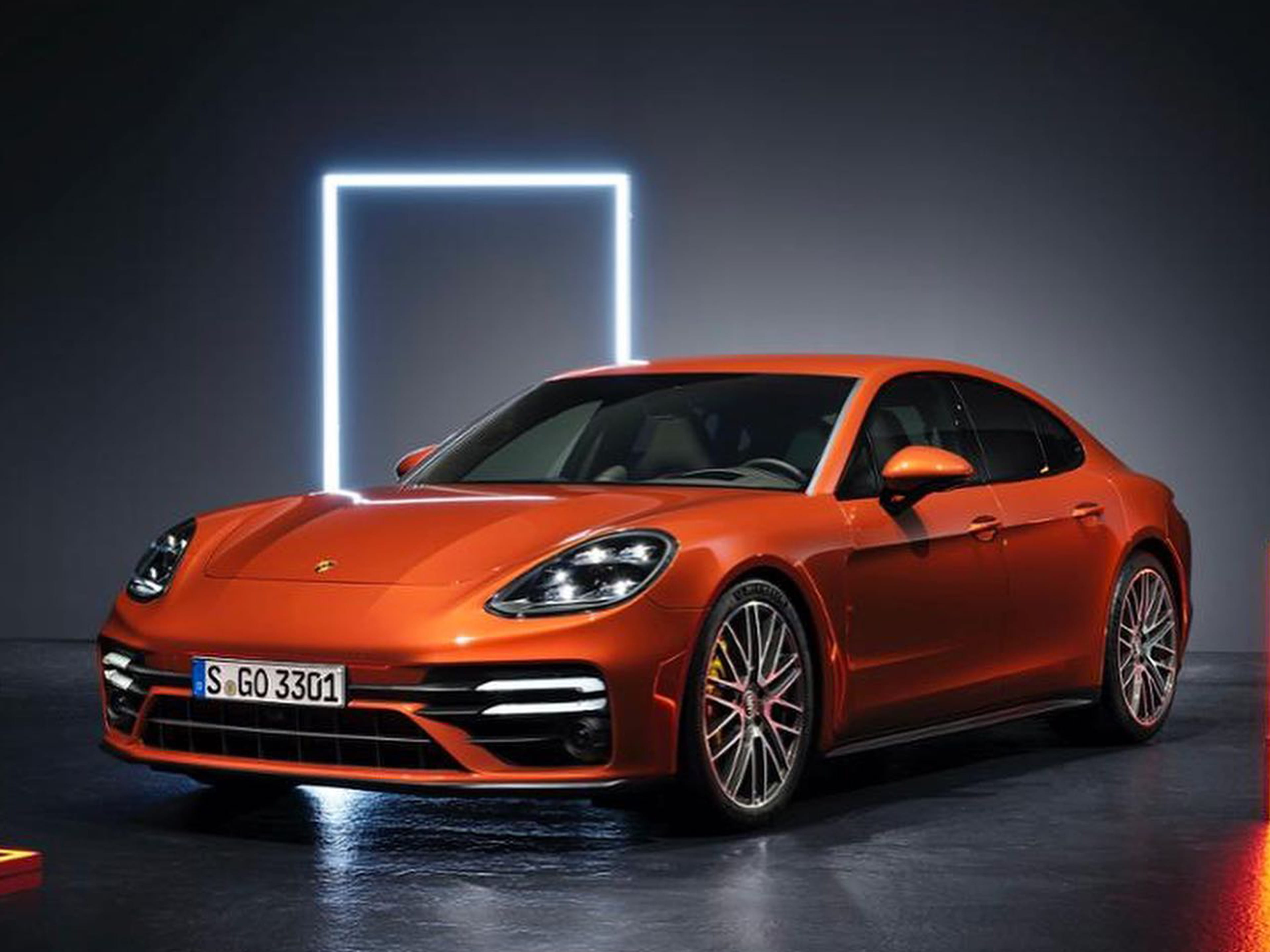 Panamera inventory & offers Spacious, versatile, and high-performance, the Panamera is Porsche's ultimate interpretation of luxury – a large sedan or Sport Turismo with Porsche levels of performance, sports-car handling, and great comfort. It's an impossible combination of attributes that only Porsche could create – available in a wide variety of configurations, with turbocharged V6, V8, or plug-in hybrid drivetrains and all-wheel drive. Browse Panamera Inventory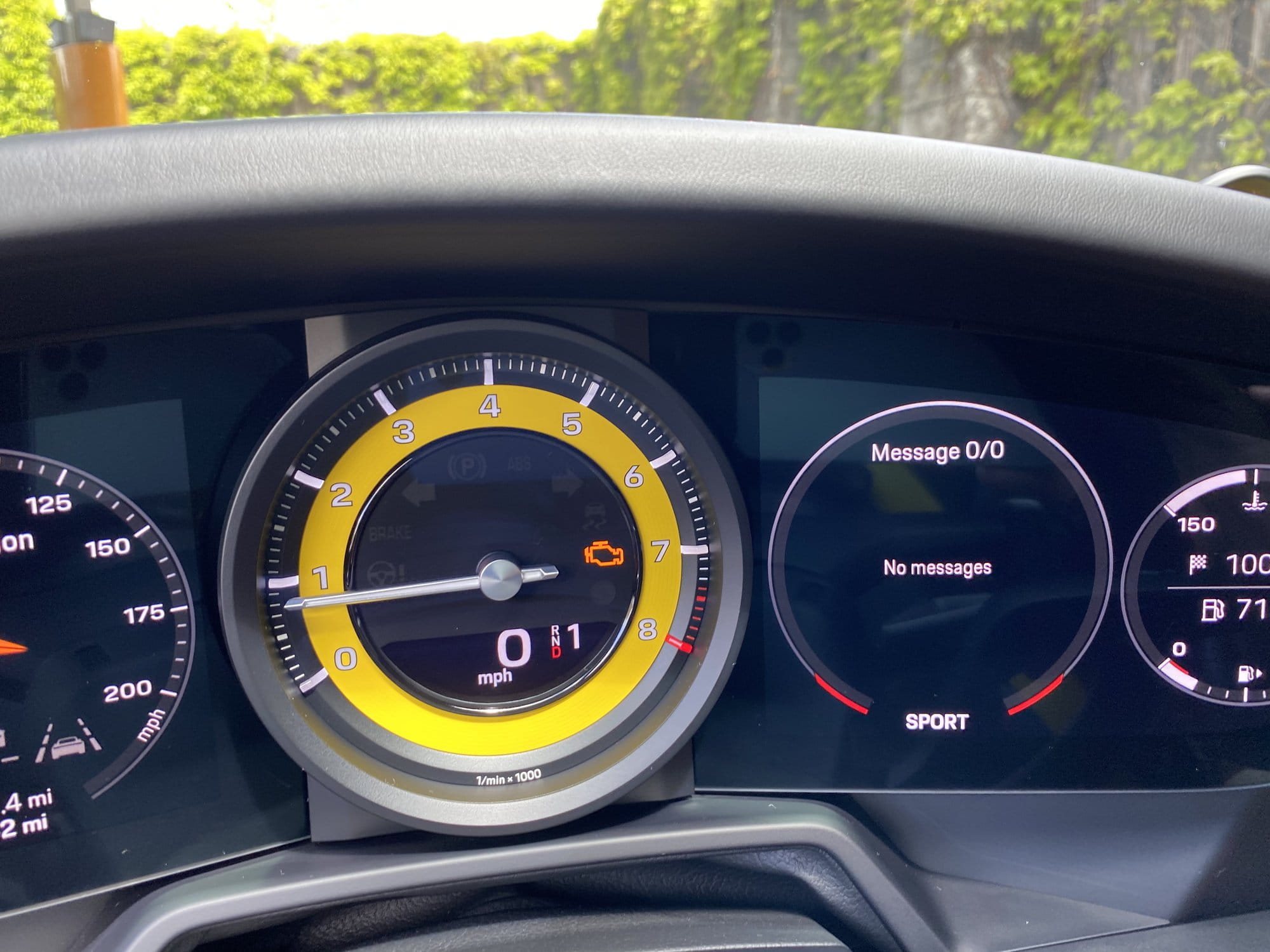 Check engine light on? Your Porsche's check engine light could indicate a number of faults. Visit us today for a complimentary scan to determine why the light is illuminated. If further investigation is warranted, your advisor will can schedule a more in-depth diagnosis. Book Appointment
Find Us
Note on data processing Agree Settings Our website provides content from Google maps. To see this content, you have to consent to the data processing by Google maps.
289.661.1588
WeChat
General Inquiries
Schedule Service
Request a test drive
Get a quote
Find Us
Porsche Centre Markham
8590 McCowan Road
Markham, ON
L3P 3M2
info@porschecentremarkham.com
http://porschecentremarkham.com/
Opening Hours
Sales
Parts/Service
Holiday hours notice: we will be closed from December 24 to December 27; open until 3:00 PM December 31, and closed from January 1 to January 3. Normal business hours resume January 4, 2022.