A look back at the Policaro Motorsport 2018 GT3 Cup Challenge season

The Policaro Motorsport division has concluded another successful season in the Ultra 94 Porsche GT3 Cup Challenge Canada by Yokohama. With two drivers new to Porsche Cup Racing driving two brand new 2018 Porsche GT3 Cup 991.2s, the Policaro Motorsport team landed on the podium multiple times throughout the six-race season and ultimately finished third overall in the team championship. Team drivers Jeff Kingsley and Michael Di Meo claimed fifth and eighth respectively in the individual standings, with GT3 veteran Zacharie Robichon taking home the top spot.

We asked the team for their insight on the 2018 season and what Porsche motorsport fans can look forward to for next year.
How was the season overall?
The season was good for us. It was a new team, a new venture, a new everything. Although we all have many years' experience combined—Policaro Motorsport has been involved in the GT3 Cup Series for years—this was a first for us as a team.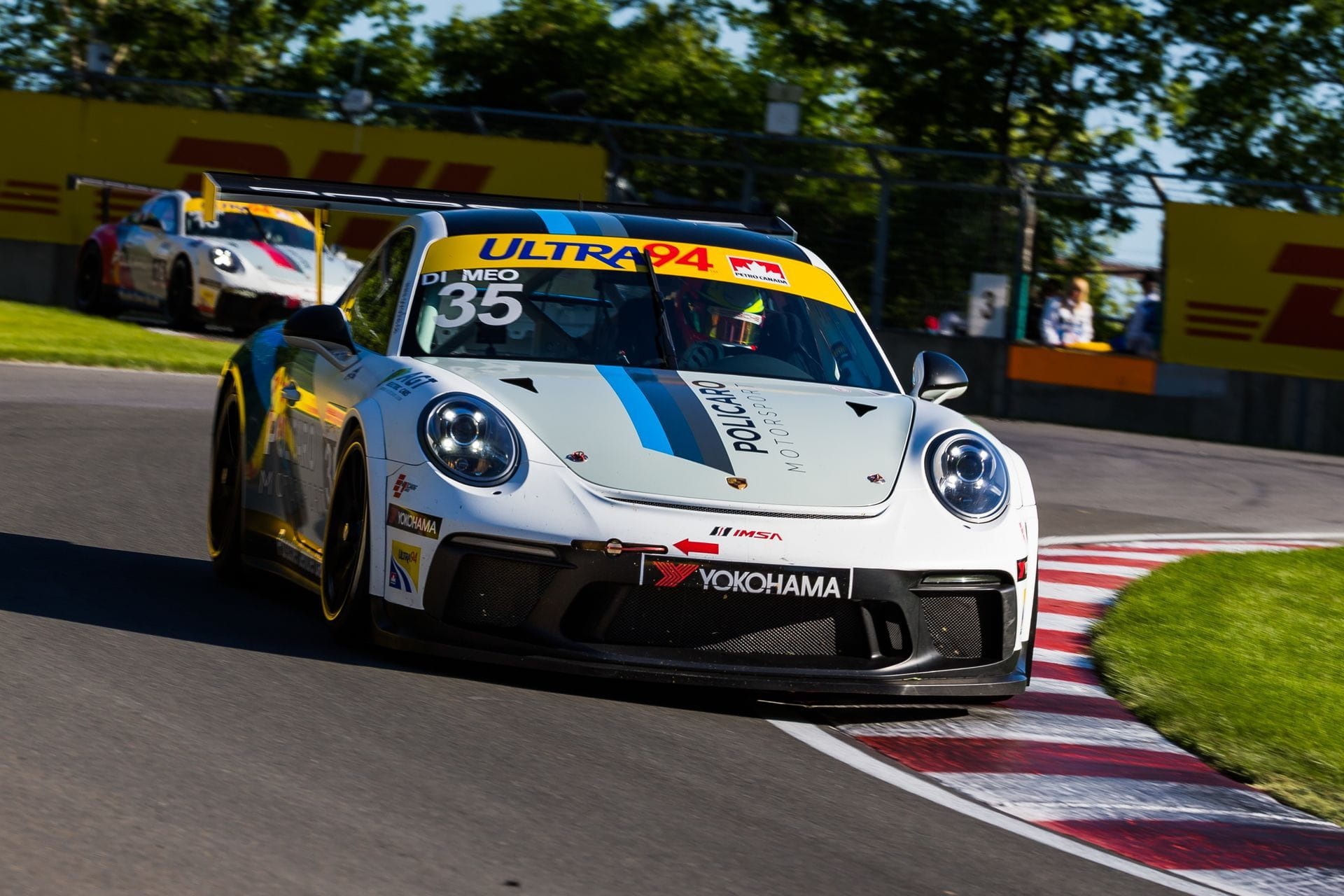 We had an idea of what we wanted to accomplish and we believe we reached our goals. We knew it would be really difficult to win the championship because we were up against seasoned drivers who'd been in the series longer than our guys, and typically this series has proven that it's very challenging to show up and win in the first season. You have to learn the cars. You have to learn the synergy with the team.
We had multiple podiums throughout the season, which was really what we were looking forward do. We were aiming to come in at least second in the championship as a team, but we missed that by a few points. But again everybody is pleased as we delivered on what we set out to do. We laid a very good and strong foundation for 2019.
Highs and lows?
There were definitely some highs and lows, and most of them were coupled together—it was a very interesting season for us. It started quite chaotically in March. We had just had the car, truck and trailers delivered, and had to get our act together, literally pack up and go. When we got to Sebring it started well, and then we started playing with the cars and they just fell off and weren't responding for the drivers. But then we managed to bring it back together for the race, and we were fast and contending for top spots and ended up on the podium, finishing second in the Canadian Championship and third overall. Lots of hard work and late hours to get the cars going, but the team really pulled it together well.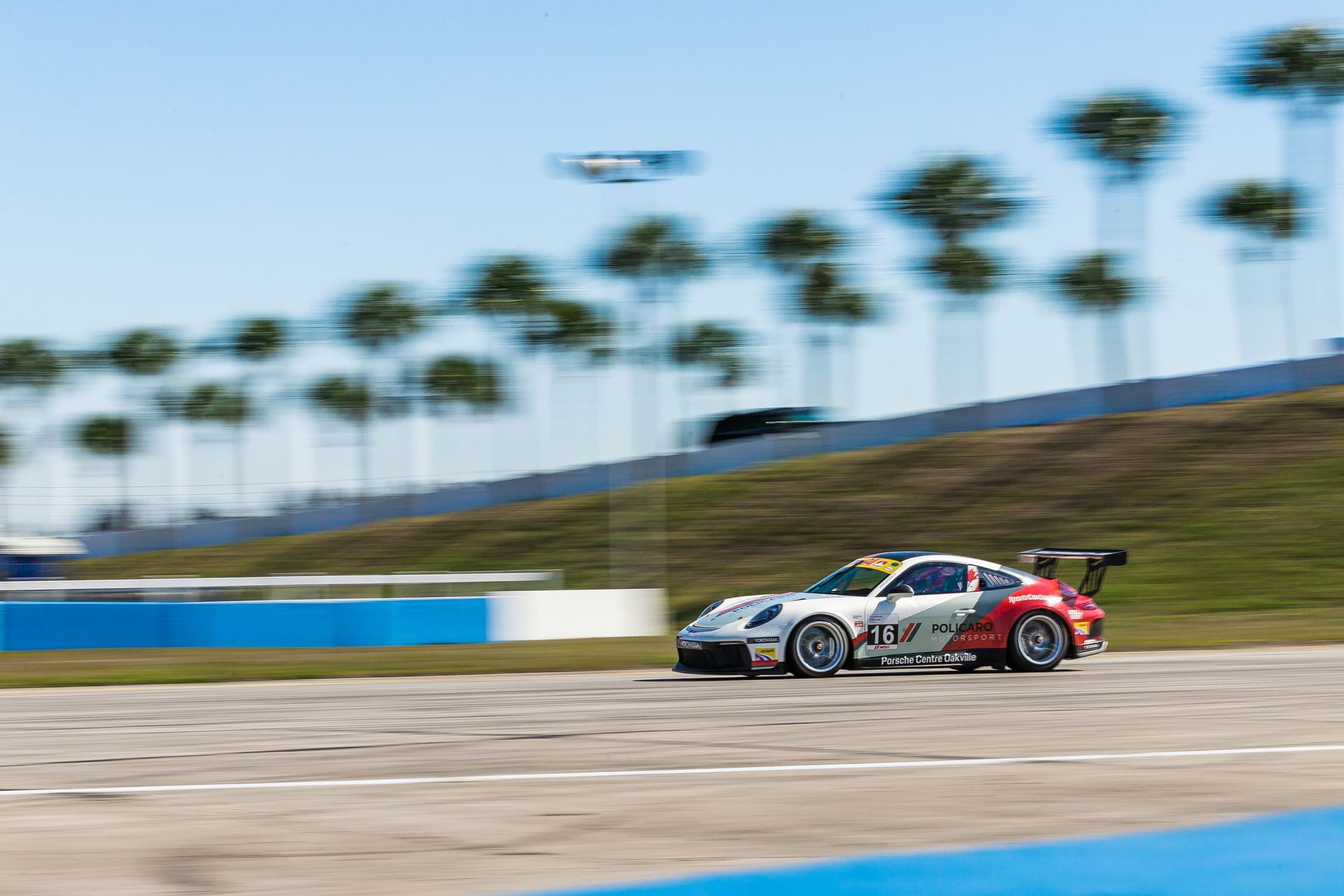 From a low perspective… we went to Montreal and the guys were confident. We had fast cars and they'd over-prepared themselves, spending hours in the simulator. We thought we had that one in the bag and for some reason the stars didn't align and we just couldn't get it going.
Then we came back to the Honda Indy and boom! There it was! The cars were fast again and we got a podium.
Any takeaways from these challenges and victories?
We learned a lot this season by just having to really adapt to the circuits and the drivers' setups. We tried a few things and halfway through the season We found a formula. Then it came down to the drivers. It's a mental thing. The cars are all the same speed and specs, so it's really mental. Who makes a mistake, who gives up first or who executes the strategy better than the others.
Can we expect to see both Michael and Jeff back next year?
We haven't sat down with them yet. Everyone is just taking a breather, a bit of a break. We still have a couple non-points races that we're working on, but hope they do return. We have a very strong team and we've learned a lot and have given a lot back to the drivers. We think they want to continue where they left off, especially if you look at the last race where we were third and fourth and only a tenth off the top guy, which proves that we were right there. For 2019, we'll go in with more experience and more time.
Any other members of the team who deserve special mention?
Obviously the whole team worked very hard and did a great job, so thanks to everyone.
Alex Ellis came to us as a data engineer and reserve driver with many years of experience in championships. He's great with data. Without him the drivers may not have understood right away what their job was and what we expected them to do in the cars. With him they learned to drive these cars better, harder and faster. Alex was a key person and is still a key element in our motorsports team.
Also, our Crew Chief Matt Deschamps put in countless, countless hours—often until two in the morning—to make sure the cars were perfect and there was no screw unturned, that the alignment was double checked and triple checked. We're lucky to have him.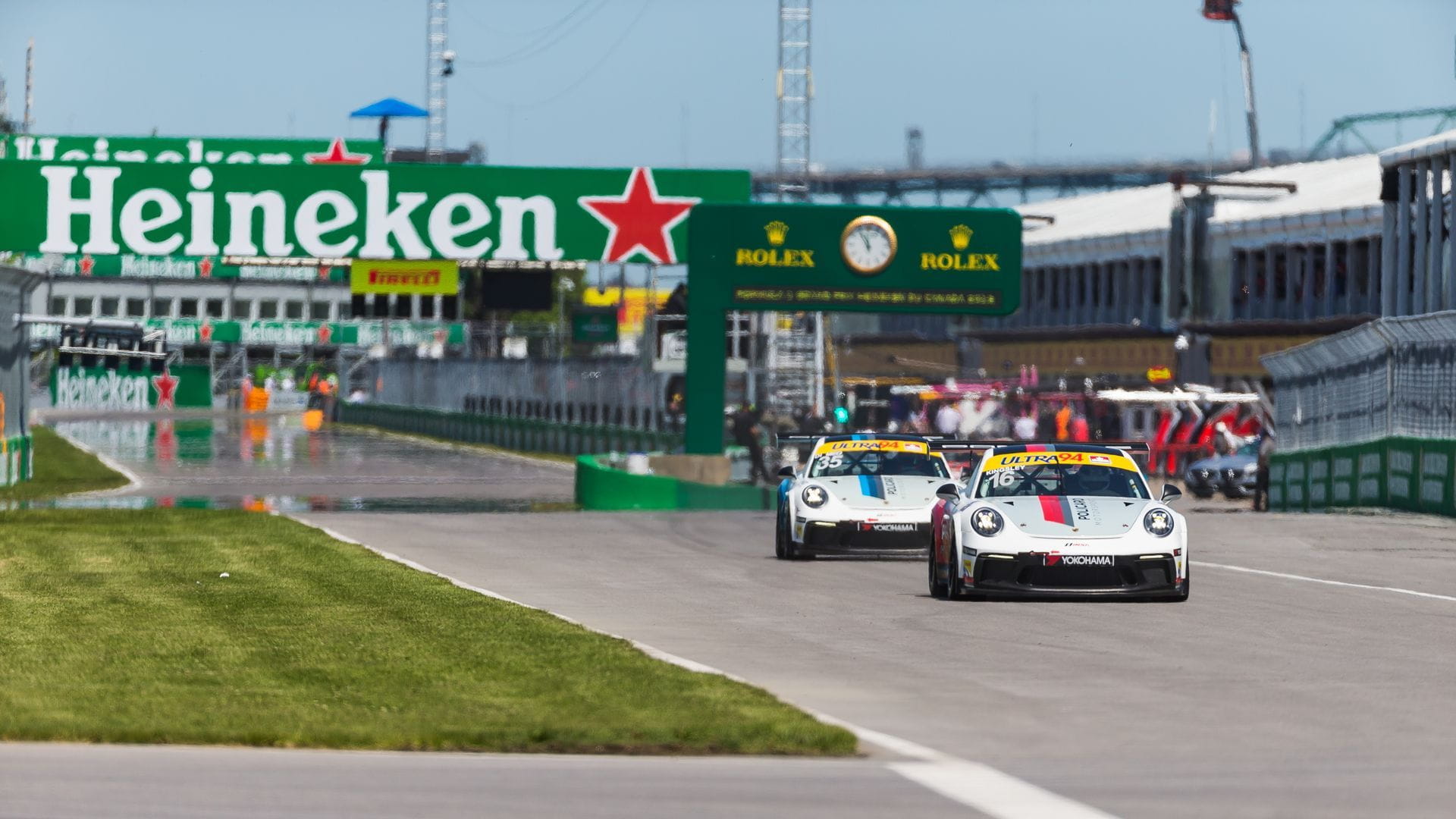 Date Posted: September 11, 2018