How to Travel in Your Porsche.
Road-trip-approved upgrades
Porsche is no one-trick pony. Its vehicles can demolish competitors on a track but are comfortable enough to be used as a daily-drivers. They have ridiculous power but can be frugal enough for long trips. This makes them great vehicles not only for short bursts of fun in the corners, but also for weekend getaways and even cross-country road trips. These cars were made to be driven, after all, so why not do just that?
Here's how to get your Porsche travel-ready.
Smart Storage
Your Carrera isn't the roomiest vehicle on the market, true, but with a little upgrade from Porsche Tequipment, it becomes a much more efficient weekend escape tool. A roof carrier and a roof box, for example, will give you 320-litres of extra room without ruining your car's line.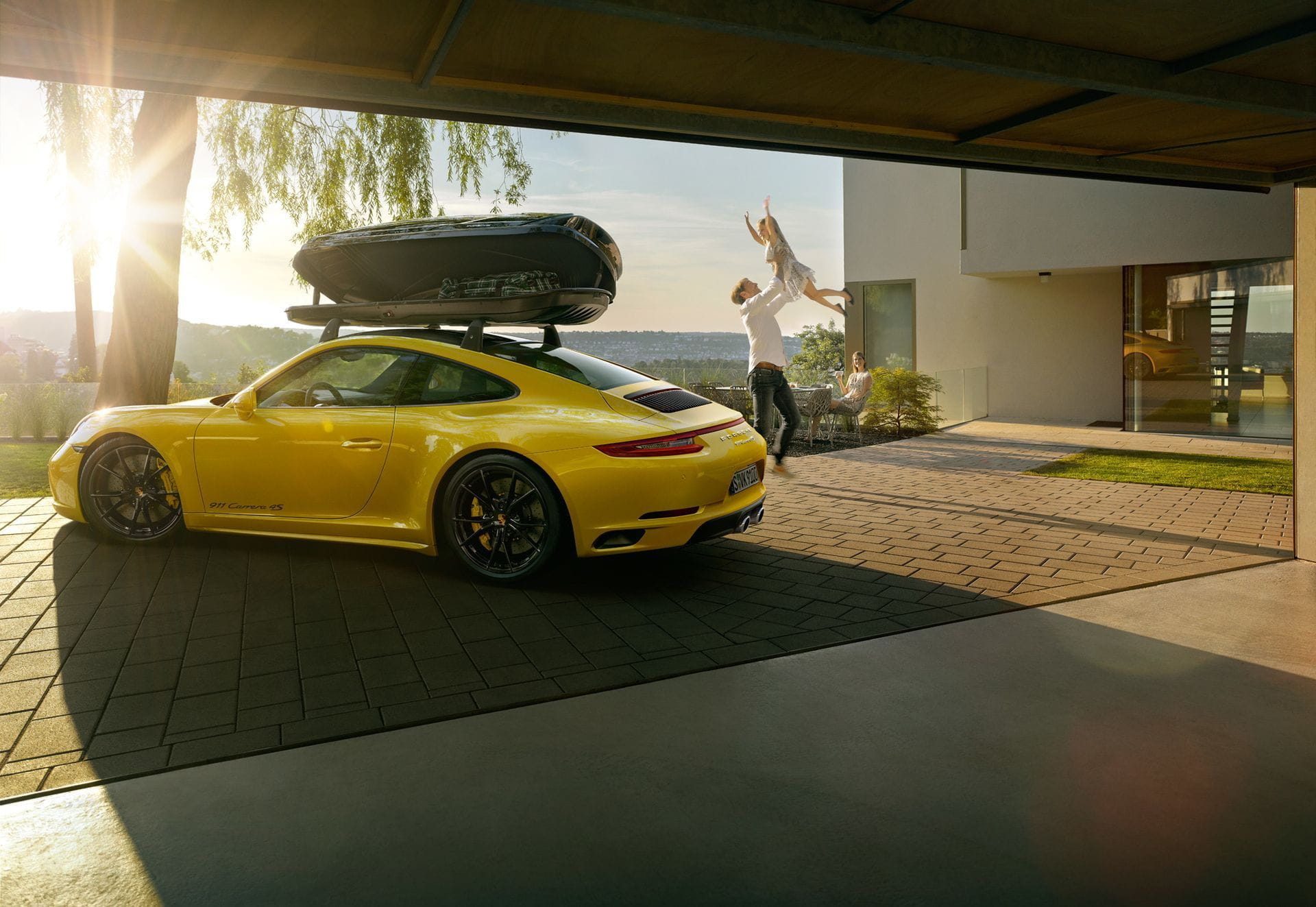 Copilot Siri
For iPhone users, Apple Carplay may be the most straightforward way to get the necessities of your digital life into your Porsche and on that road trip.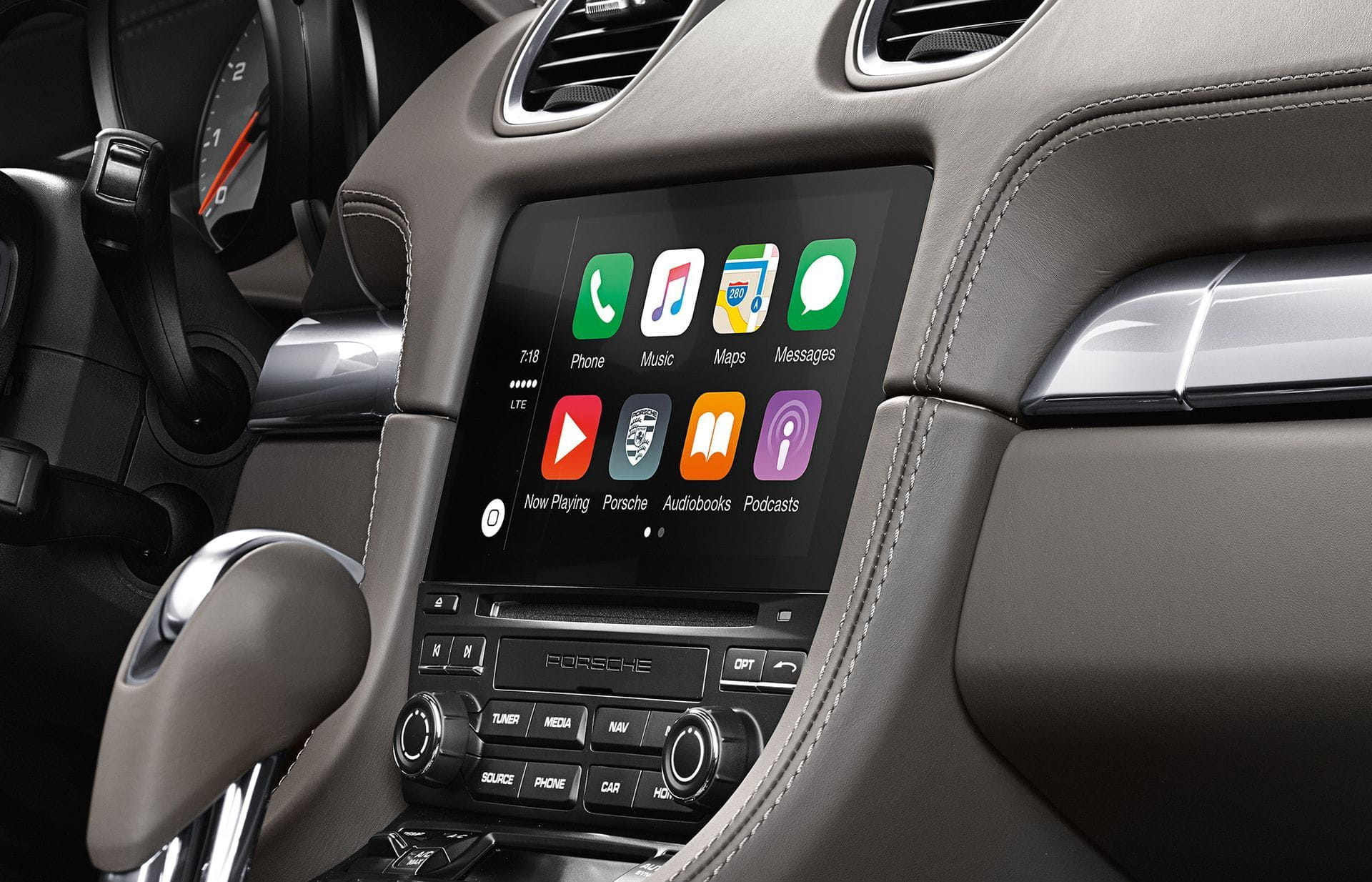 Get Smarter
The phone module uses a SIM card to give your car its very own cellphone line, which is sure to come in handy on the road. The complete PCM infotainment system, meanwhile, comes complete with a 6.5-inch touchscreen, GPS and a CD changer, updating any vintage models in as quick as an afternoon.
And the Toys
The Panamera, Macan and Cayenne are excellent long-distance cruisers to point toward the mountains or lake or coast. Just don't forget the toys. In the summer, bikes go on the roof. In winter, swap wheels for skis and boards.
Secure the Goods
Keep your handsome luggage safe and stationary with a luggage net from Porsche Tequipment.
Matching Set
Speaking of handsome luggage…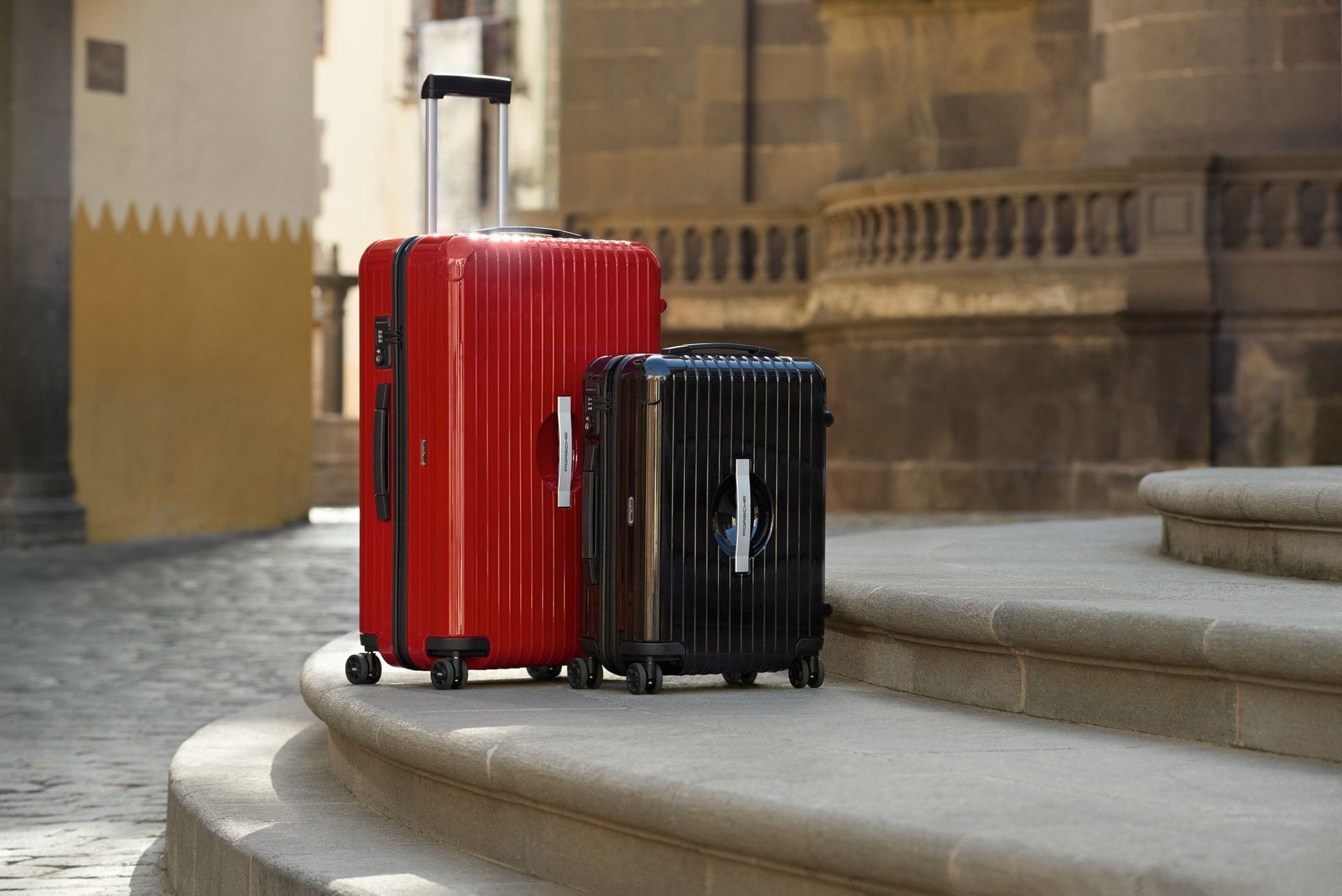 For questions about these or any Porsche upgrades or products, contacts us here and we'll be happy to help.
Date Posted: August 24, 2017