Inside the national Porsche Centre open house event

Porsche Centres across the country recently coordinated for an open house event showcasing all the esteemed German brand has to offer Canadians. People from coast to coast were given an inside look at Porsche's Certified Pre-owned, Classic, Motorsport and Exclusive Manufaktur programs through a variety of displays and activities.

At Porsche Centre Oakville, guests were introduced to the Motorsport division by Policaro Motorsport's own driver, Ethan Simioni, who communicated the team's ambitions while letting people get behind the wheel of the racing simulator.

"It's funny to see on the simulator that people experience the same issues that us drivers have too," says Simioni.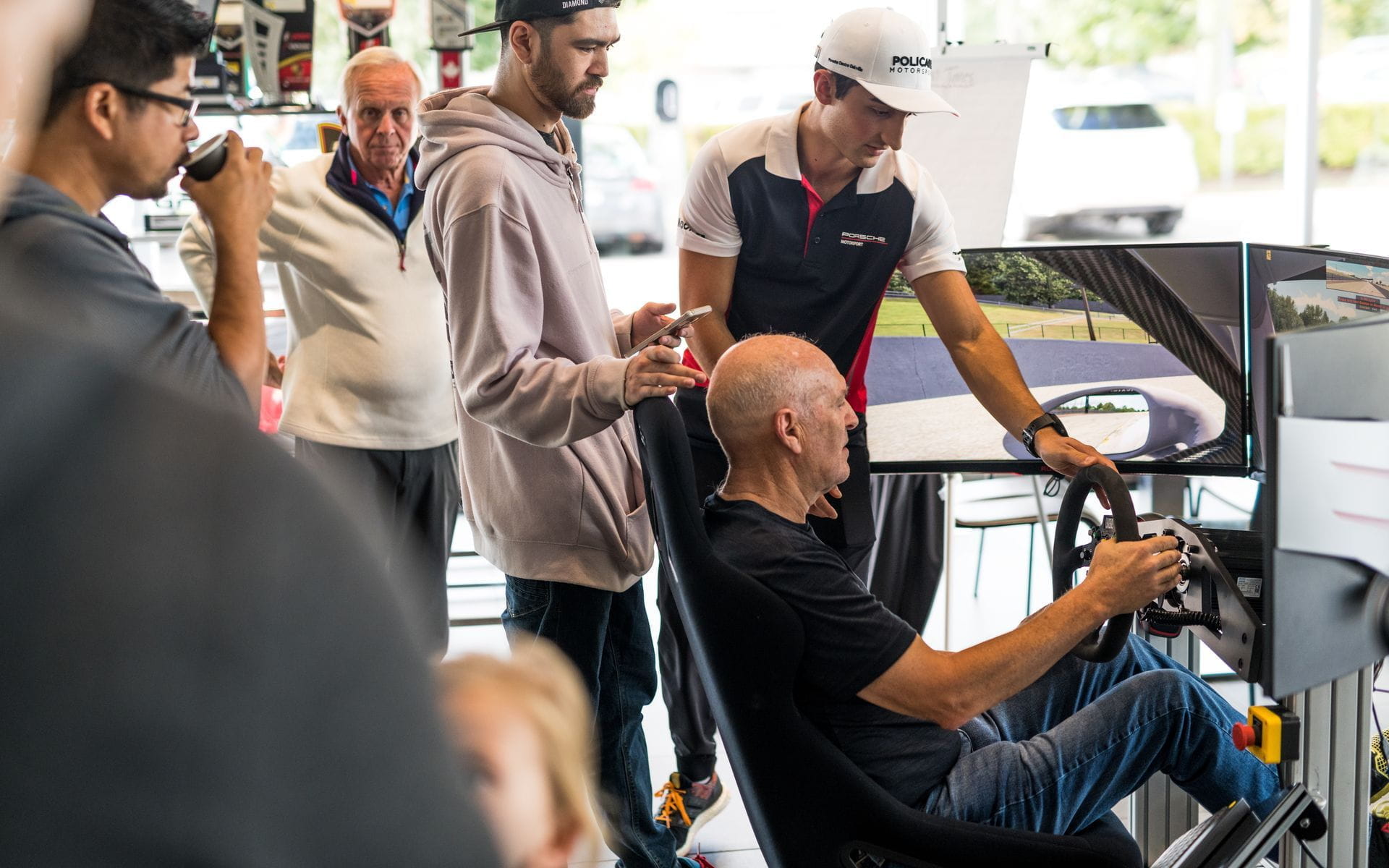 Silver Certified Porsche Technician Nhu Nguyen was also on hand to give some insight into the part of the business that focuses on vintage and classic Porsches.
"We would like to highlight and feature what we can do for Classic Porsches and show everyone that older cars get as much if not more love than the newer generation Porsches," says Nguyen. "We are committed to the whole line, regardless of age."
For proof of this commitment, look no further than the fully restored 987 Porsche 944 Turbo that recently won Nguyen a Porsche Passion award from Porsche Canada.
As important as the classics are the future classics. Porsche's Certified Pre-Owned program ensures that every previously owned car or SUV sold from a Porsche Centre fits the brand's standards, which are measured by an exacting 111-point inspection report carried out by trained professionals.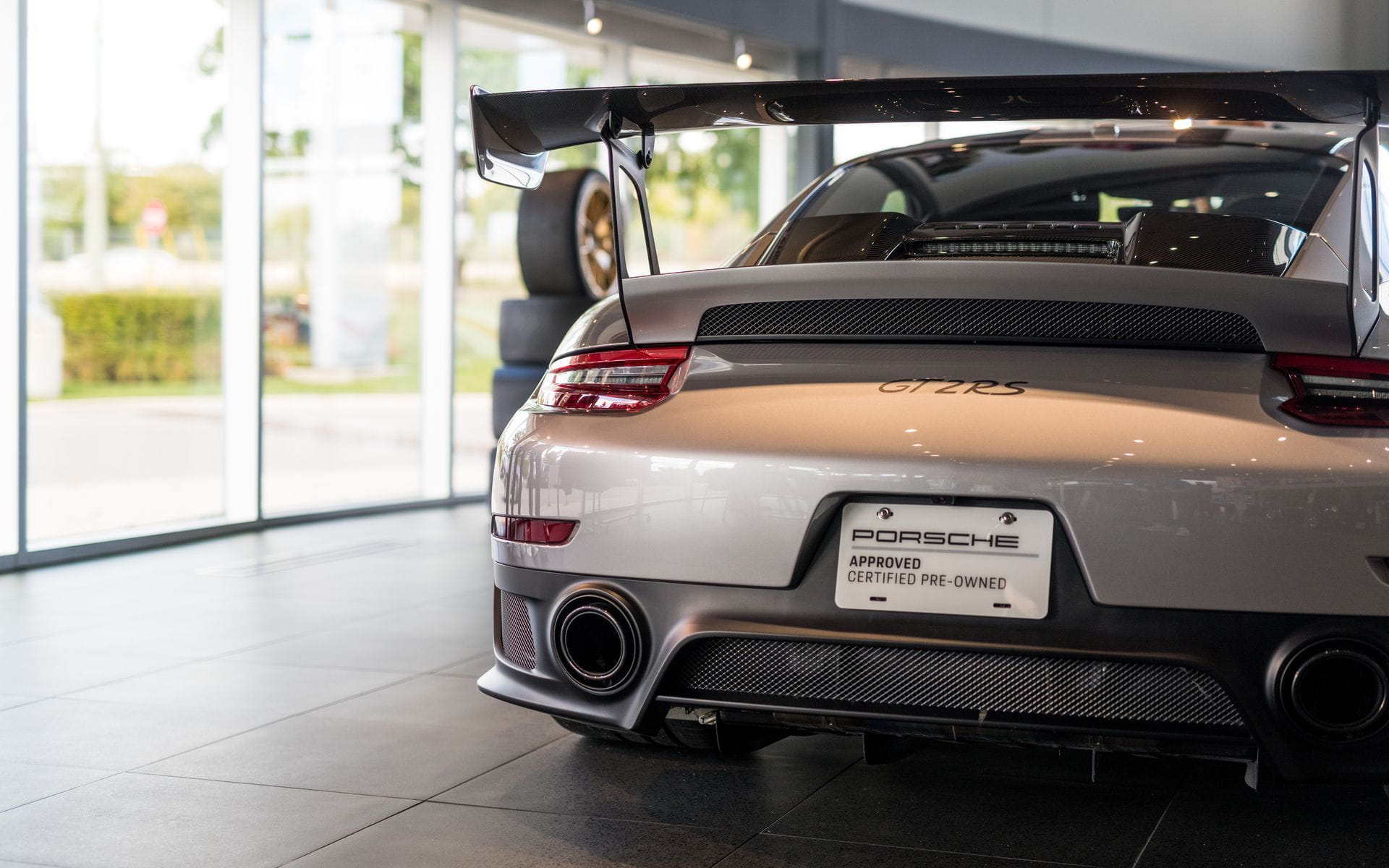 The doors of Porsche Centre Oakville's fitting lounge were also opened to the public. Within, the Exclusive Manufaktur program helps buyers visualize the customizations on their ultimate Porsche, with an array of material and colour samples to inspect.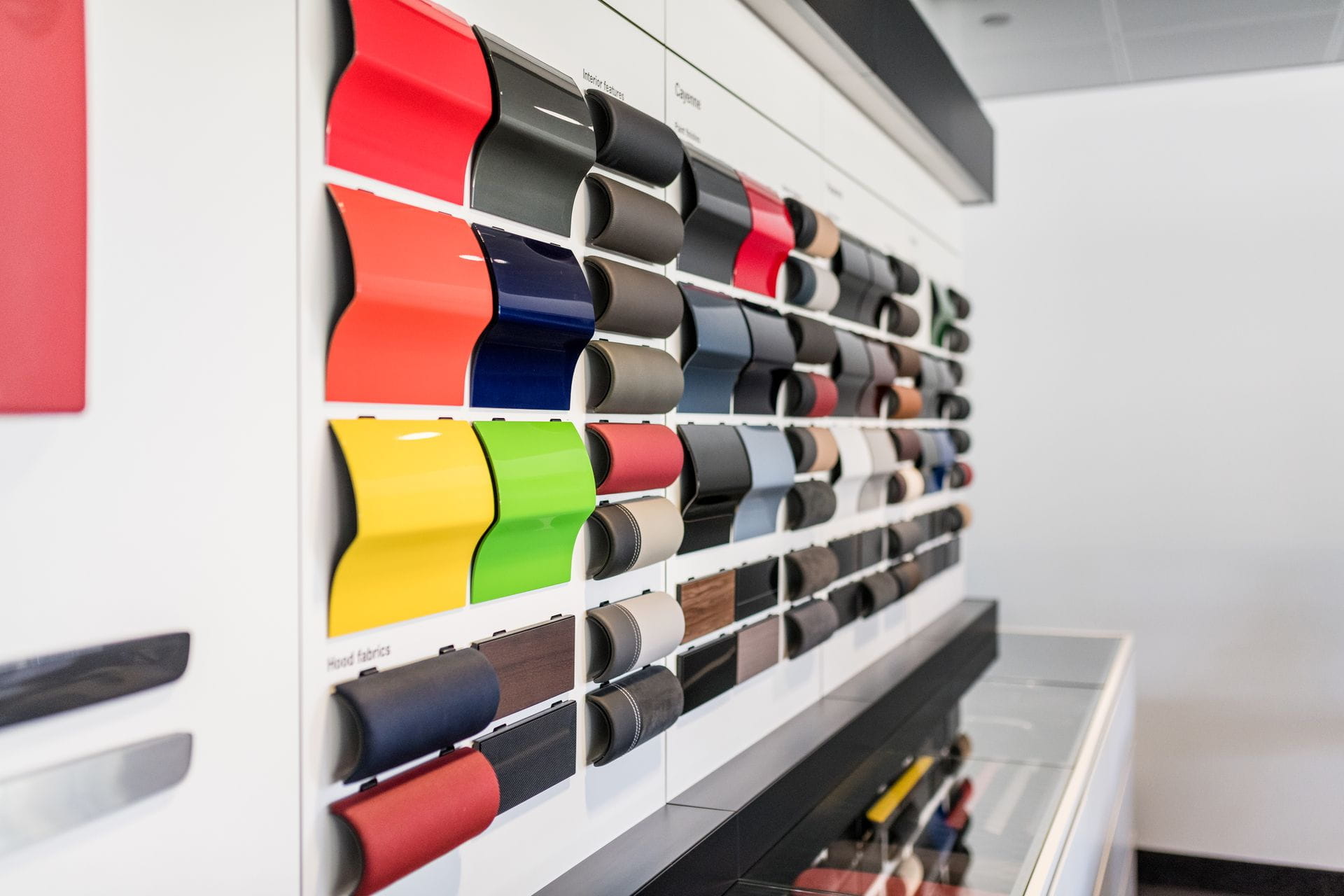 The event brought guests of all ages into the Porsche world for a few hours, but the truth is, we're at this every day. So please stop by the Centre any time to experience the Porsche brand first hand.
Date Posted: December 4, 2019