Porsche Centre Oakville Moments Newsletter - April 2021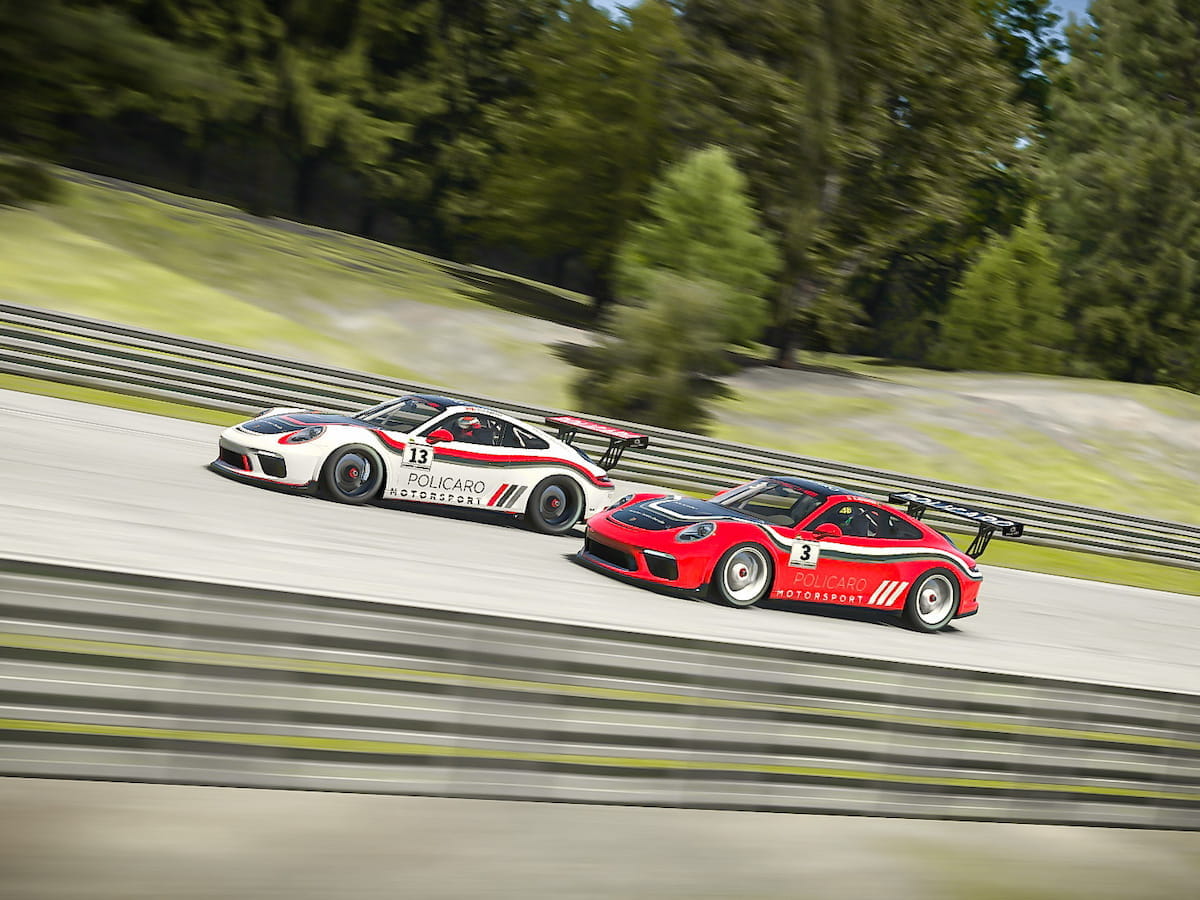 Policaro Motorsport enjoying success in the Porsche Esports Sprint Challenge
Have you been following the exciting action of the Porsche Esports Sprint Challenge? Policaro Motorsport driver Suellio Almeida has captured 3 straight wins, including race #5 at Le Mans. Tune in on Twitch to see highlights and to catch the final races of the season.
Watch Now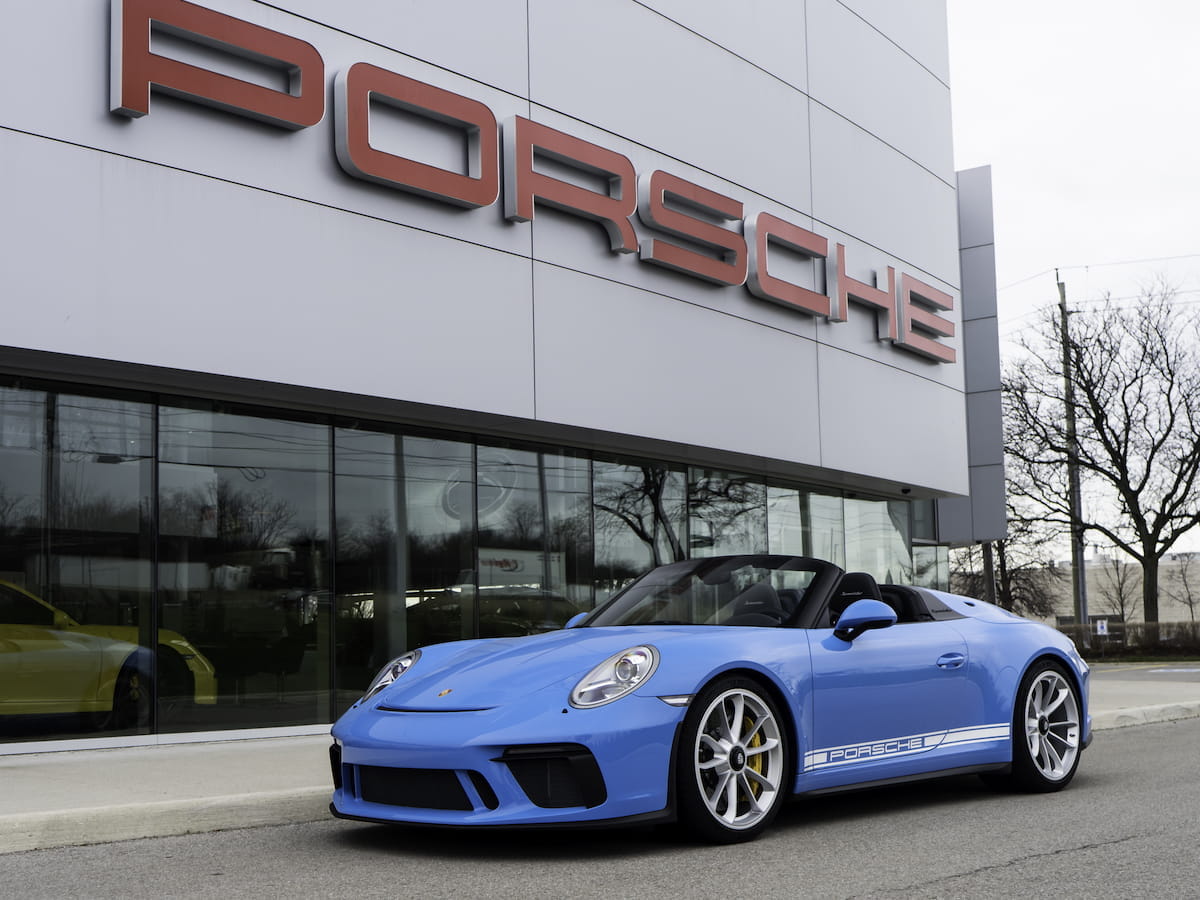 Jump in on Pre-Owned Porsche models
Don't wait to own the Porsche of your dreams. Explore our pre-owned and Porsche Approved pre-owned inventory today.
View Inventory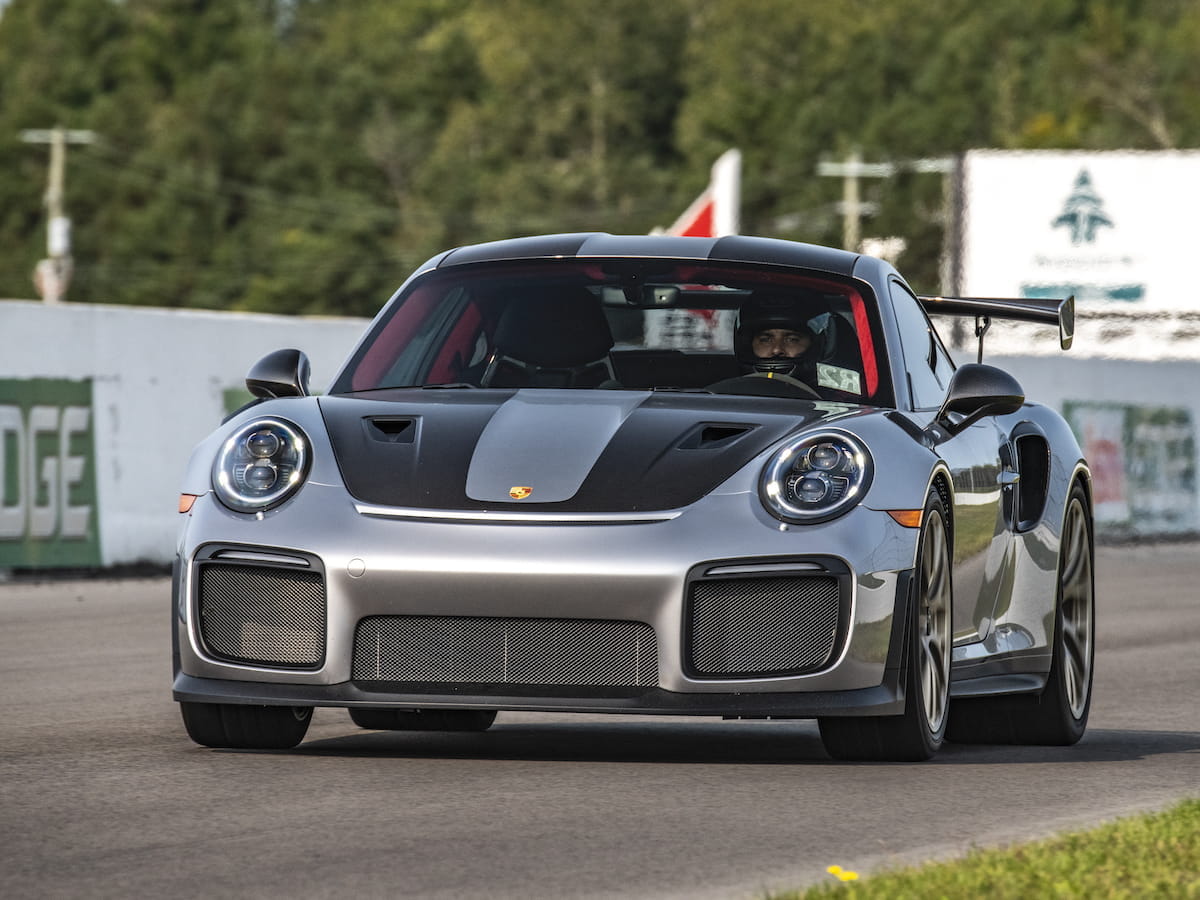 Exclusive Porsche Sports Cup Program
Push the limits of performance or just improve your driving skills with a Canadian Tire Motorsport Park track experience with your personal road vehicle. Programs for all levels on July 3rd & 4th. Contact us to find out more.
Contact Us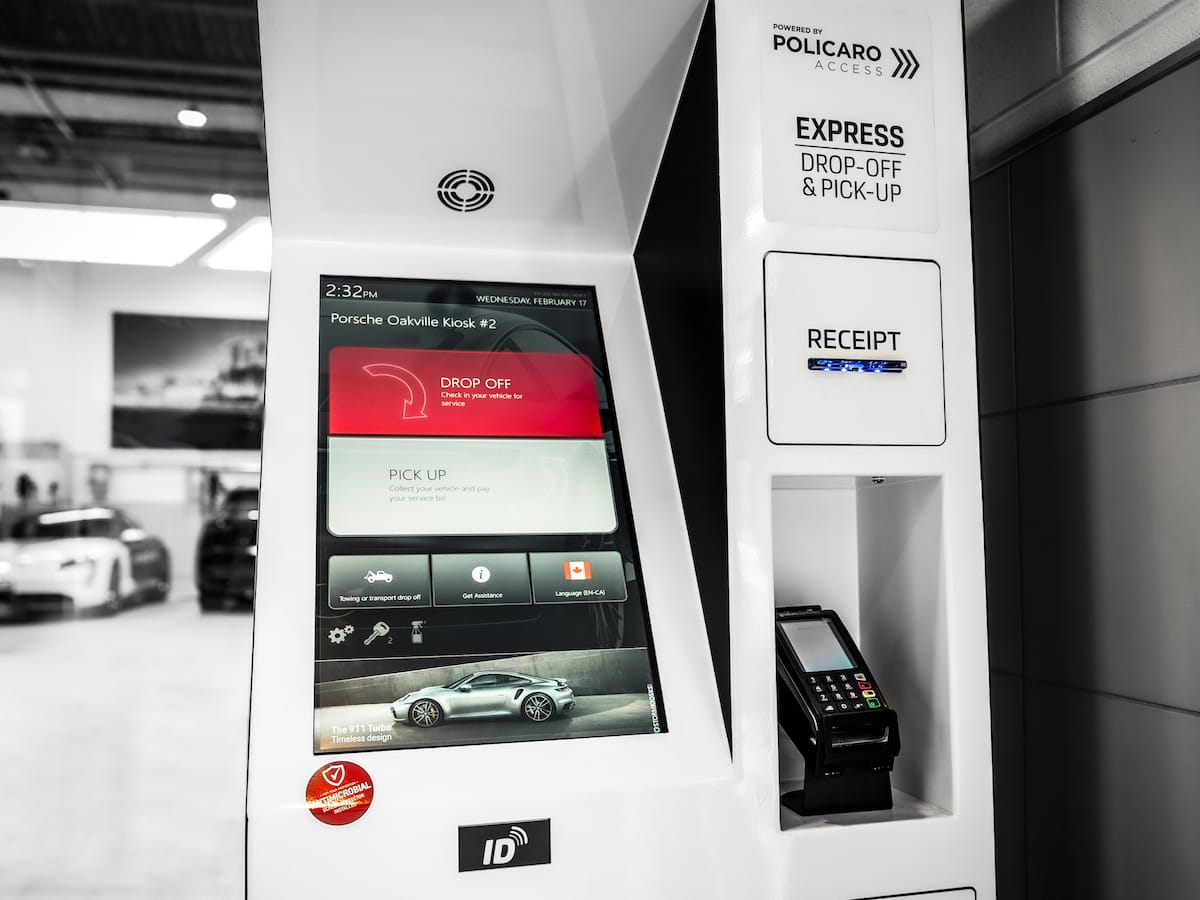 24-hour Service Kiosk now available
Convenient and contact-free, our 24-hour access Service Kiosk makes it safe and easy to get your vehicle serviced at Porsche Centre Oakville.
Learn More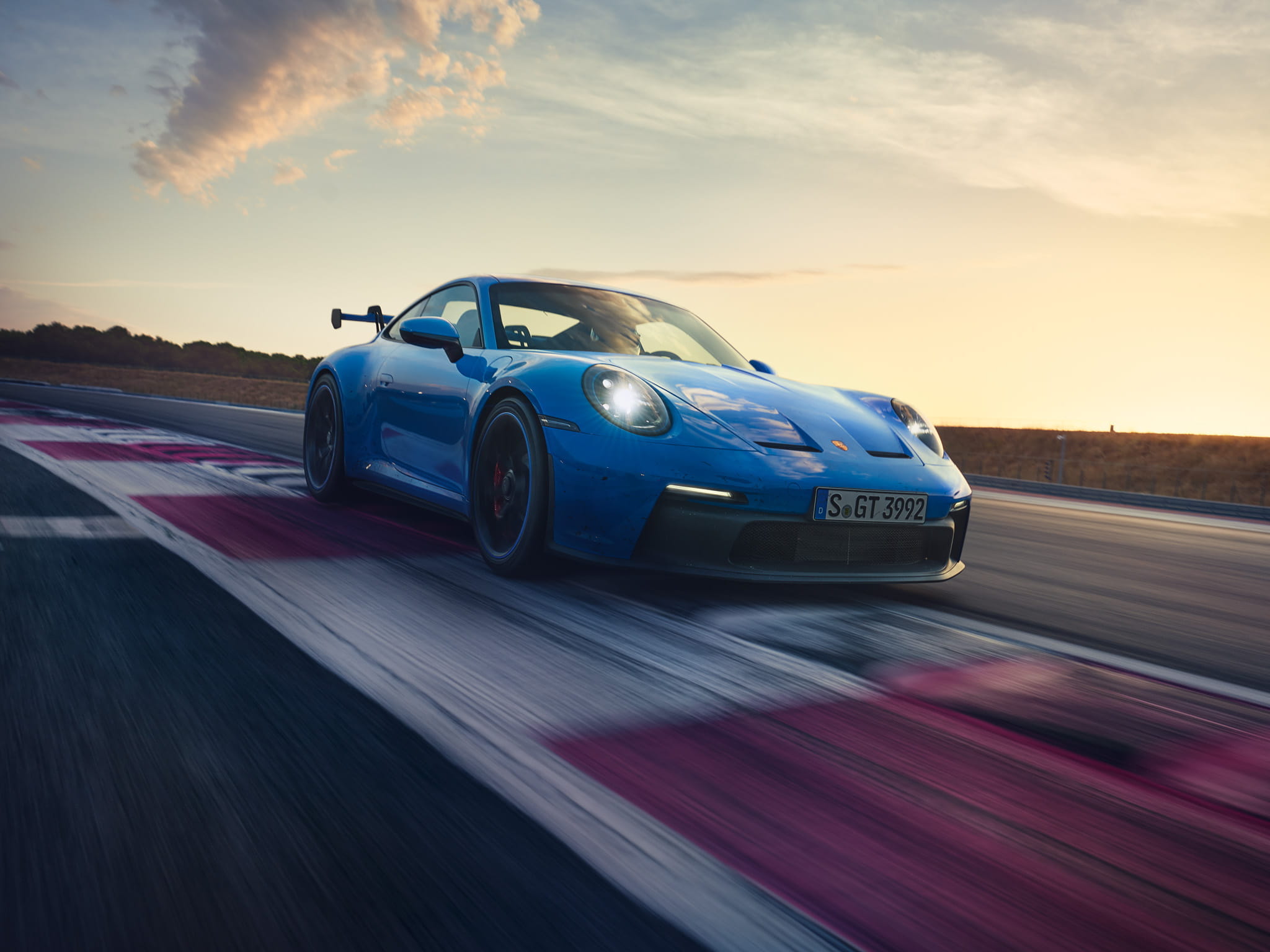 Welcoming the new Porsche 911 GT3
The highly demanded 911 GT3 has arrived, offering pure racing technology within a production model.
Read On
Date Posted: April 30, 2021