Porsche Centre Oakville Moments Newsletter - August 2021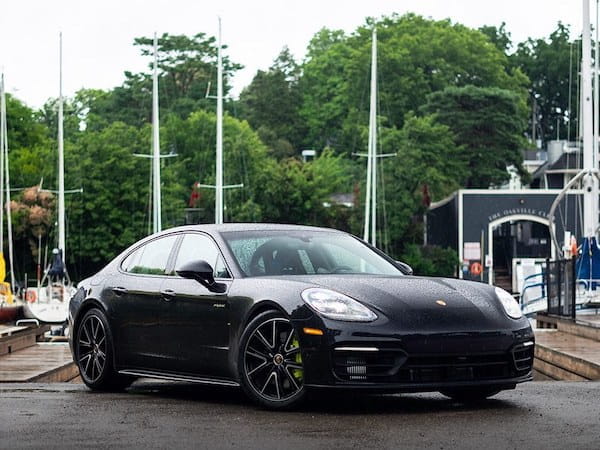 WATCH: Inside the all-new Porsche Panamera
Join us as we take an in-depth look at the all-new Porsche Panamera in this month's episode of our Garage Tour series.
Watch now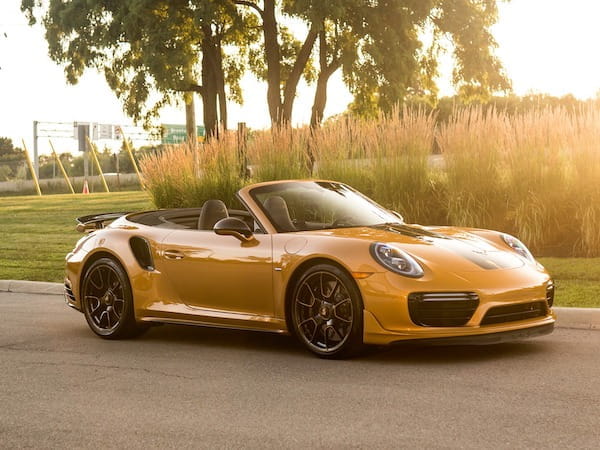 Get to know the Exclusive Manufaktur 911 Turbo S
If there ever was a car that defined summer it's Porsche's Exclusive Manufaktur 911 Turbo S.
See more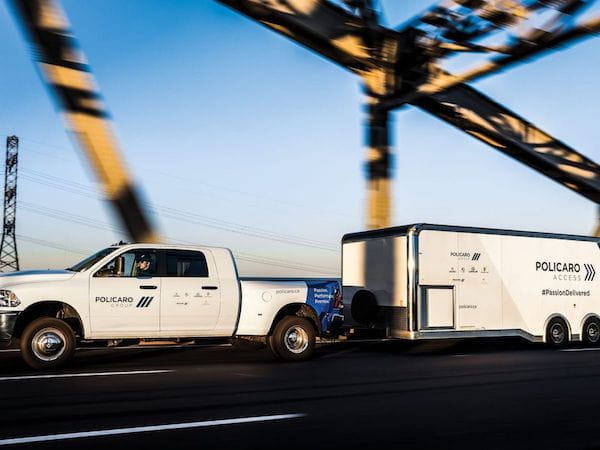 Have you tried our Valet Service?
Book a service and we'll pre-scheduled a time to pick up and drop off of your Porsche, so you don't have to schedule around the appointment.
Learn more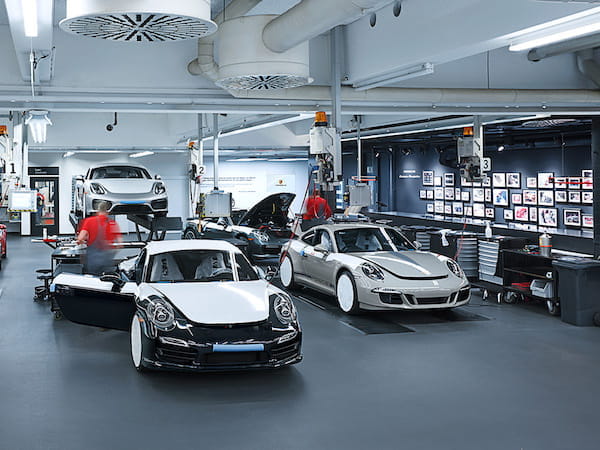 Get personal with Paint to Sample
Add a layer of exclusivity and personality to your Porsche through our Paint to Sample program.
Read more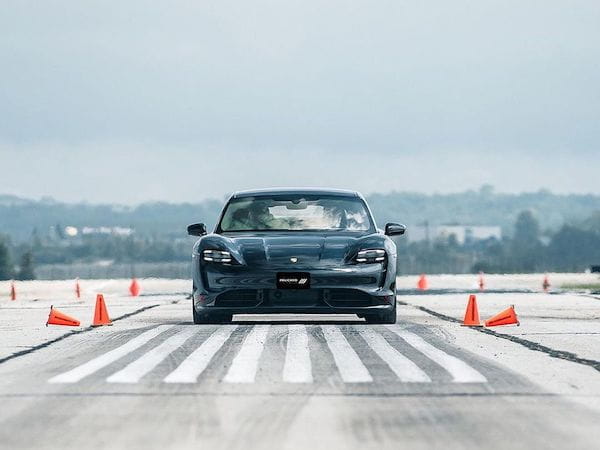 Porsche takes off at the Niagara Airport
The Porsche Roadshow paid a visit to the Niagara District Airport where drivers took to the wheel at an open airstrip.
View photos