Porsche Centre Oakville Moments Newsletter - December 2021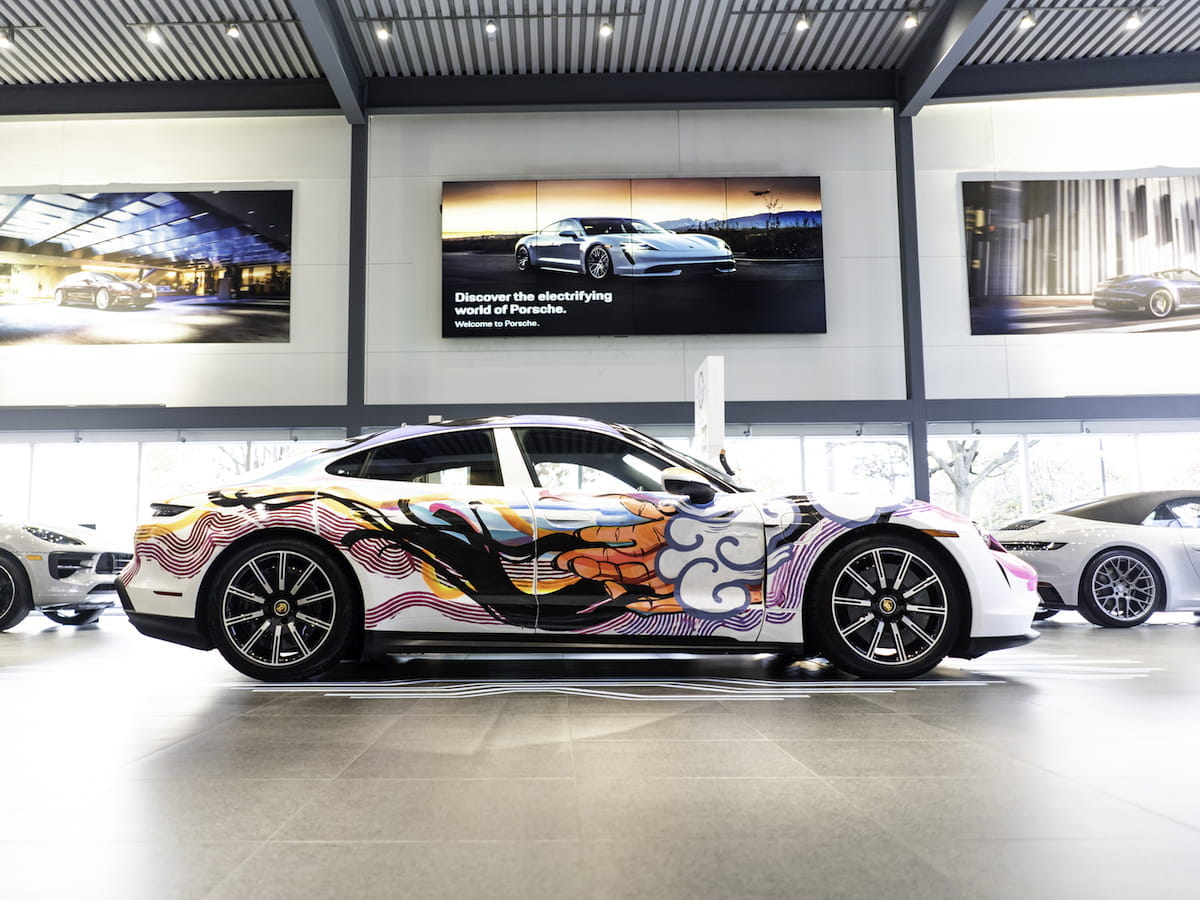 This hand painted Taycan made its debut at our Welcome to Porsche event
Our Welcome to Porsche event was a huge success, thanks in part to local mural artist Meaghan Claire Kehoe who transformed a Taycan by hand painting its exterior with bold colours and expert brush strokes.
Watch now
Our annual Toy Drive is back
We're collecting new toys (now until December 17) for local hospitals and the children who use them.
Learn more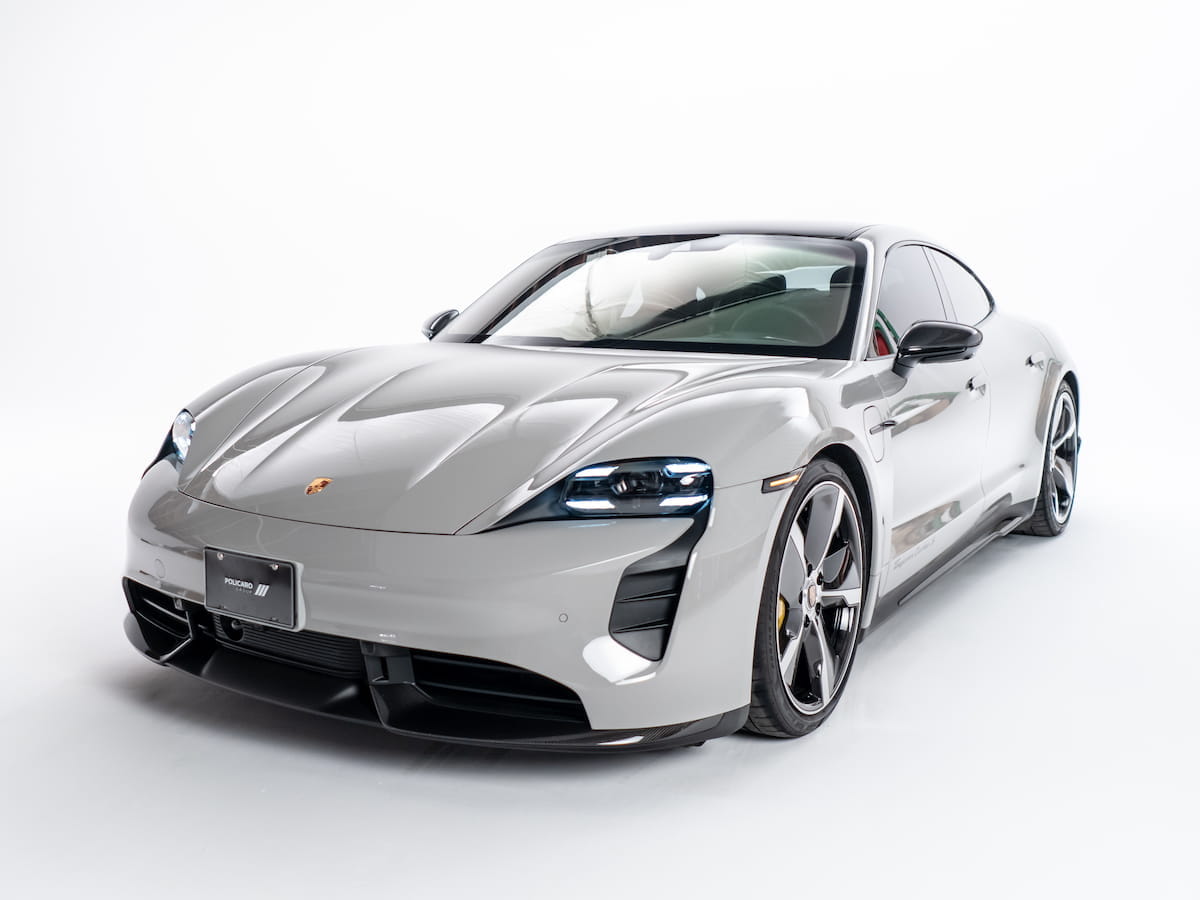 What is Porsche Exclusive Manufaktur?
Our Did You Know? mini video series is answering questions about the brand's unique customization program.
Watch Now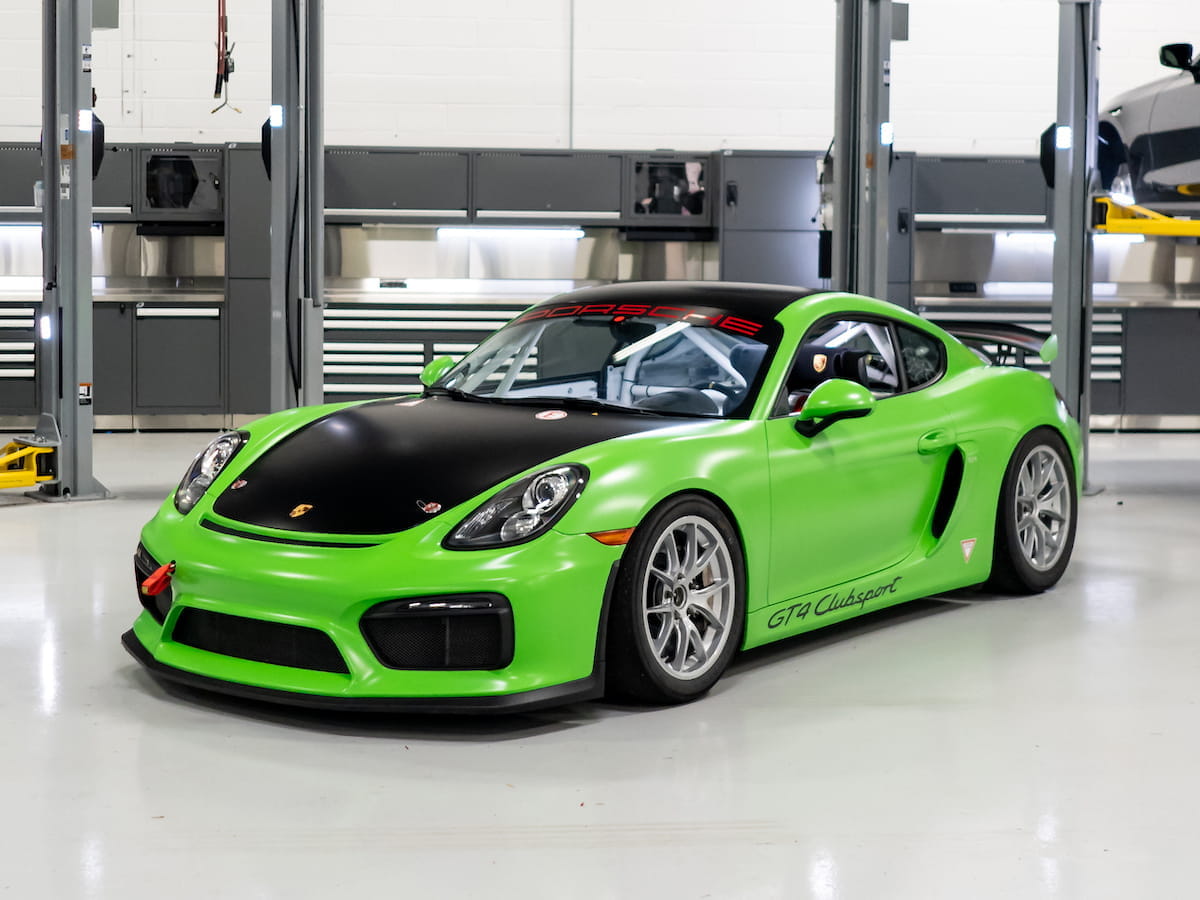 Policaro Performance helps customize your vehicle
Let our premium customization division, Policaro Performance, make your dream car a reality.
Learn More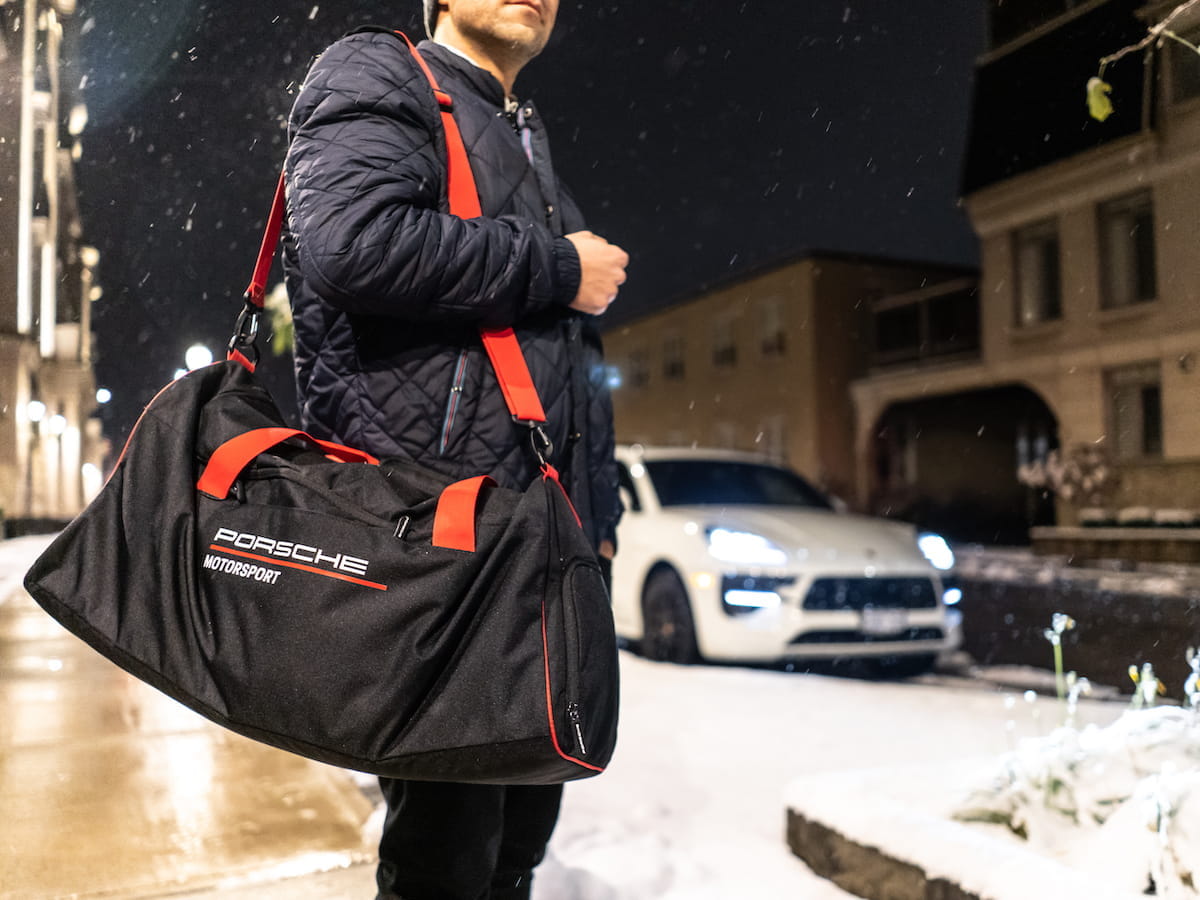 Shop all things Porsche now
The virtual doors to our online retail experience are open. Shop clothing, accessories, model cars and more.
Browse Here