Porsche Centre Oakville Moments Newsletter - January 2022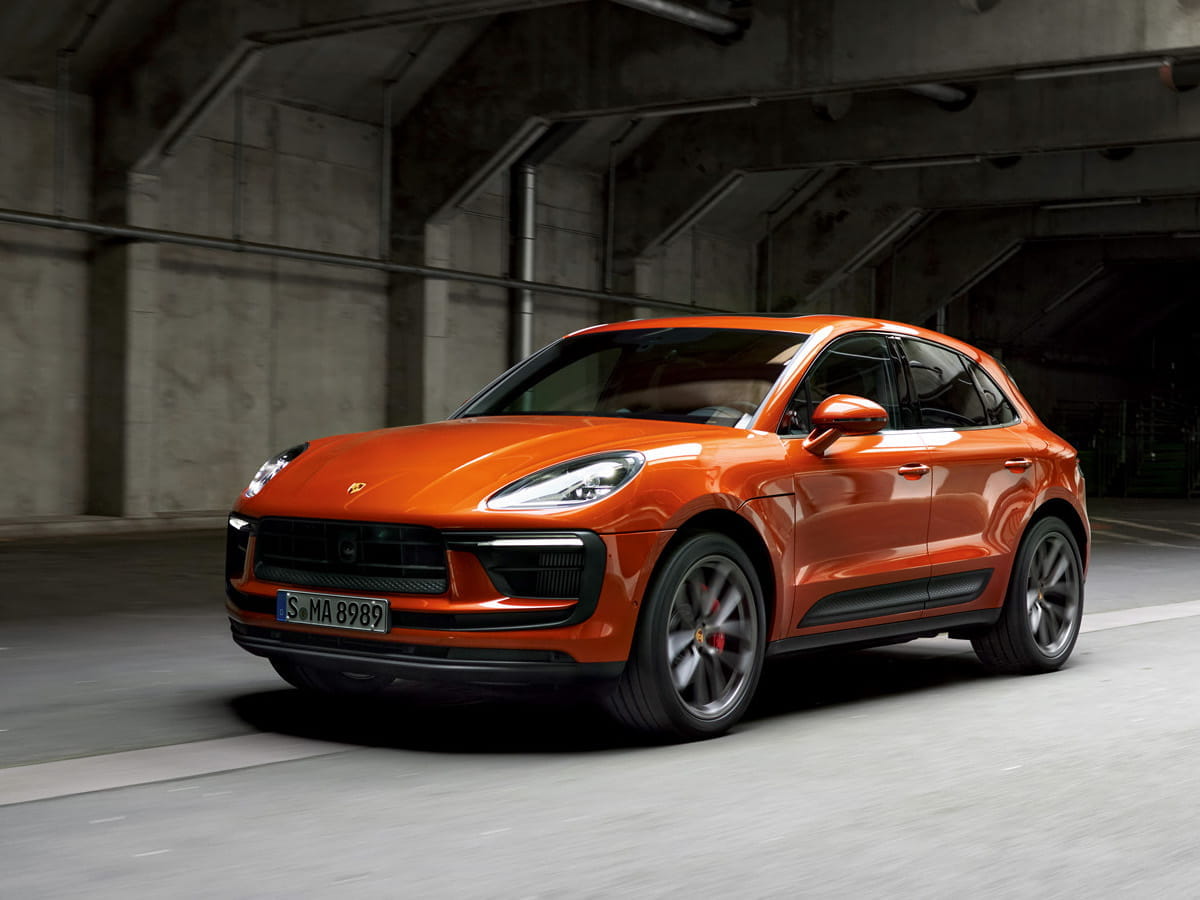 Reserve your test drive with the new Macan
Porsche Centre Oakville is now accepting test drives of this much anticipated vehicle. Book your appointment today.
Book Now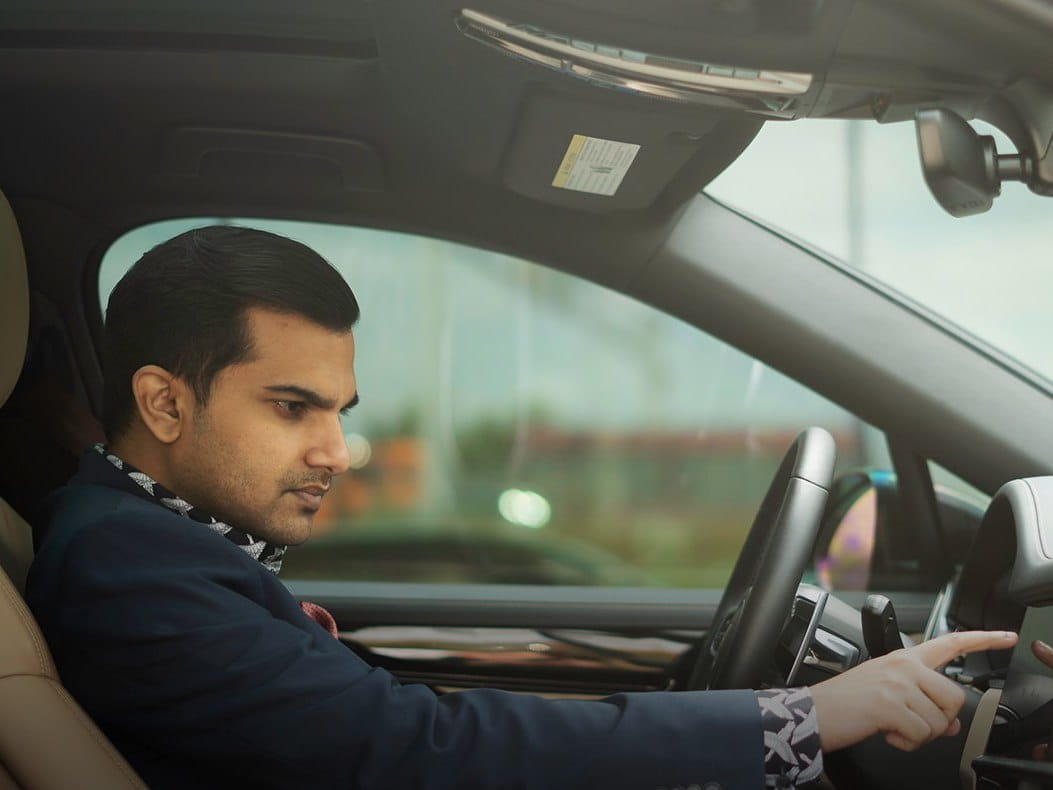 Choose your purchase journey
With Policaro Access, our multifaceted purchasing platform, you can shop online, in store or a bit of both.
Get Started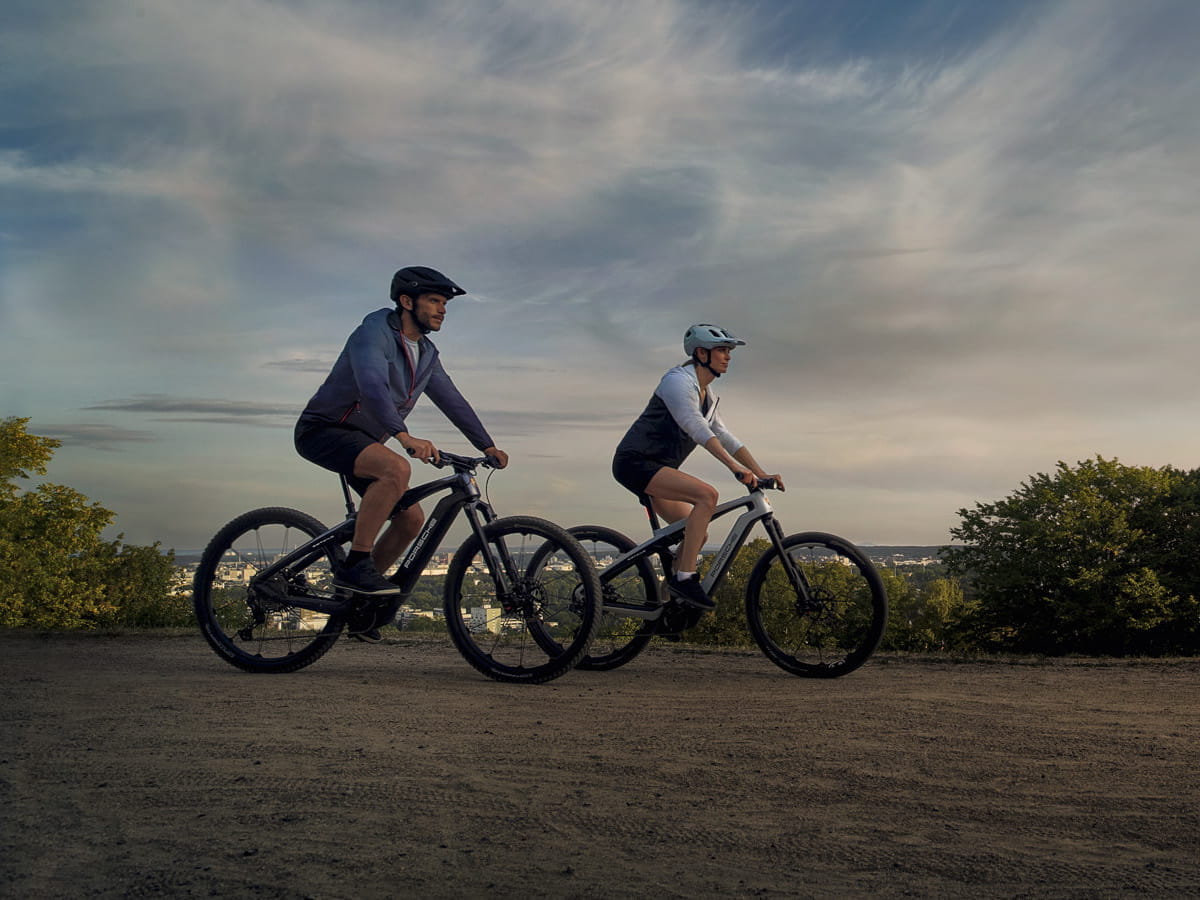 Discover the Porsche eBike Sport
The eBike Sport is another example of Porsche's unwavering commitment to the world of e-mobility.
Watch Now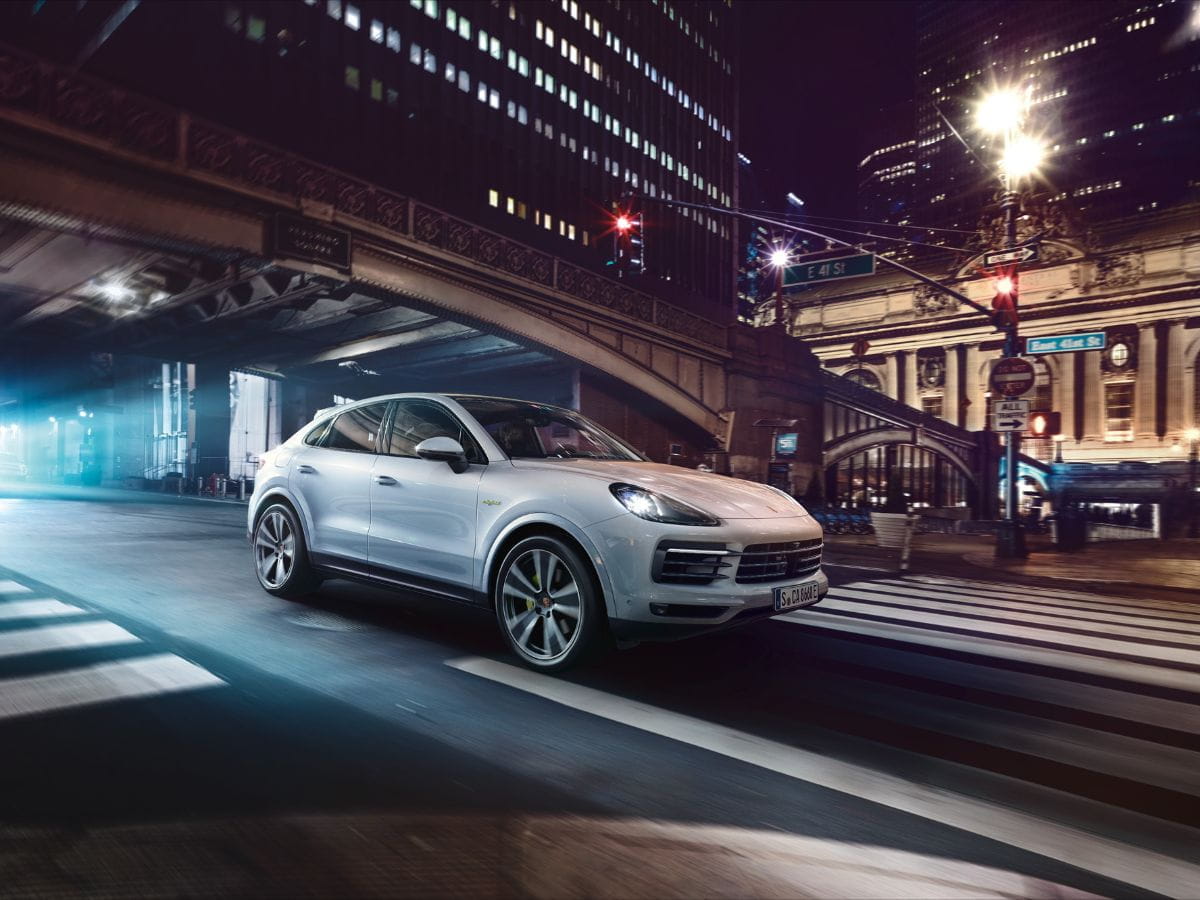 The Cayenne E-Hybrid Coupé
Two automotive authorities hit the GTA roads in an all-new 2022 Porsche Cayenne E-Hybrid Coupé to experience its performance first-hand.
Read On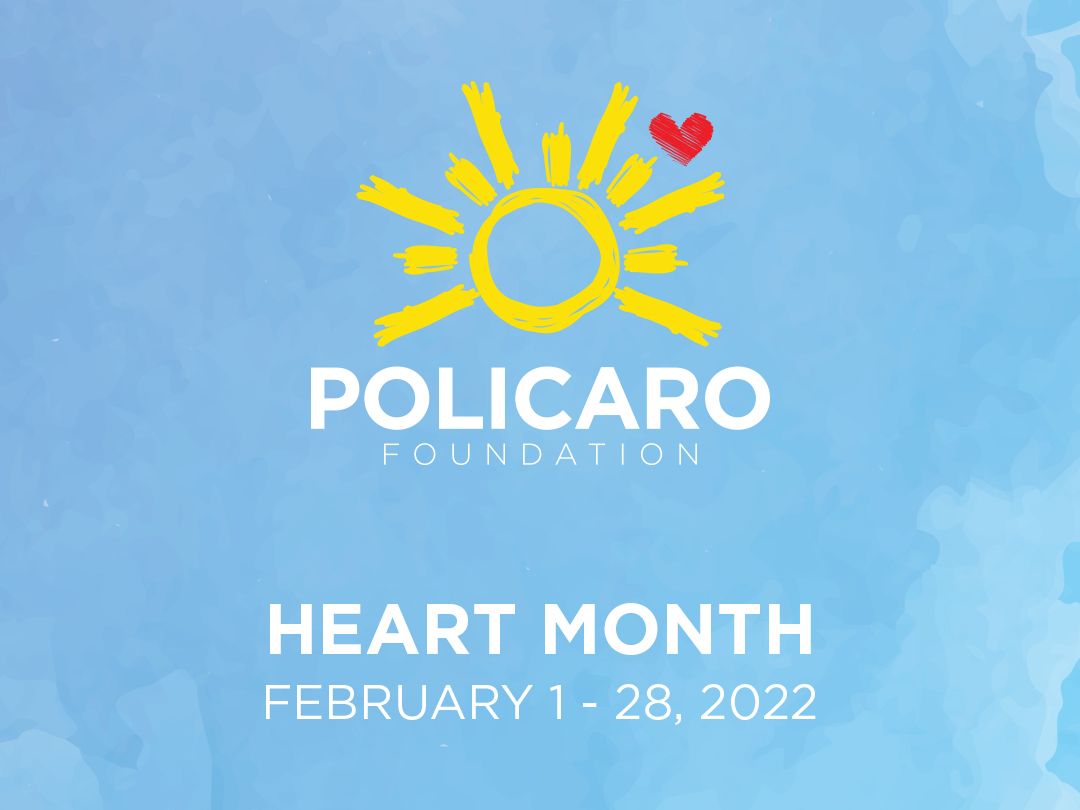 February is Heart Month
For every vehicle sold in February we'll be making a donation to the Policaro Fetal Cardiac Fellowship in support of SickKids. Visit the link below to make a personal donation.
Make a Donation