Porsche Centre Oakville Moments Newsletter - July 2022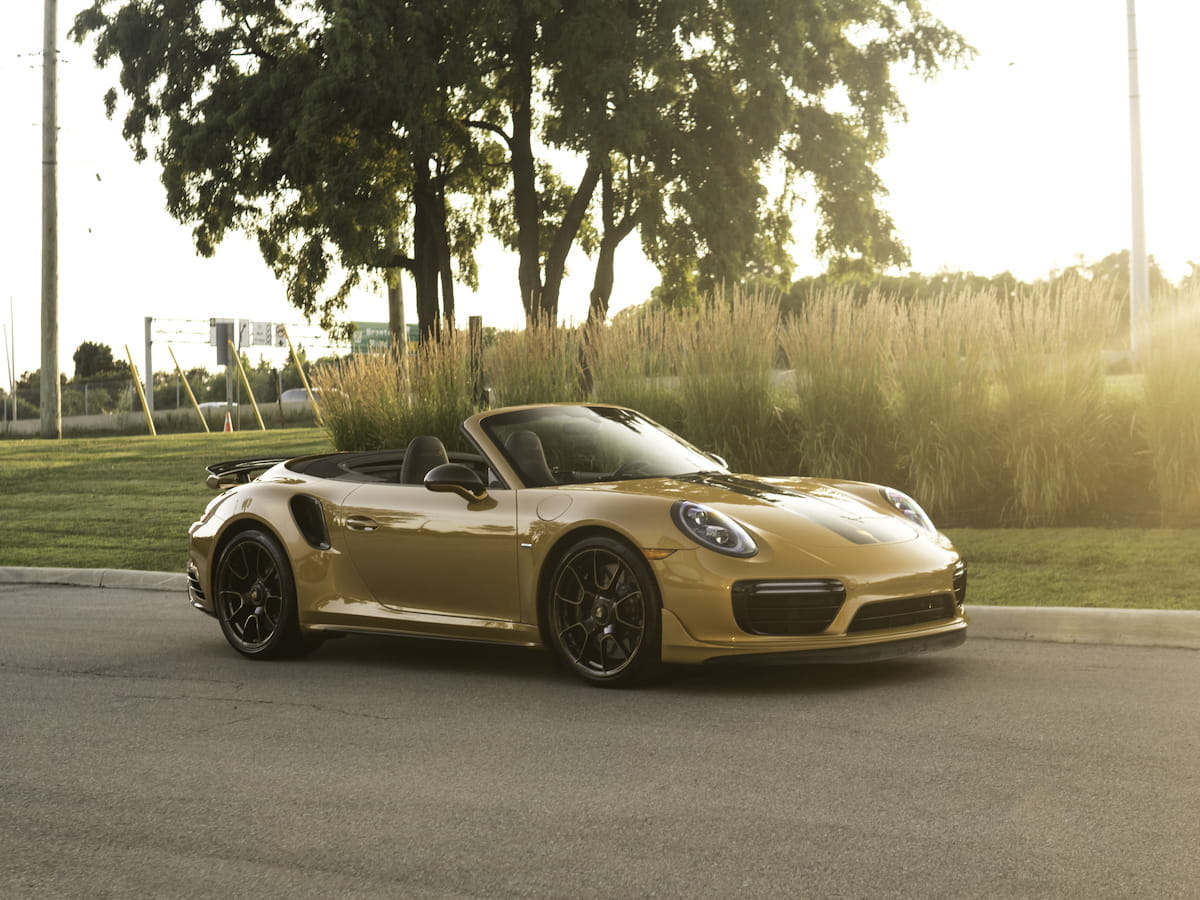 Mark your calendar: A summer night celebrating all things Porsche is happening on July 15th
Porsche Centre Oakville is hosting an After Dark event in collaboration with Porsche True North, Canada's largest Porsche community, and you're invited. Join us at Porsche Centre Oakville on July 15th from 7:30pm - 10:30pm for a chance to show off your own vehicle, admire others' and enjoy an immersive after-dark experience with live music and food.
Learn More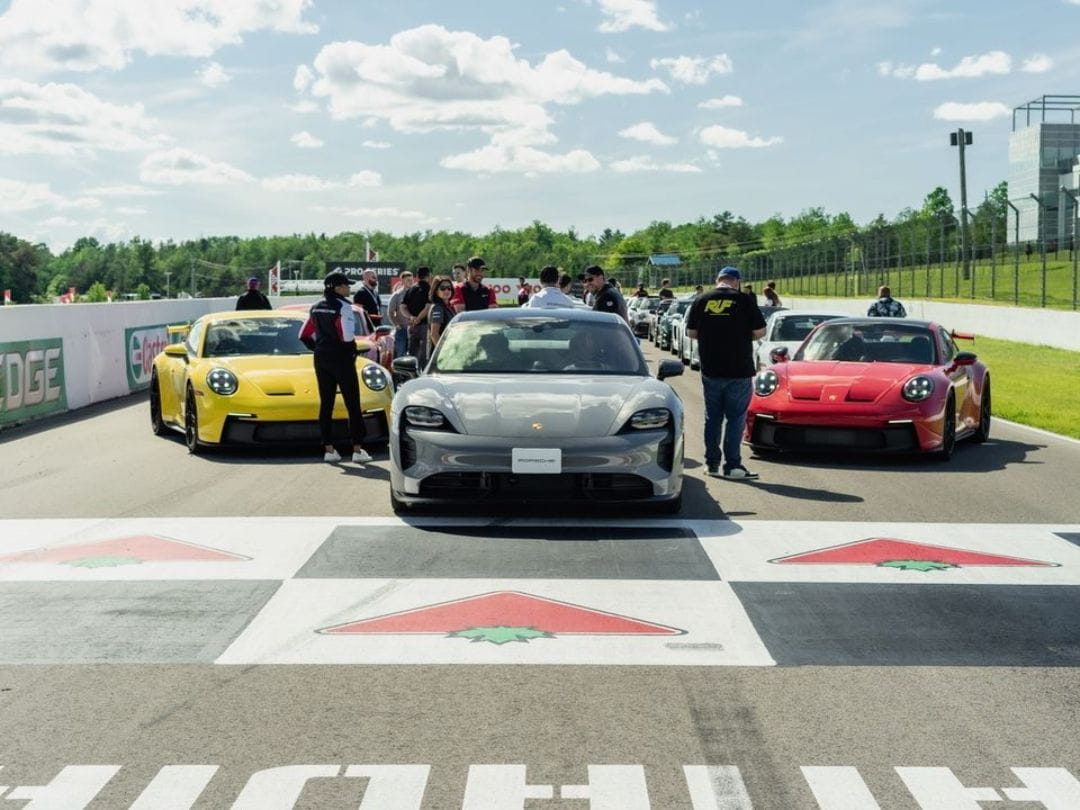 2022 Porsche Sports Cup Canada success
The annual Sports Cup, which welcomes Porsche enthusiasts to a track experience at Motorsport Park, has become a unique global tradition.
View Photos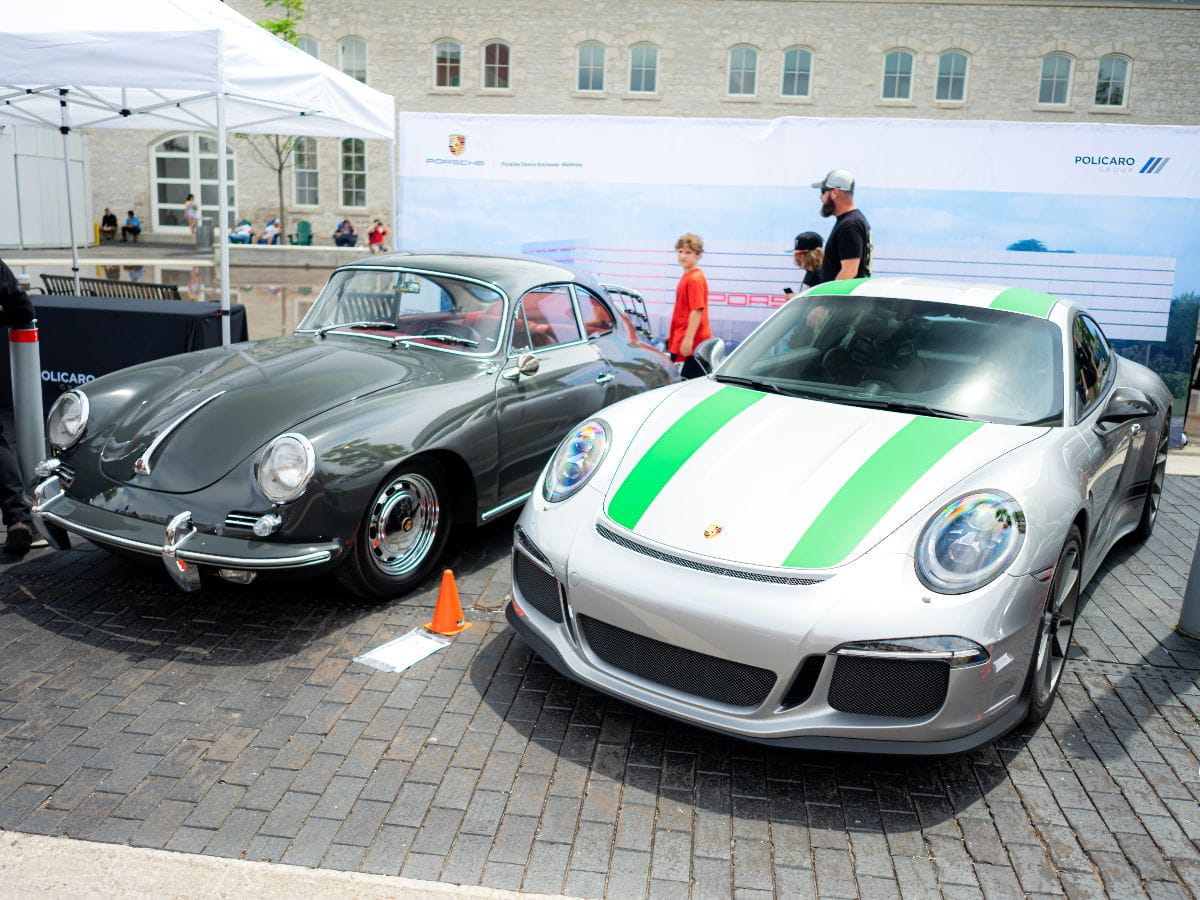 Exotic cars descend on downtown Guelph
If you weren't able to stop by, you can still check out the photos of some of the most interesting cars in attendance.
See Highlights
Porsche Esports Sprint Challenge wraps
Forty Canadian Esports drivers competed in eight incredible race events on world-renowned courses, a final held at Canadian Tire Motorsport Park.
Watch The Recap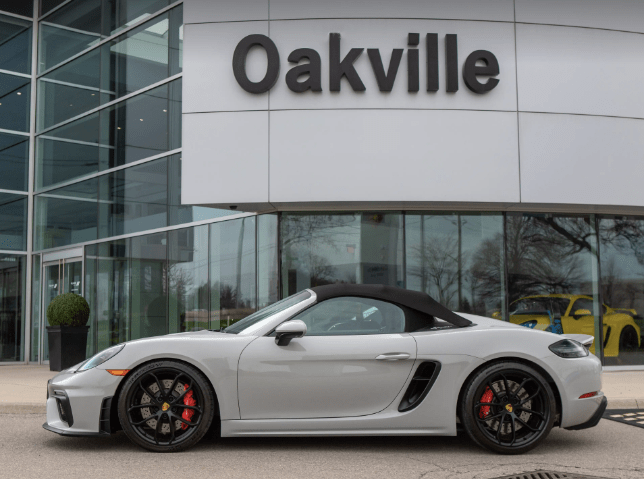 Nothing says summer like a 718 Spyder
Warm weather is only made better with the top down in a masterfully crafted performance vehicle, like the Porsche 718 Spyder. Look inside this dynamic car or book a test drive today.
Click Here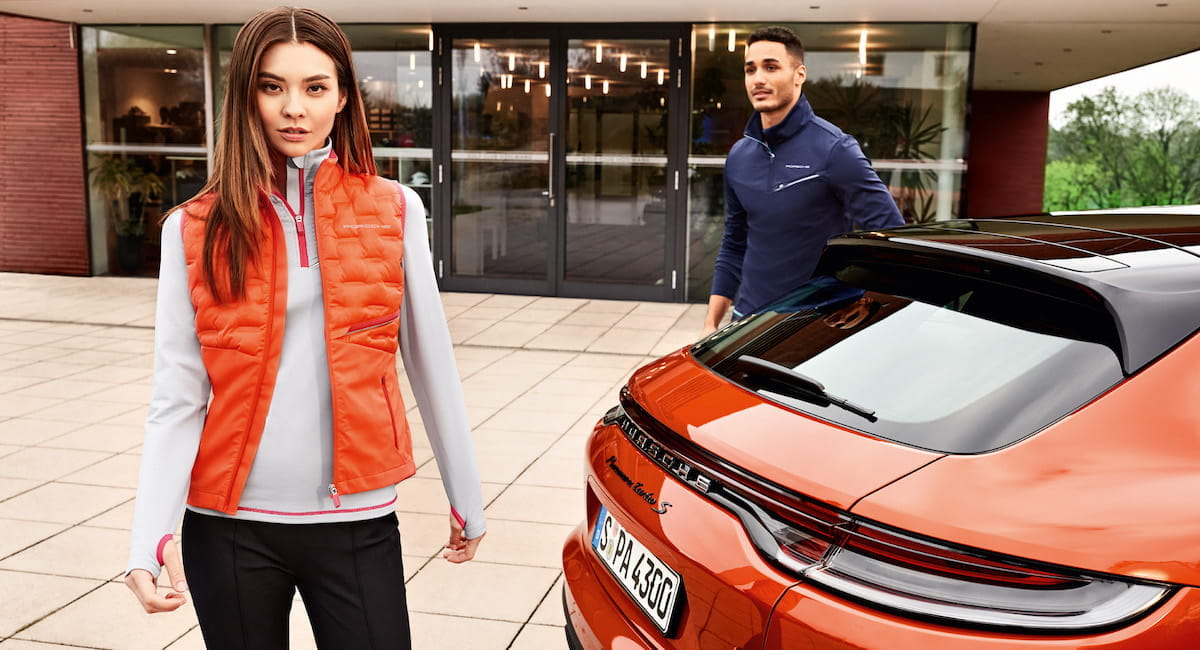 Express your Porsche Passion
Shop our Porsche Lifestyle online store. For Porsche fans. For Porsche drivers.
Shop Now