Porsche Centre Oakville Moments Newsletter - June 2021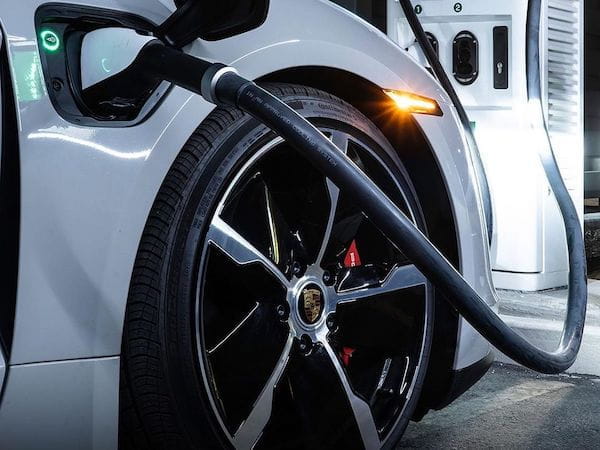 The #PorscheAcrossCanada Spotlight Series hits Ontario
Take a seat in the electric Porsche Taycan as we tour Southern Ontario for the nation-wide Porsche Across Canada Series.
Watch Highlights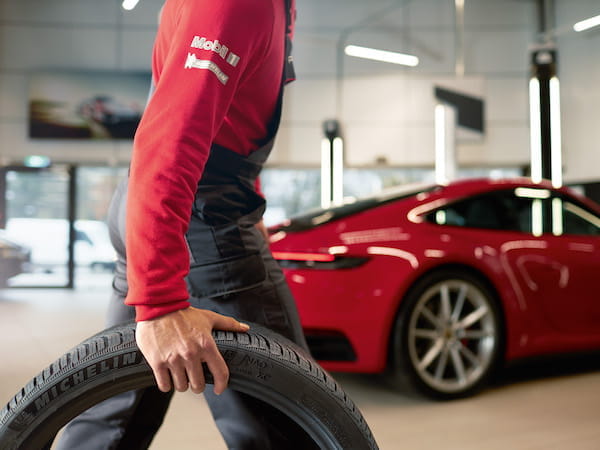 Does your Porsche have its summer tires on yet?
From rotations to new wheel installations, Porsche Centre Oakville gets your Porsche ready for summer driving season from the ground up.
Learn more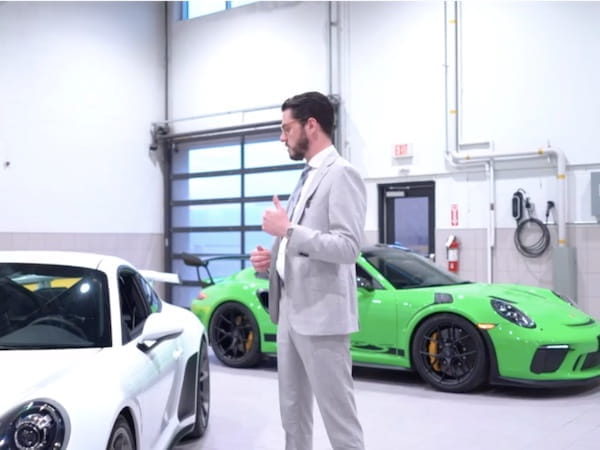 Garage Tour: 2018 Porsche 911 GT3
Pre-owned Sales Manager Bryce Green gives an in-depth walk around of this stunning Porsche 911 GT3, built on the second generation of the 991 platform.
Take the tour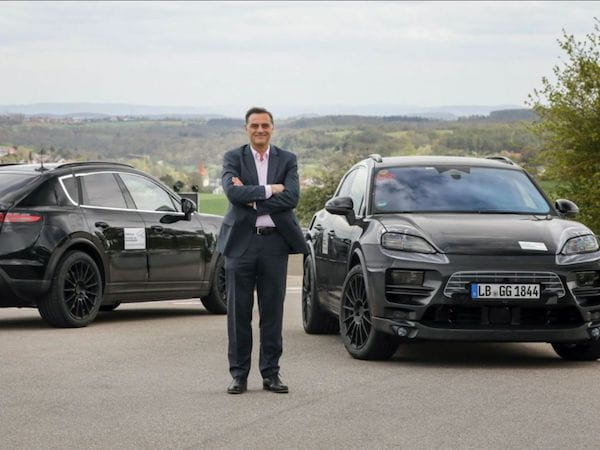 Prototypes for an all-electric Macan have arrived!
Porsche has released details and images of a fully electric Macan, confirming the rumours of the second Porsche EV.
Read more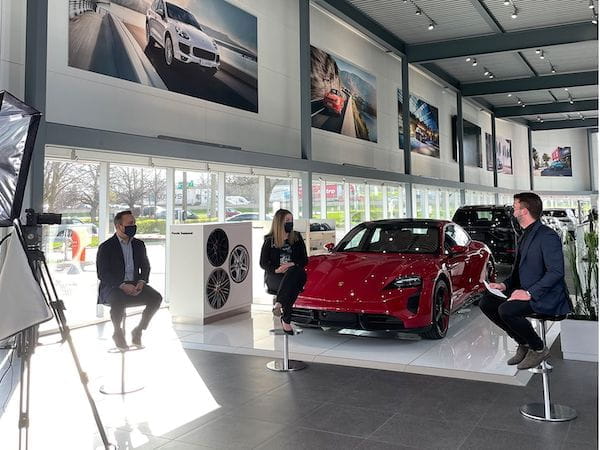 The 2021 Porsche Taycan and the future of electrification
How will electrification impact smart home tech, vehicle performance & more? In this livestream recording, our panel of experts discuss.
Watch now
Date Posted: June 29, 2021