Porsche Centre Oakville Moments Newsletter - June 2022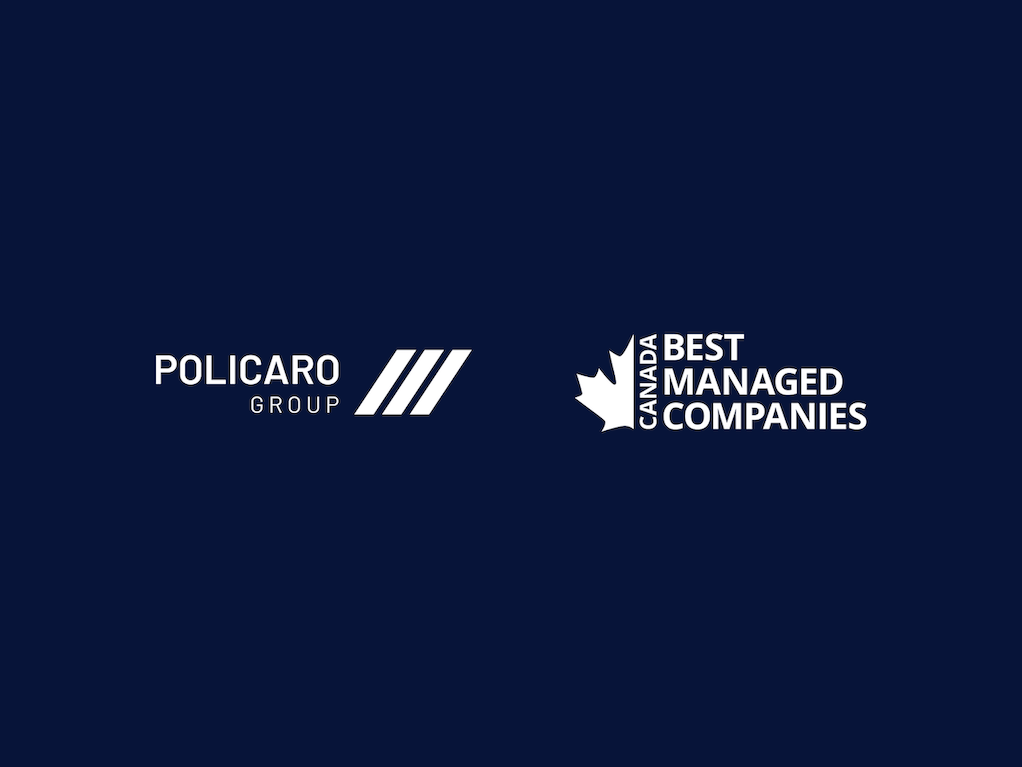 Policaro Group named one of Canada's Best Managed Companies
We're thrilled to announce that Policaro Group has been recognized by Deloitte as one of Canada's Best Managed Companies in 2022. Our innovation, adaptability in the automotive space, and pride in fostering community allow us to achieve this prestigious honour. In other words, we couldn't have done it without you!
Learn More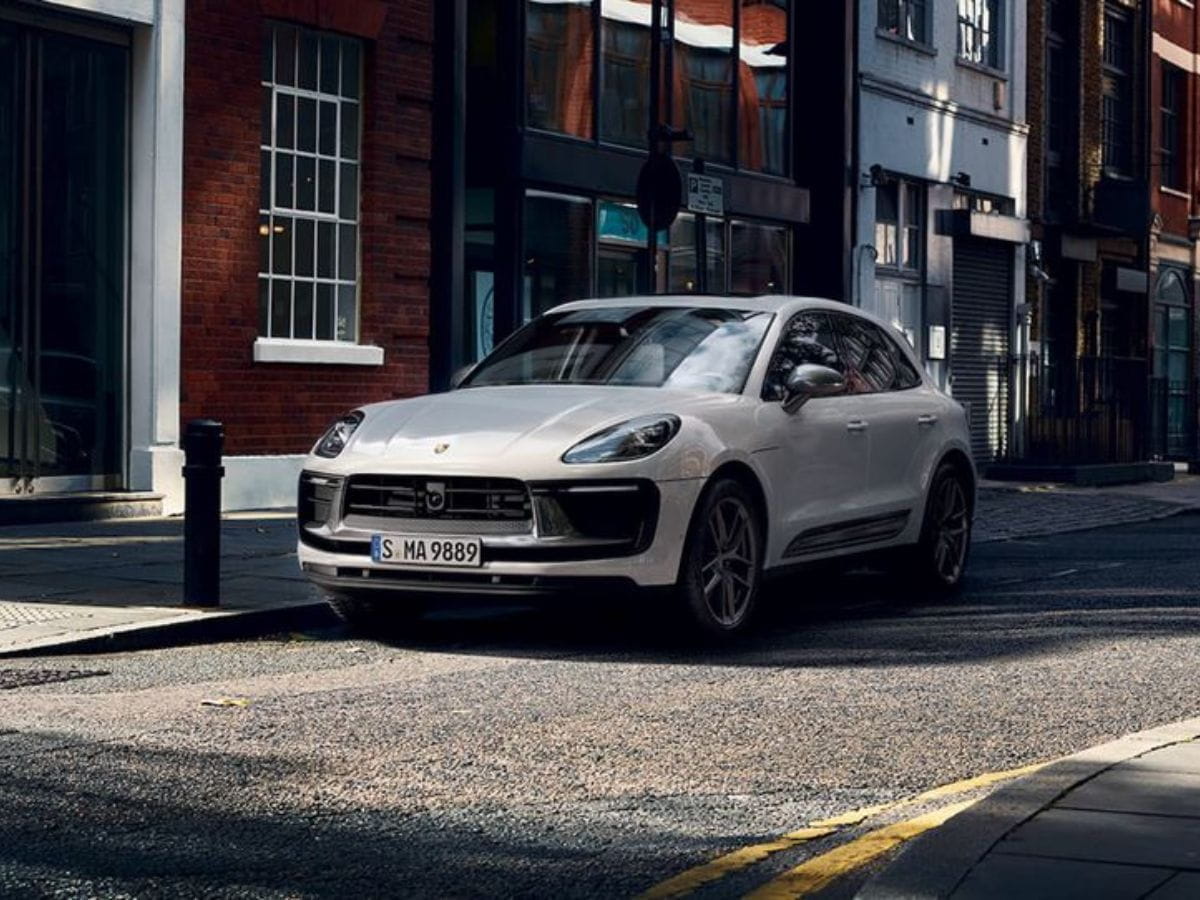 Say hello to the lightweight and agile Macan T
Porsche has bestowed the T (touring) badge to the Macan. Same T-Series power and lightweight performance, for the first time ever with four doors.
Learn More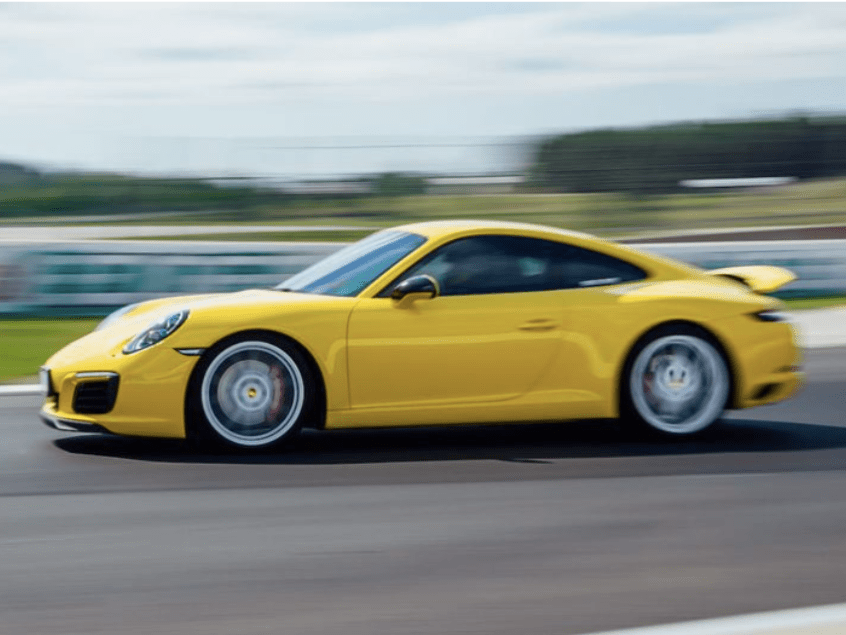 An unforgettable Porsche track experience starts here
Join us June 6th for a Precision Track Experience where guests get behind the wheel of a Porsche with personal instruction from professional drivers.
Register Now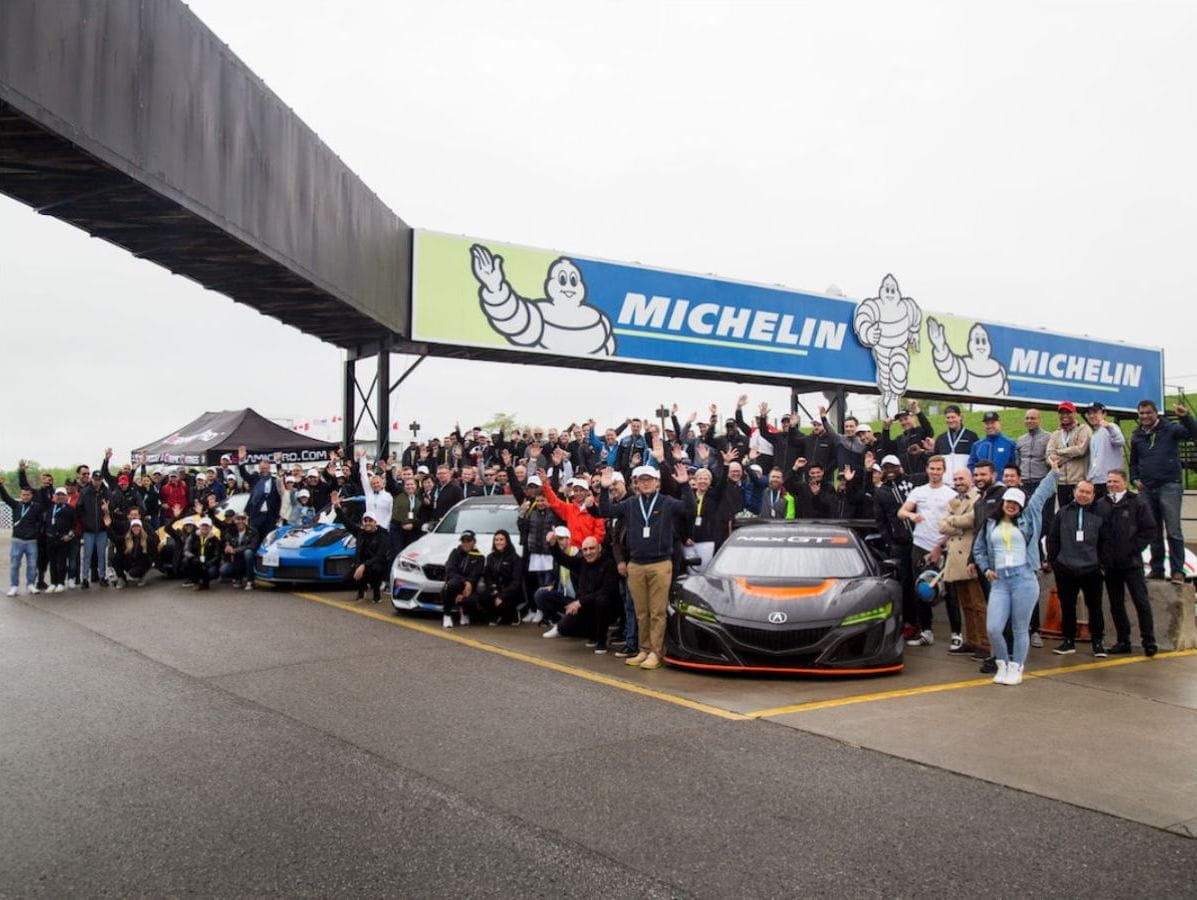 Save-the-date: Policaro Foundation Track Day
You're invited to the Policaro Foundation Track Day in support of SickKids on Sept. 14, 2022. Enjoy a hot lap, catered meals and more.
Learn More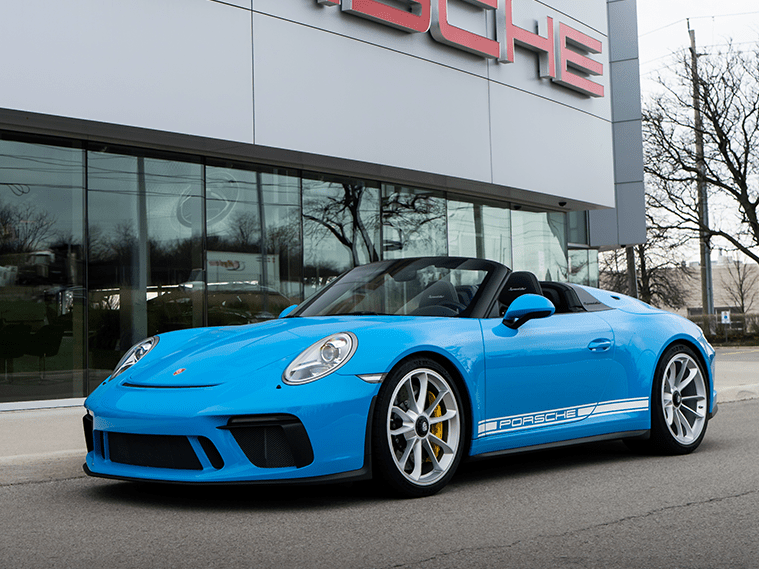 Let us buy your luxury vehicle
Considering parting ways with your Porsche? We're interested in buying it.
Get Started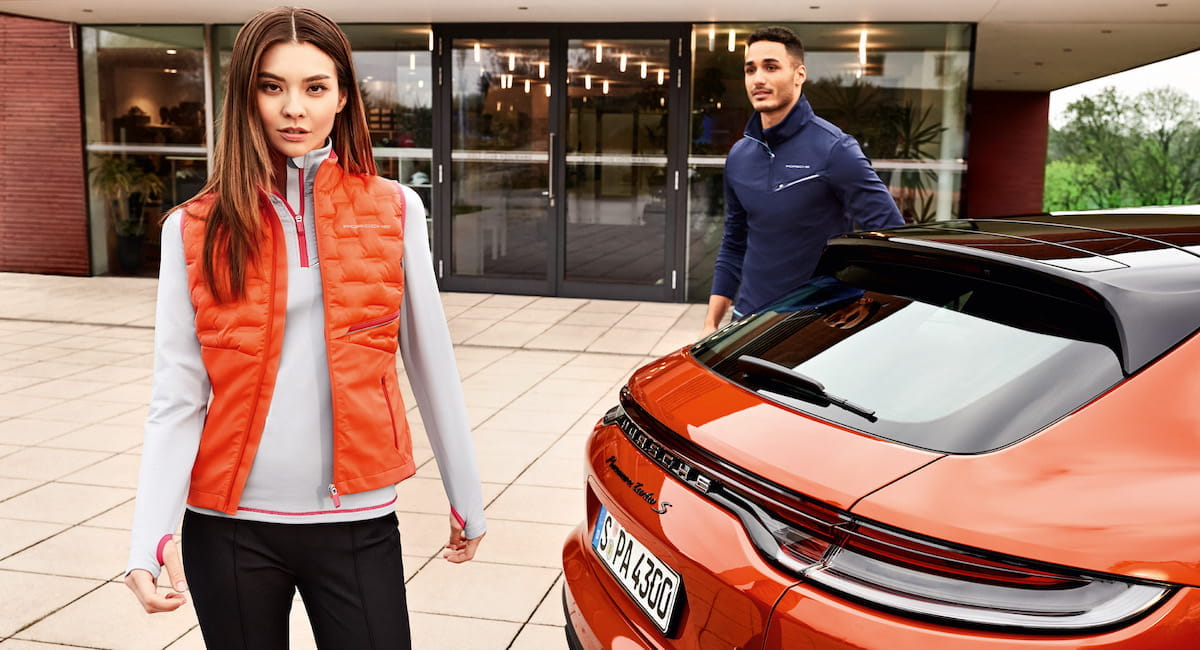 Express your Porsche Passion
Shop our Porsche Lifestyle online store. For Porsche fans. For Porsche drivers.
Shop Now