Porsche Centre Oakville Moments Newsletter - March 2021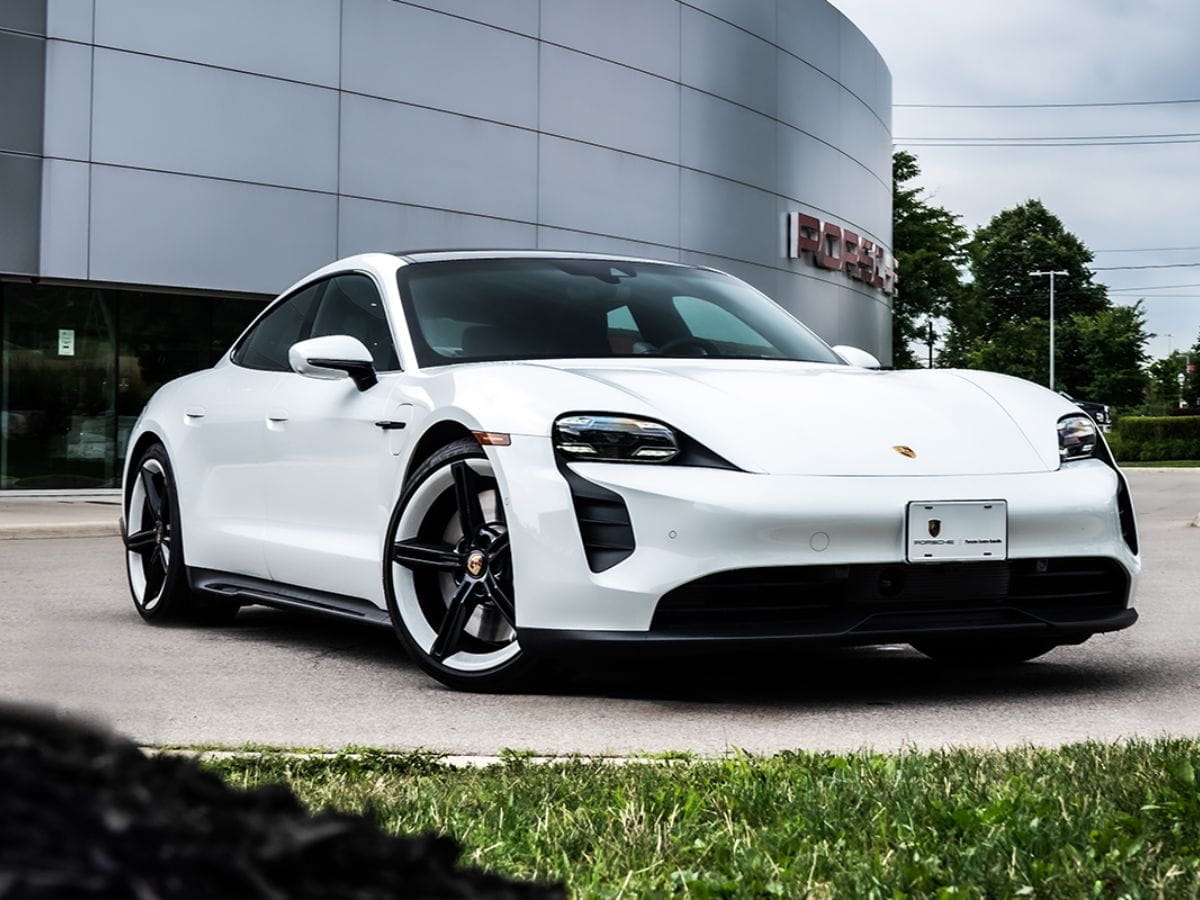 Explore Kitchener-Waterloo with the Porsche Taycan Turbo
Join automotive influencers Lucas Scarfone and Jakob Pospieszynski for a drive around Kitchener-Waterloo in the Porsche Taycan Turbo and 911 Carrera 4S.
Watch the Video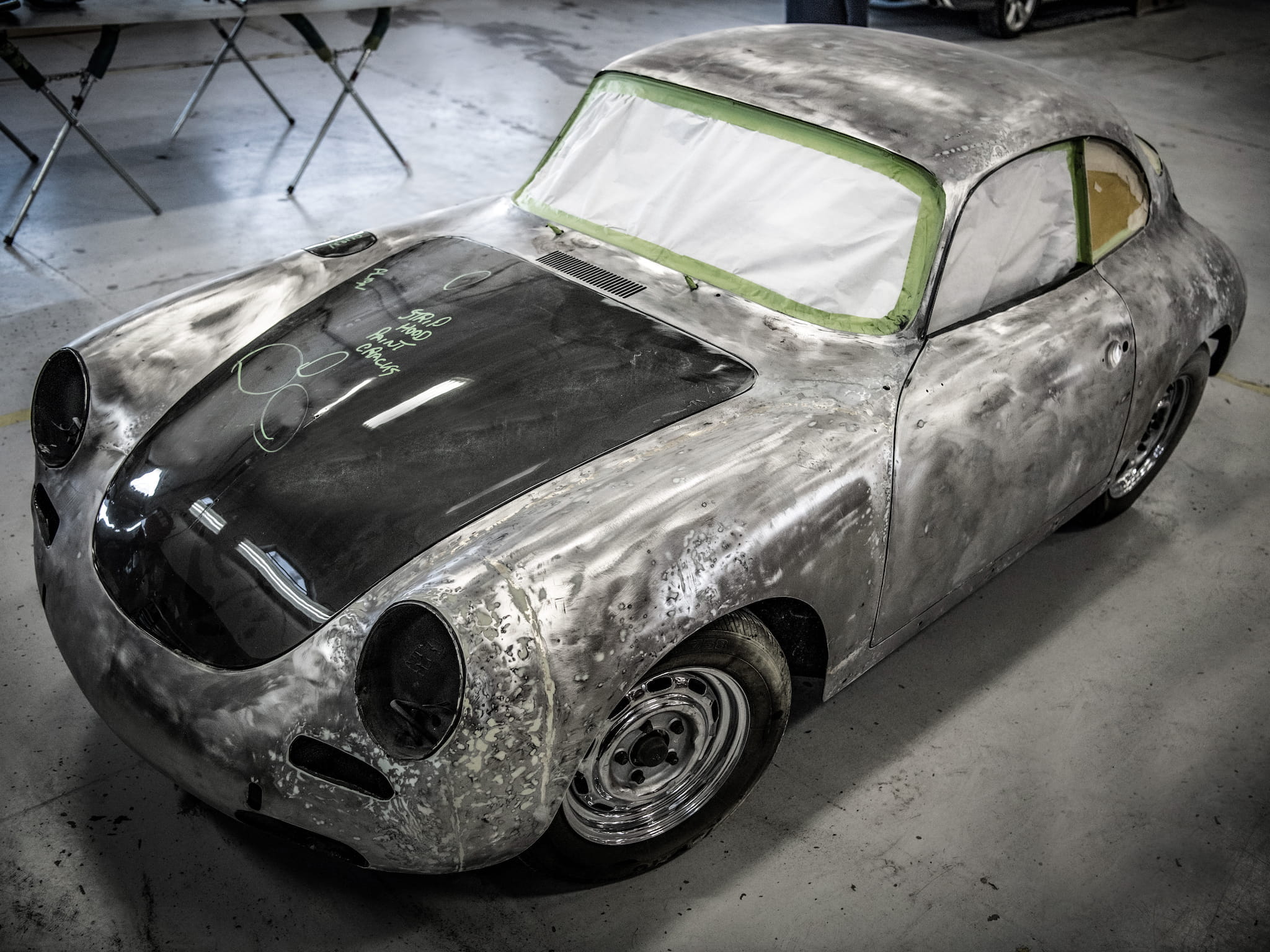 Porsche 356 Classic Restoration Project
Our Classic Restoration team has been hard at work, reviving and restoring "Betsy", a 1964 Porsche 356 Coupe.
Read more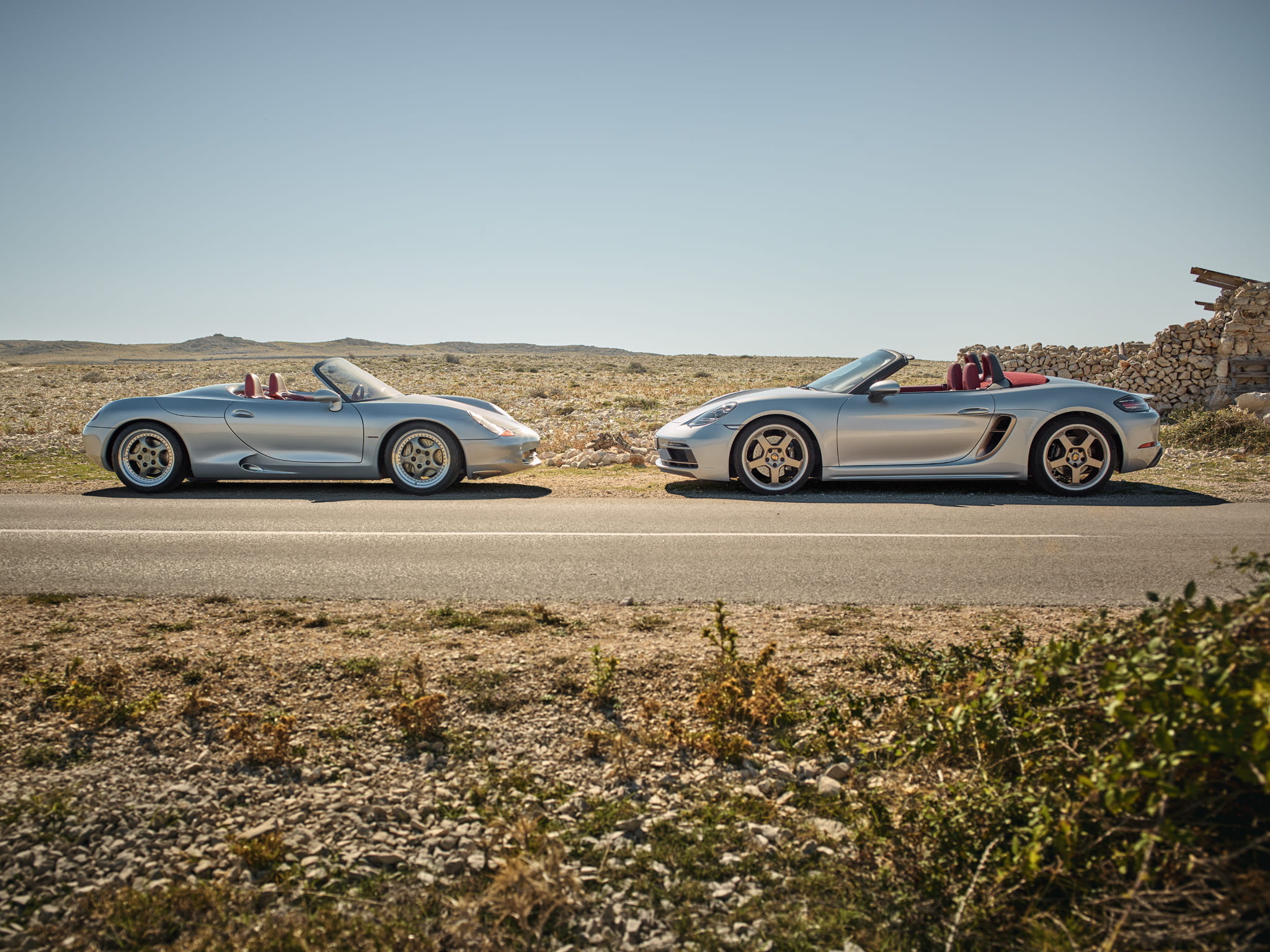 25 years of the Porsche Boxster
Rediscover the historic story of the Porsche Boxster on its 25th anniversary.
Read more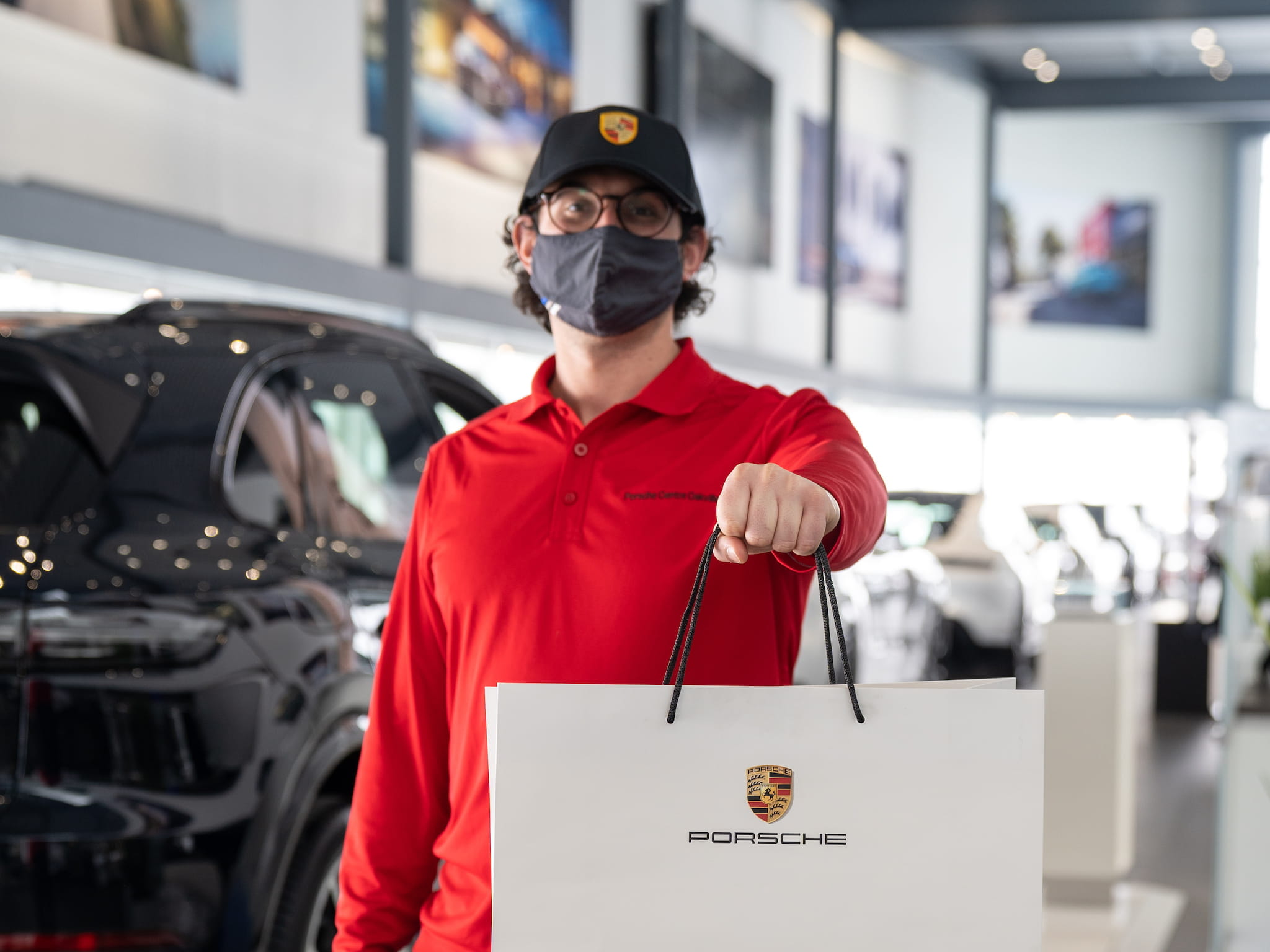 Complimentary local home delivery
Equip your Porsche for warmer weather and supplement your wardrobe with complimentary home delivery of parts and Driver's Selection items.
Learn more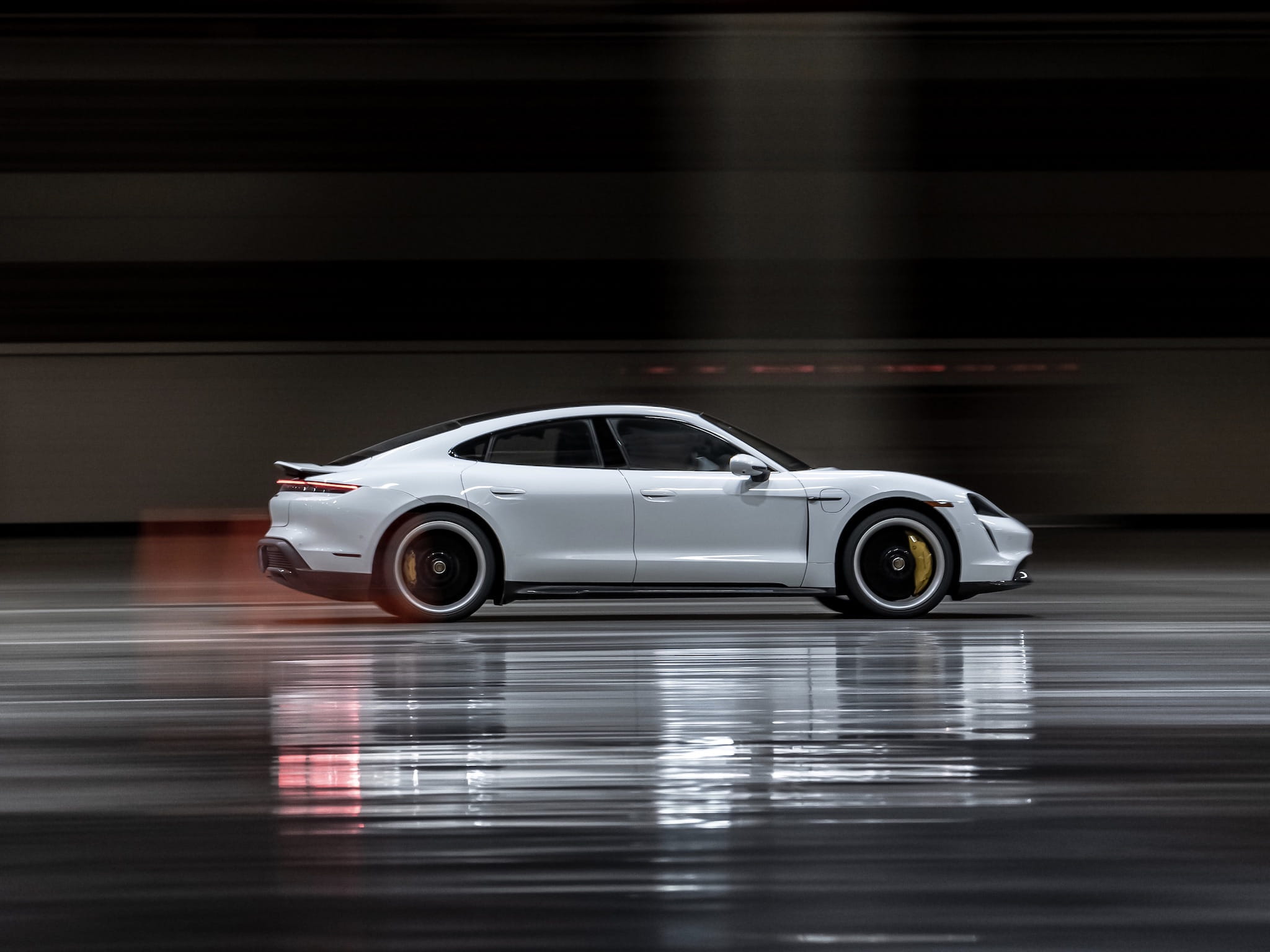 Porsche Taycan breaks indoor speed record
The Porsche Taycan Turbo S officially holds the indoor speed world record. See the record-setting attempt and discover new models.
Watch Now
Date Posted: March 30, 2021