Porsche Centre Oakville Moments Newsletter - November 2021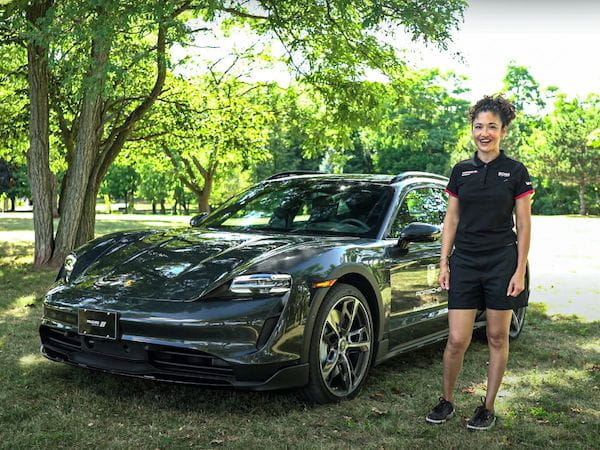 We take the Taycan Cross Turismo off road
The all-new electric Taycan Cross Turismo is the epitome of versatility, handling just as well on the highway as it does off the beaten path. In our latest episode of Garage Tour, Sales Executive, Mitzi Brown shares some of the Cross Turismo's best features.
Watch now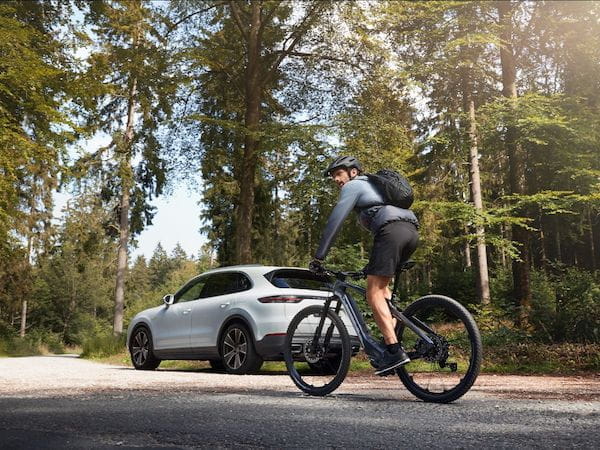 Are two wheels better than four?
​​If you're on a Porsche eBike Sport, it's definitely debatable. Experience ultimate freedom on a Porsche eBike Sport today.
Learn more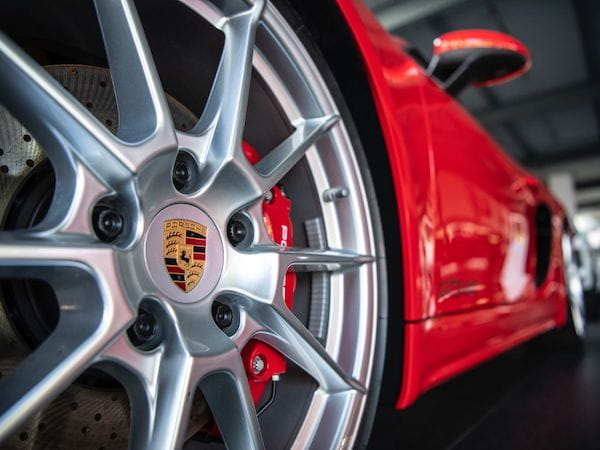 Simplifying the road to ownership
We offer bespoke leasing solutions through Policaro Leasing to get you behind the wheel of your next Porsche.
Find out more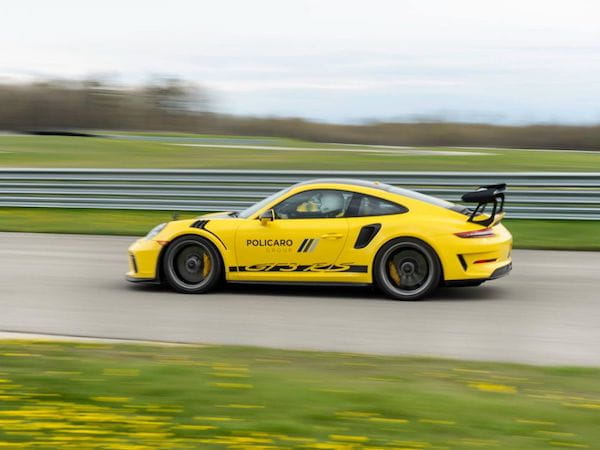 We invited the Leafs to a Track Day
The Maple Leafs' Auston Matthews and William Nylander traded their blades for rubber and tested their skills on the track.
Watch now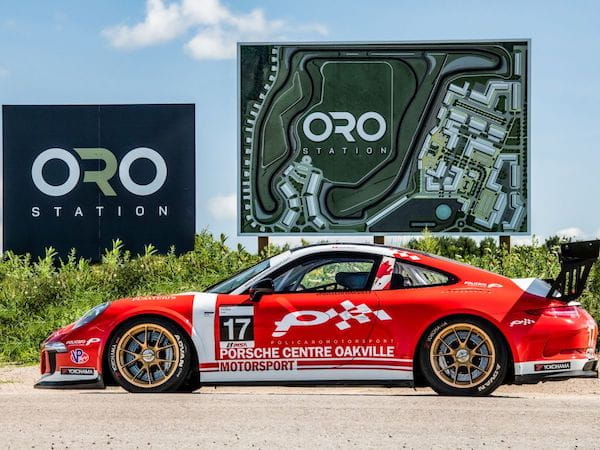 Policaro Motorsport x Oro Station
We're thrilled to announce our partnership with Oro Station, a 500,000 sq ft space with a 4.1km motor circuit, built for automotive enthusiasts and innovators alike.
Learn more