Porsche Centre Oakville Moments Newsletter - October 2021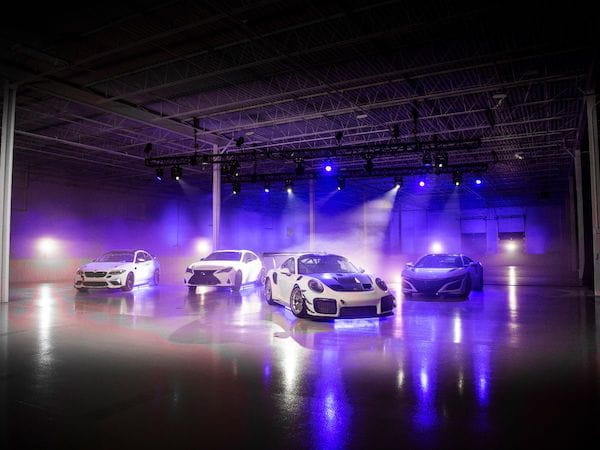 Policaro Group is redefining the automotive retail experience
We're always working to simplify your life. From Policaro Leasing, our bespoke leasing service, to Policaro Performance, the customization division, as well as Policaro Access, our enhanced service, sales and delivery experience, our premium service offerings go above and beyond to improve every aspect of your automotive experience.
Learn more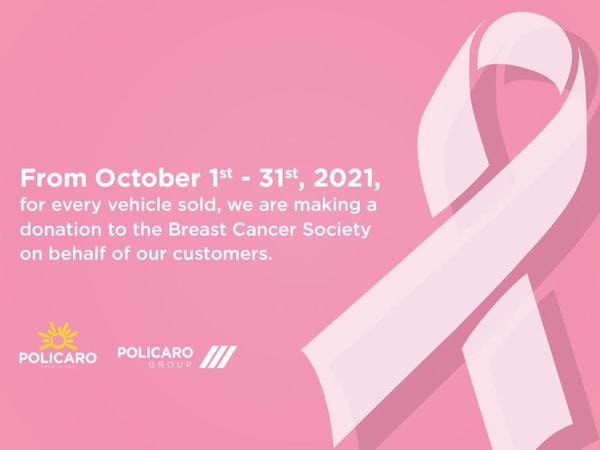 October is Breast Cancer Awareness Month
Policaro Group is giving back this month and we have a reason for you to consider doing so, too.
Learn more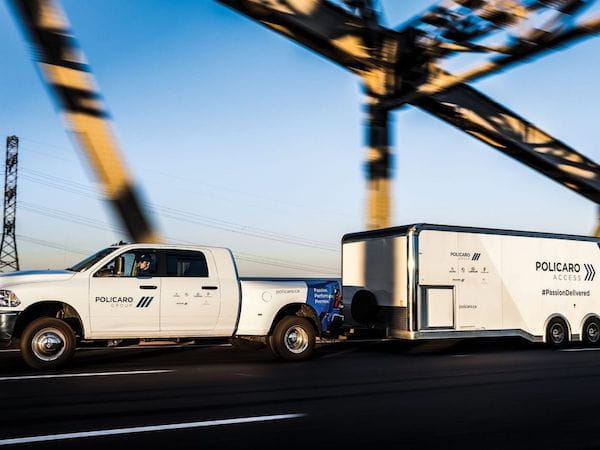 Make your dream vehicle a reality
From an in-store experience to a fully digital one or something in-between, Policaro Access and its bespoke sales services make getting in a new vehicle easier than ever.
Find out more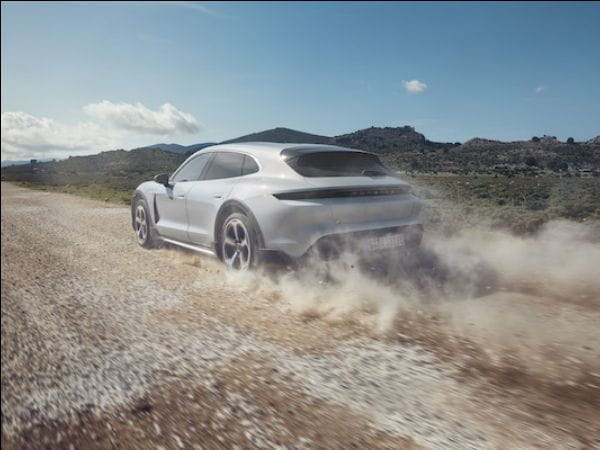 Get to know the Porsche Taycan 4 Cross Turismo
We unpack the ins and outs of the all-electric, four-door Cross Turismo in the latest 'Garage Tour' episode.
Read more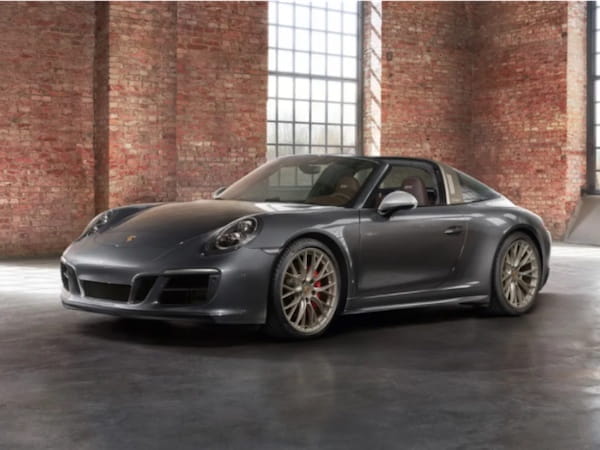 Are your wheels ready for winter?
Previous generation Porsche Tequipment wheel sets are available with complimentary installation, plus storage for the first season.
View photos