Porsche Centre Oakville and Cervélo Team Up to Host Performance Meets Performance Ride

Superior design is the reason behind the success of the high-performance brands Porsche and Cervélo, and it was on full display on July 8th during our Performance Meets Performance meet up and ride.

Cyclists were welcomed at Porsche Centre Oakville with some pre-ride fuel and had an opportunity to see some finely crafted Porsche sports cars and a selection of Cervélo museum and demo bikes.

With a Porsche Cayman as lead car, the group made their way up and across the Niagara Escarpment and back to Porsche Centre Oakville for a roughly 60km ride.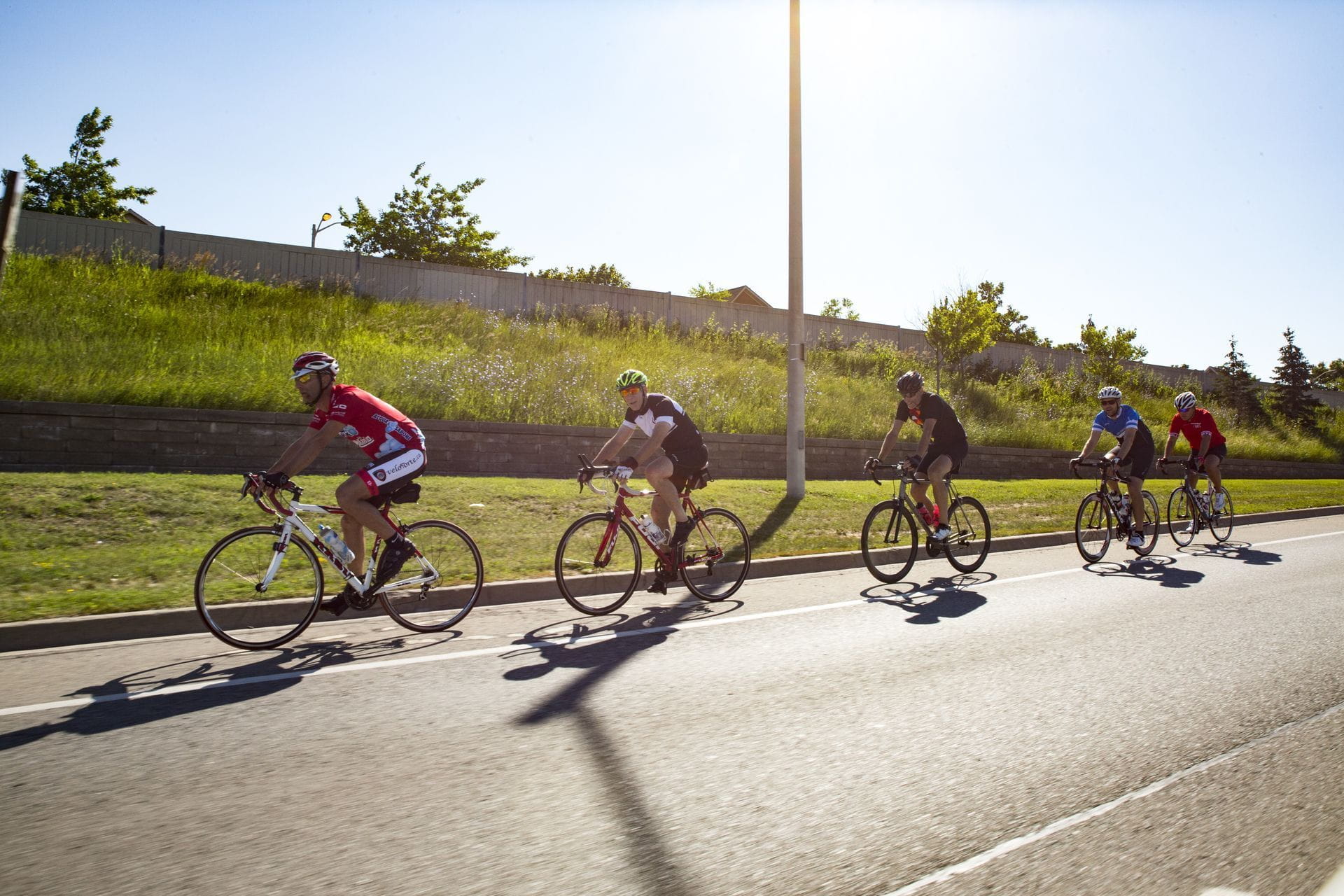 All in all it was a beautiful summer day for a ride.
Date Posted: July 31, 2017