Porsche cloned its very first car and it's better than perfect

The Porsche brand is known for its long and rich history. Celebrating seven decades of building sports car this year, the German automaker wanted to do something special, something like going back to the very beginning of their history. The very first civilian car that Porsche built was a prototype of what would become the 356. It would then make sense that the manufacturer would track down the original car and treat it to a million-dollar restoration, right?

Turns out that this wouldn't be too hard: Porsche already owns the 356-001. Over the years, the car had been changed significantly, so it now boasts a 1500S engine, hydraulic brakes and new front and rear ends courtesy of a crash with an Opel full of nuns (true story). As a result, it, and has acquired its own personality.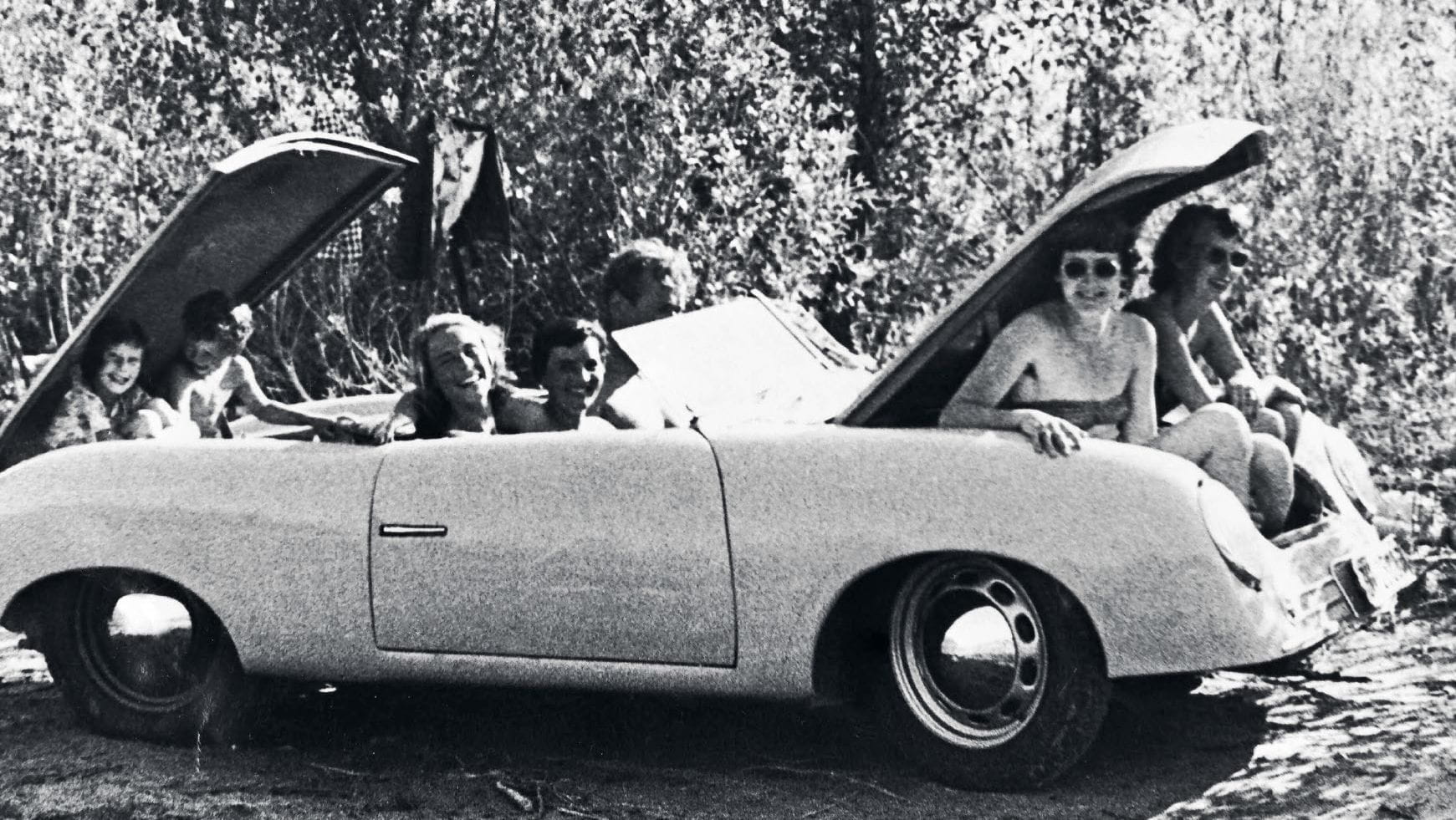 That's why Porsche chose instead to completely recreate their very first car, without ruining their original roadster. To do this, they started by 3D-modelling the real prototype and digitizing original drawings that were penned by Erwin Komenda, designer of the 356. After cross-referencing their data with their extensive database, they created a full-size foam model.
Craftspeople then took this model and used it to build a real chassis made of steel and an aluminum body that was absolutely identical to the 356 that was built 70 years ago. The same thing went for the cockpit: every single button, leather surface and dial was painstakingly built from scratch and installed into the vehicle.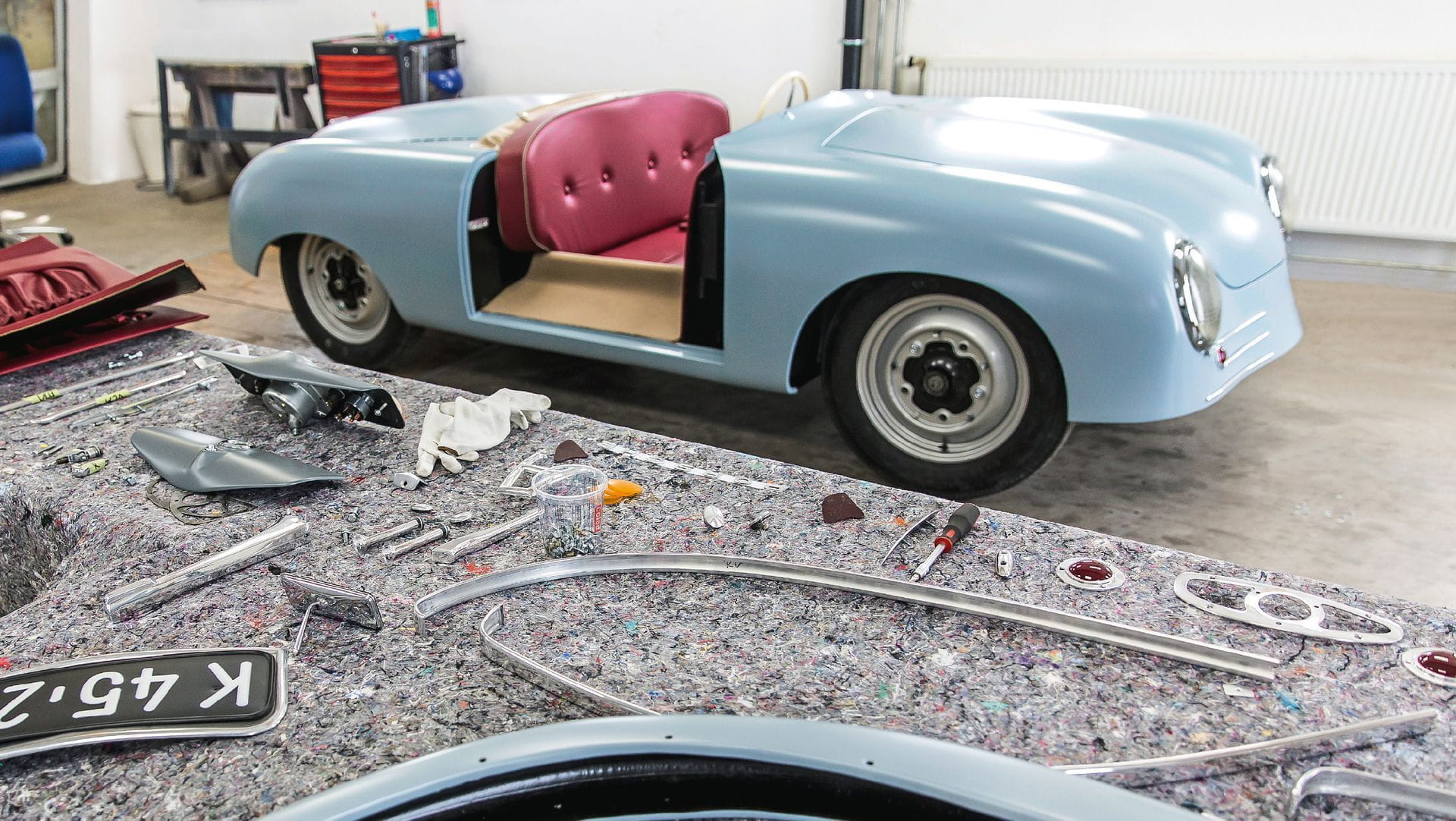 However, the car isn't an exact reproduction... and that's exactly how Porsche wanted it. The 356 features no engine, no transmission and no suspension parts. A simple set of tube axles was used underneath the roadster so it is easier to move around.
So why did Porsche chose to do it this way? Simply because they didn't want to have an absolutely perfect reproduction of their first car, but something better than perfect. Classic Porsche move.
This showcase of both their history and their current technological capabilities will tour various shows this year.
Date Posted: July 19, 2018