The 2017 911 vs Design

As with every iteration of the iconic Porsche 911, incremental changes have been made to the 2017 Porsche 911. Let's tackle each change as we walk around the vehicle.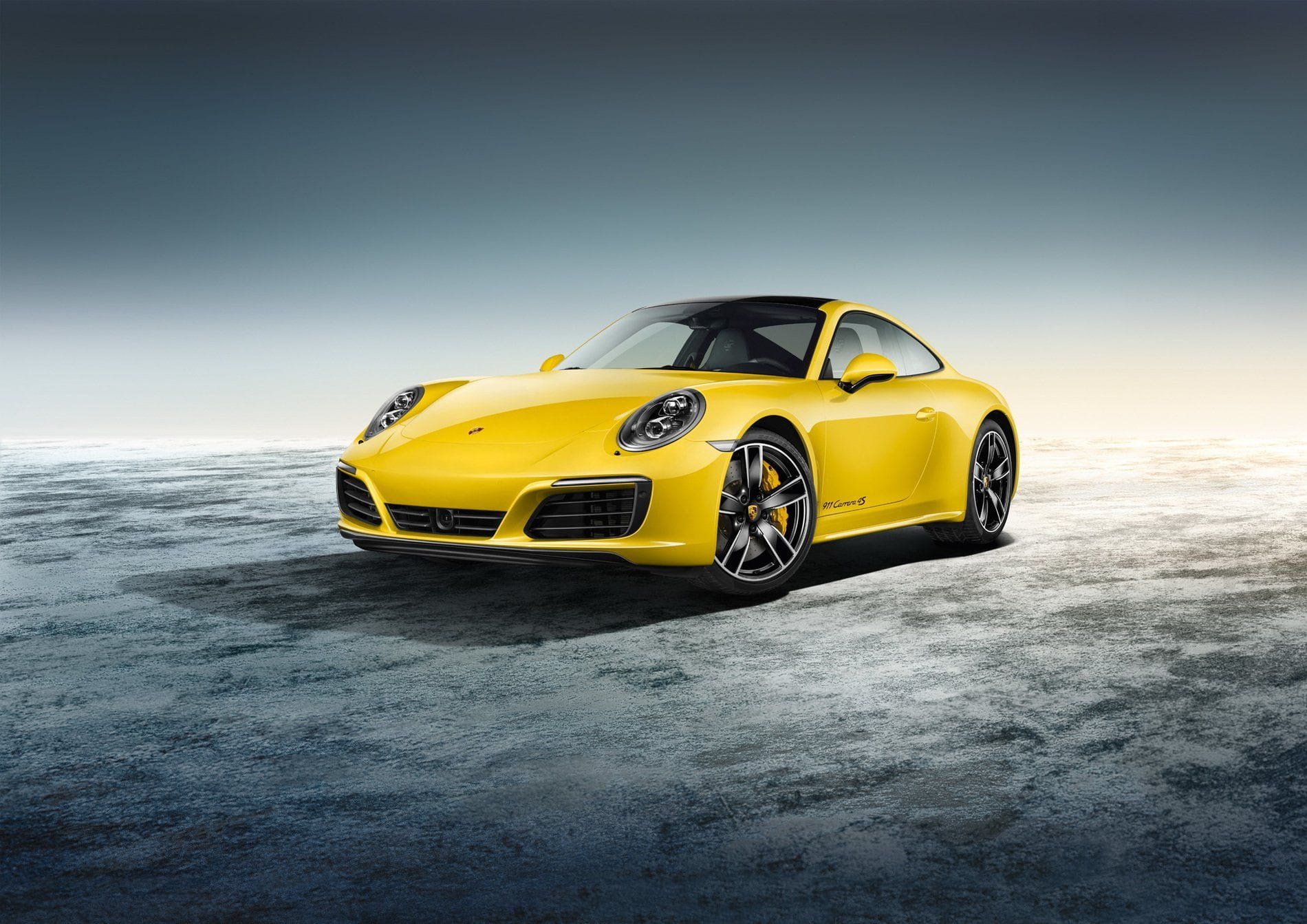 This is a familiar face, but those who truly know it will notice the subtle differences. Firstly, there's its slightly lower stance by about 0.4 inches, a more aggressive posture for sure. The fog lights are narrower and more refined, there's a larger intake, and the bumper has undergone a minor redesign.
Finally there are slight creases in the sheet metal on the front of the hood. Again, it's subtle, but it's there.
Let's move on to the side profile.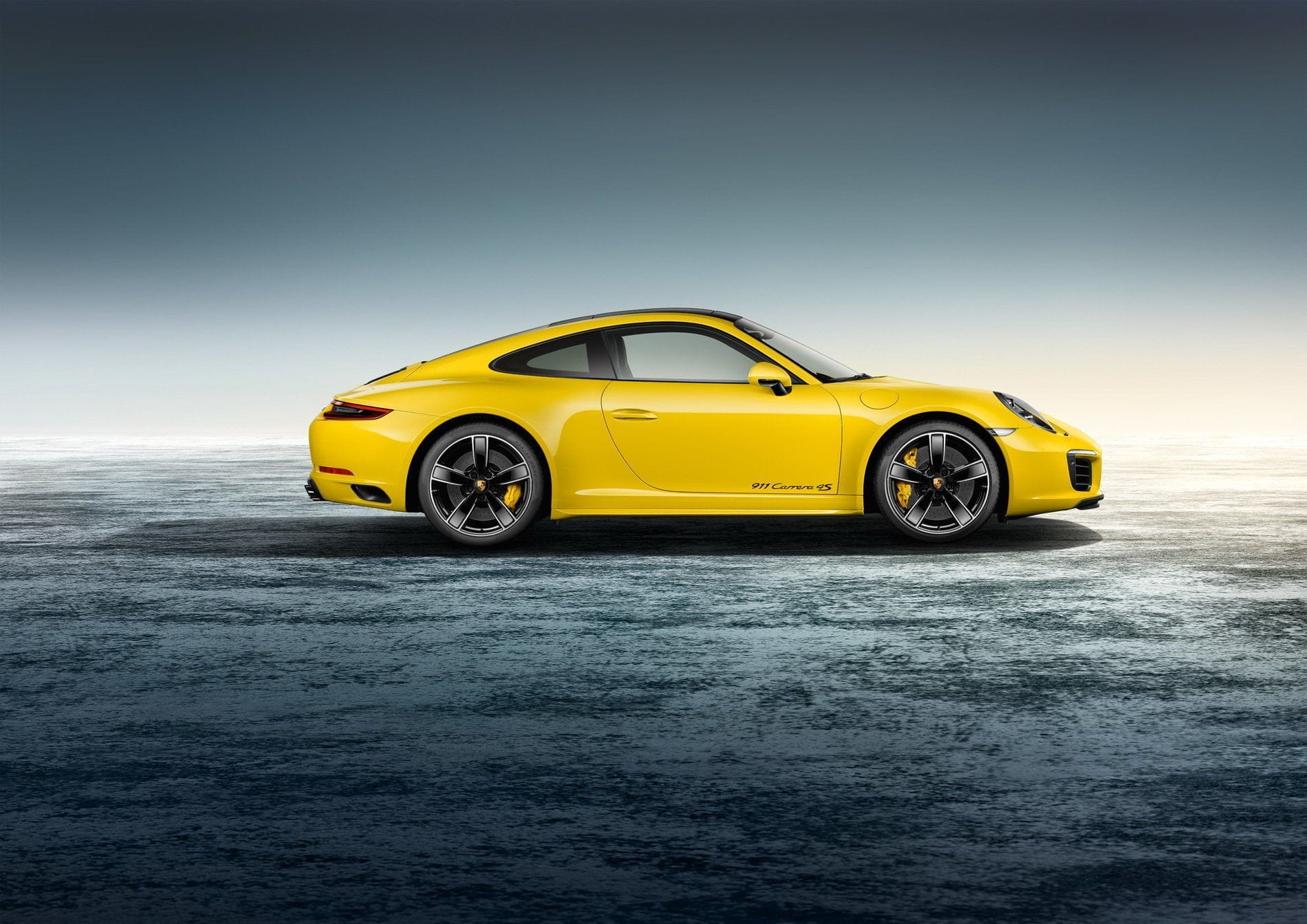 Some models get a new set of 20" wheels. Some say you can tell a great deal about a person by looking at their shoes—we say you can tell a great deal about a car by looking at the wheels.
The door handles have evolved with the addition of a shallow groove that imparts some added definition.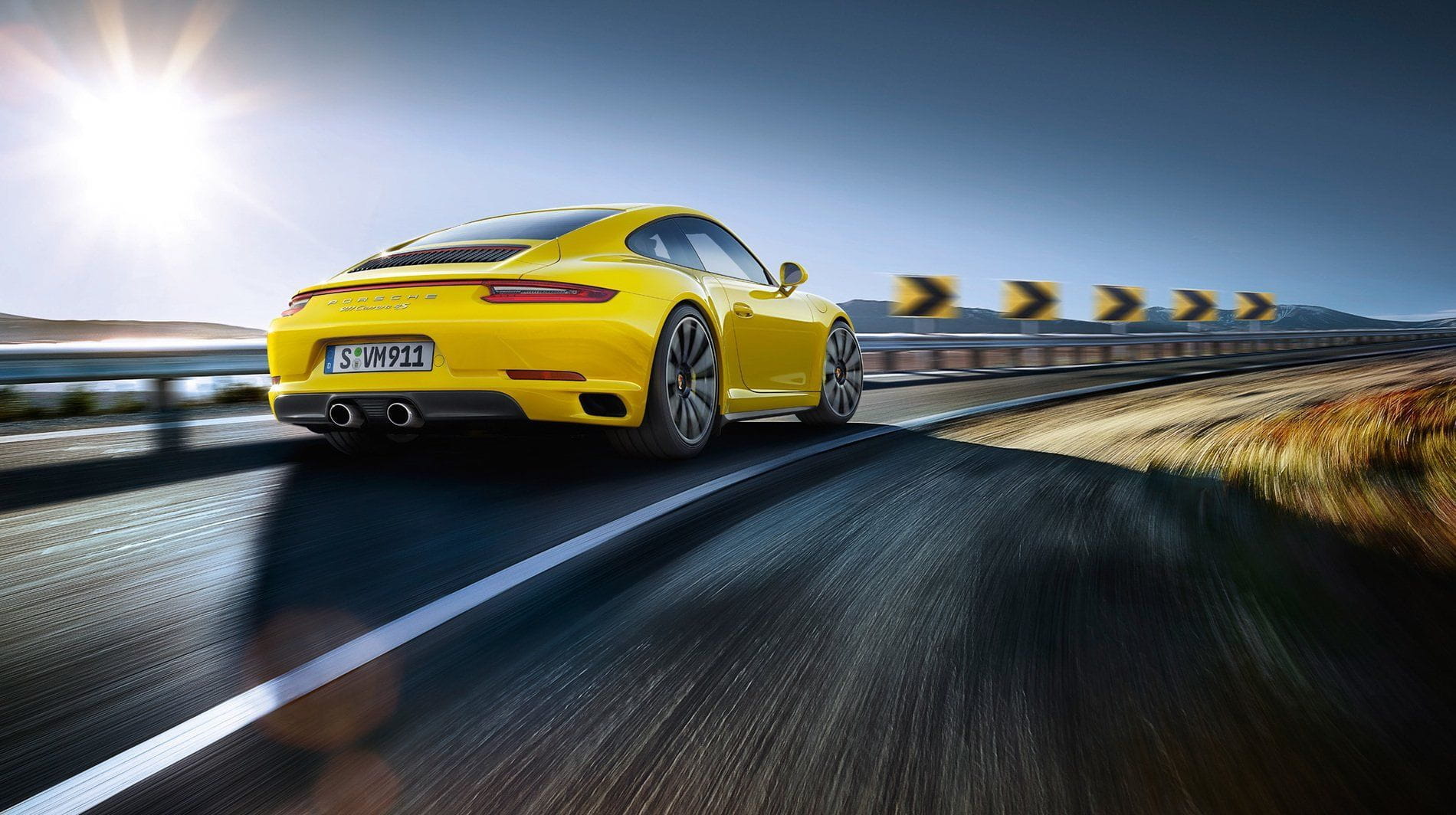 The rear of the 2017 911 has received a bulk of the cosmetic changes…and why not? The exhaust for the Carrera models now sits closer to the centre line (turbo models will be wider apart). The rear stance is now wider—again, adding to the overall more aggressive nature.
The rear grille has been redesigned to increase air flow into the new engine, and with more power, it's going to need it. Those rare grilles are also reminiscent of heritage 356 models—a very nice touch.
The 2017 Porsche 911 design is all about functional yet subtle changes. And for the Porsche purist, those subtle changes make all the difference. We'd recommend stopping by Porsche Centre Oakville to see the changes in the flesh.
Date Posted: May 11, 2016