The Porsche Panamera just got two new GTS trims

In the world of ridiculously fast Porsches, the GTS moniker holds a special place. It's reserved for models designed to fill in the gap between the standard S variants and the hardcore Turbo/Turbo S iterations. Although no one has ever complained about the regular Porsche Panamera S not being fast enough, Porsche decided to fill in the gap between the S and the Turbo with two new models: the Panamera GTS and the Panamera GTS Sport Turismo.

The heart of any GTS is its engine. In the case of the new Panamera, that heart is a 4.0-liter twin-turbo V8 with 460 horsepower and 457 lb-ft of torque. Both the Panamera GTS and the Panamera GTS Sport Turismo get to 100 km/h in just 4.1 seconds, with the former being able to reach 292 km/h and the latter 289 km/h. Power is sent to all four wheels via the Porsche Traction Management system and the brilliant eight-speed PDK dual-clutch gearbox.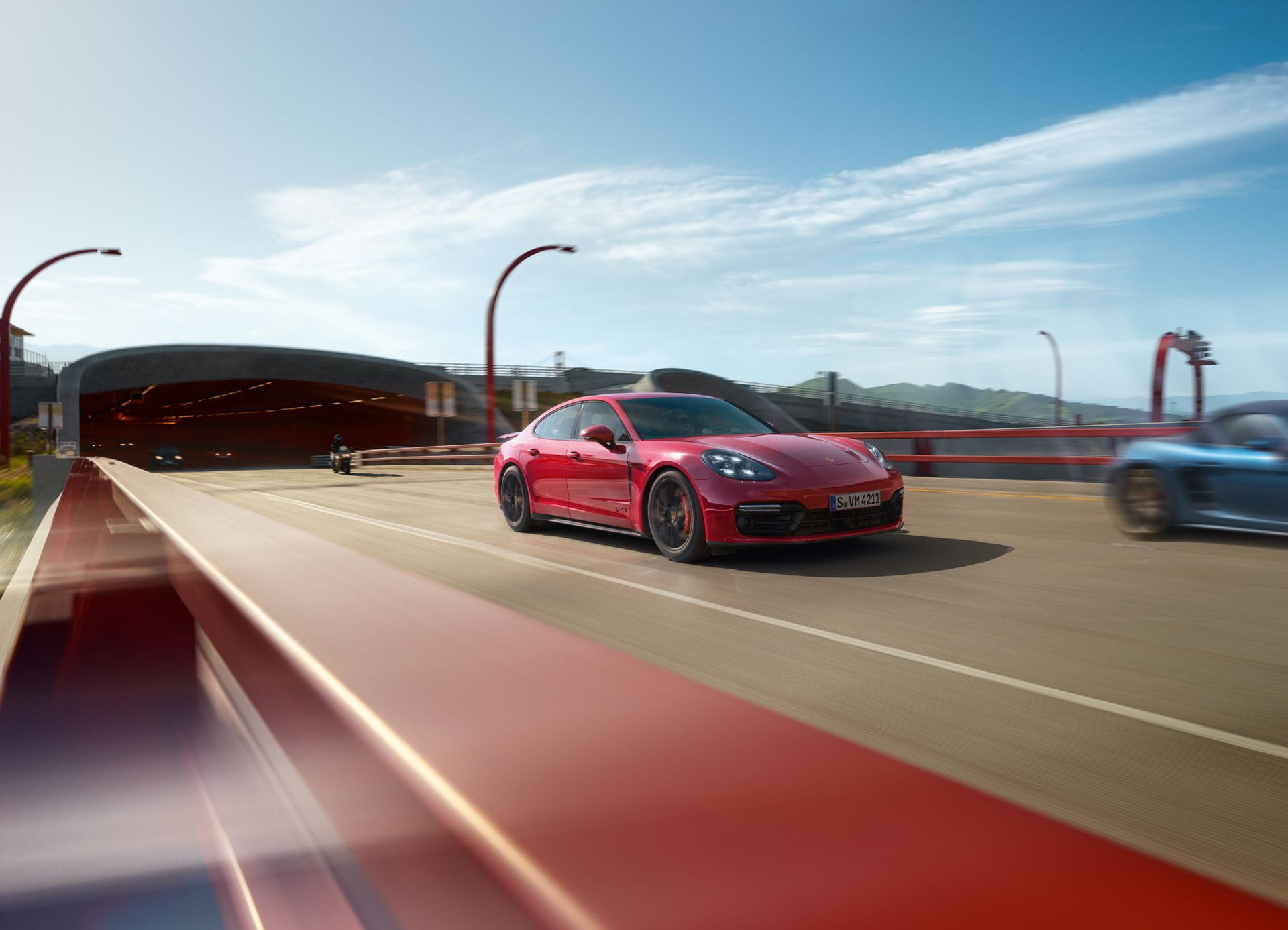 To further increase the Panamera's dynamic capabilities, Porsche has outfitted the new GTS variants with the adaptive air suspension equipped with three-chamber technology as standard. GTS iterations of the Panamera are 10 mm lower than their S siblings and have a revised Porsche Active Suspension Management function. To cope with the added increase in performance Porsche has also upgraded the brakes. They're now a massive 390 mm up front and 365 mm at the back.
The GTS also gets the Sport Design package with black exterior elements as standard, as well as unique 20-inch Panamera Design wheels. The interior features black Alcantara and anodized aluminum, showing off the GTS' sporty character.
One new feature making its public debut on the new Panamera GTS is the head-up display. It's completely customizable and the driver can configure it to his heart's desire.
The real highlight here, however, is the Sport Turismo. GTS stands for Gran Turismo Sport, so in a way, giving the Sport Turismo the GTS treatment completes the circle that started with the first road-approved sports car, the 904 Carrera GTS. The Gran Turismo is identical to the standard Panamera from the A-pillar forward, but it's got several notable differences at the back. For starters, it's got a 4+1 seating configuration and a large boot lit. The loading sill is low, but thanks to the hatch it's got increased luggage compartment.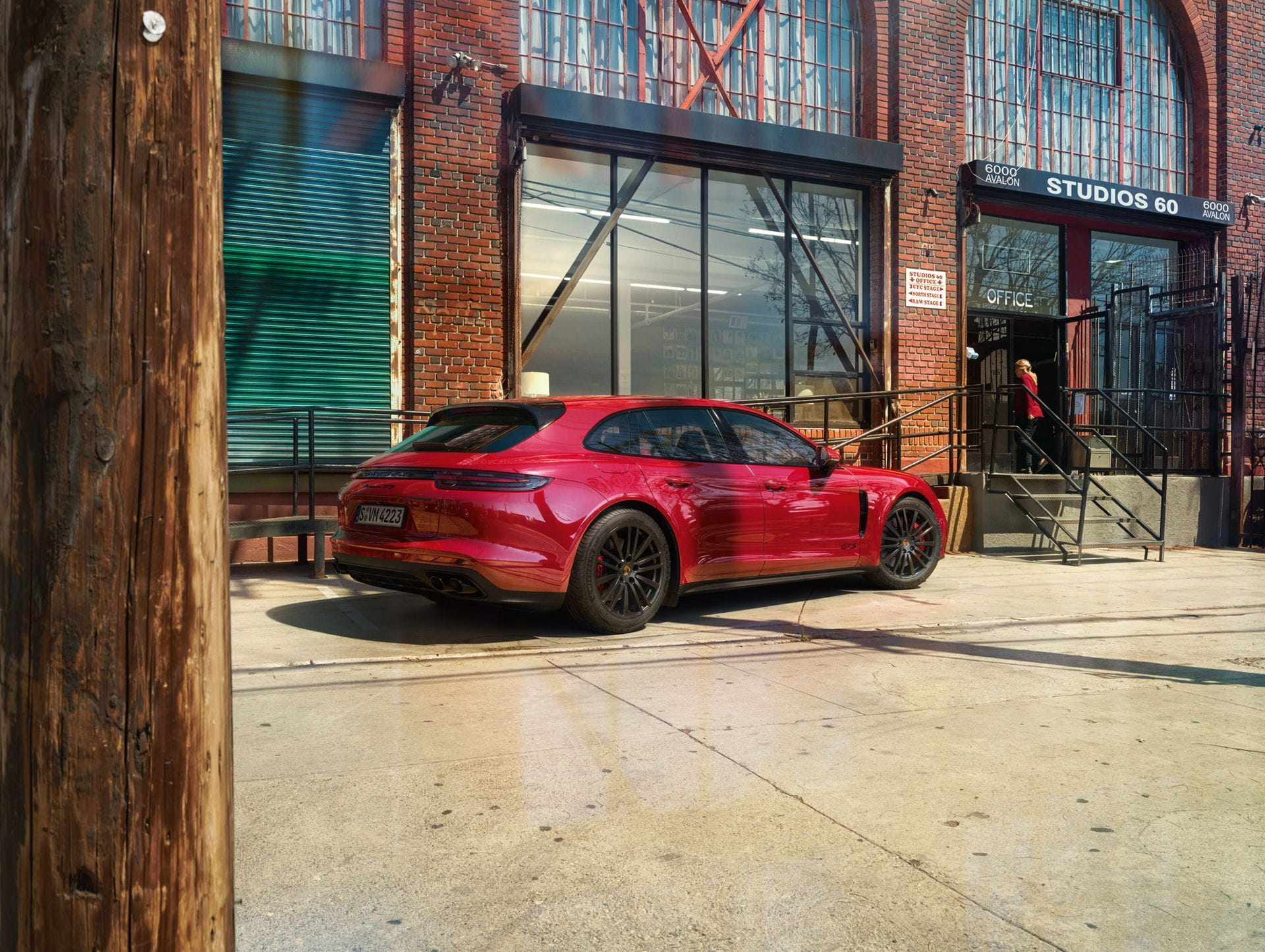 Ultimately, these two new GTS trims provide Porsche enthusiasts with a little more selection. And with options this sweet, more selection is always a good thing.
Date Posted: November 15, 2018