The segment-defying Porsche Panamera Turbo Sport Turismo has arrived

The 2018 Porsche Panamera Turbo Sport Turismo will make you feel emotions you've never before felt for a wagon. Because, traditionally, the words "sexy" and "wagon" didn't belong in the same sentence…that is, until Porsche got into the game.

We pulled the sheets off of the very first 2018 Porsche Panamera Turbo Sport Turismo to arrive at the dealership at our recent 911 Breakfast Club event, giving guests an opportunity to glimpse Porsche's segment-defying wagon before its general public debut at the Canadian International Auto Show from Feb 16 – 25.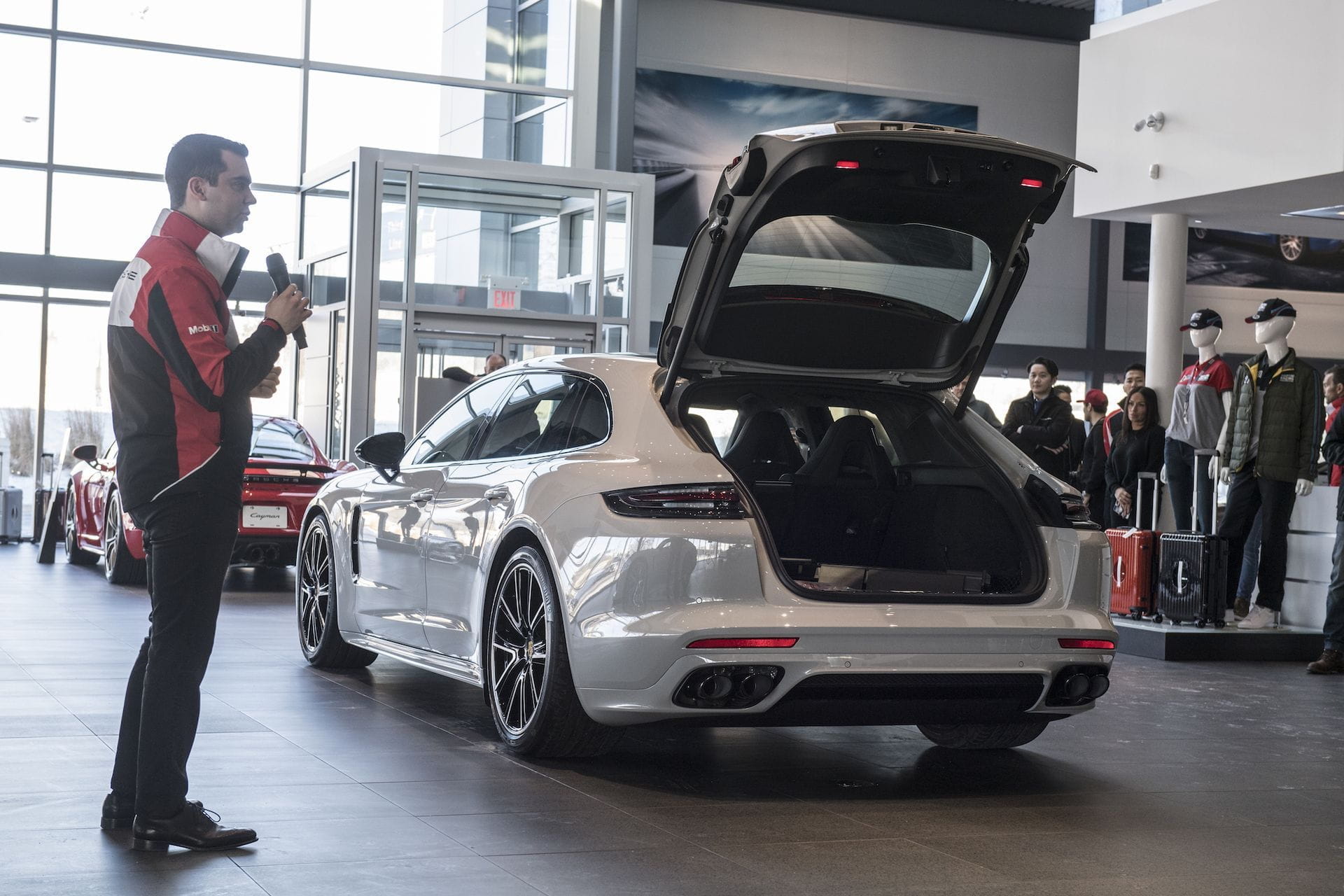 The new body style is conversation worthy. It's quite similar to the concept car we saw at the Paris Auto Show in 2012, and it certainly has critics and fans alike talking. When's the last time you saw an adaptive roof spoiler above a hatchback door? Discuss.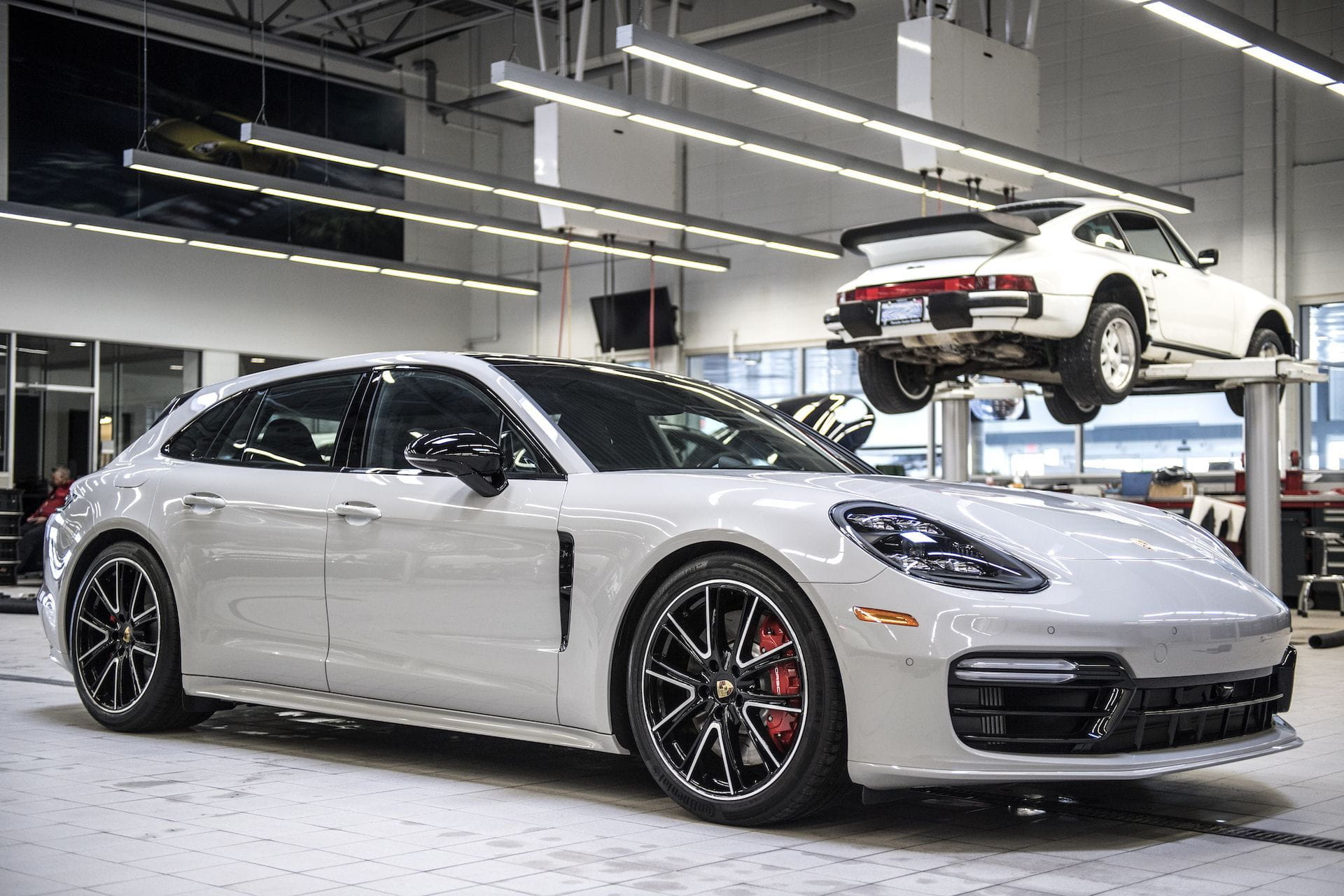 Interior space is ample, with an extra 25 litres of storage potential in the trunk, plenty of headroom, and the addition of another seat. Yes, practicality now has five seatbelts.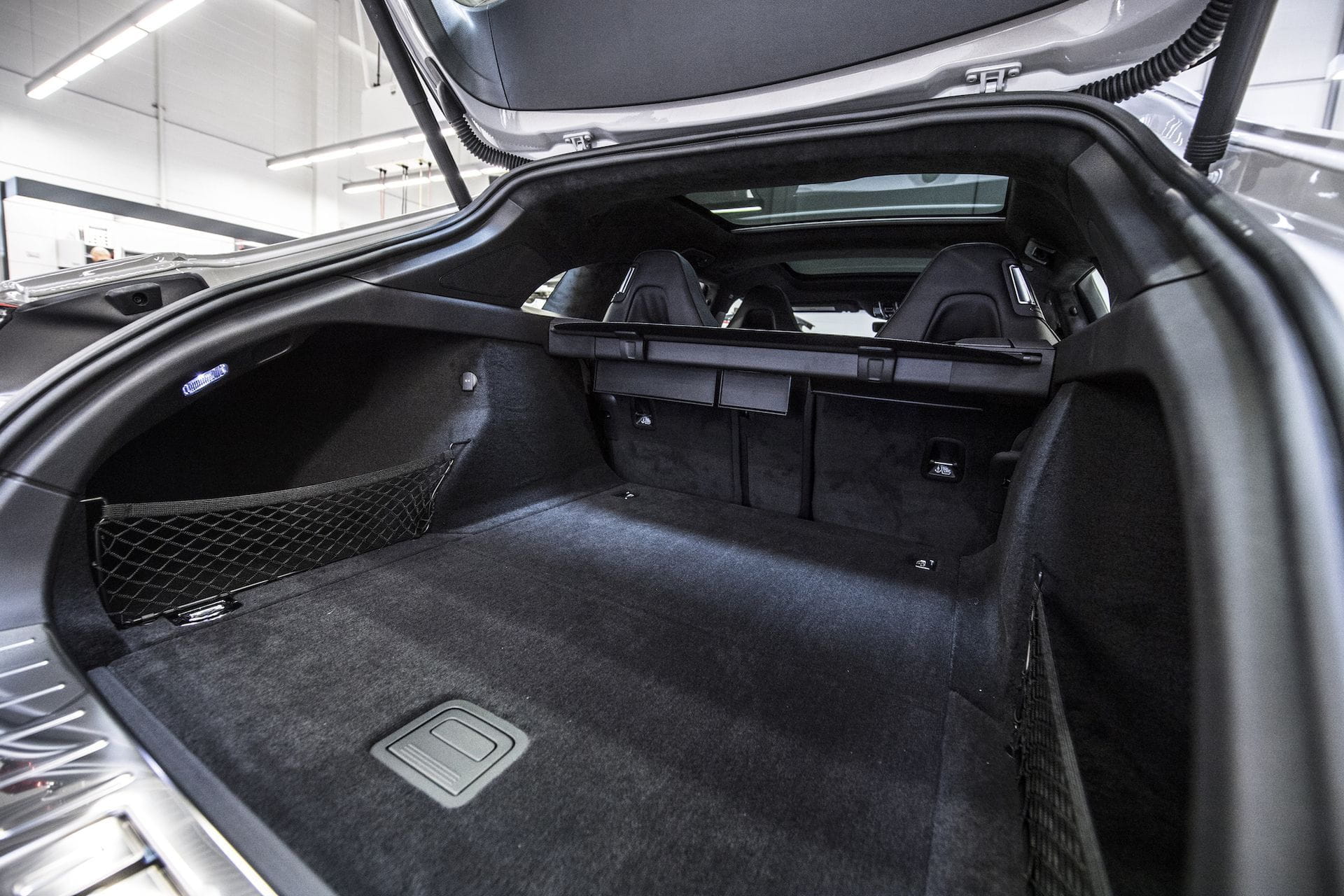 Performance isn't left behind in the name of practicality, though—not by a long shot. The Turbo Sport Turismo has been outfitted with Porsche's new 4.0-litre twin-turbo V8, that produces 542 hp and a rich, powerful engine sound. In motion, the vehicle moves with grace and confidence with well-weighted steering that's firm and responsive, and impressive acceleration and braking power.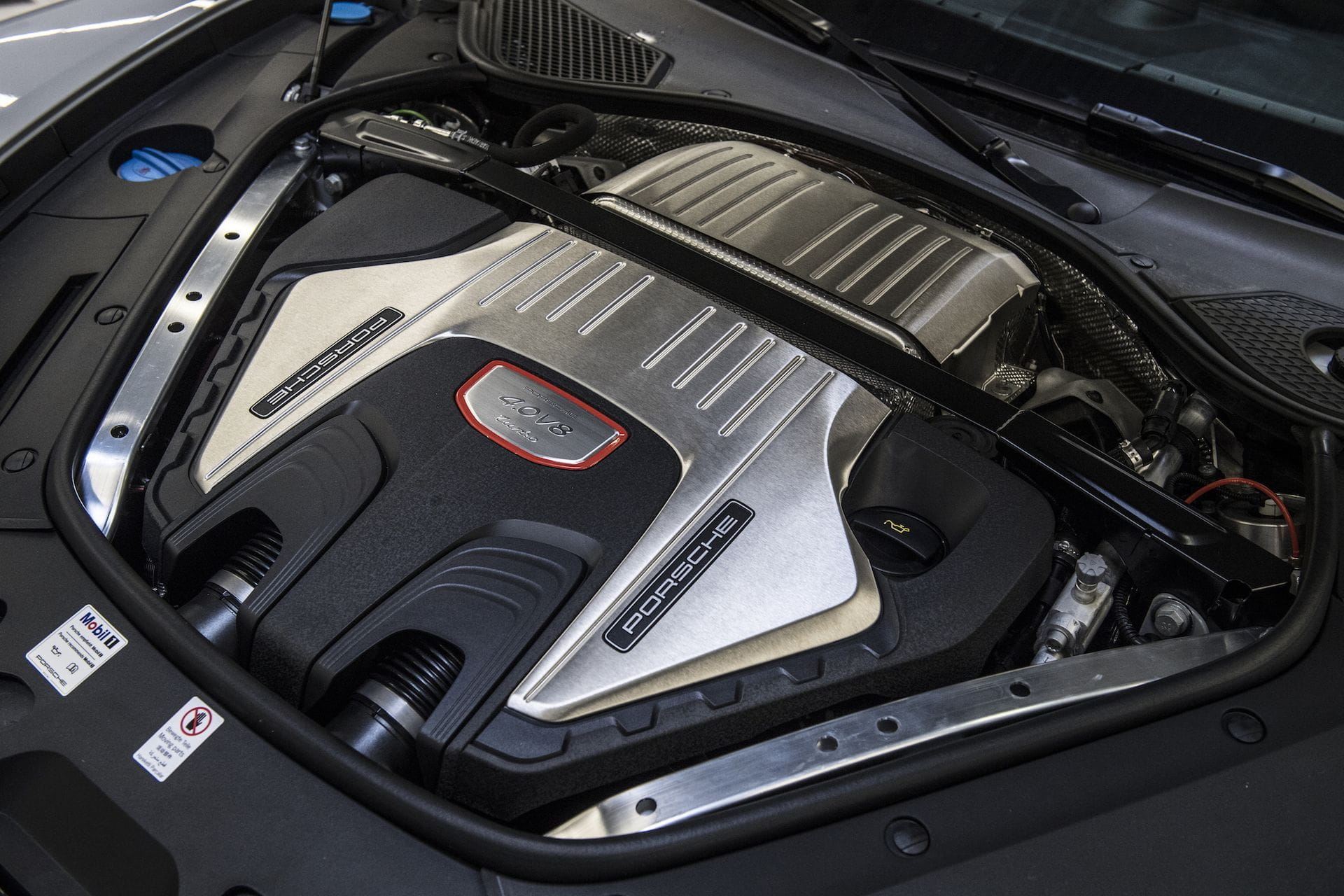 The cumulative effect of the 2018 Porsche Panamera Turbo Sport Turismo is hard to describe, perhaps because we have so little to compare it with. Ultimately, it's a wagon, but with enough Porsche DNA to push it beyond the boundaries set by its segment. Exciting? Sporty? Aggressive? Sexy?
Check out the Turbo Sport Turismo in person at Porsche Centre Oakville and tell us what adjectives you'd use.
Video
Gallery
Date Posted: January 23, 2018