Unveiling the 2017 Porsche Panamera

Courage. It's a word that, when applied to the new 2017 Porsche Panamera, a vehicle that is unapologetically visceral, seems to fit.

On a rainy evening in October our team at Porsche Centre Oakville held an exclusive presentation of Porsche's courageous new incarnation of the Panamera. However, as opposed to holding the intimate event in our showroom, our expansive Porsche storage area seemed to be a more appropriate venue for this exclusive event. Best described as a type of dream land for Porsche enthusiasts, the walls of the space were lined with examples of the previous generation Porsche Panamera, their reflections could be seen in the highly polished concrete floors adding a sense of history to area. Oversized canvas prints of other historic Porsches hung from the walls. And, as guests entered the gallery, they glimpsed the silhouette of the reason for being there, hidden beneath a silk cover.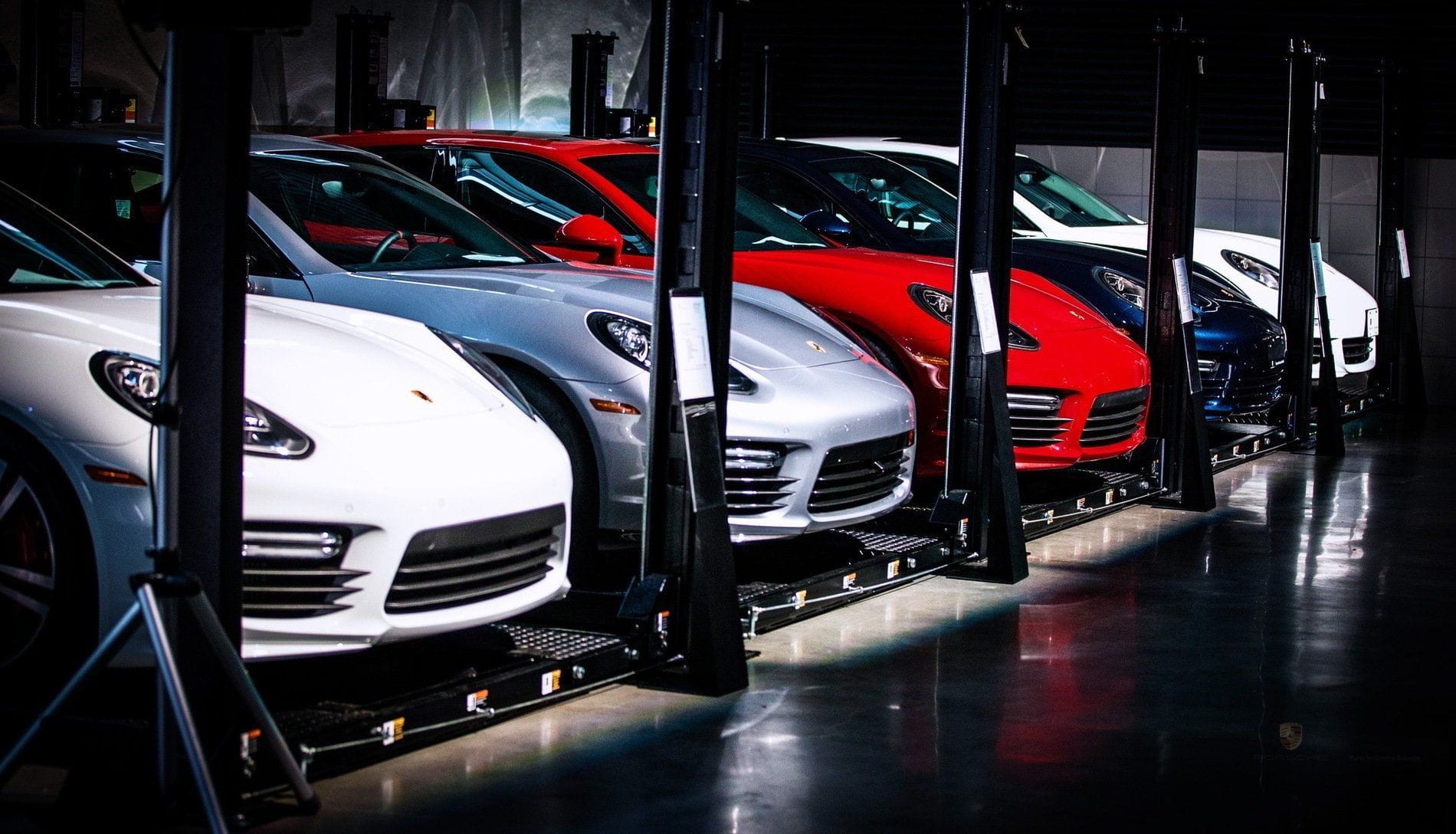 Our own General Manager, Francesco Policaro took to the floor to speak about the history of the car and its importance in the Canadian market.
With Francesco's speech concluded the car was ceremoniously unveiled. The silk sheet was drawn back to reveal the new, more sculptured Panamera. Brand Ambassador and Porsche product specialist, Harris Theodore took over from Francesco to outline the main features of the new Panamera. The entire presentation, meanwhile was being projected high onto the walls of the gallery for all to see. Every detail considered.
Bigger, more powerful, and in every way a step forward, the new Panamera takes on a futuristic look. The tail lights resemble those of the 911 as they stretch all the way across. The engineers at Porsche have given the Panamera a newly developed 8-speed Porsche PDK gearbox and rear axel steering to make this machine more efficient and responsive.
While there are many new and exciting features of the all new Porsche Panamera, perhaps the most thrilling is its new Nürburging lap time of 7 mins 39 seconds that the new Panamera Turbo recorded. This puts it in the same company as the Ferrari 458 Italia and Lexus LFA, and an impressive 14 seconds faster than the previous Panamera.
While guests at the event got to know the car after the sheet came off, touring the features first hand with our on-site experts, they'll have to wait to get the 2017 Porsche Panamera out on the road and track to really feel the improvements. The first examples of the new car are due to arrive January.
To ensure your spot on the reservation list please contact one of our sales executives.
Date Posted: November 17, 2016