Want to be like Bond There's a Porsche app for that

Back when James Bond was still being played by Pierce Brosnan, fans were treated to the ultimate remote-controlled car chase scene, in 1997's Tomorrow Never Dies. In the movie, good ol' 007 manages to outrun, and outgun his adversaries while controlling his car from the back seat using only his cellphone. It was a terrific, action-packed fantasy that left many wishing that kind of car-phone connectivity wasn't just movie-making magic. Almost twenty years later, our phones still can't drive our cars like RC toys, but they can do almost everything else.

If you own a 2015 or newer Porsche, you've got a ticket to play a real-life Bond, thanks to the Porsche Car Connect system. By combining an optional in-car Porsche Connect unit with a free iOS or Android app, these vehicles are now state-of-the-art connected platforms, which give their drivers amazing remote control of various car functions like preheating/cooling, locking of doors and folding of mirrors.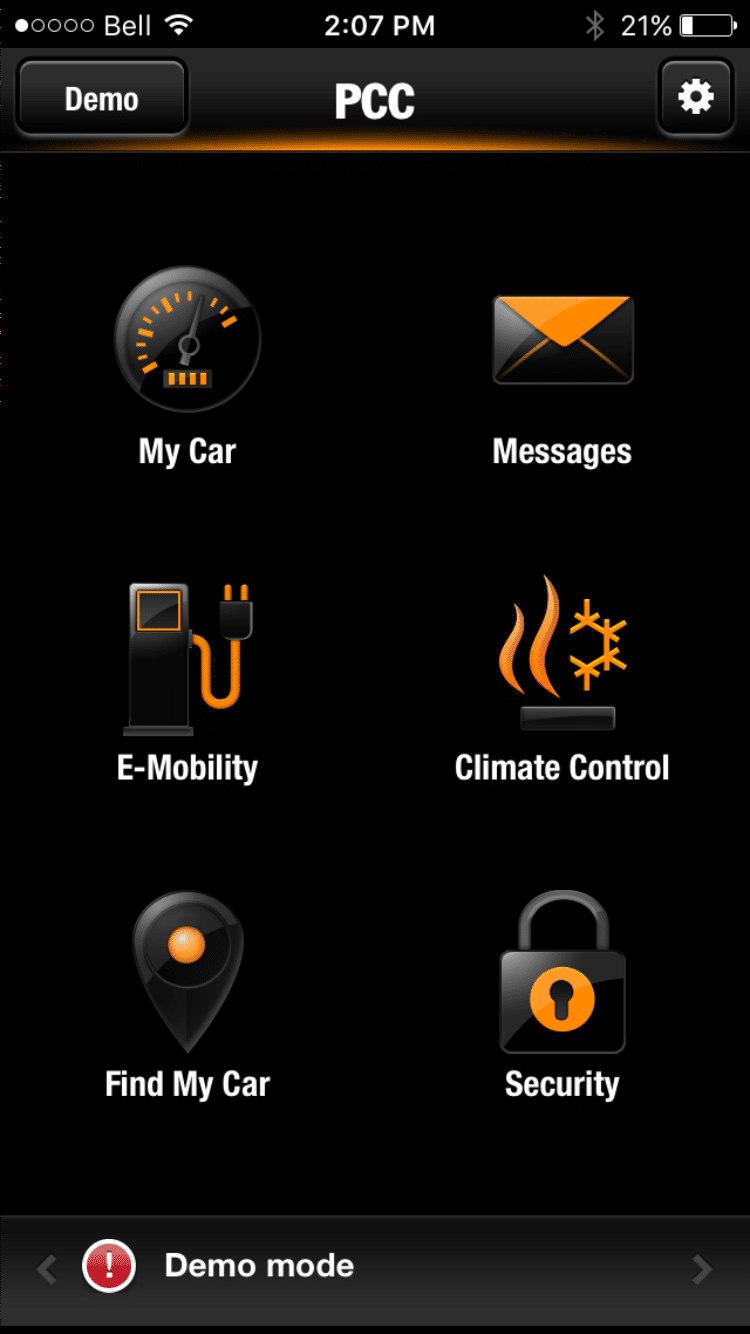 Depending on the Porsche model, Car Connect can enable everything from a basic-Bond experience to what we've decided to call the "Full Q," in honour of Bond's gadget-loving quartermaster. With the standard Connect package -- available as a special feature on the 718 Cayman, Boxster, and Macan models excluding the Turbo -- you can lock or unlock your car, fold in the mirrors, check on your fuel levels, and see the remaining distance-to-empty, directly from your phone. E-hybrid models boast a preheating/cooling mode -- a feature we think should be at the top of every Canadian driver's wish list. If you've decided to take advantage of valet parking, but the staff are giving you that Ferris Bueller vibe, just engage the geo-fencing option and get a real-time notification on your phone if your car goes on an adventure without you. Speed-fencing is the same idea, but based on a maximum speed that you set -- perfect if you suspect the newest driver in your family might have a lead foot. Oh and did we mention it works with Apple Watch? Yep, even Mr. Bond would be envious of your ability to locate your Porsche from your wrist.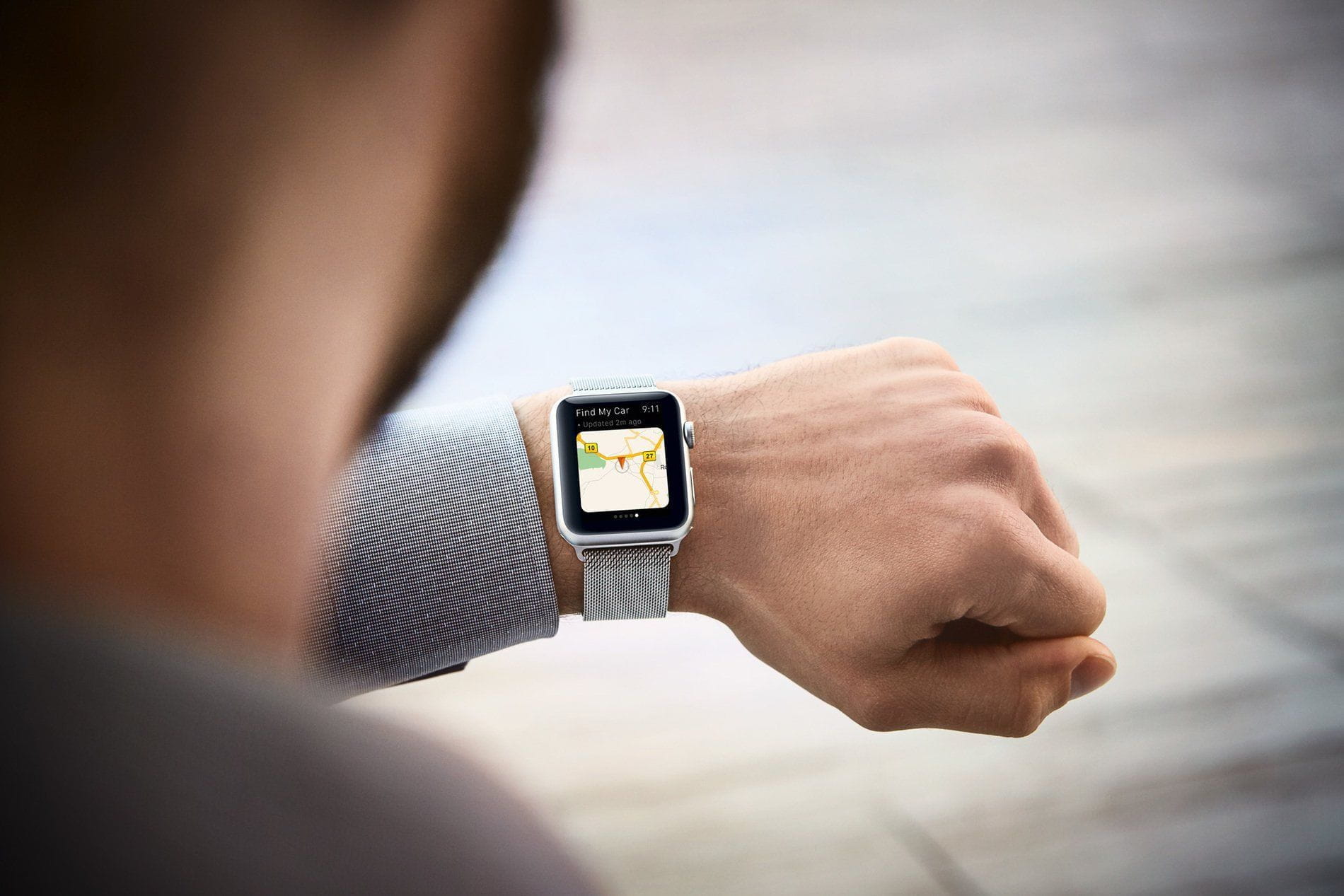 The standard Car Connect package also gives you full access to all of Apple's CarPlay features if you own an iPhone, and puts the power of Siri's voice-based services at your via the voice command button.
Opting for the Connect Plus system -- optional on the 718 class and Macan models excluding the Turbo, but standard equipment on 911, Panamera, and Cayenne -- gives you all of the standard features, plus it opens the door to a host of additional Porsche apps like online search, fuel prices, weather, flight info, and news, with additional apps from Google coming to Canada soon. These extras are made possible thanks to the Connect Plus's built-in LTE modem, which not only connects your car's on-board apps, it also creates a Wi-Fi hotspot that your passengers can use with their own mobile devices.
Every new Porsche equipped with Porsche Car Connect comes with a one-year free subscription to these amazing services, after which Canadian customers can renew some or all of them on a 12 or 24-month basis from within the app. This reference page has all the pricing info -- simply click "see detailed price list."
You may not have Q or Her Majesty's Secret Service at your disposal, but with Porsche's Car Connect system, you might just have the next best thing.
Date Posted: November 30, 2016