What we know about the all-electric Porsche Macan so far

Speculation surrounding an all-electric model of the iconic Porsche Macan has been ever increasing since the reveal of the Taycan in 2020, with Porsche committing to a broader EV diversification throughout the brand.

But now, speculation turns to reality with the reveal of a prototype for the all-electric Macan. The currently untitled model is now undergoing open-road testing after a process of real-life environment and virtual-testing simulations at the Porsche Development Centre in Weissach.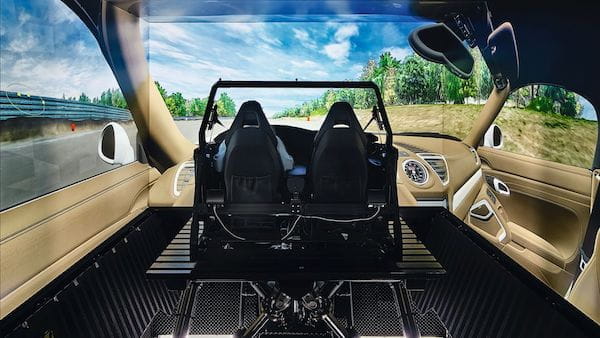 Much remains to be revealed about the all-electric Macan, a counterpart to the new gas-powered model that's set to arrive later this year. Porsche has revealed the electric model will be built upon VW Group's Premium Platform Electric (PPE) architecture – a first for Porsche models – and sport the same 800-volt operating voltage as the Taycan.
While still offering the same fast-charging speed of a maximum 270 kilowatts as the Taycan, Porsche claims the EV Macan will hold "significantly" more range, ranking higher than the 2021 Taycan 4S model's 365 km of EPA-estimated distance. This updated range should allow drivers plenty of open road to explore the "sportiest model in its segment," as put by Member of the Executive Board, Michael Steiner.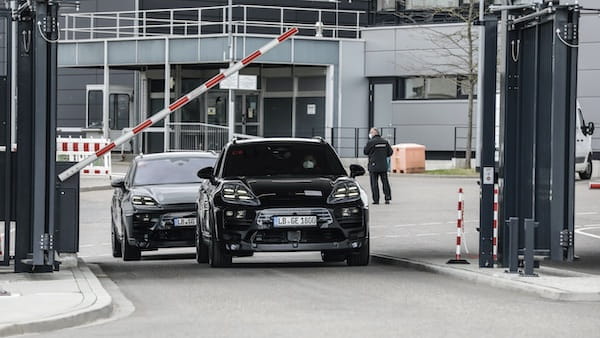 As for presentation, images of the prototypes show a slight deviation from the current look of the combustion Macan. While the model shows similar body proportions, the slim headlights and noticeably absent grille stand out under the camouflage. Physical changes to the model's hardware and aesthetics are a credit to some 20 digital prototypes that have tested development categories in virtual spaces, such as aerodynamics, energy management, operation and acoustics over the past four years.

Porsche has set a production release timeline for the Macan EV for 2023. You can expect to see the new gas-powered model later this year.

Date Posted: May 26, 2021