Why We Race Our Motorsport division is all about inspiration

Motorsport is embedded in the DNA of the Porsche brand. The technology that finds its way into our vehicles, from the Macan to the 911 to the 918 Spyder, has been tested and proven through motorsport.

But the truth is, that's only part of the reason we decided to put together a motorsport team. The truth is a little more selfish than an adherence to our brand's traditions: we race because we love it, because it inspires our staff and community, and because it feeds our passion.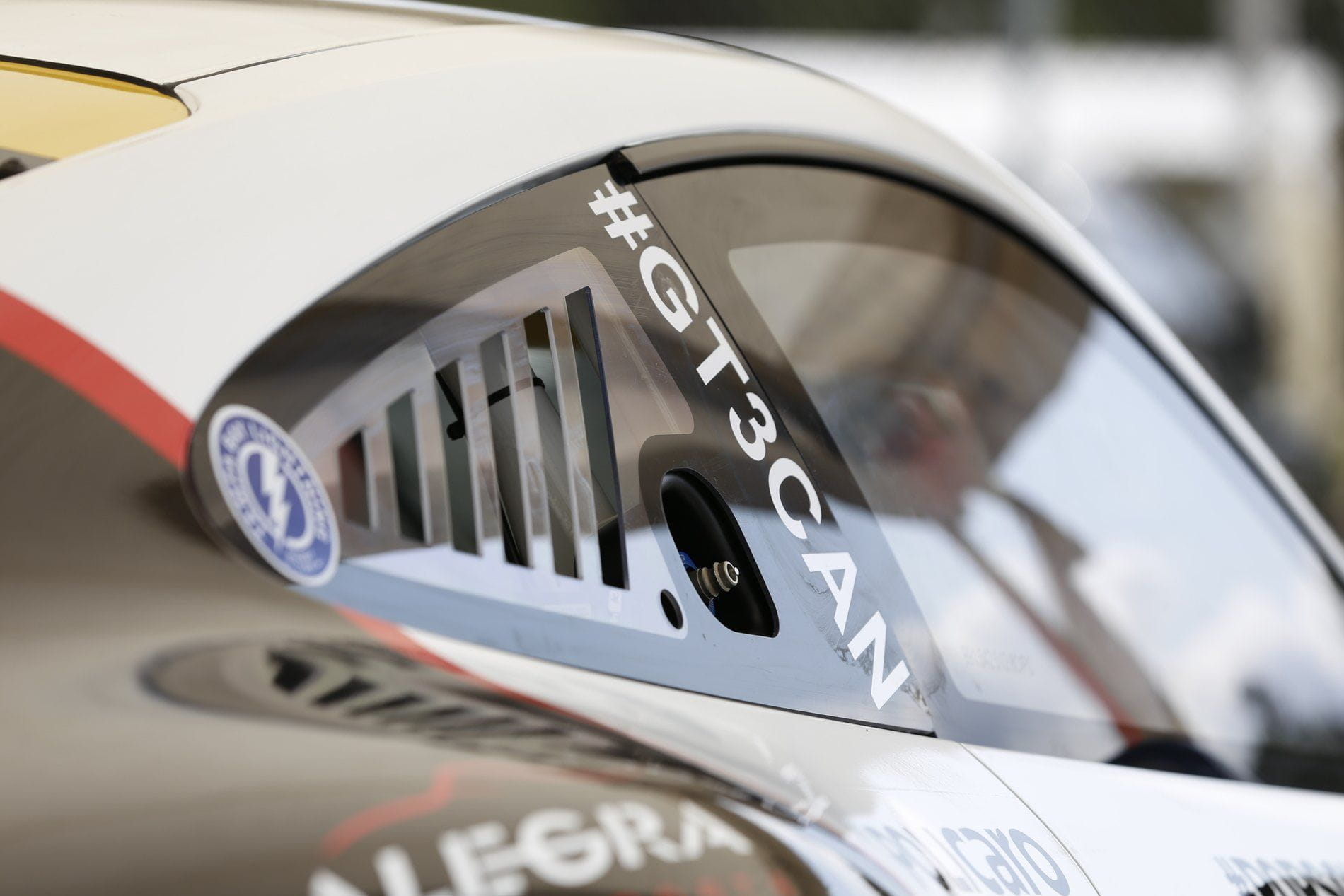 "Motorsport is an amazing thing to be a part of," says Francesco Policaro, General Manager of Porsche Centre Oakville. "Last summer was very exciting, with five races and six cup cars—the events really sparked a passion among the entire team and staff."
The 2015 Porsche Centre Oakville Motorsport team partnered with the venerable Alegra Motorsports team in the GT3 Cup Challenge Canada, one of 20 racing series sanctioned by Porsche, wherein current day Porsche 911 Cup Cars race in a quest to capture the Team Championship.
Over events stretching from the Canadian Tire Motorsport Park in Bowmanville to the GP3 street circuit in Trois Rivier, Quebec, our young team, lead by our lead driver Daniel Morad and rookie sensation Michael De Quesada, battled to win the 2015 Platinum Team championship.
A huge part of that success came from our motorsport technicians, who were making adjustments and preparations in the field while honing their skills, and from the entire dealership staff who came together to support the team. It was infectious, trickling down to our employees and customers, inspiring our entire community like only a team effort can.
This year we're looking to do just the same with entry into both the GT3 Series and the new Cayman GT4 Clubsport Challenge.
Why? Because we're Porsche, and that's what we do.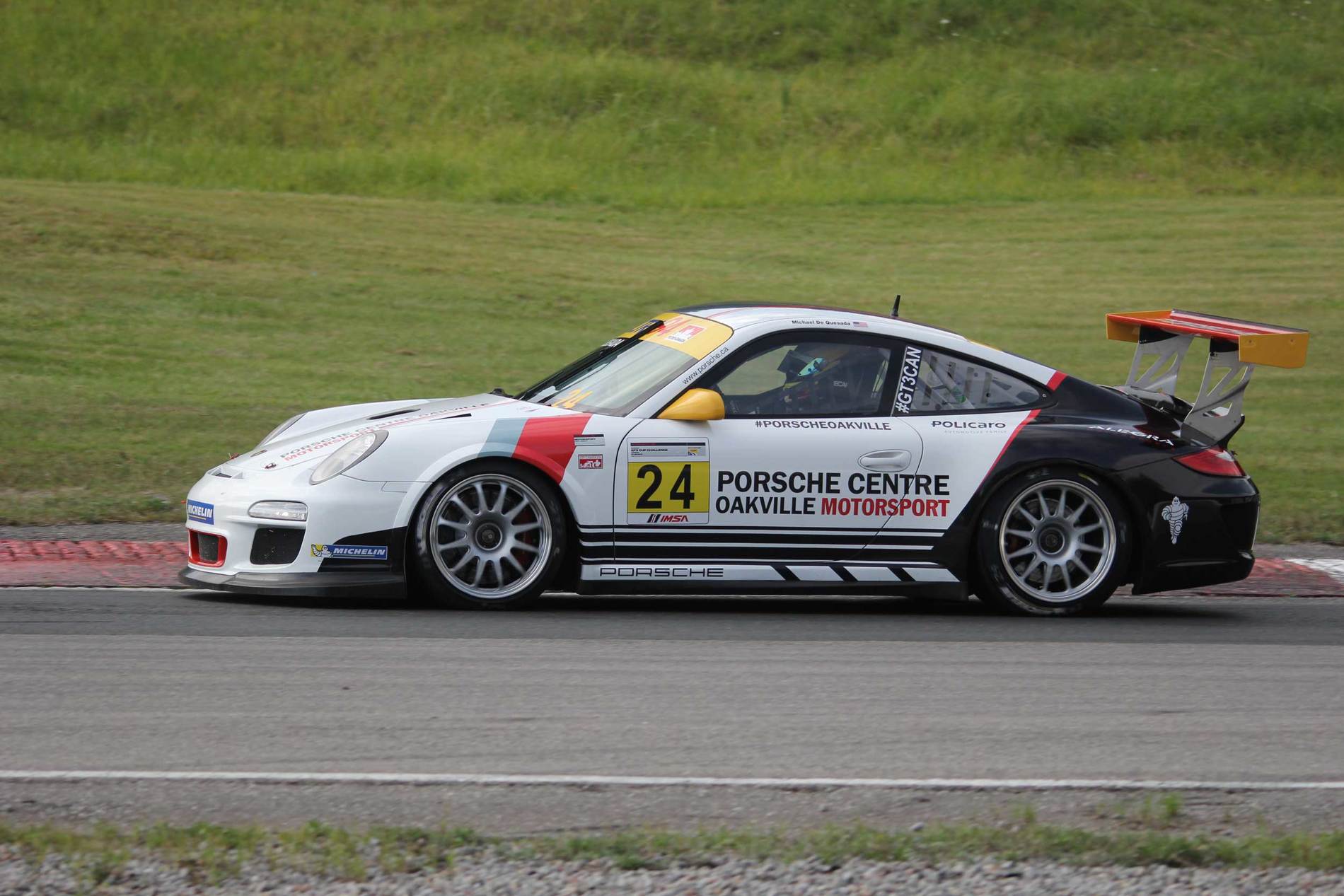 Date Posted: May 4, 2016