Cayenne & Cayenne Coupe Quintessential sports cars. Cayenne & Cayenne Coupe Quintessential sports cars. Cayenne & Cayenne Coupe Quintessential sports cars. Cayenne & Cayenne Coupe Quintessential sports cars. Cayenne & Cayenne Coupe Quintessential sports cars. Cayenne & Cayenne Coupe Quintessential sports cars.
Shaped by performance.
The Cayenne and Cayenne Coupé: both boast a striking appearance and impressive performance, with up to five seats. Whether you prefer embarking upon your next adventure in the Cayenne together with friends, or fall for the iconic lines of the Coupé, it is purely a matter of personal taste. But one thing also applies to our two biggest models: every Porsche is first and foremost a sports car.
Our website provides content from Google maps. To see this content, you have to consent to the data processing by Google maps
Design.
Two forms of bodywork.

Cayenne: With their dynamic design and their 5 doors open to all adventures, the Cayenne models bring team spirit into the world of sports cars. Thus, the Porsche experience will be even more varied.

Cayenne Coupé: The exterior design of Cayenne Coupé models arouses one thing above all: the desire to discover even more. The iconic perfectly curved silhouette of the 911 stretches evenly from the headlights to the rear light strip.

Seats.

The adaptive sports seats in the front (18 positions, electrically adjustable) with the Memory Pack are also fully adapted to sports driving. They guarantee a real motorsport feeling, without sacrificing comfort. The optional massage function for the front comfort seats (14 positions, electrically adjustable) guarantees a feeling of relaxation on long journeys.

Variability.

Other remarkable strengths of all Cayenne models: generous space and storage volume that can be more than doubled with the rear seat folded down. In addition, there are a variety of particularly versatile customization options. In summary, do not deny yourself to enjoy it together.

4-zone automatic air conditioning.

The 4-zone automatic climate control has individual temperature control for the driver and passenger, as well as separate control for the rear seats. An activated carbon filter traps particles, pollens and odors and filters fine dust from the outside air consistently before it can enter the passenger compartment.
Performance.
Sport Chrono package.

At the push of a button, the Sport Chrono Package ensures the coordination of the chassis, engine and gearbox. It includes a stopwatch as well as longitudinal and transverse acceleration display and lap times.

Mode selector with four driving modes (interaction).

The mode selector inherited from the 918 Spyder with SPORT Response button is located on the steering wheel. You can choose from 4 driving modes: "Normal mode", "SPORT mode", "SPORT PLUS mode" and "Individual mode".

SPORT Response and Performance Start function.

Press the center button of the mode selector for a power boost of about 20 seconds. In addition, the Performance Start function provides optimum acceleration when starting up.

Porsche Active Aerodynamics (PAA).

The Cayenne Coupé models as well as the Cayenne Turbo and Cayenne Turbo S E-Hybrid have active aerodynamics. Active fins in the front air intakes facilitate efficient cooling of the internal combustion engine. On the Cayenne Coupé models, the adaptive rear spoiler, with a deployment height of 135 mm, also provides the downforce adapted to each driving situation. In addition, the adaptive roof spoiler of the Cayenne Turbo provides stabilizing contact pressure on the rear axle while driving. In the "Air Brake" position, it shortens the braking distance.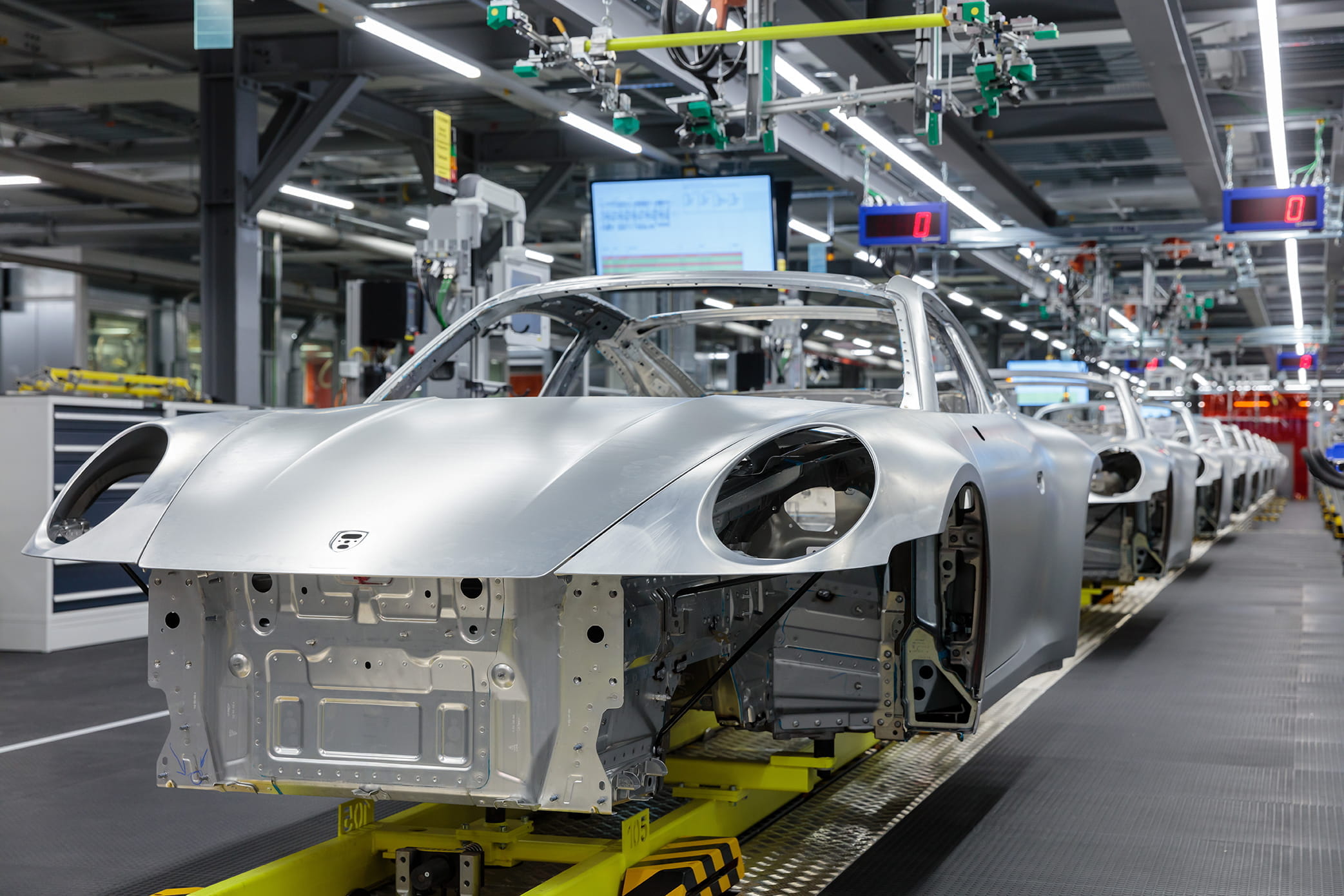 Request a Quote You are searching for some particular options, color or configuration. Contact us for a quote, our specialists will be more than happy to help you find the car of your dreams. Wether if it's a vehicle in stock or an order, just complete the Request a Quote Form and we will get in touch with you in the day. Quote Request Form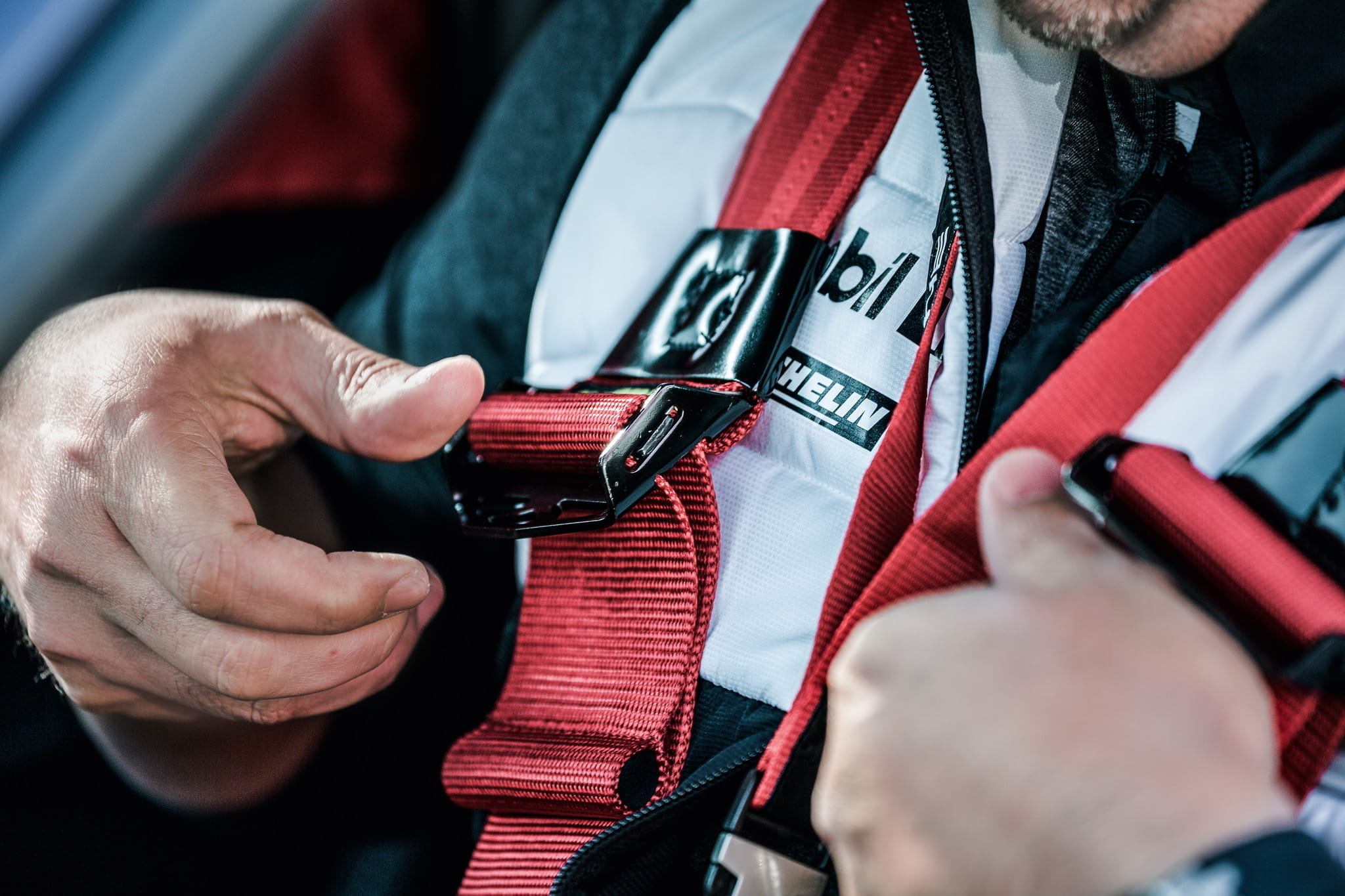 Request a Test Drive Take a test drive with one of our specialists. Browse the options available on our different models in compliance with current health standards. Test Drive Request Form
Address
Porsche Centre Quebec
1850 Jules-Verne avenue
Québec, Qc
G2G 2R2
info@porschequebec.com
Back to Homepage
Contact Us
Opening Hours
Sales
Closed on public holidays. For the summer period, the sales department closes at 6:00 p.m. on fridays.
After Sales Service & Parts
Closed on public holidays.