About Porsche Now Richmond A New Home For Porsche Passion. Conveniently located at 8060 Cambie Road Richmond, British Columbia, Porsche Now Richmond is a new state-of-the-art facility designed to meet the needs of Porsche customers. Driven by the desire to exceed customer expectations, our goal is to provide an extraordinary and memorable Porsche experience like no other for the years to come.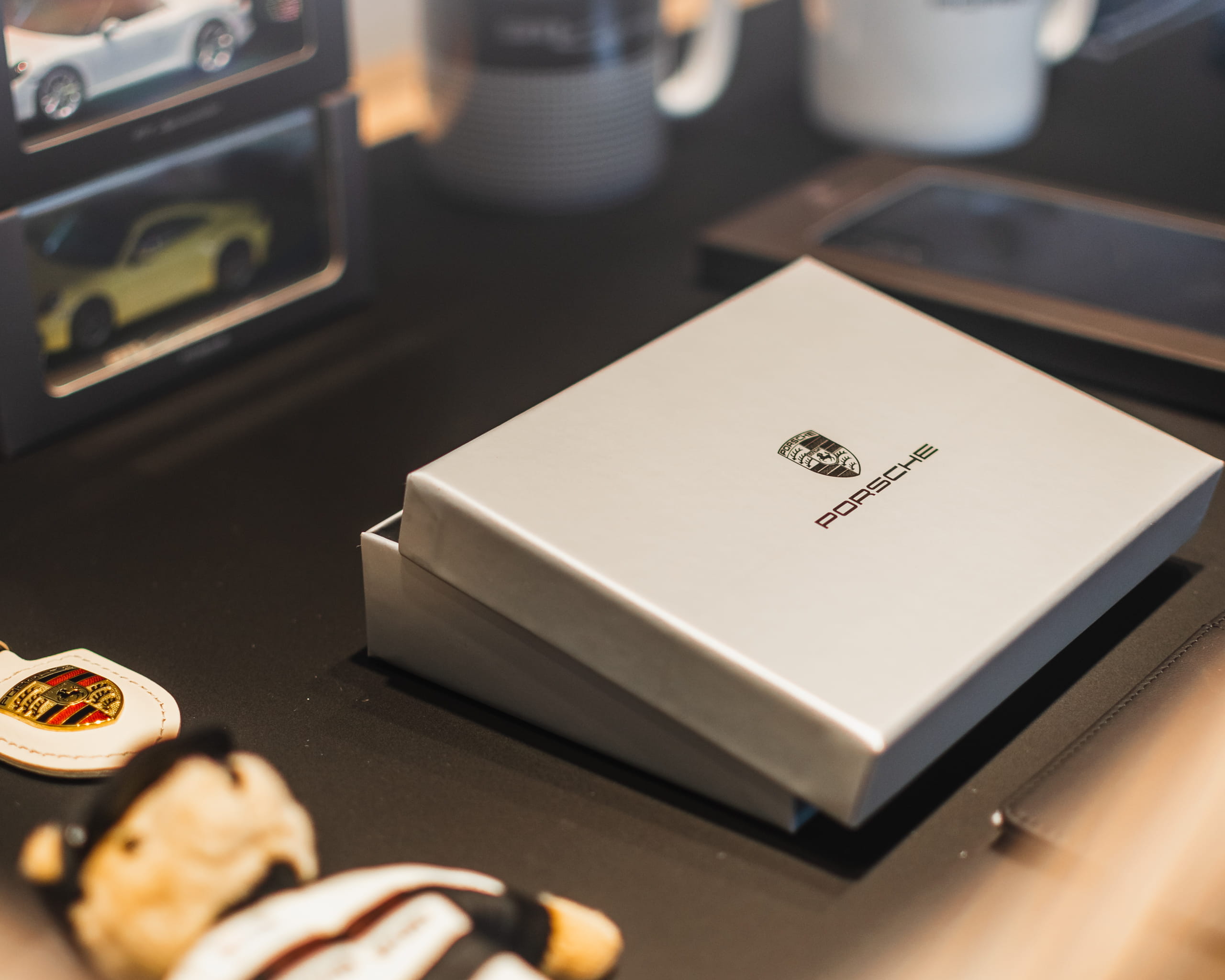 Porsche Design Porsche Design boutique features sportswear, timepieces, eyewear, electronics, small leather goods and luggage. Porsche Design focuses on the function of the products, letting the form flow naturally. Porsche Design follows a clear design philosophy: Optimize function. Porsche Design incorporates materials used to build the cars in with the products. Porsche Design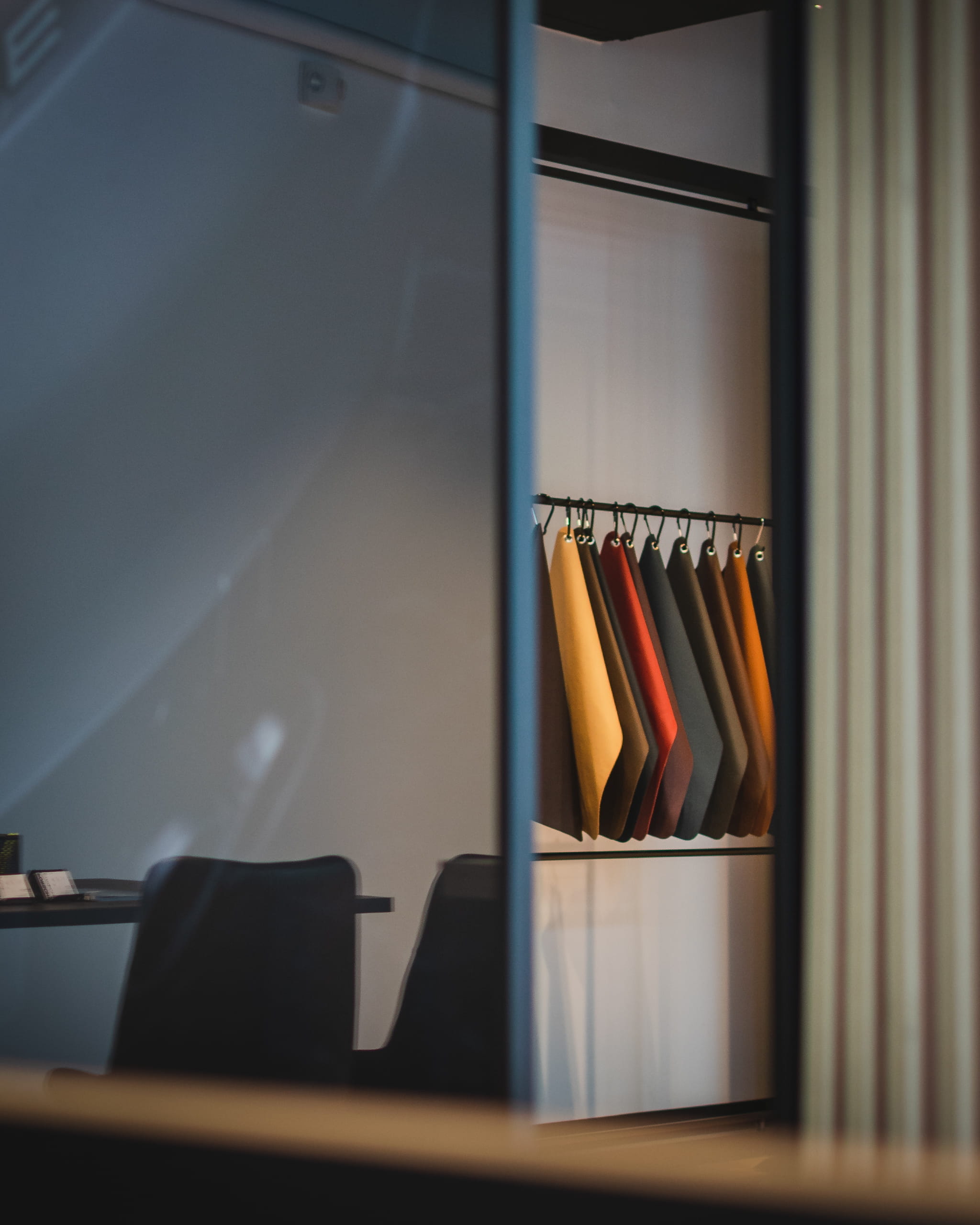 Porsche Exclusive Manufaktur Partner Something extraordinary does not just happen somehow, somewhere. It happens at a very particular place. Hand-crafted. With experience. With passion. And through the inspiration of customers. Experts in their profession pass on these ideas and the personality of the buyers to the vehicle – and thus make a Porsche "your" Porsche. More about Porsche Exclusive Manufaktur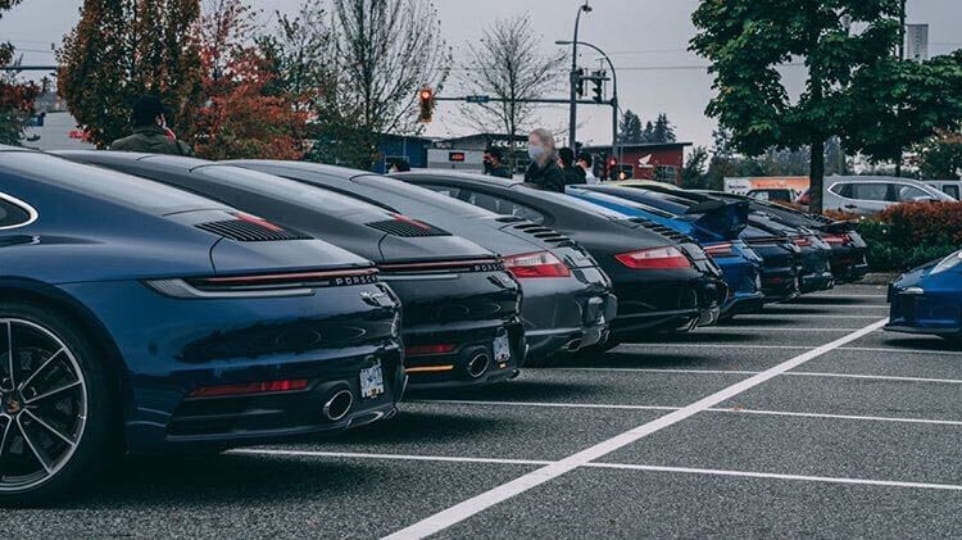 1939 Drive Club Do you own a Porsche? Porsche Now Richmond invites you to join 1939 Drive Club. 1939 Drive Club goes above and beyond for its members to provide a community for Porsche enthusiast to meet and collaborate while hosting exclusive events. The purpose of this club is to allow fellow Porsche enthusiast to share their passion for the drive and vehicles with one another.  1939 Drive Club
Get in Touch
Note on data processing Agree Settings Our website provides content from Google maps. To see this content, you have to consent to the data processing by Google maps.

604.273.0911
General Request
Make a service appointment
Make a sales appointment
Request a Test Drive
Get a Quote
Get Directions
Address
Showroom
Porsche Now Richmond
8060 Cambie Road,
Richmond,
British Columbia V6X 0C1
info@porscherichmond.ca
https://porscherichmond.ca/
Phone
Opening Hours
Showroom
Showroom is closed on Sunday and public holidays
Service & Parts
Service & Parts