About Us Our company has more than 120 years of experience in selling luxury sports cars.
Your Partner when it comes to Porsche. We are here for you, if you are looking for your dream Porsche. Contact us to arrange a personal meeting.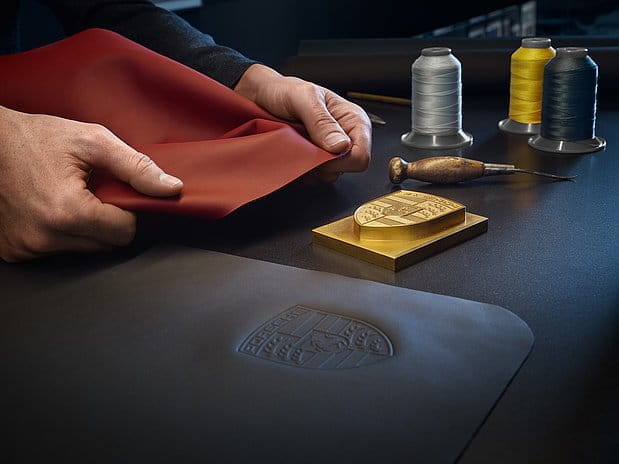 Porsche Exclusive Manufaktur Something extraordinary does not just happen somehow, somewhere. It happens at a very particular place. Hand-crafted. With experience. With passion. And through the inspiration of customers. Experts in their profession pass on these ideas and the personality of the buyers to the vehicle – and thus make a Porsche "your" Porsche. More about Porsche Exclusive Manufaktur
Get in Touch
Note on data processing Agree Settings Our website provides content from Google maps. To see this content, you have to consent to the data processing by Google maps
(+91) 85 90 000 911
Get Directions
General Request
Make a service appointment
Get a Quote
Request a Test Drive
Address
EVM Premium Cars India Pvt. Ltd.
Showroom
Maradu PO, Kundannoor,
682304 - Kochi
India
info@porsche-kochi.in
https://dealer.porsche.com/in/kochi
Phone
Opening Hours
Showroom
Services & Parts