Stronger, sharper and sportier The new Macan, now at RM 433,154 Possibilities unleashed. The Porsche Cayenne. Now from RM 550,000.
The Porsche Principle
Ferry Porsche dream of the perfect sports car has always driven us – throughout our history. And we get closer to achieving it every day. With every concept, every development and every model. Along the way, we follow a plan, an ideal that unites us all. We refer to it simply as the Porsche Principle.
Special Offers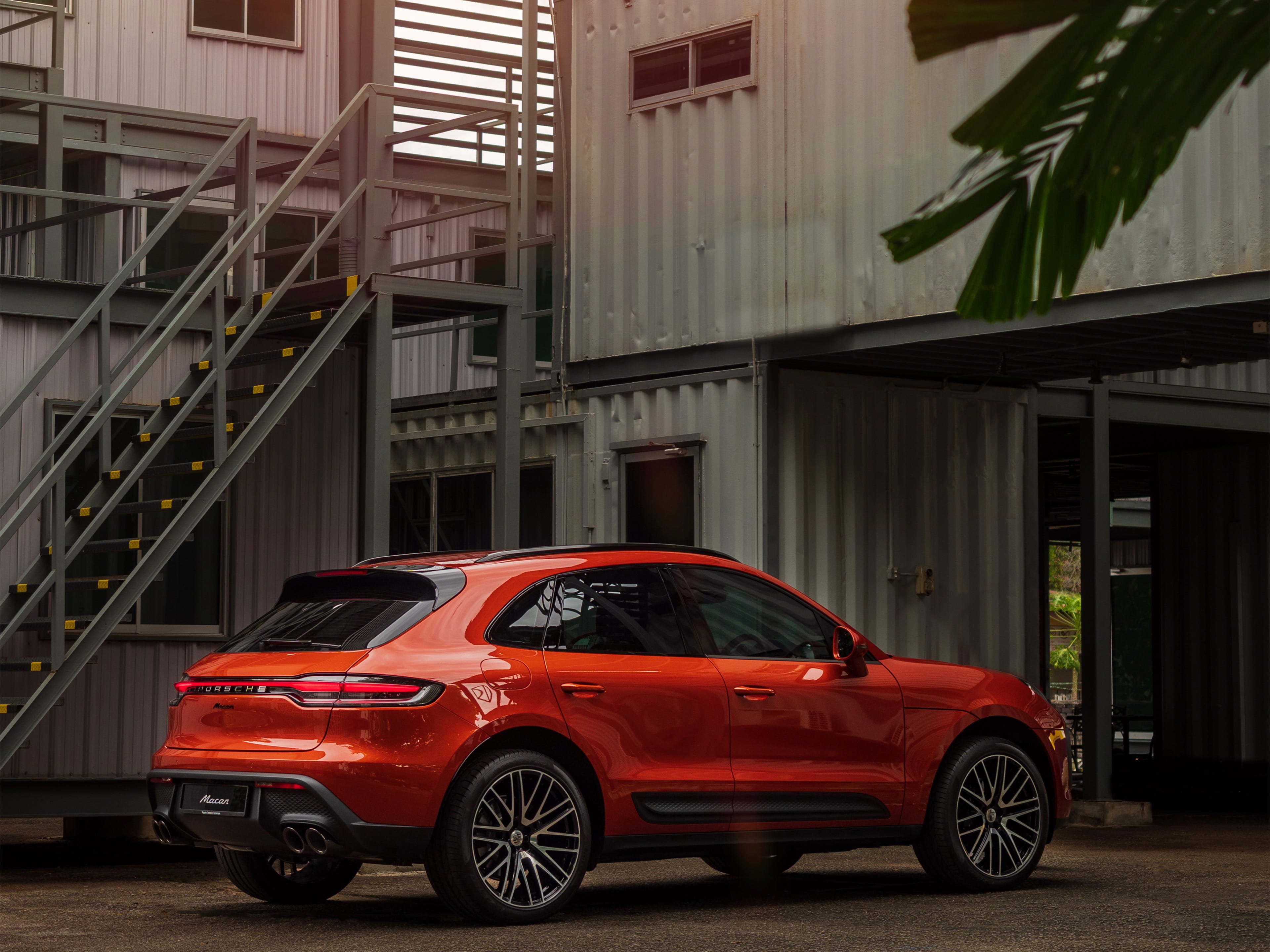 The new Macan starting from RM 433,154. Now available at your Porsche Centre. Find out more
Quench your thirst for adventure with the new Taycan Cross Turismo. Now from RM 645,209. Discover the new Taycan Cross Turismo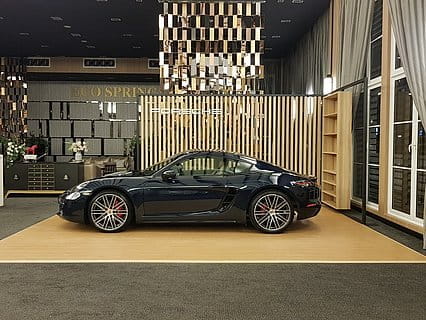 Combining two worlds of sophisticated design View All Offers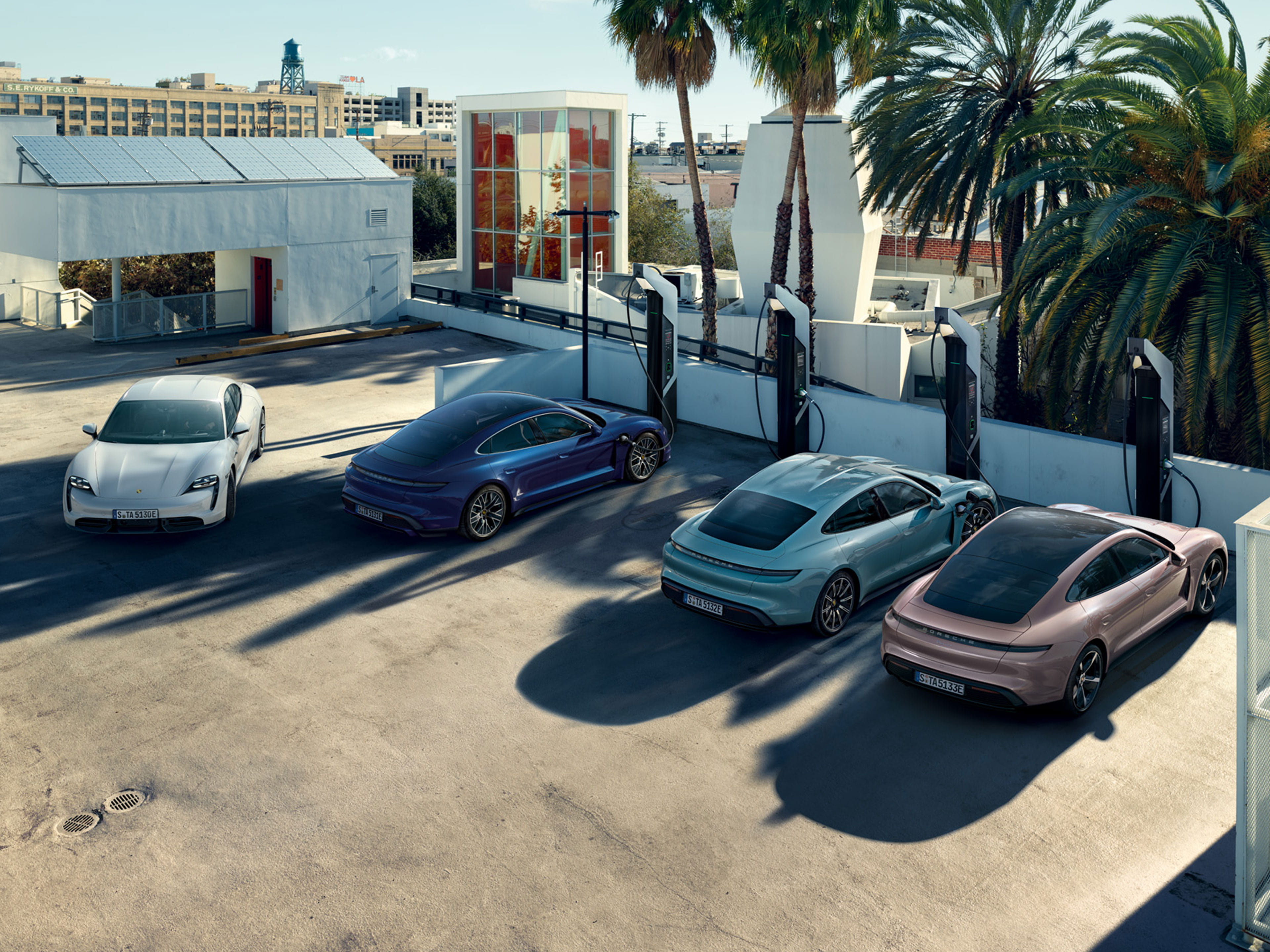 The new Taycan: Rear wheel drive and longer range View All Offers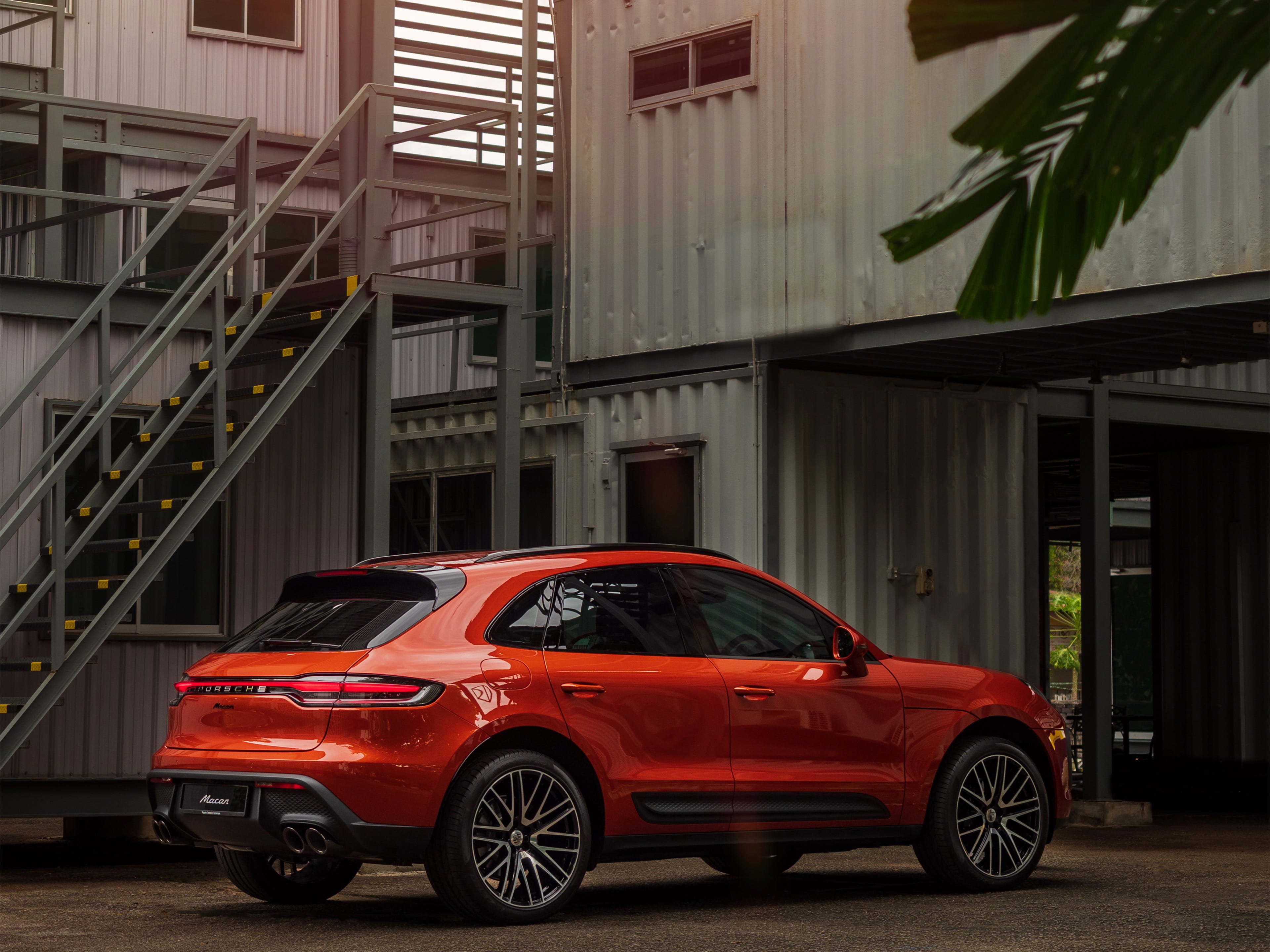 The new Macan starting from RM 433,154. Now available at your Porsche Centre. Find out more
Quench your thirst for adventure with the new Taycan Cross Turismo. Now from RM 645,209. Discover the new Taycan Cross Turismo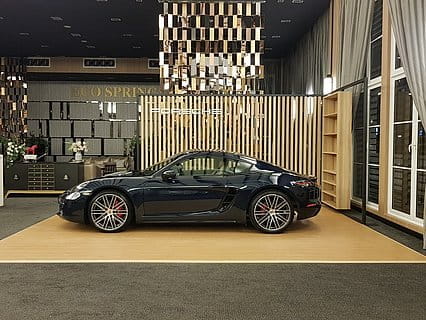 Combining two worlds of sophisticated design View All Offers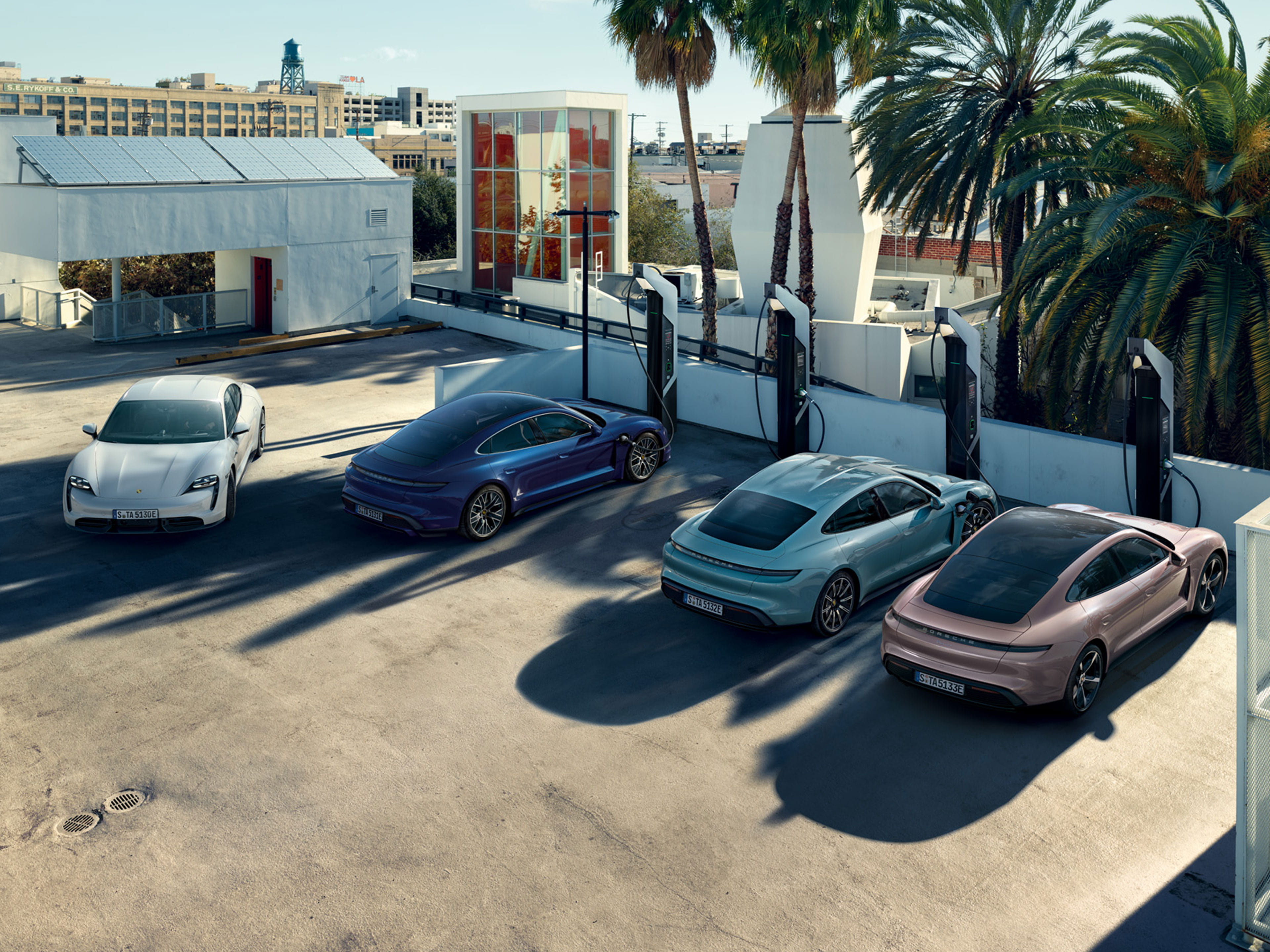 The new Taycan: Rear wheel drive and longer range View All Offers
Get in touch
Note on data processing Agree Settings Our website provides content from Google maps. To see this content, you have to consent to the data processing by Google maps
+60(19) 319 9911
Get Directions
General Request
Make a service appointment
Get a quote
Request a Test Drive
Address
Showroom
Lot 48493 & 48495, Danga Bay
80200 Johor Bahru
Malaysia
pcjb-sales@porsche.com.my
https://dealer.porsche.com/my/johorbahru
Phone
Opening hours
Coming in 2021