Maintain your Porsche at 100% Ensuring your Porsche remains factory fresh
Service specially fit for your Porsche. We know you appreciate the special things in life. Which is why we believe that your Porsche deserves an equally exceptional service fit for it.

Using only Porsche Genuine Parts, we ensure that your Porsche remains factory fresh. No matter the series model, your vehicle receives the highest levels of maintenance, upkeep and full repairs to keep it working just as it did on the first day you drove your Porsche.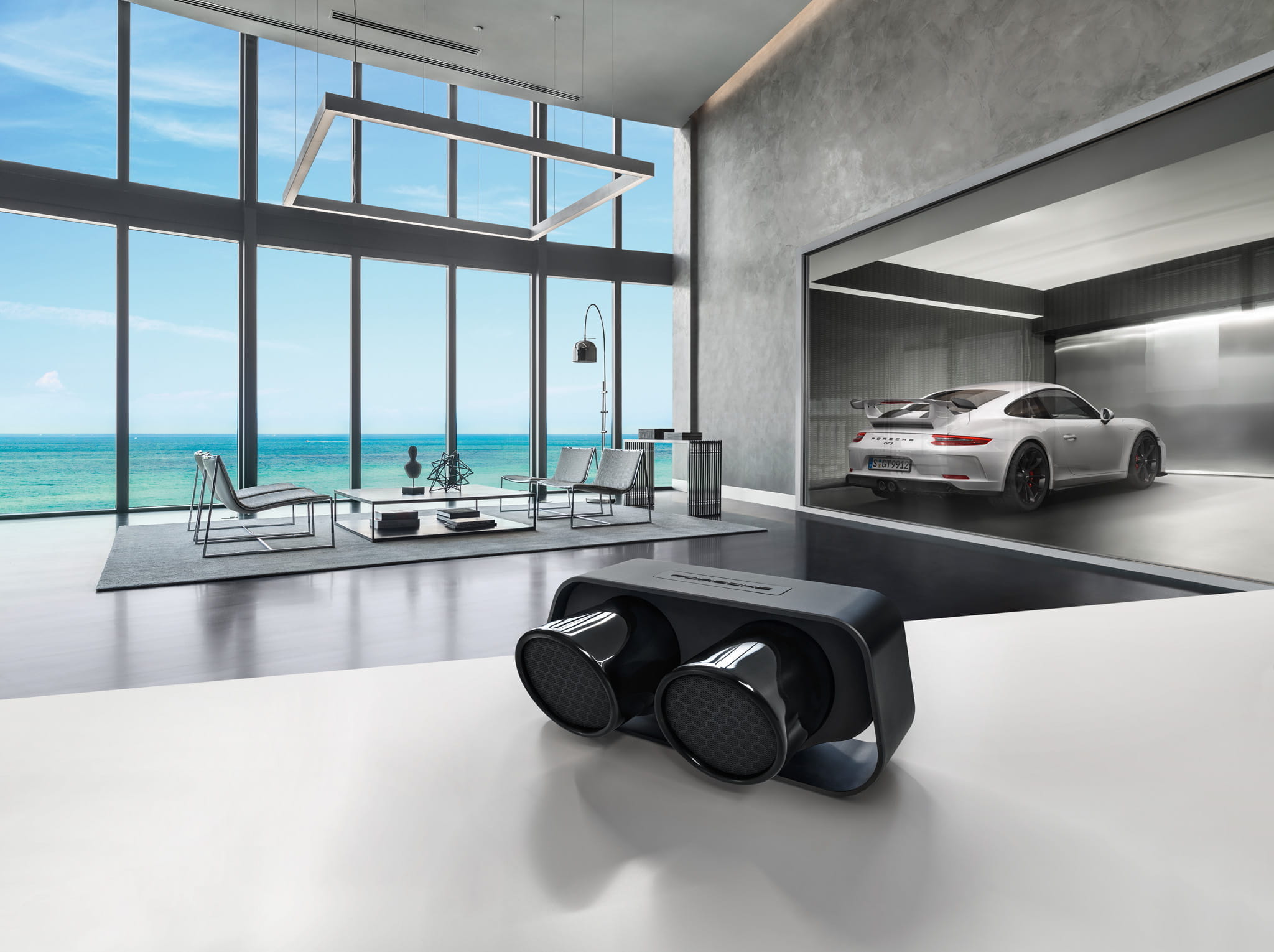 911 Speaker. The audiophile's dream. Enjoy the exclusive sound of Porsche via the 911 Speaker. Schedule your service appointment via our dealer website today to be in the running to win the 911 Speaker. Applicable to all vehicle service appointments from now until 30 June 2021. Schedule your appointment. Win the 911 Speaker.
Luxurious comfort at your 'home away from home'. Be in good company and enjoy exquisite gourmet refreshments at the Carrera Lounge while surrounded by the latest Porsche models. Treat yourself to a few virtual hot laps to get the adrenaline pumping at our eSports racing corner, or browse the latest Porsche lifestyle collections at our Porsche Driver's Selection store for some retail therapy.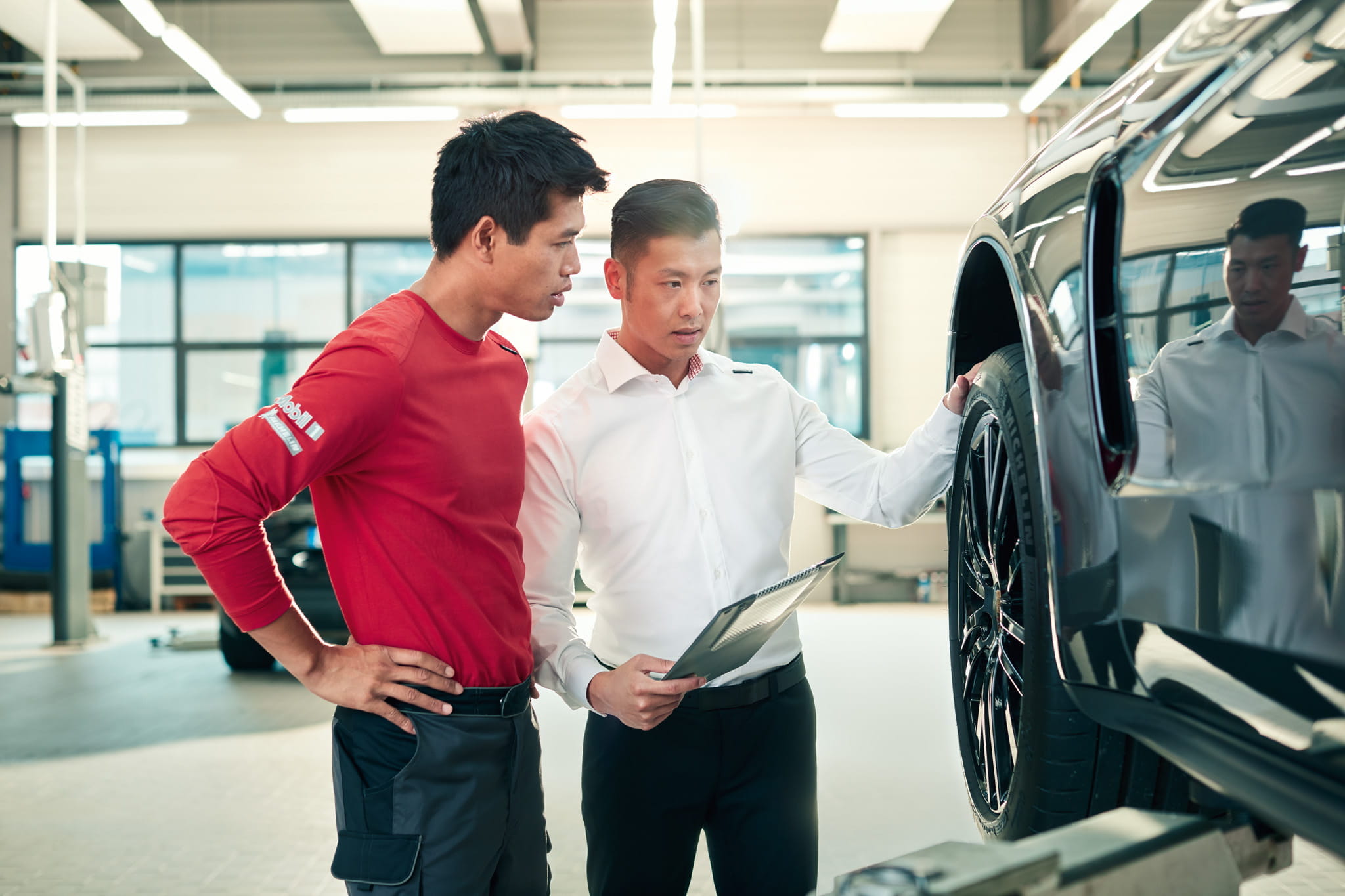 High performance even while stationary. Receive immediate, on-the-spot diagnosis of your Porsche prior to any work commencing at the Porsche Direct Dialogue Bay. Together with your Service Advisor, you can examine your vehicle from every angle and all its important components within an engaging yet comfortable environment.
Address
Showroom
Lot 48493 & 48495, Danga Bay
80200 Johor Bahru
Malaysia
pcjb-sales@porsche.com.my
https://dealer.porsche.com/my/johorbahru
Phone
Opening hours
Coming in 2021