Welcome to Porsche Centre Johor Bahru virtual showroom Swipe left to see the latest offers Get more with the Cayenne Premium Package. Discover the new Taycan Cross Turismo. Quench your thirst for adventure. Goosebumps at the push of a button, with 30% savings. For a limited time only. Upgrade to the Porsche Sports Exhaust system. Go to homepage for more.
Our experienced Sales Team are here to help. Discuss your Porsche requirements with them, schedule a demonstration or even talk about configuring your dream Porsche, just the way you like it.
The latest Porsche news.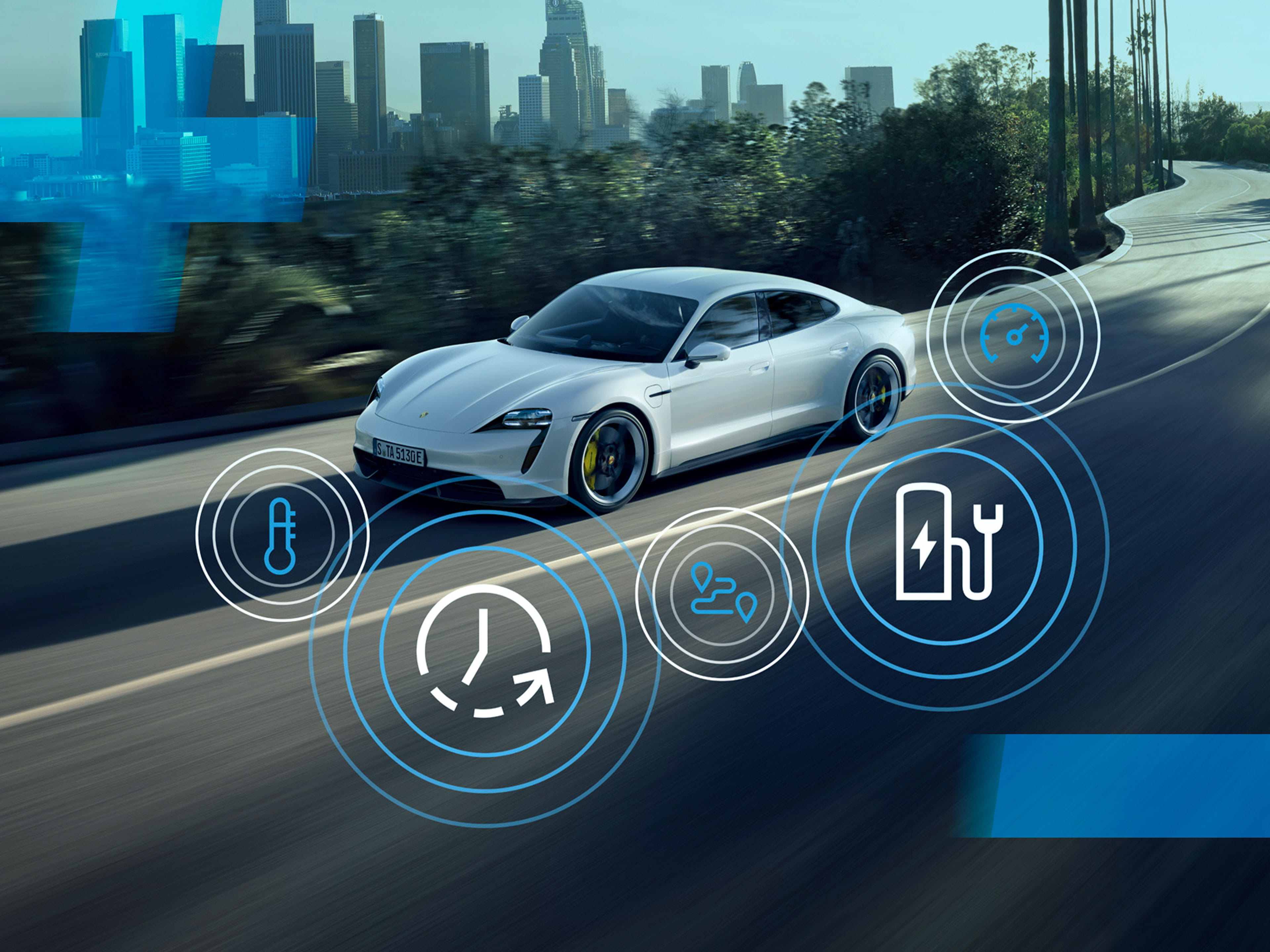 #TheFutureElectrified Discover more about EV ownership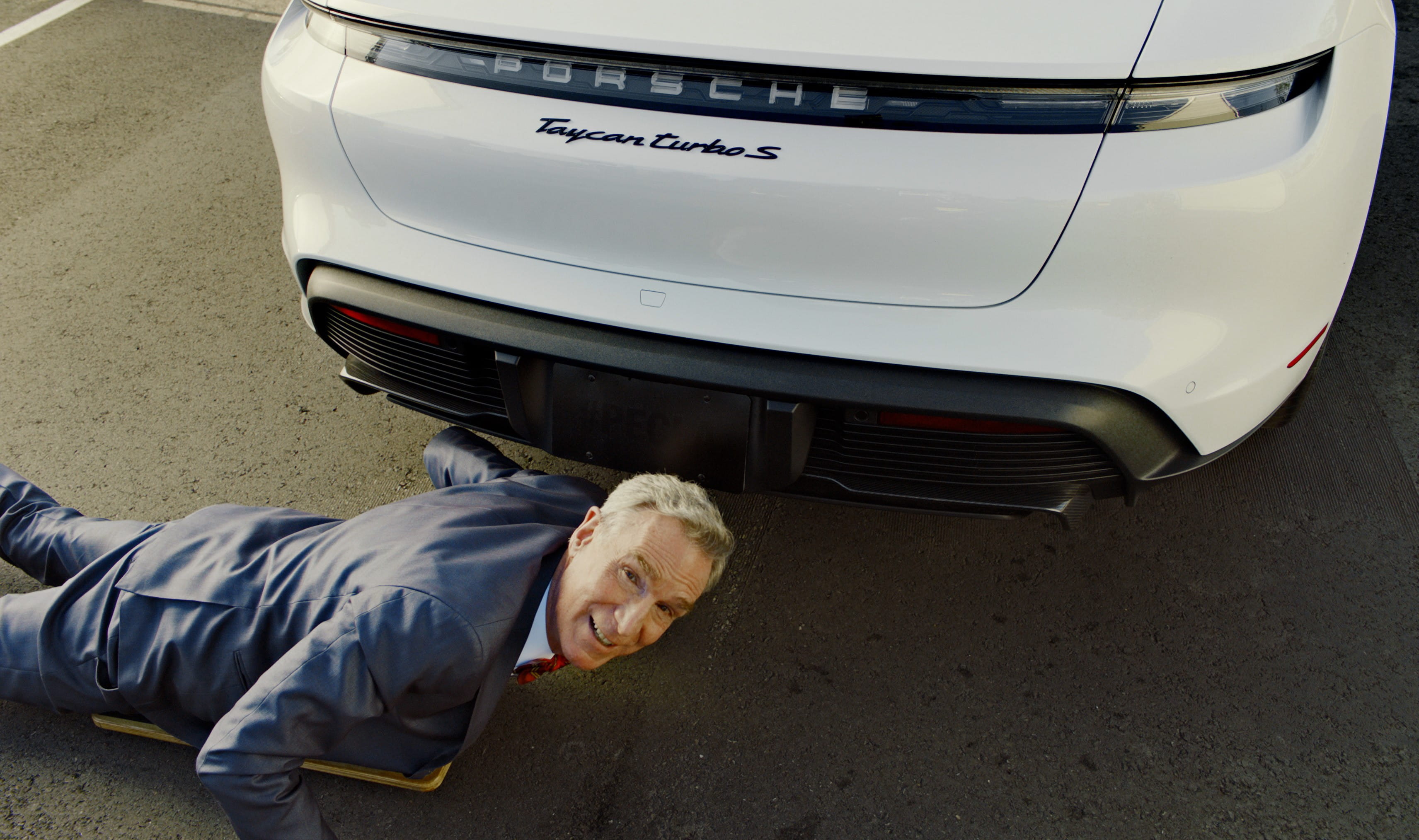 Bill Nye explains the all electric Taycan Watch the series highlight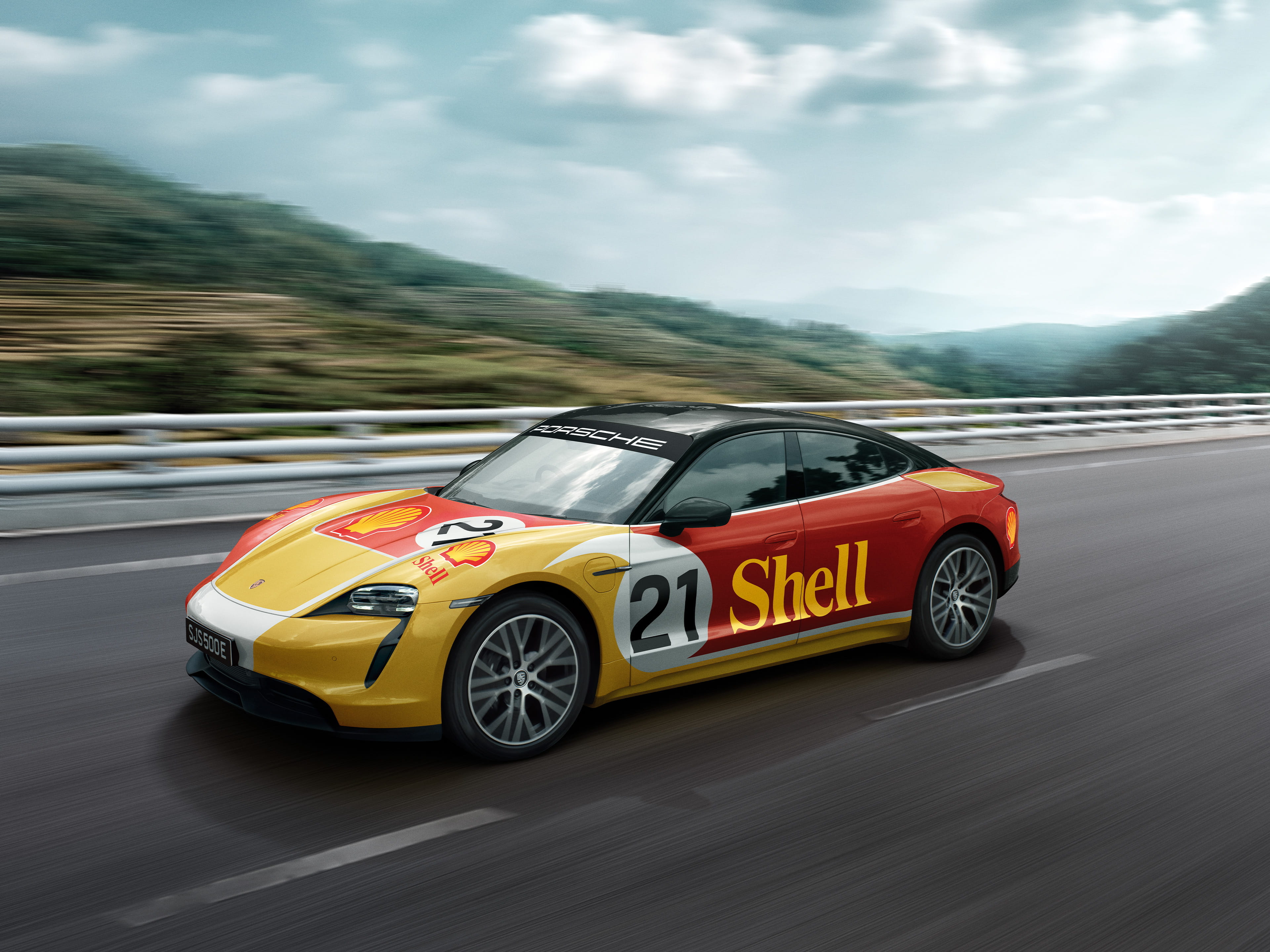 Porsche and Shell: A Partnership Recharged A partnership that will implement the first cross-country high-performance charging (HPC) network in Southeast Asia. Find out more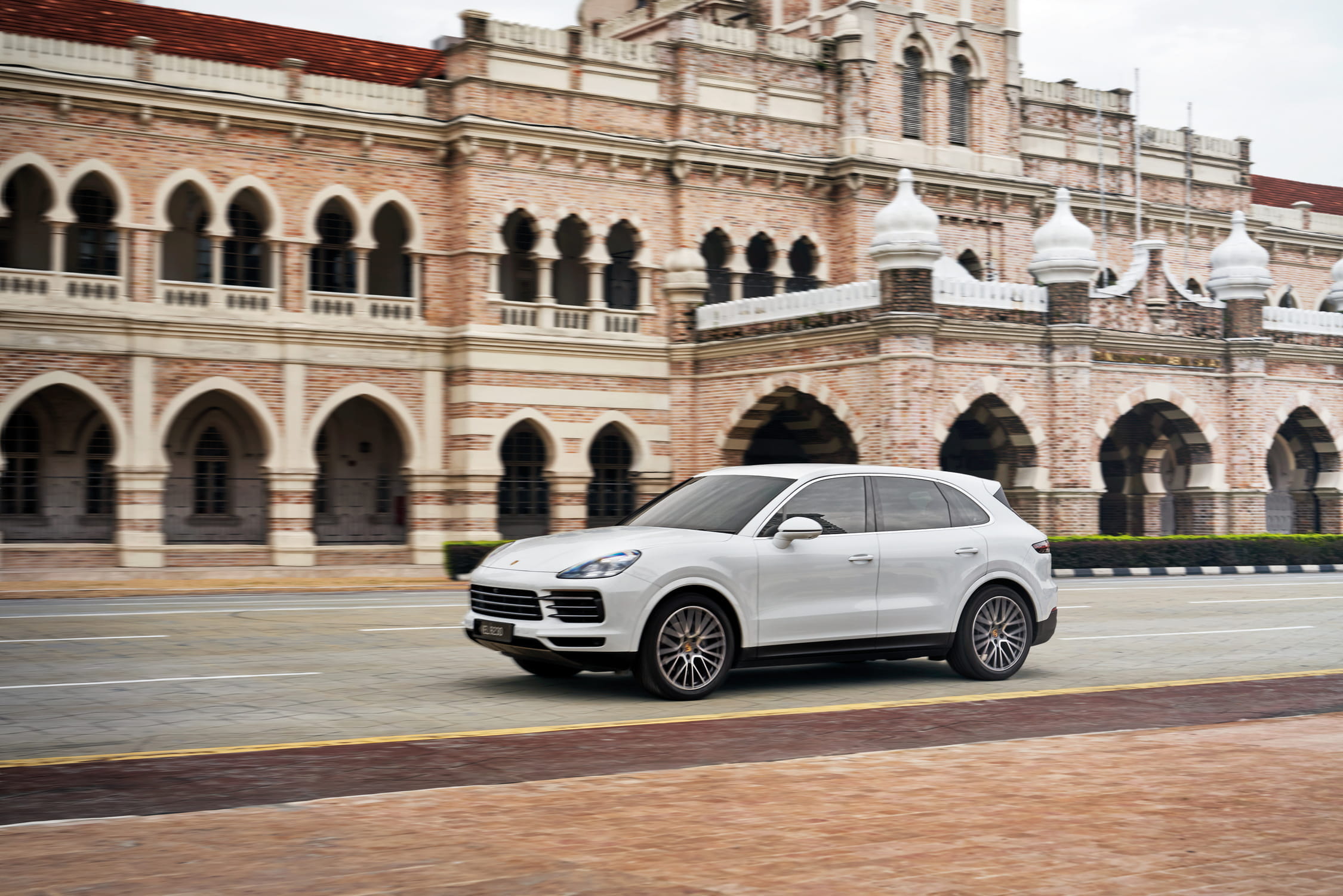 Porsche Vehicle Pricing Update View All Offers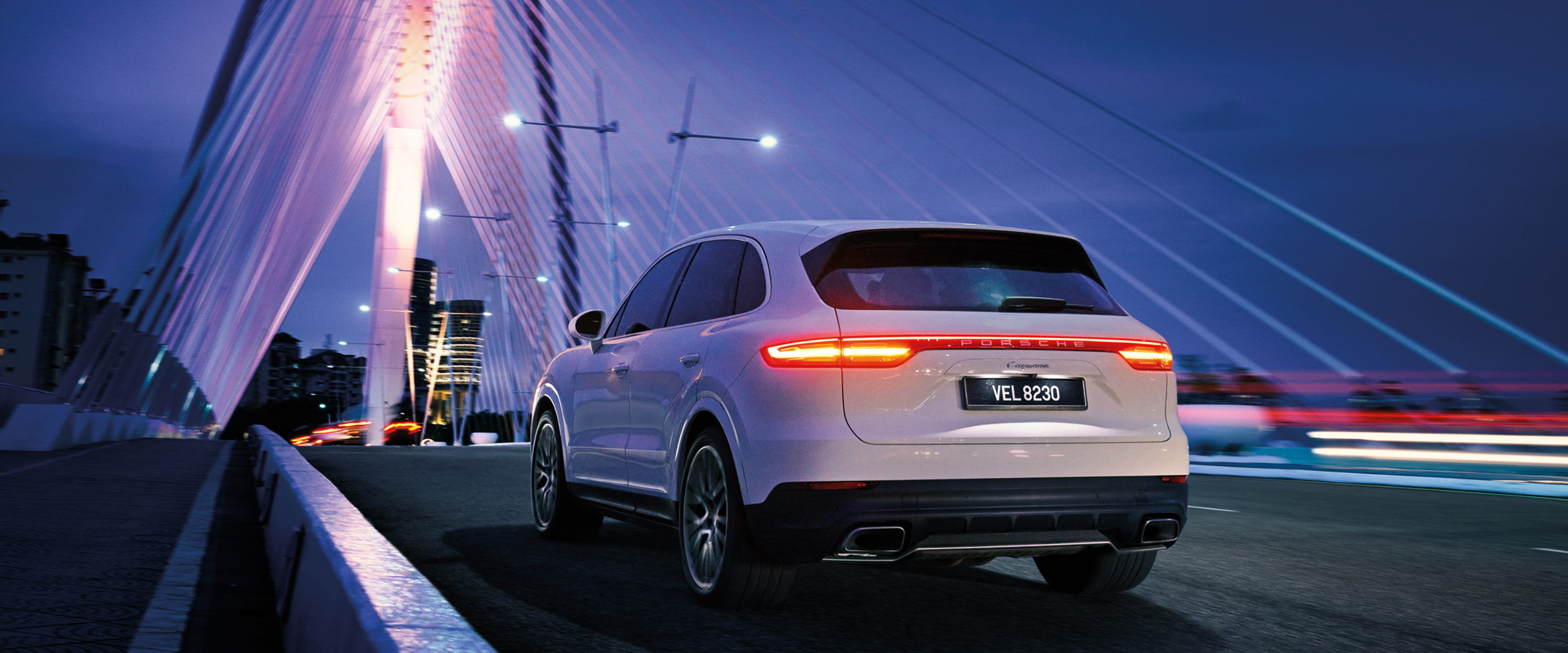 Get more with the Cayenne Premium Package. Includes more than RM80,000 worth of options at no extra cost. View All Offers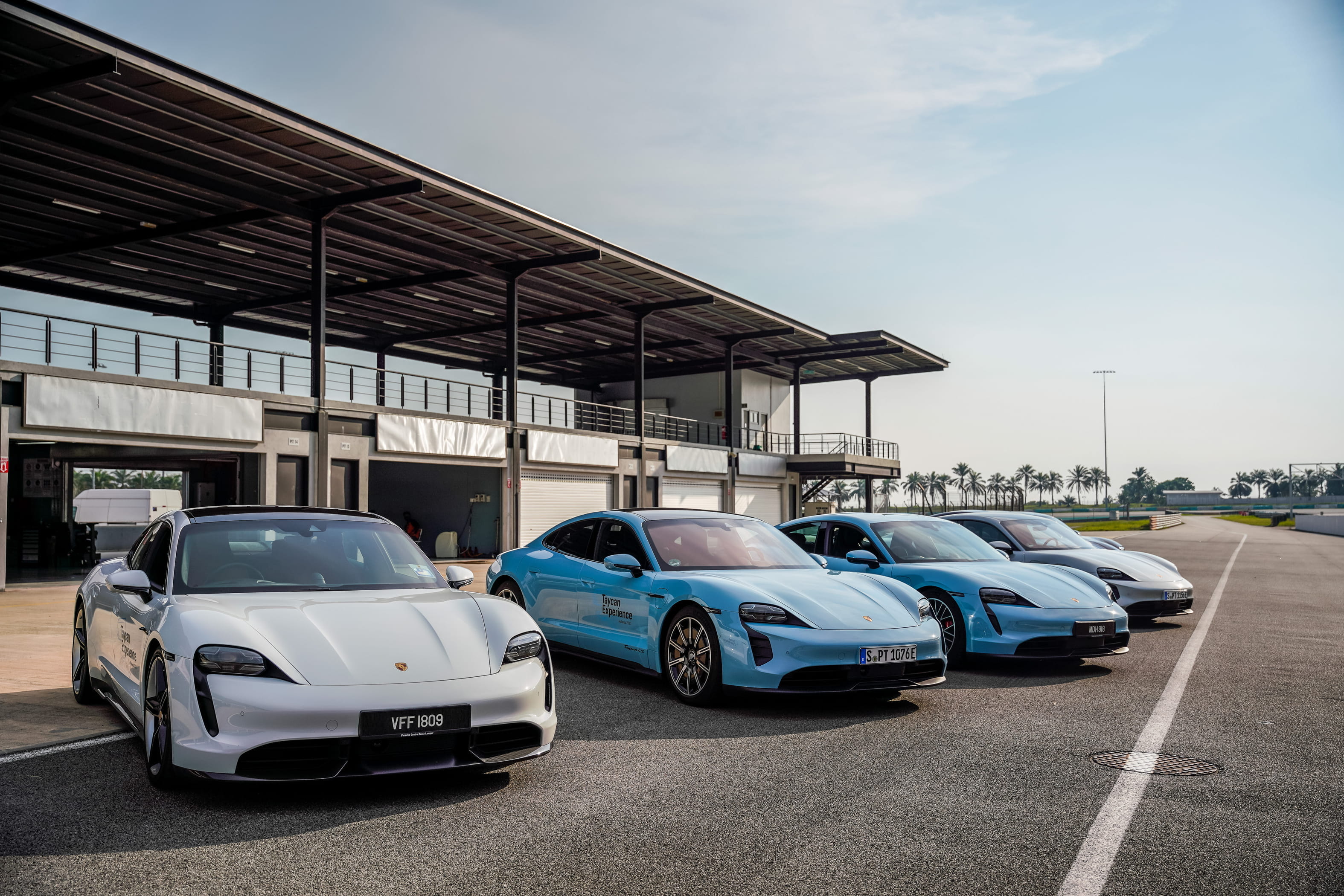 The new Taycan: Rear wheel drive and longer range View All Offers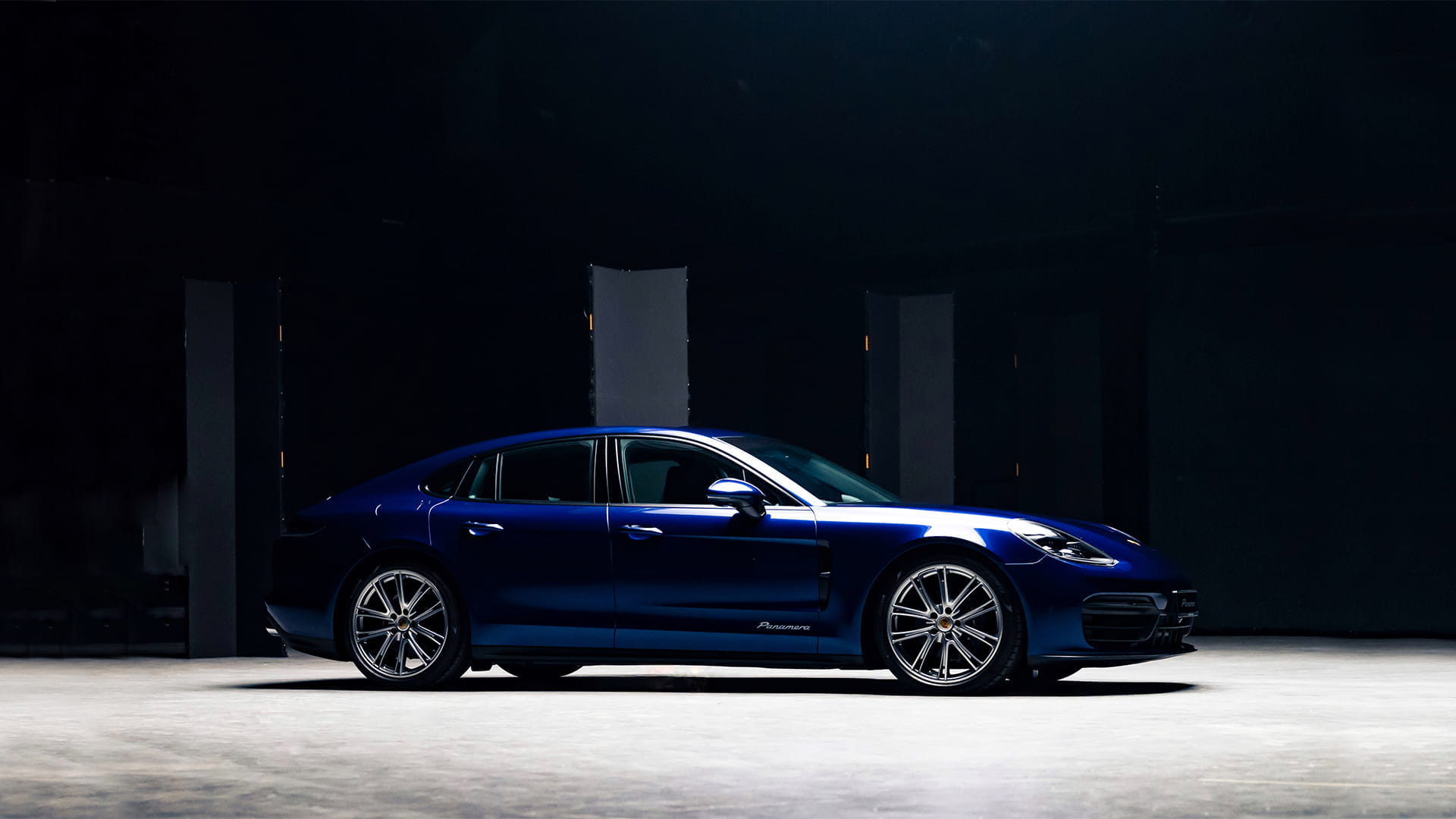 The new Panamera. A unique symbiosis of contrasts. View All Offers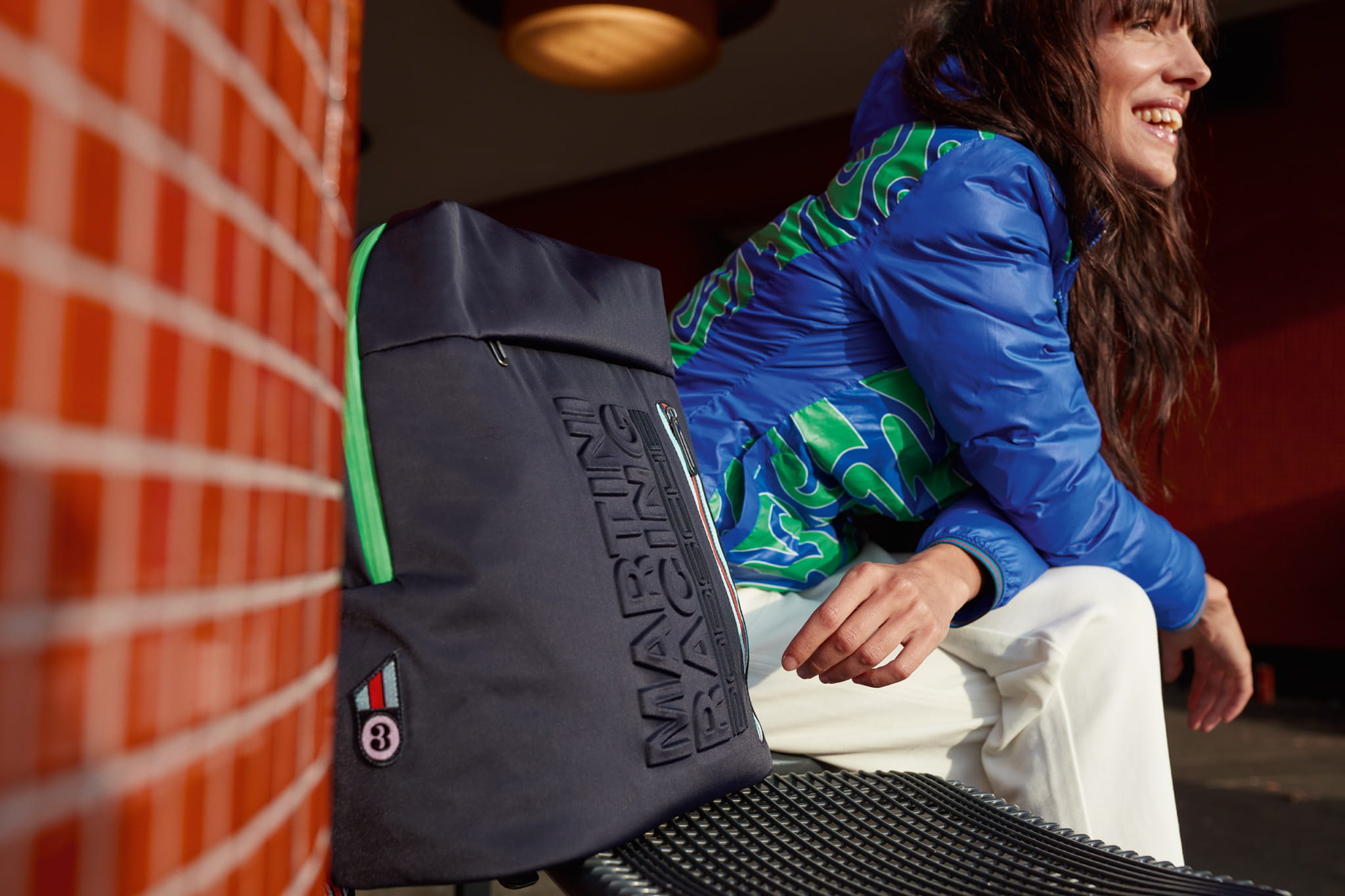 Browse our latest collections online. Porsche Driver's Selection. View collection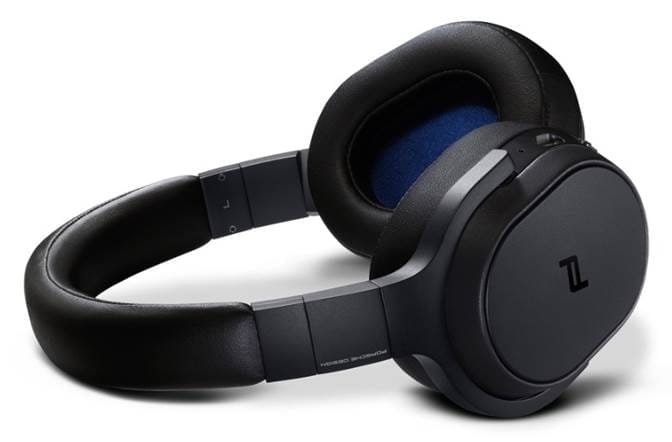 Win a pair of Porsche Design Wireless Headphones Schedule your service appointment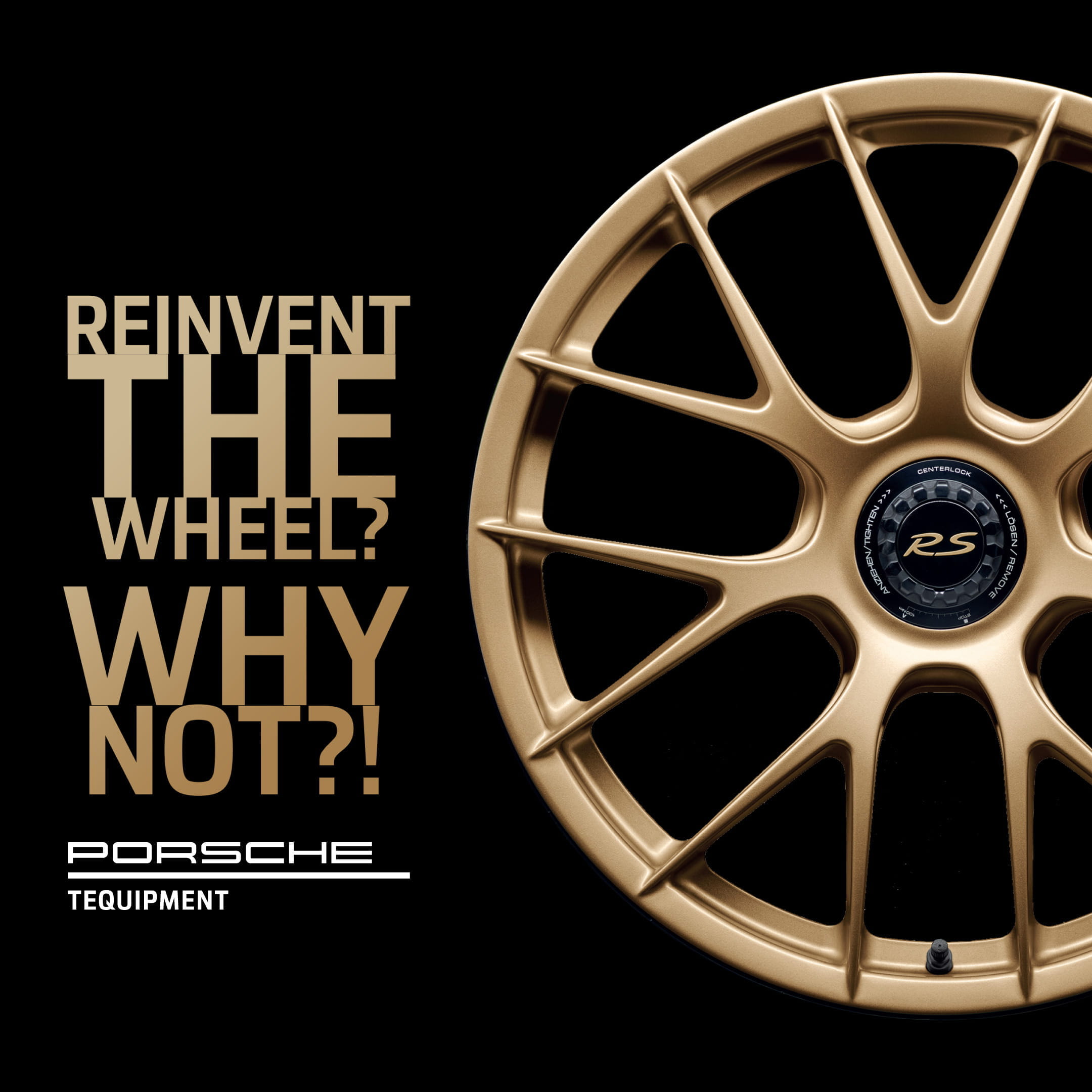 Porsche Magnesium Wheels View offer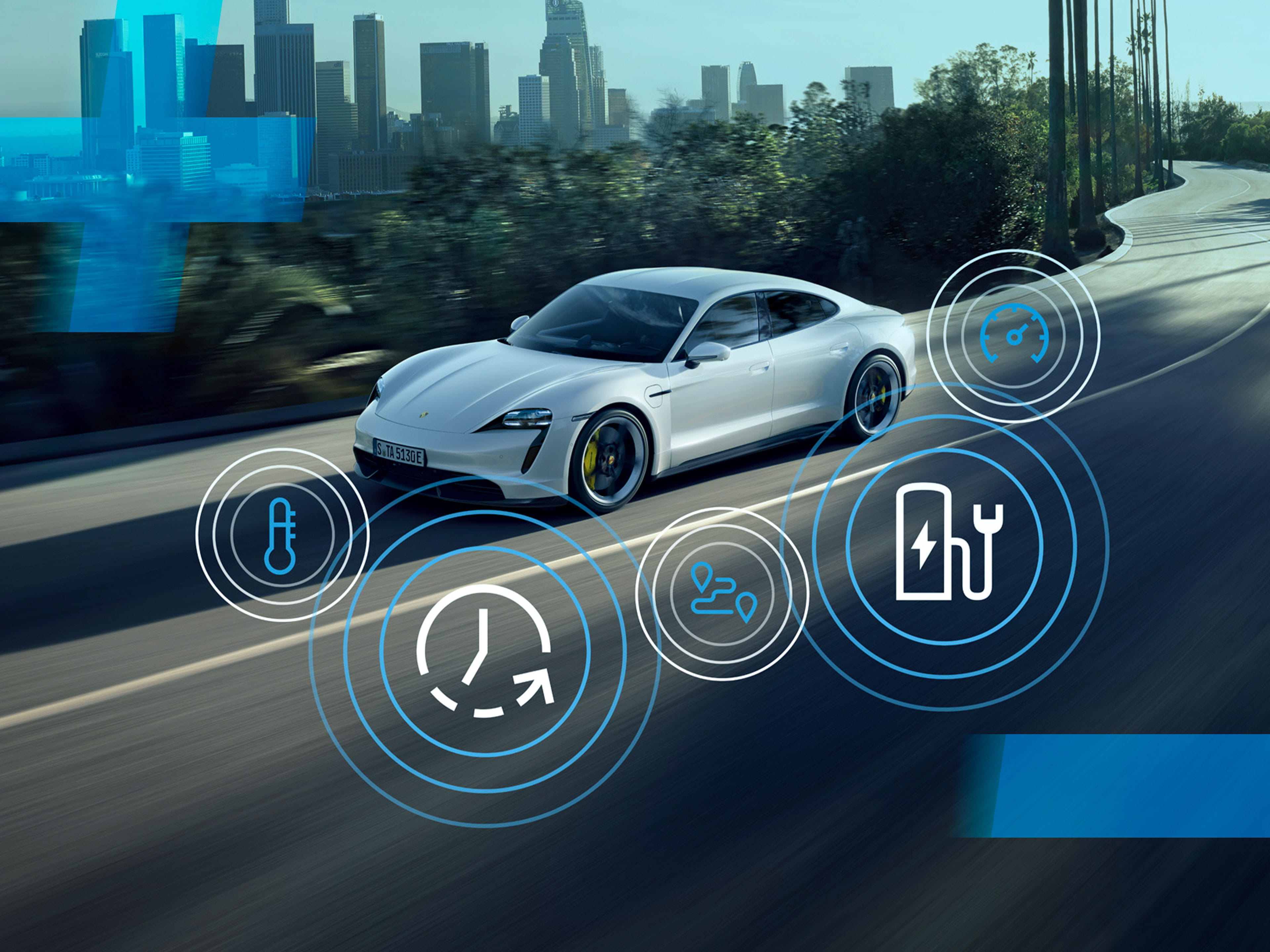 #TheFutureElectrified Discover more about EV ownership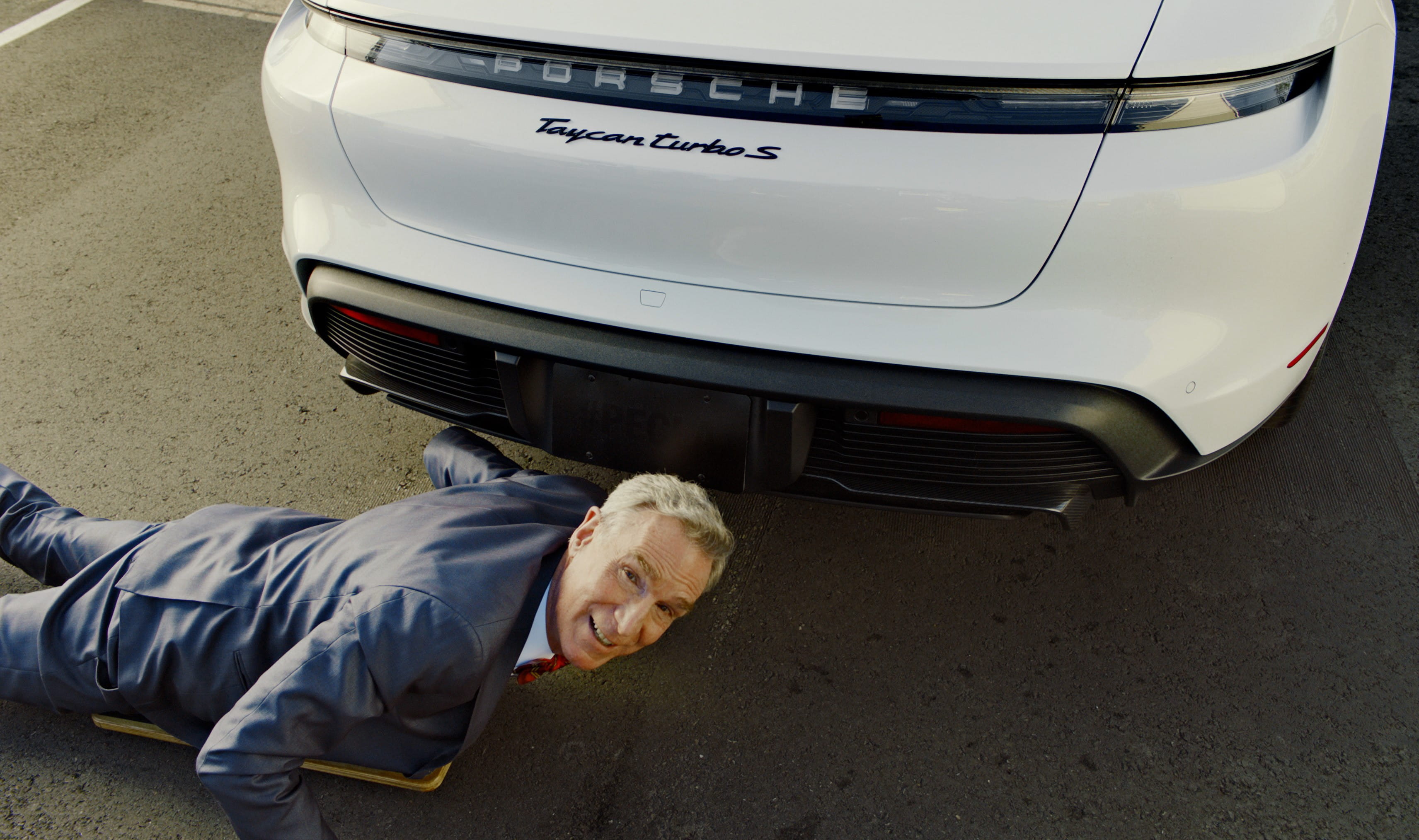 Bill Nye explains the all electric Taycan Watch the series highlight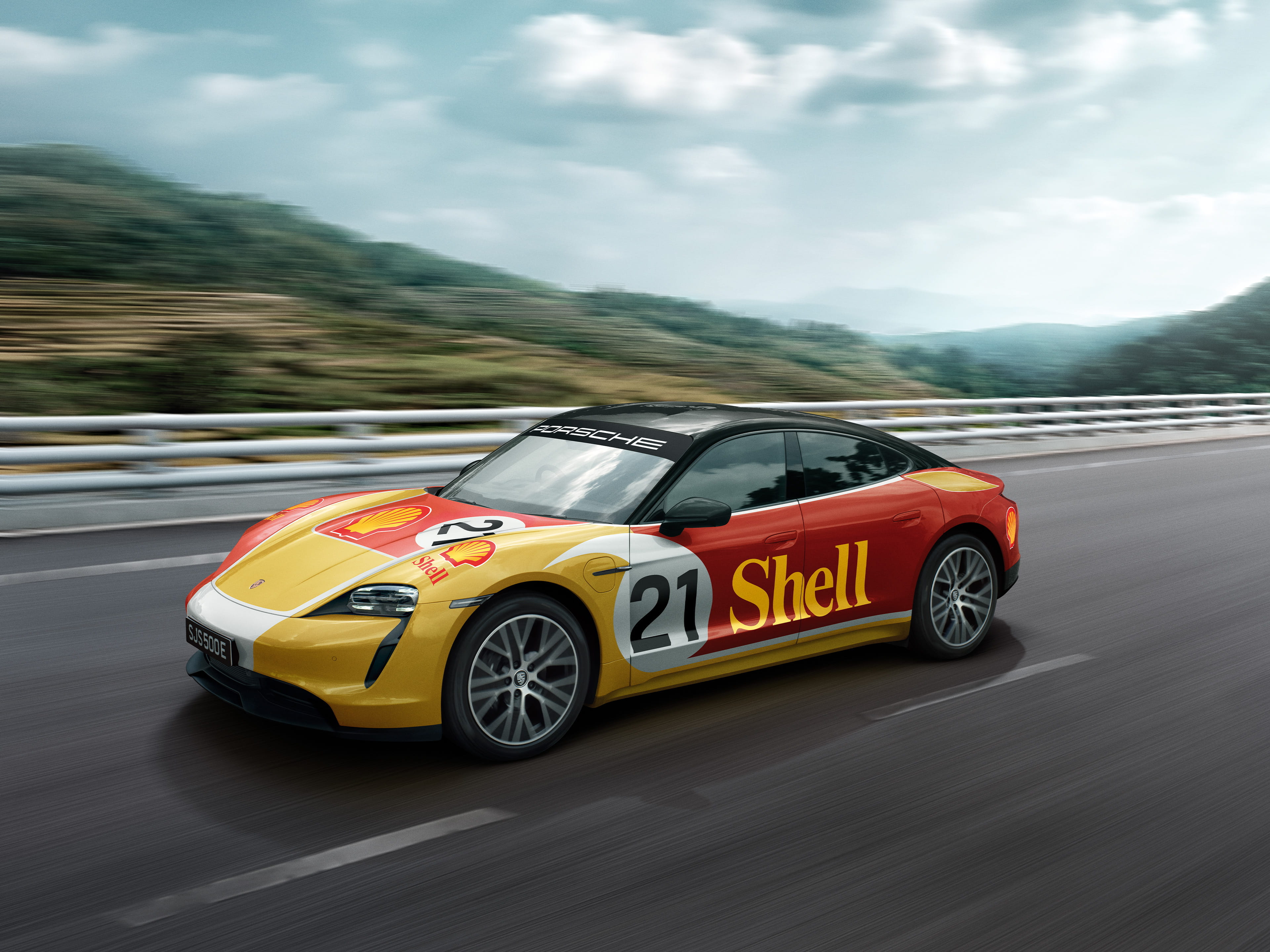 Porsche and Shell: A Partnership Recharged A partnership that will implement the first cross-country high-performance charging (HPC) network in Southeast Asia. Find out more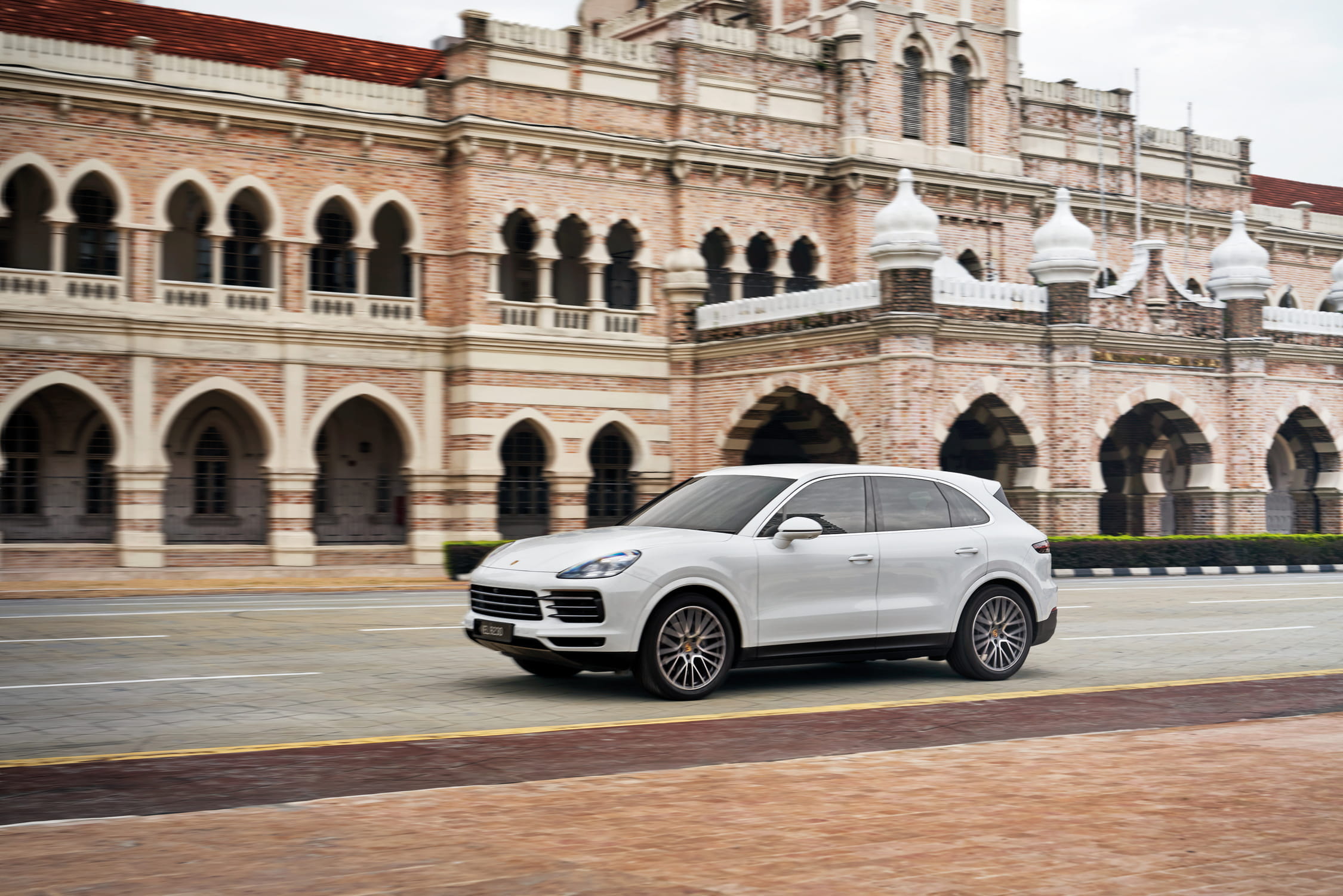 Porsche Vehicle Pricing Update View All Offers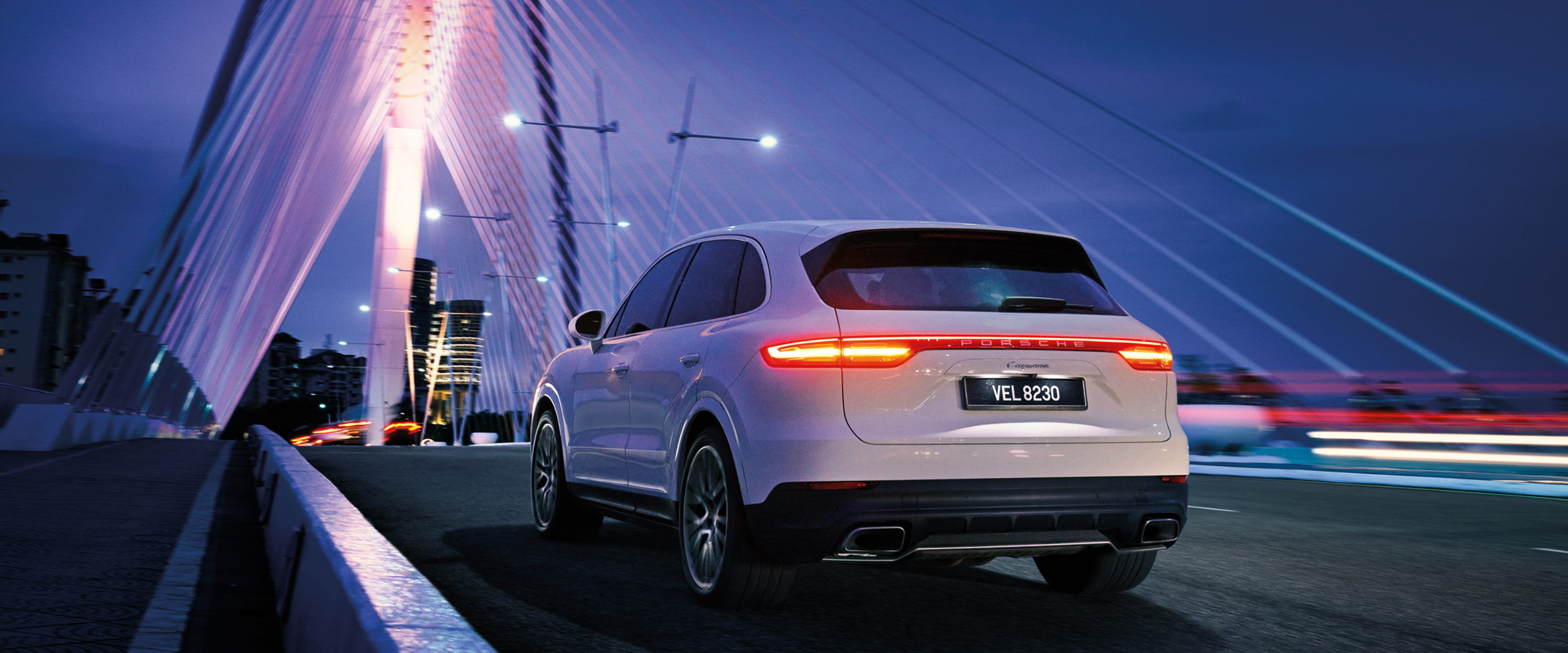 Get more with the Cayenne Premium Package. Includes more than RM80,000 worth of options at no extra cost. View All Offers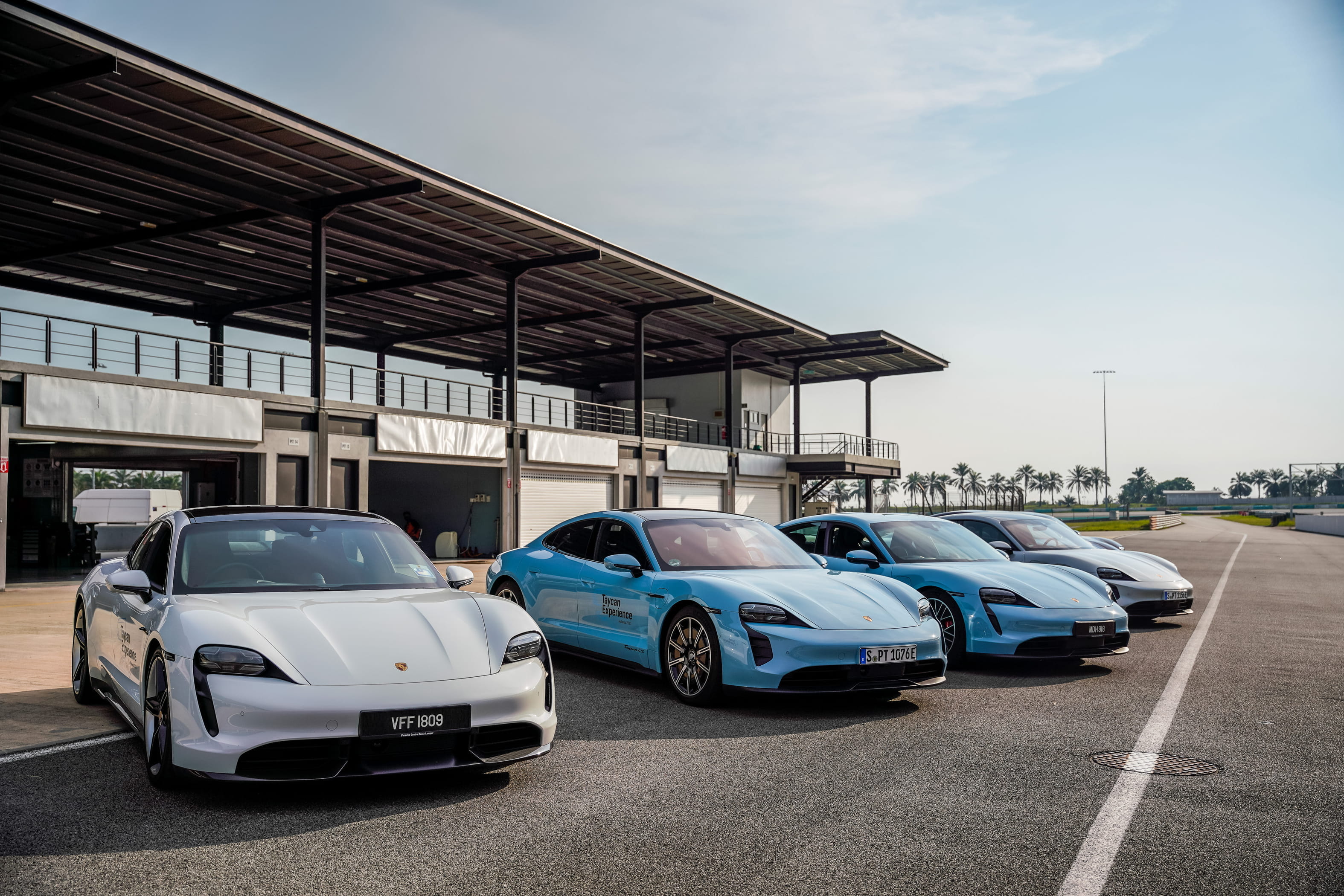 The new Taycan: Rear wheel drive and longer range View All Offers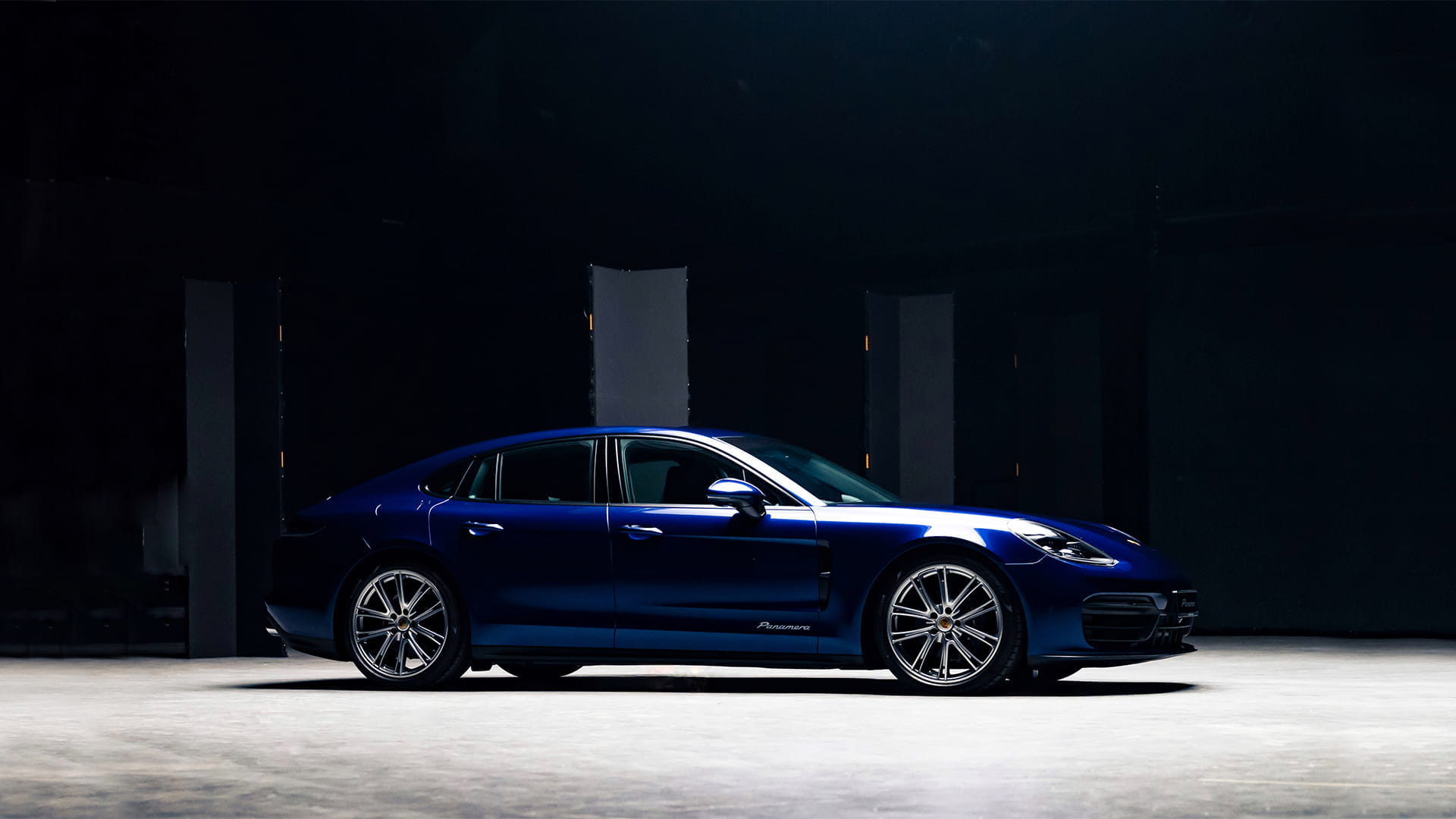 The new Panamera. A unique symbiosis of contrasts. View All Offers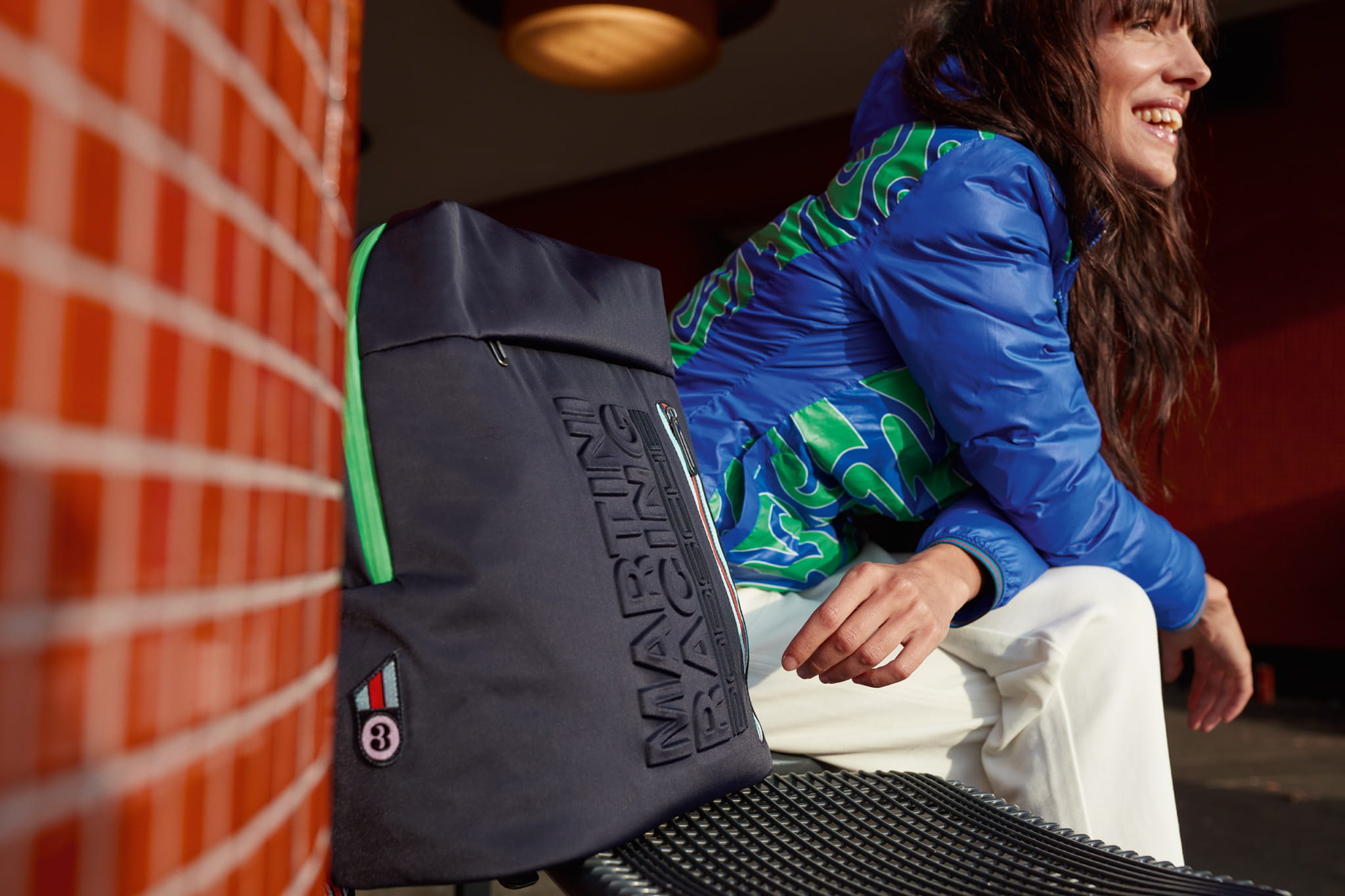 Browse our latest collections online. Porsche Driver's Selection. View collection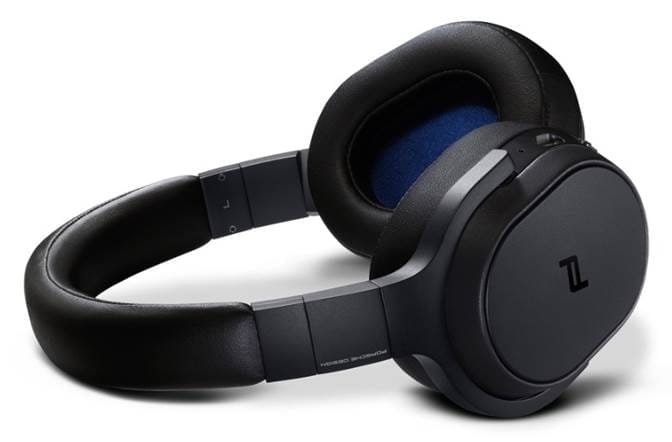 Win a pair of Porsche Design Wireless Headphones Schedule your service appointment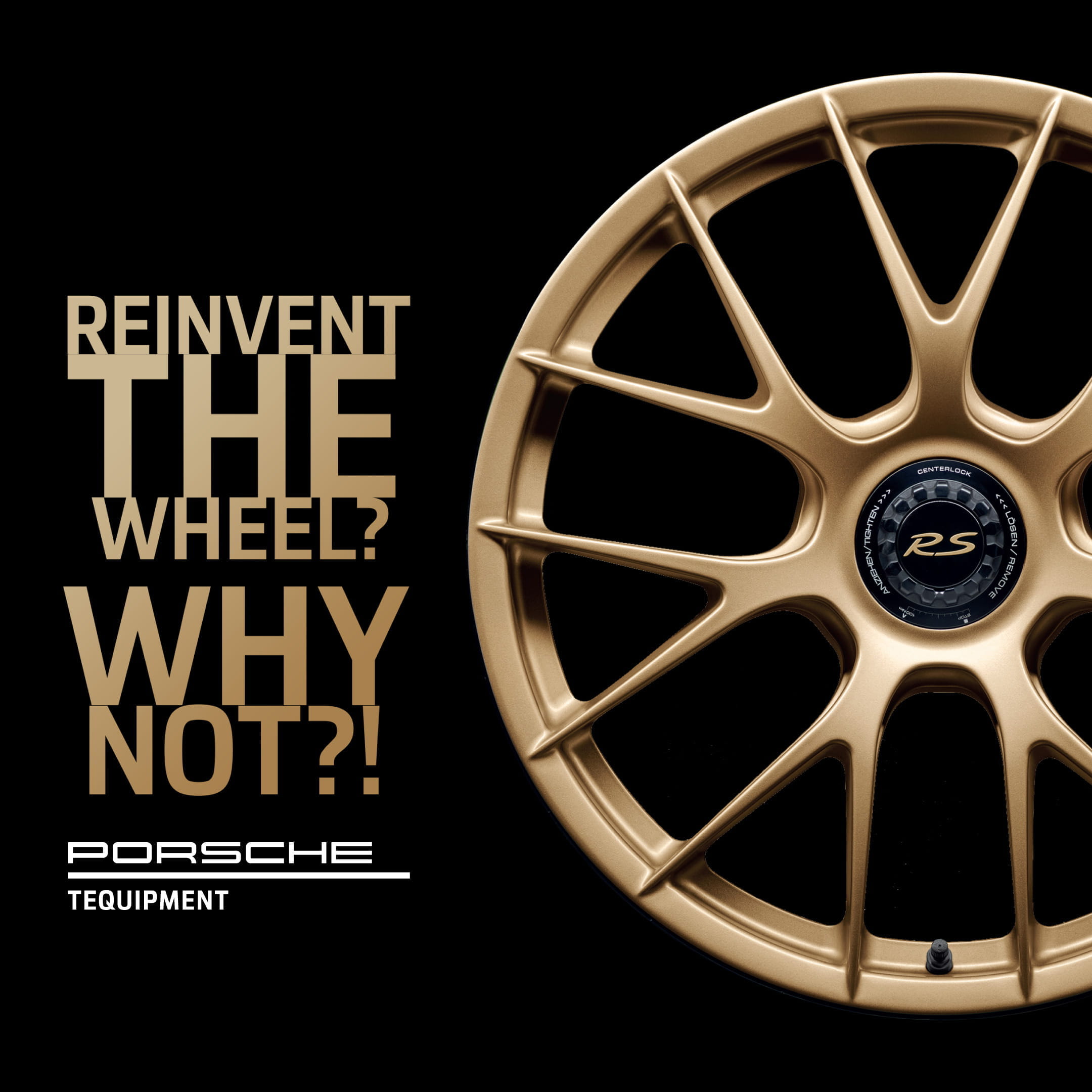 Porsche Magnesium Wheels View offer
Get in touch
Note on data processing Agree Settings Our website provides content from Google maps. To see this content, you have to consent to the data processing by Google maps
+60(19) 319 9911
Get Directions
General Request
Make a service appointment
Get a quote
Request a Test Drive
Address
Showroom
Lot 48493 & 48495, Danga Bay
80200 Johor Bahru
Malaysia
pcjb-sales@porsche.com.my
https://dealer.porsche.com/my/johorbahru
Phone
Opening hours
Coming in 2021