Porsche Driver's Selection Fascination Porsche that extends beyond the open road. Porsche Driver's Selection Elevate your own sports car passion to Porsche Lifestyle.
Fascination Porsche.
Clarity, excitement, precision - but you already know that from our sports cars. With an attention to detail, we have created individual accessories for creative drivers who wish to shape their own environment.
Each item is as contemporary as it is timeless.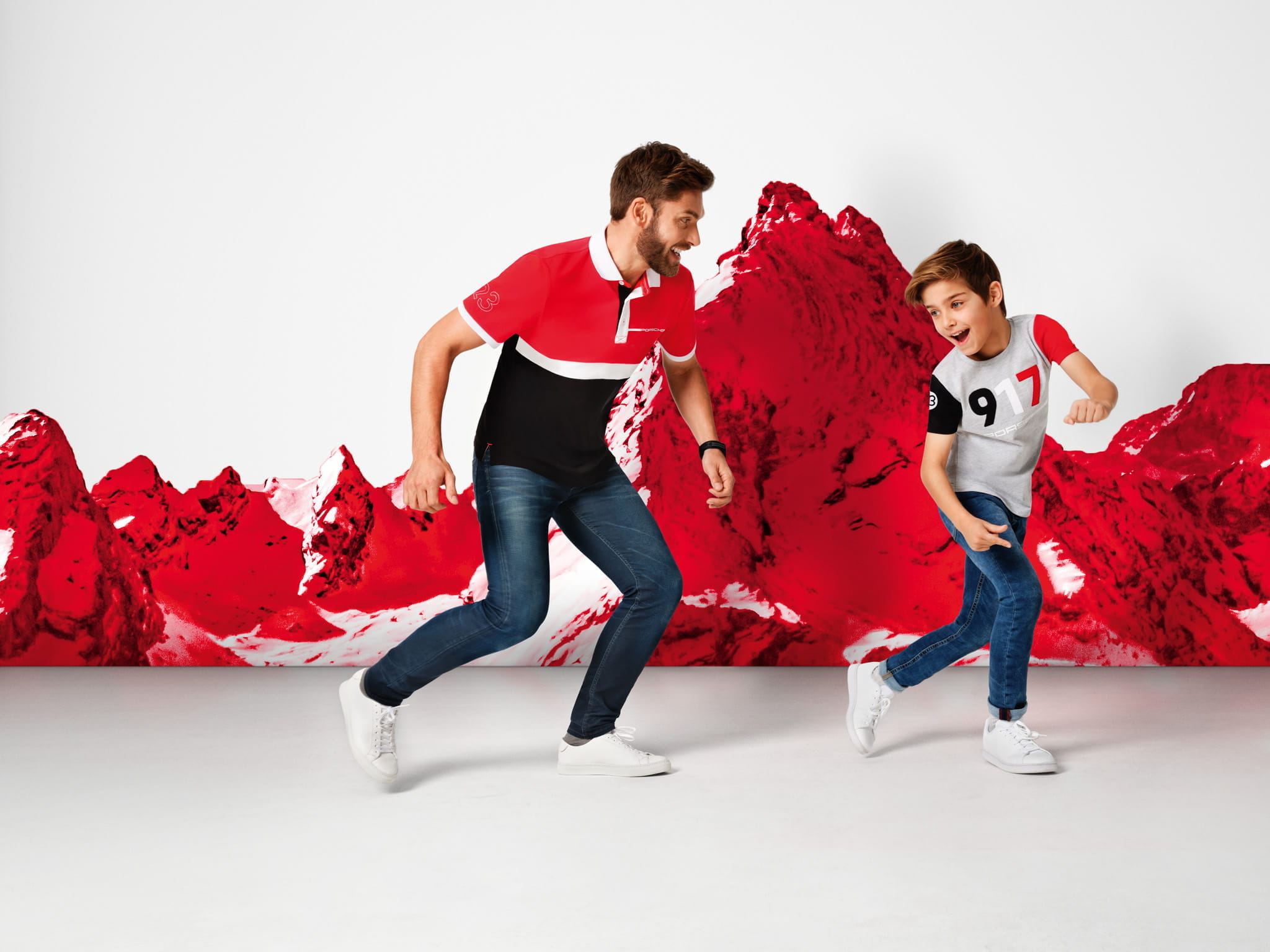 Welcome to the Porsche Lifestyle. Diverse fashion collections that combine sporty cuts and ingenious designs with the flair of Porsche legends. Every Porsche Driver's Selection product feature top quality materials and eye-catching styling that meets the highest standards in terms of technology, materials and workmanship.

Check out the latest collections from Porsche Driver's Selection on our Porsche Flagship Store on Lazada. Go to Porsche Flagship Store on Lazada.
Porsche Driver's Selection Collections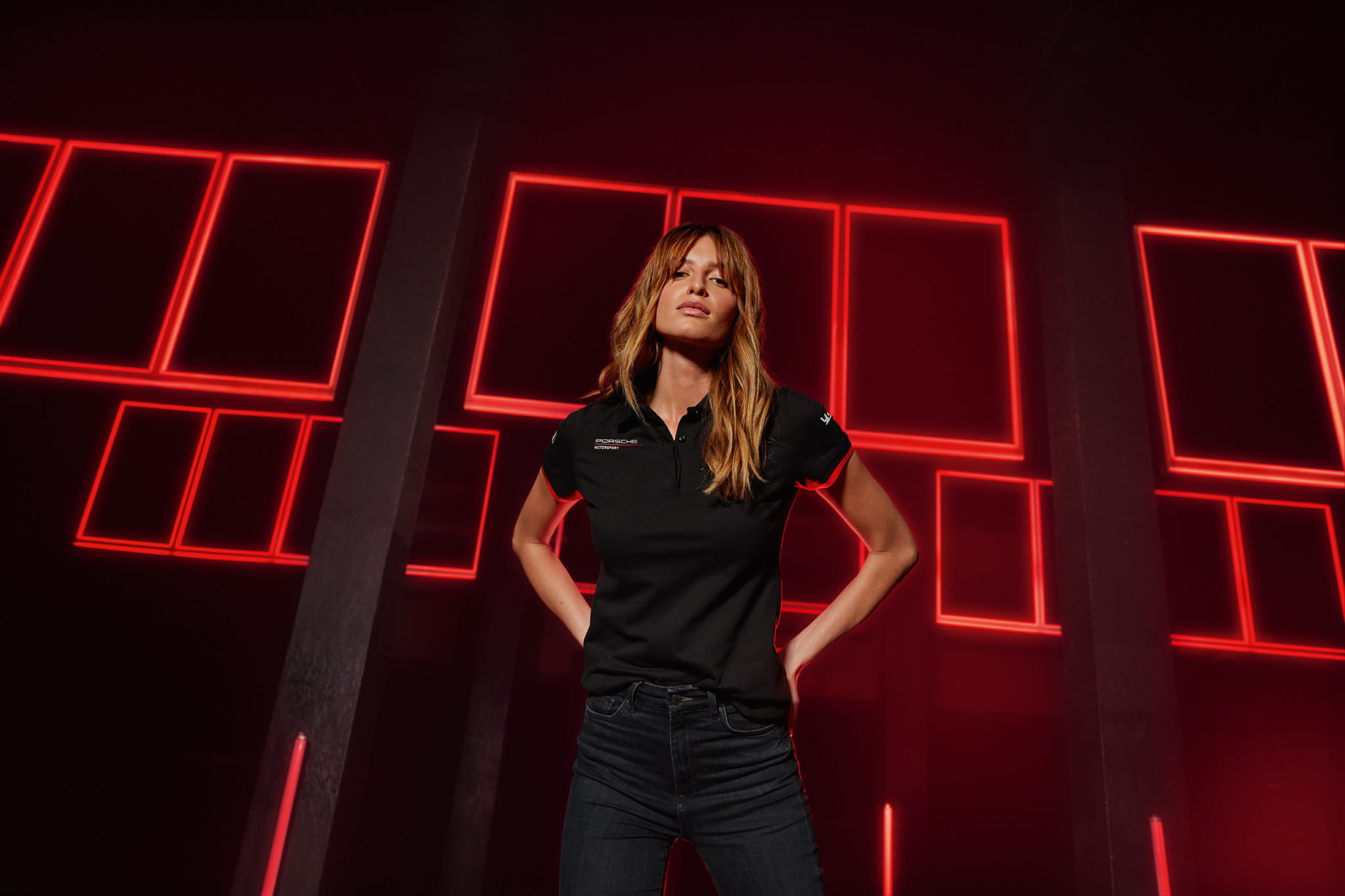 Motorsport Collection Characteristic colours of black, red and white. View collection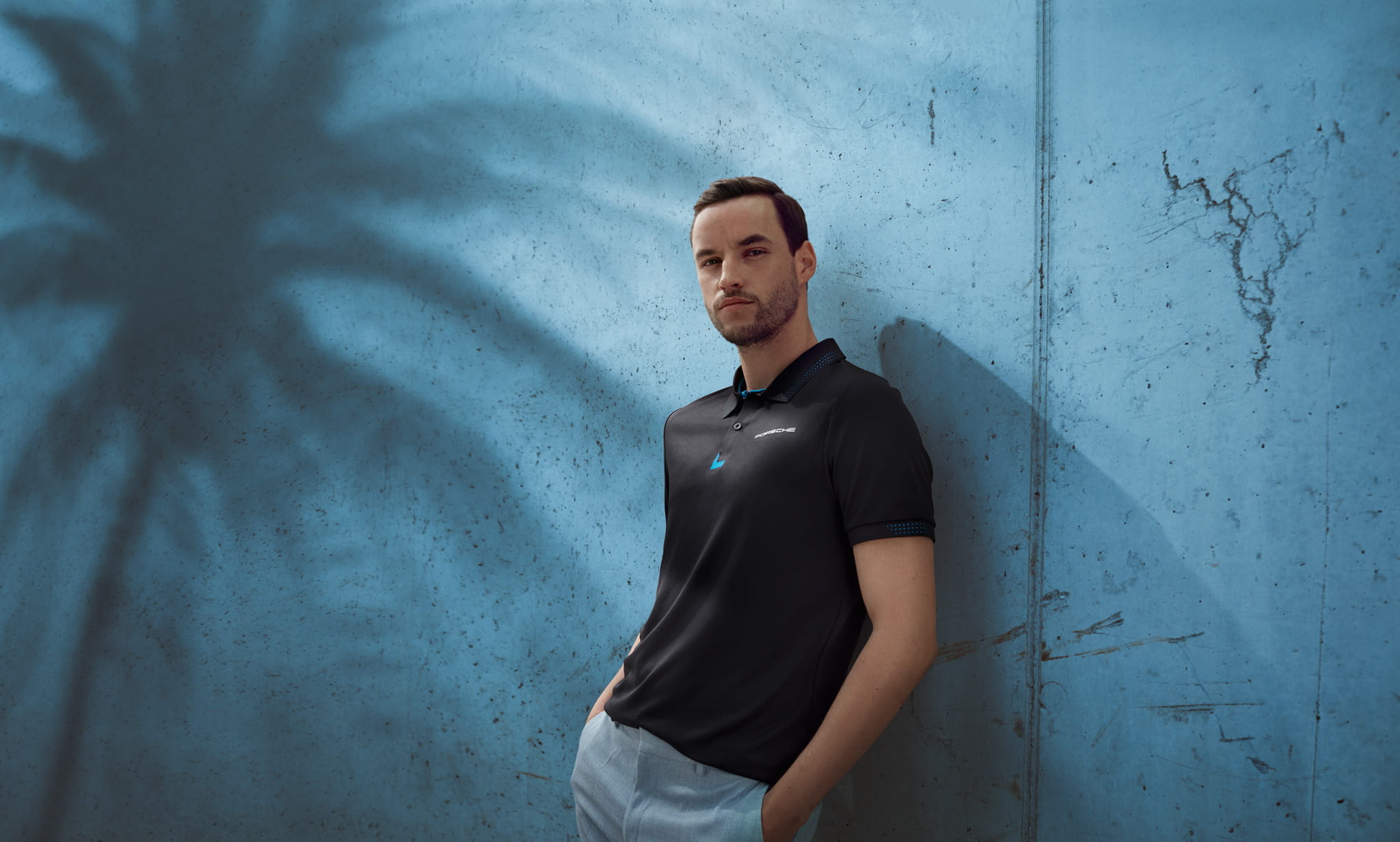 Taycan Collection 100% electrifying, 100% Porsche. View collection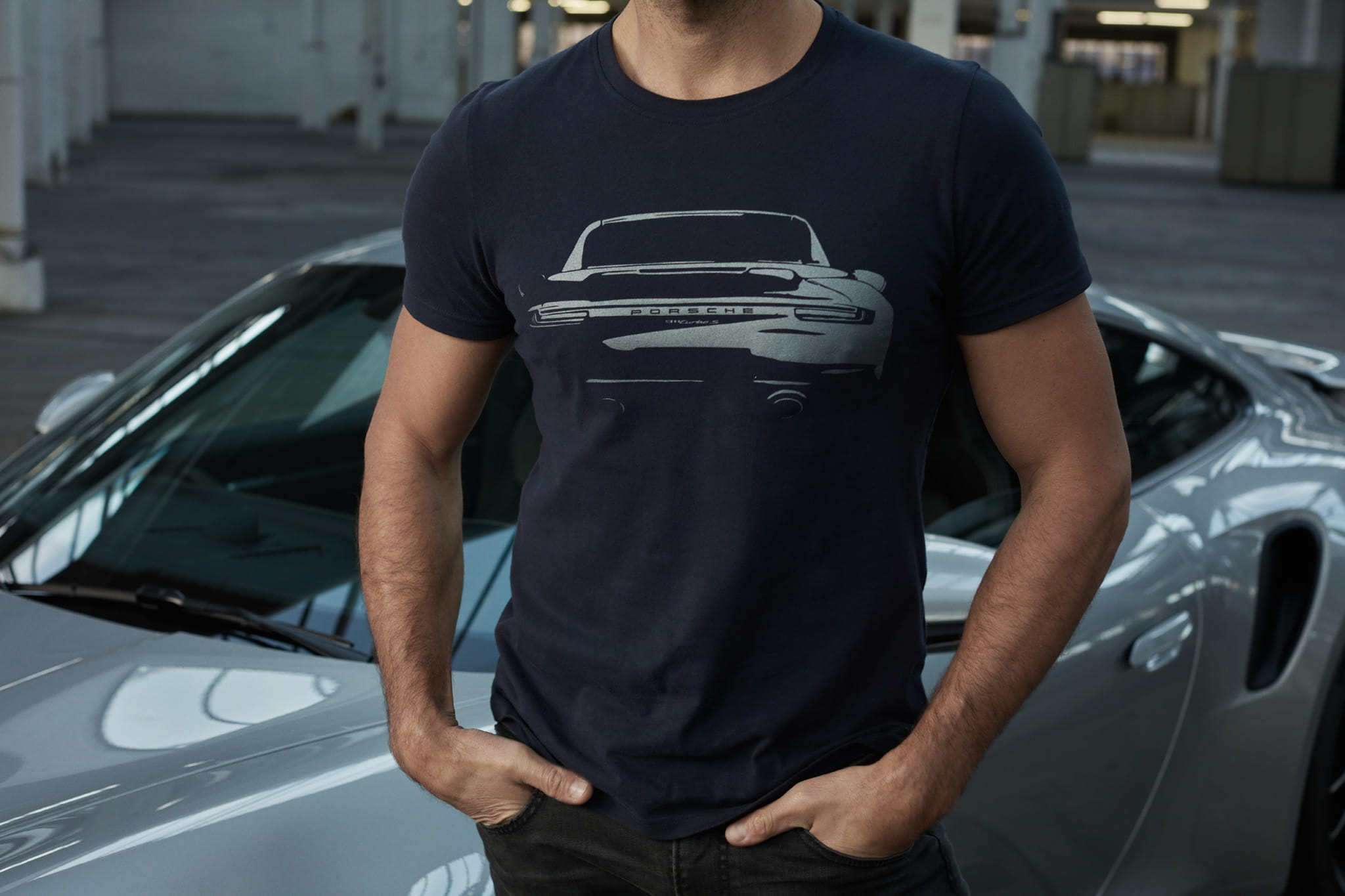 Turbo Collection Reduced colours meet uncompromising details. View collection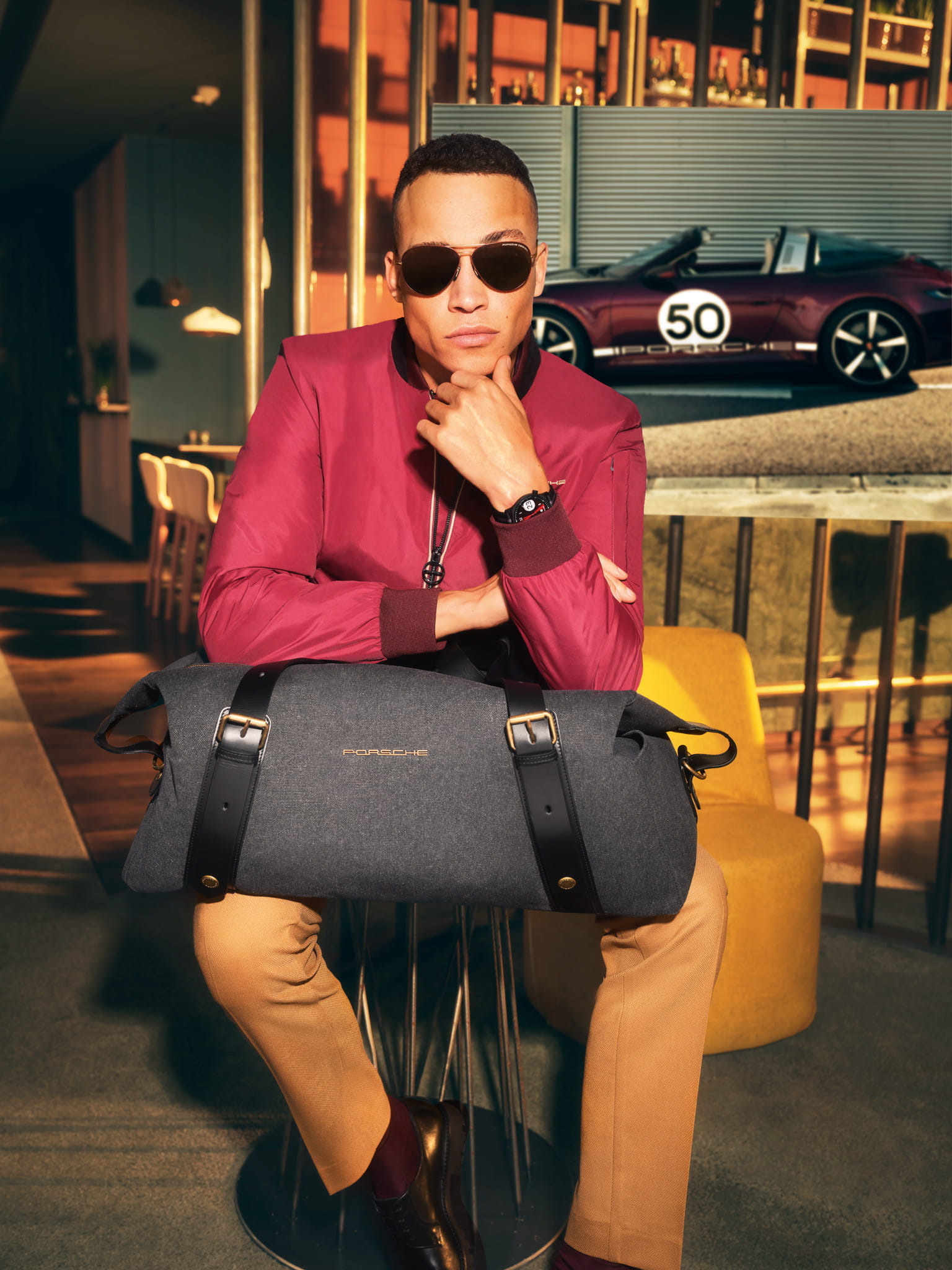 Heritage Collection Gorgeous colours and golden accents for an added modern twist. View collection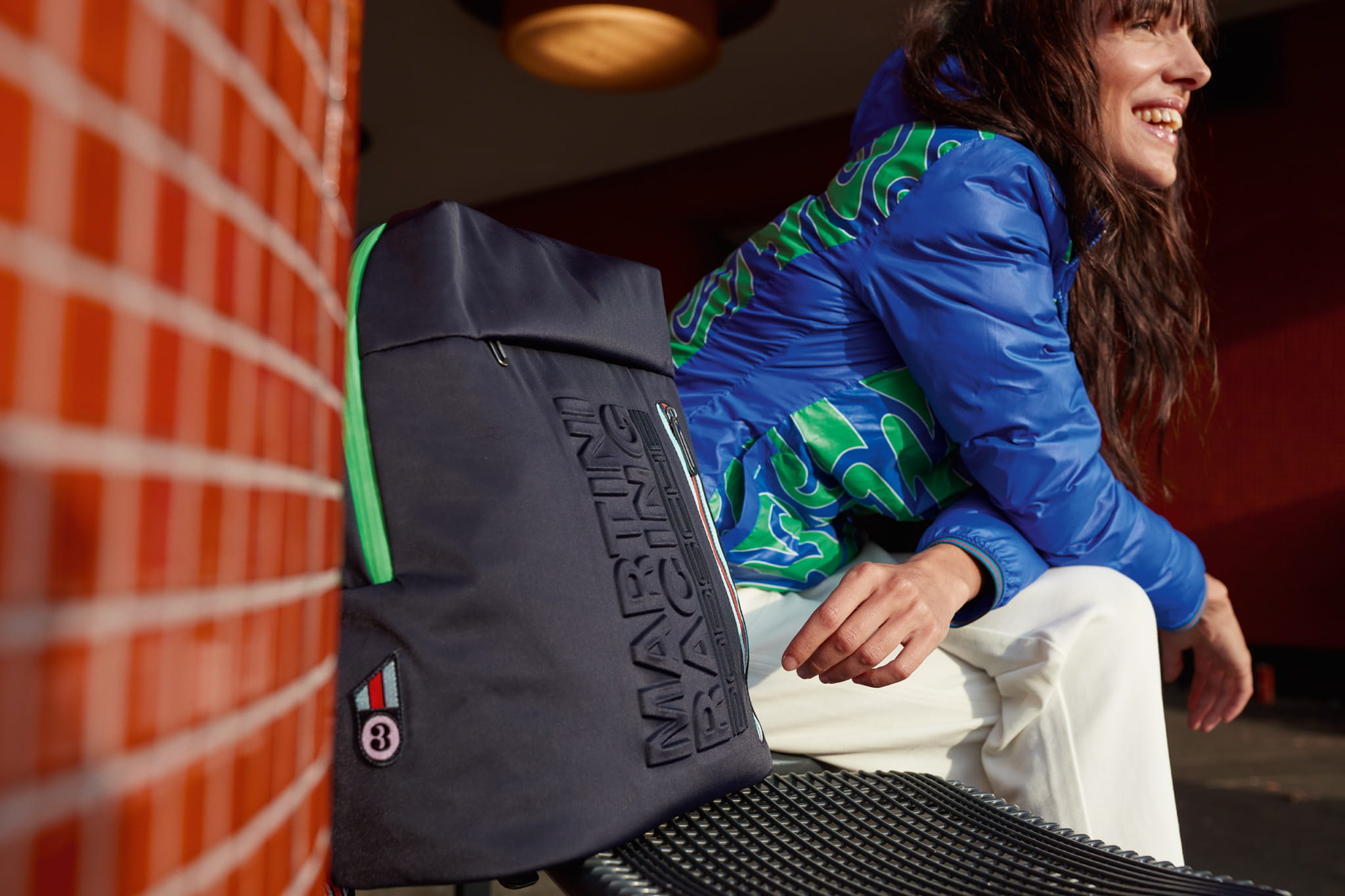 MARTINI RACING® Collection An unmistakable tribute to Le Mans 1971. View collection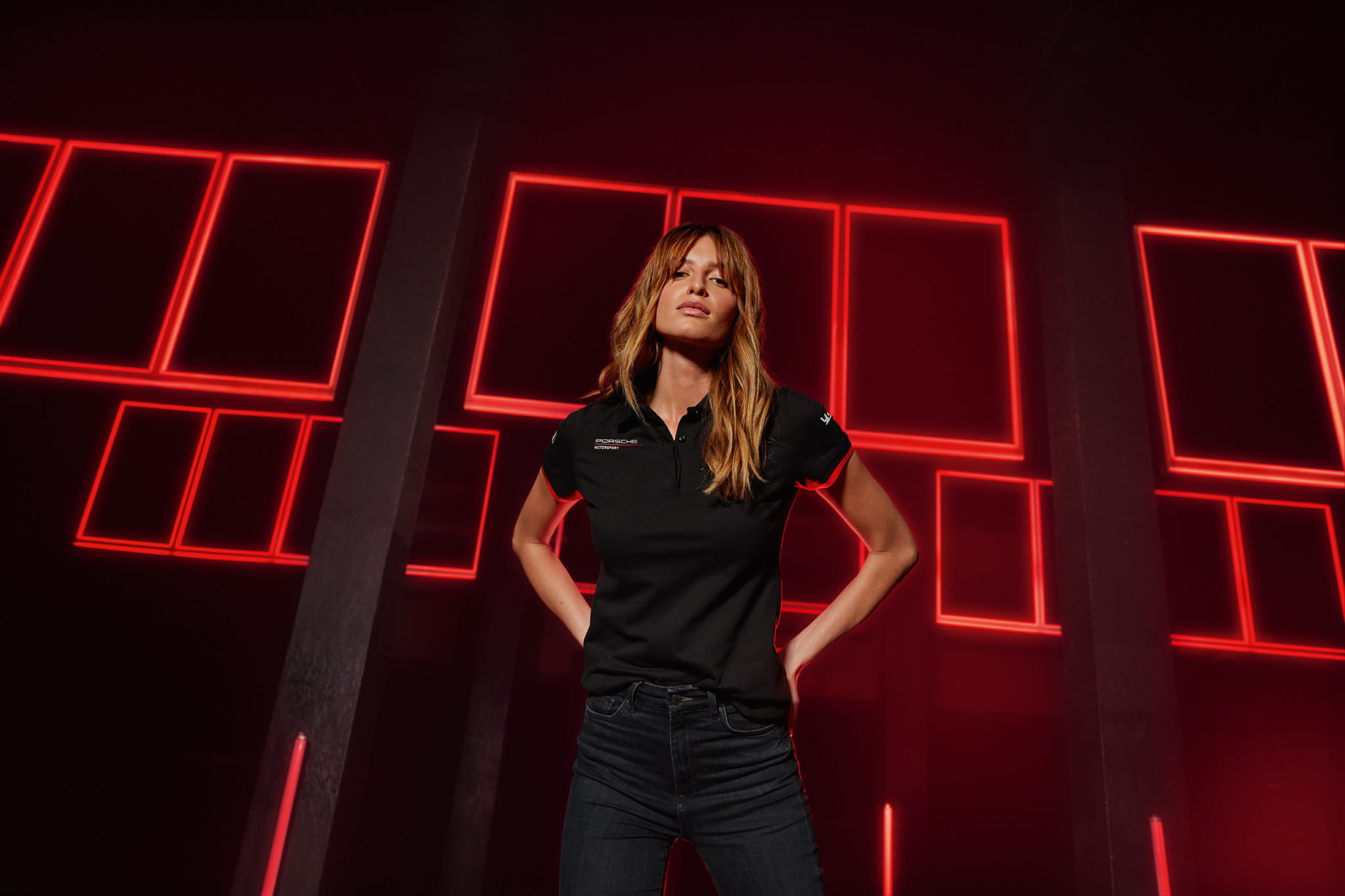 Motorsport Collection Characteristic colours of black, red and white. View collection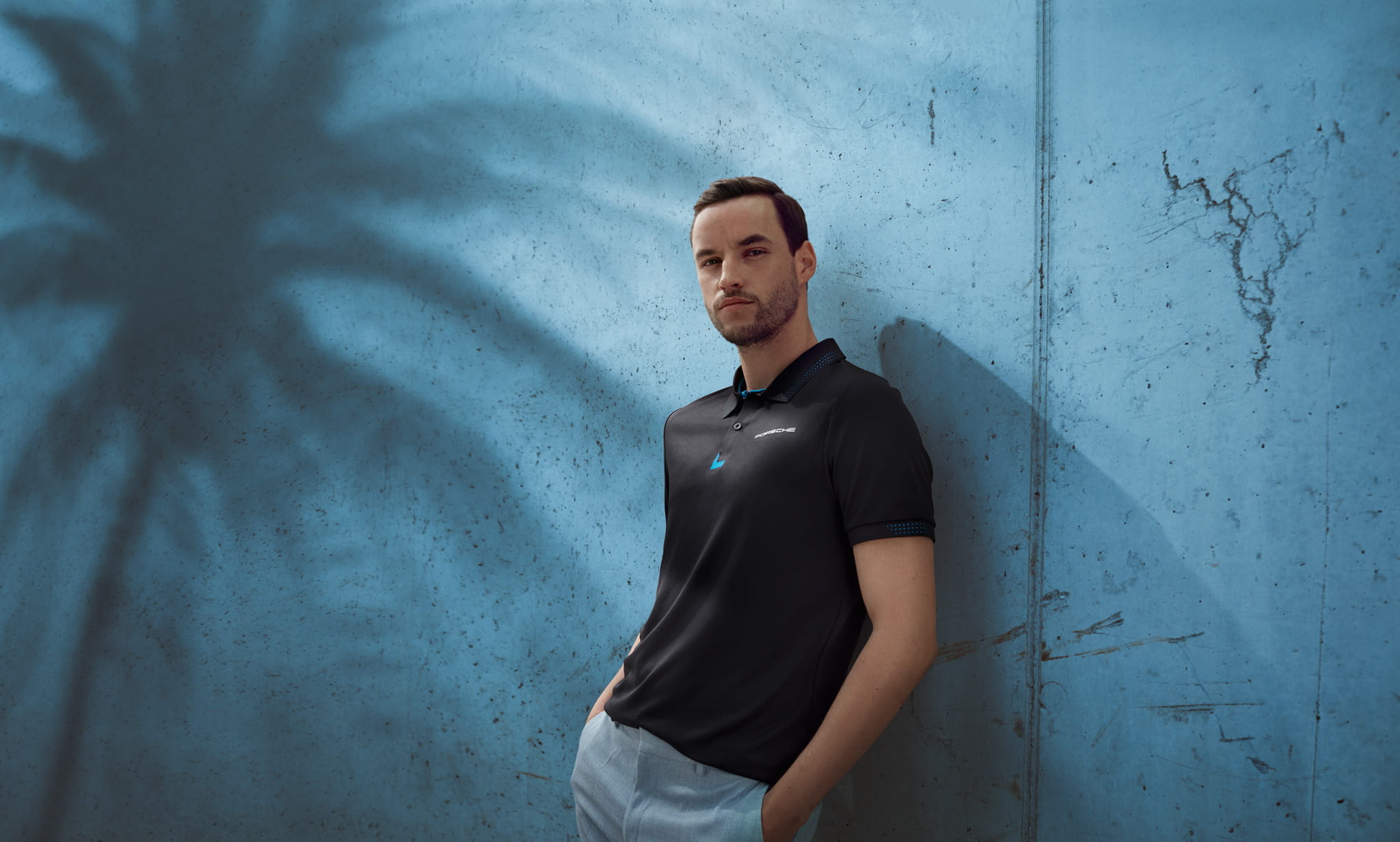 Taycan Collection 100% electrifying, 100% Porsche. View collection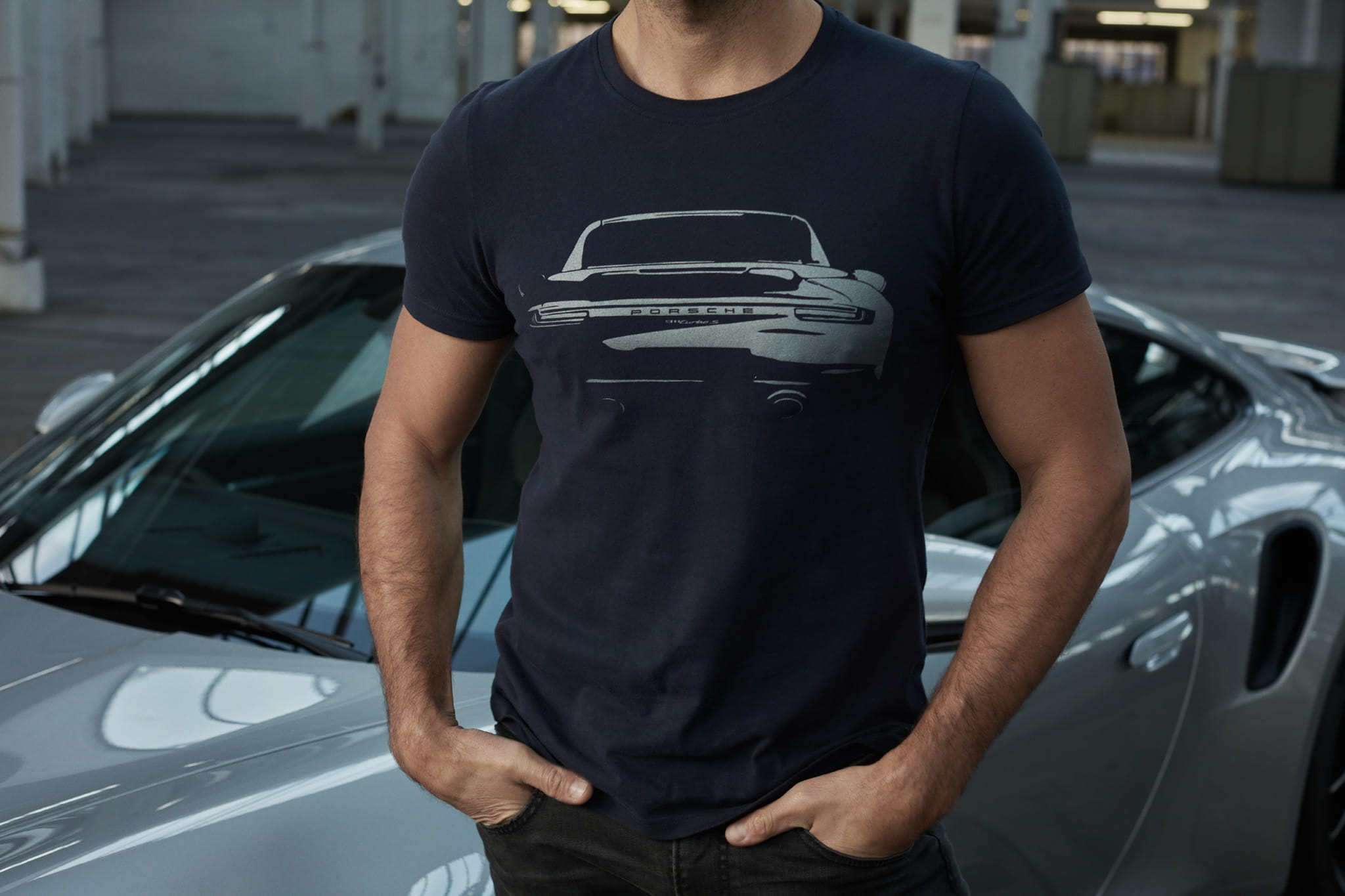 Turbo Collection Reduced colours meet uncompromising details. View collection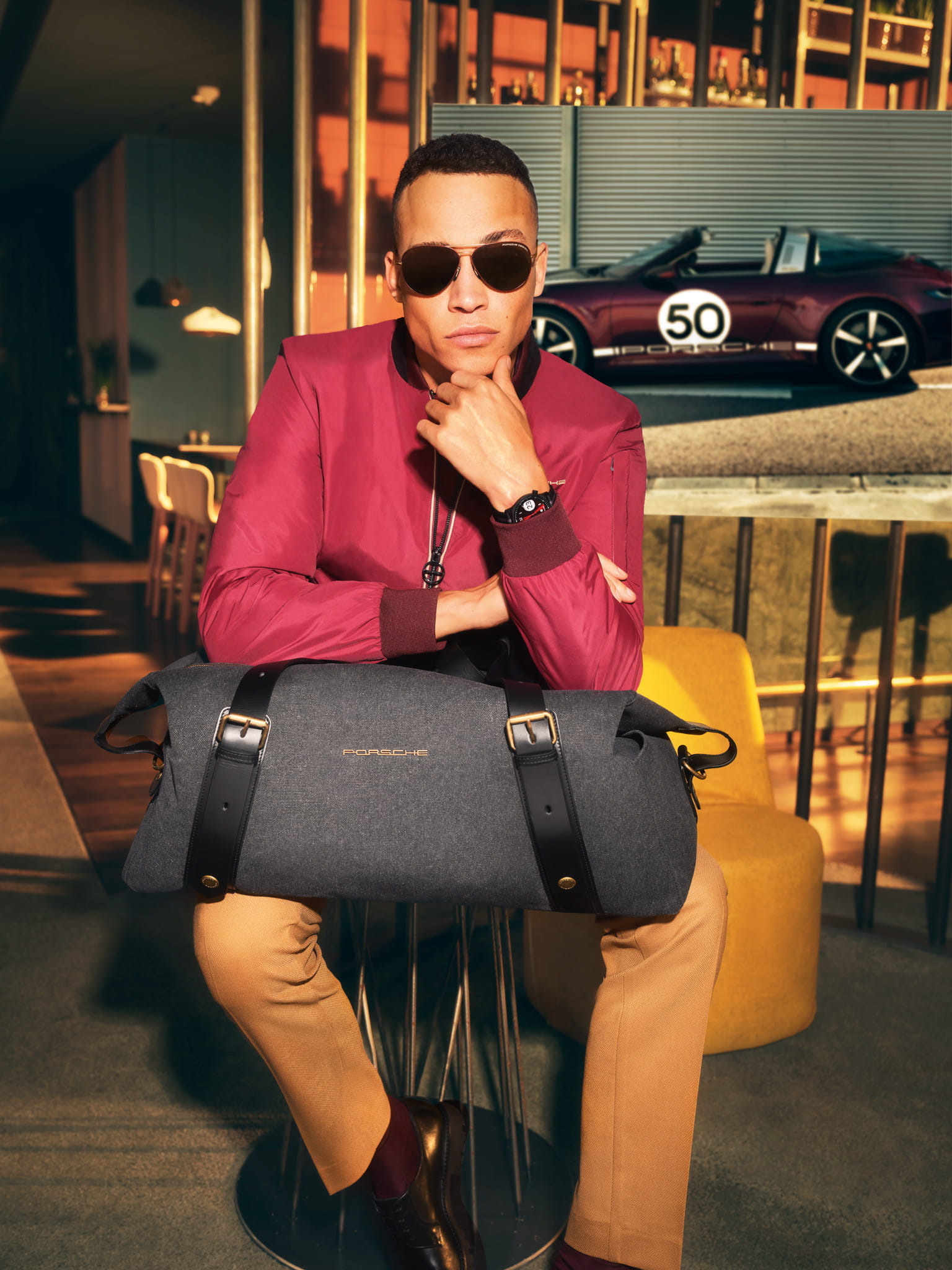 Heritage Collection Gorgeous colours and golden accents for an added modern twist. View collection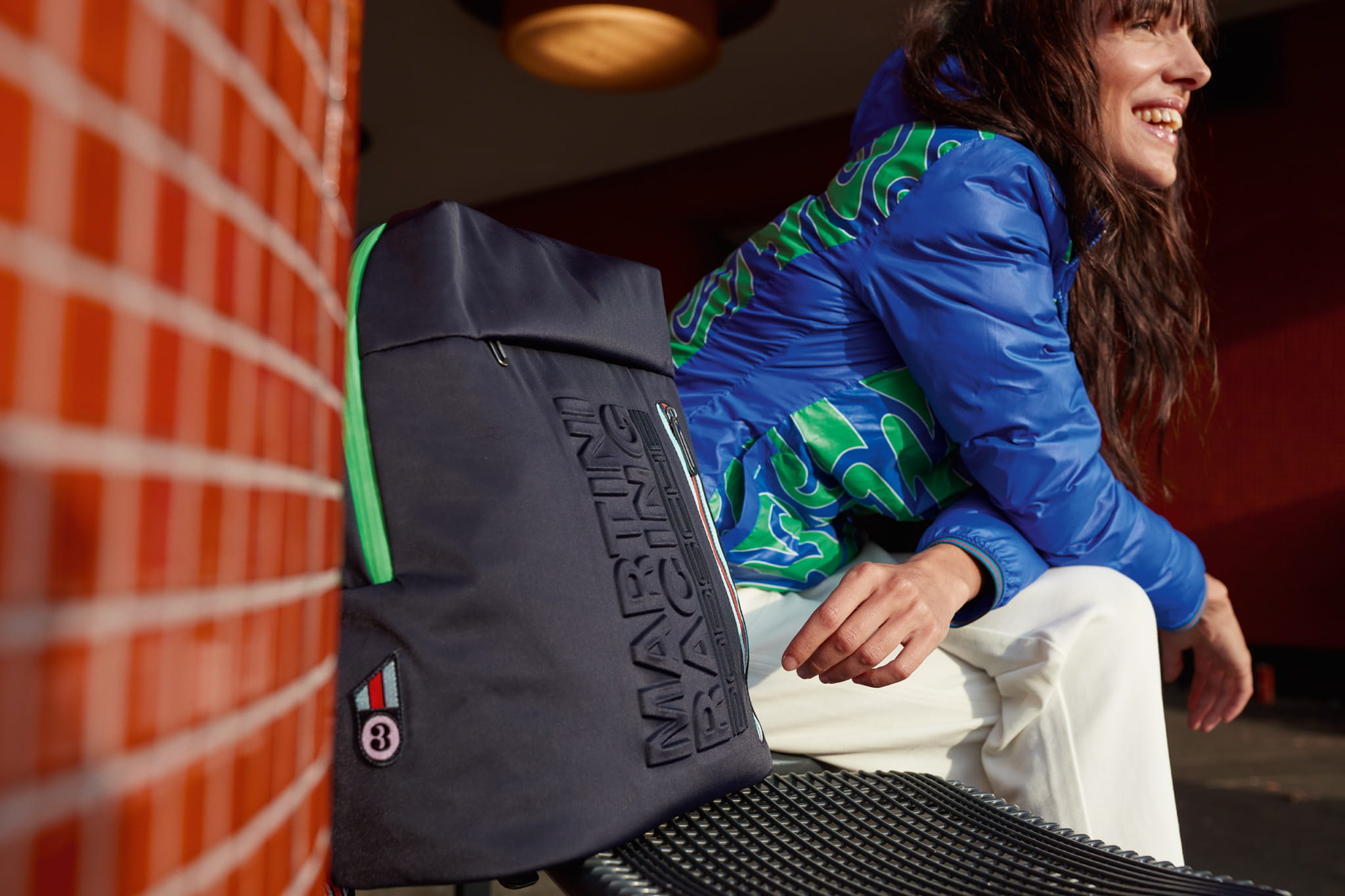 MARTINI RACING® Collection An unmistakable tribute to Le Mans 1971. View collection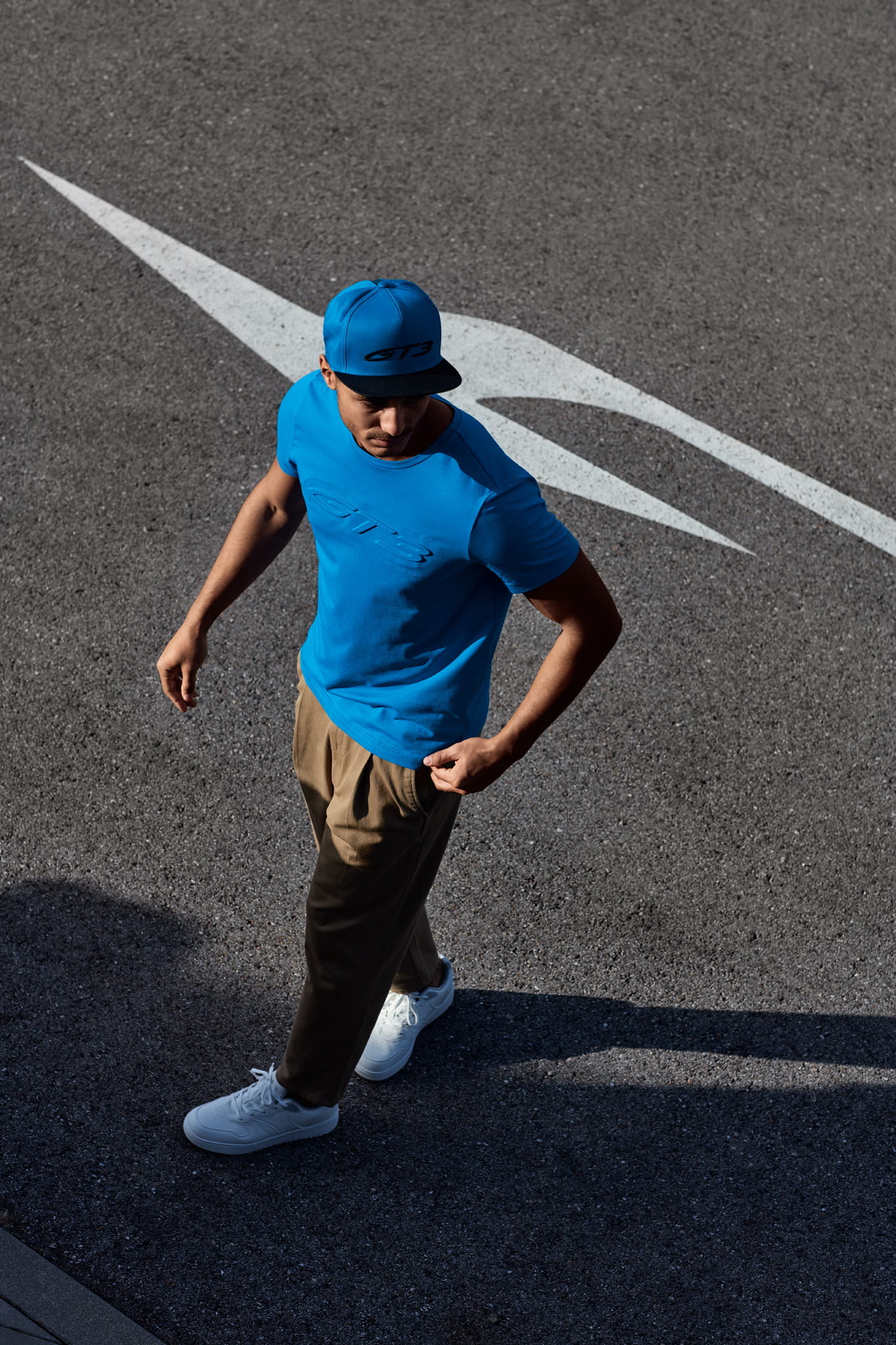 New. 911 GT3 Collection. Time is precious. That applies to every single second. And especially those spent behind the wheel of the new 911 GT3.
The new 911 GT3 collection shares the same design and uncompromising quality as the car itself. Highly functional, with countless smart details and a unique colour - the new Shark Blue - it really pushes the boundaries. Follow us and receive updates
Porsche Centres in Malaysia
Porsche Centre Ara Damansara 6 Jalan PJU 1A/7, Ara Damansara 47301 Petaling Jaya Get Directions +60(3) 7623 9911 Visit Website Porsche Centre Sungai Besi 306, Jalan Sungai Besi, 57100 Kuala Lumpur Get Directions + 60(19) 675 9911 Visit Website Porsche Centre Penang Lot 6985, Jalan Baru, Mukim 1, 13700 Seberang Perai Tengah Get Directions +60(19) 400 9911 Visit Website Porsche Centre Johor Bahru Lot 48493 & 48495, Danga Bay 80200 Johor Bahru Get Directions +60(19) 319 9911 Visit Website Note on data processing Agree Settings Our website provides content from Google maps. To see this content, you have to consent to the data processing by Google maps