Porsche Centre Penang First authorised Porsche Centre in Northern region, Penang.
The new icon of the north.
Porsche Centre Penang comes with a sales gallery and a capacity of displaying as many as 10 cars, showcasing the latest Porsche models and a wide selection of Pre-Owned vehicles. As one of the 3S centre in Malaysia, it enable us to deliver a higher level of customer satisfaction and a unique ownership experience for all Porsche owners and enthusiasts in the northern region. It is equipped with state-of-the-art features and facilities, providing you with greater convenience and luxurious comfort.
We are here for you, if you are looking for your dream Porsche. Contact us to make an appointment.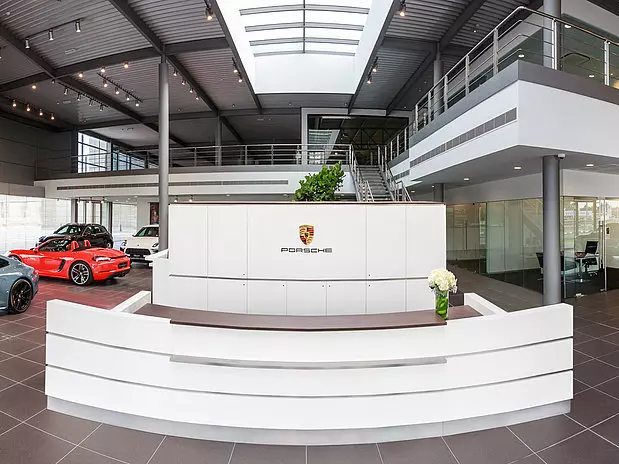 First 3S Porsche Centre in Northern region. Porsche Centre Penang has two air conditioned dialogue bays and a spacious after sales reception, integrated with the exclusive Carrera Lounge, which offers luxurious comfort and modern conveniences to customers during their visit. The state-of-the-art workshop features nine service bays as well as a warehouse for spare parts. In addition, Porsche customers can browse through the Porsche Driver's Selection shop in shop with a selection of the latest apparel, personal accessories and toys from Porsche.
In addition, the Porsche Approved Pre-Owned Car Centre, located on the first floor, offers a wide selection of Porsche Pre-Owned cars. All Pre-Owned cars sold by SDAP are equipped with a minimum two years Porsche Approved Pre-Owned Warranty. It also offers convenient and hassle-free trade-in programs for Porsche owners during their purchase of the next Porsche.
Bigger facilities, better customer service and world-class Porsche products: This is the promise that lies beyond the impressive façade of the Porsche where the total customer experience just went up a whole new level. Find cars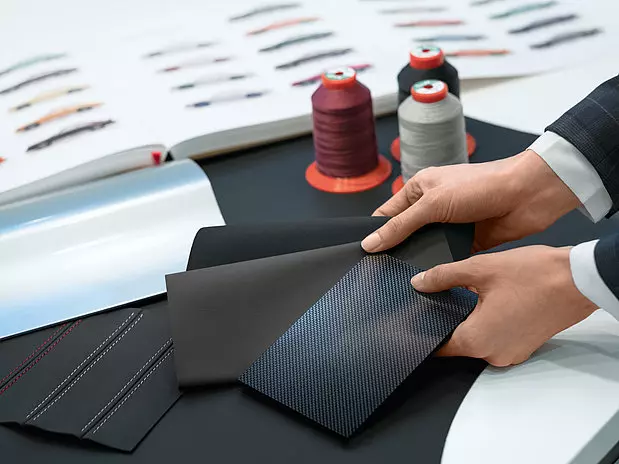 Porsche Exclusive Manufaktur Something extraordinary does not just happen somehow, somewhere. It happens at a very particular place. Hand-crafted. With experience. With passion. And through the inspiration of customers. Experts in their profession pass on these ideas and the personality of the buyers to the vehicle – and thus make a Porsche "your" Porsche. More about Porsche Exclusive Manufaktur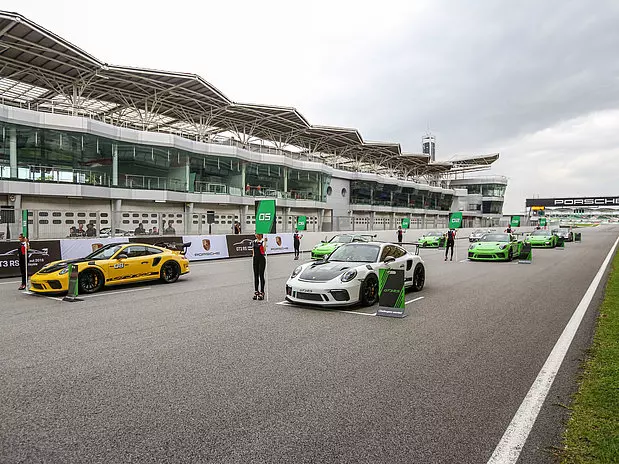 Porsche Track Days We are passionate about what we do and the products and services we provide. We also love seeing our sports cars in their natural environment: on the track.
Come down to Kuala Lumpur with us and share our passion at our next Track Day event at Sepang International Circuit. Find out more
Get in touch
Note on data processing Agree Settings Our website provides content from Google maps. To see this content, you have to consent to the data processing by Google maps
+60(19) 400 9911
Get Directions
General Request
Make a service appointment
Get a quote
Request a Test Drive
Address
Showroom
Lot 6985,
Jalan Baru,
Mukim 1,
13700 Seberang Perai Tengah
Malaysia
pcp-sales@porsche.com.my
https://dealer.porsche.com/my/penang
Phone
Opening Hours
Showroom
Showroom closed on public holidays.
Service & Parts
Service and parts closed on Sunday and public holidays.