Parts and service Porsche Centre Saskatchewan
Enjoy your Porsche as much as the first day you drove it.
From Certified Porsche Technicians to Porsche Approved parts, we know your vehicle inside-out. See our services below and find out more about Porsche Centre Saskatchewan Parts & Service.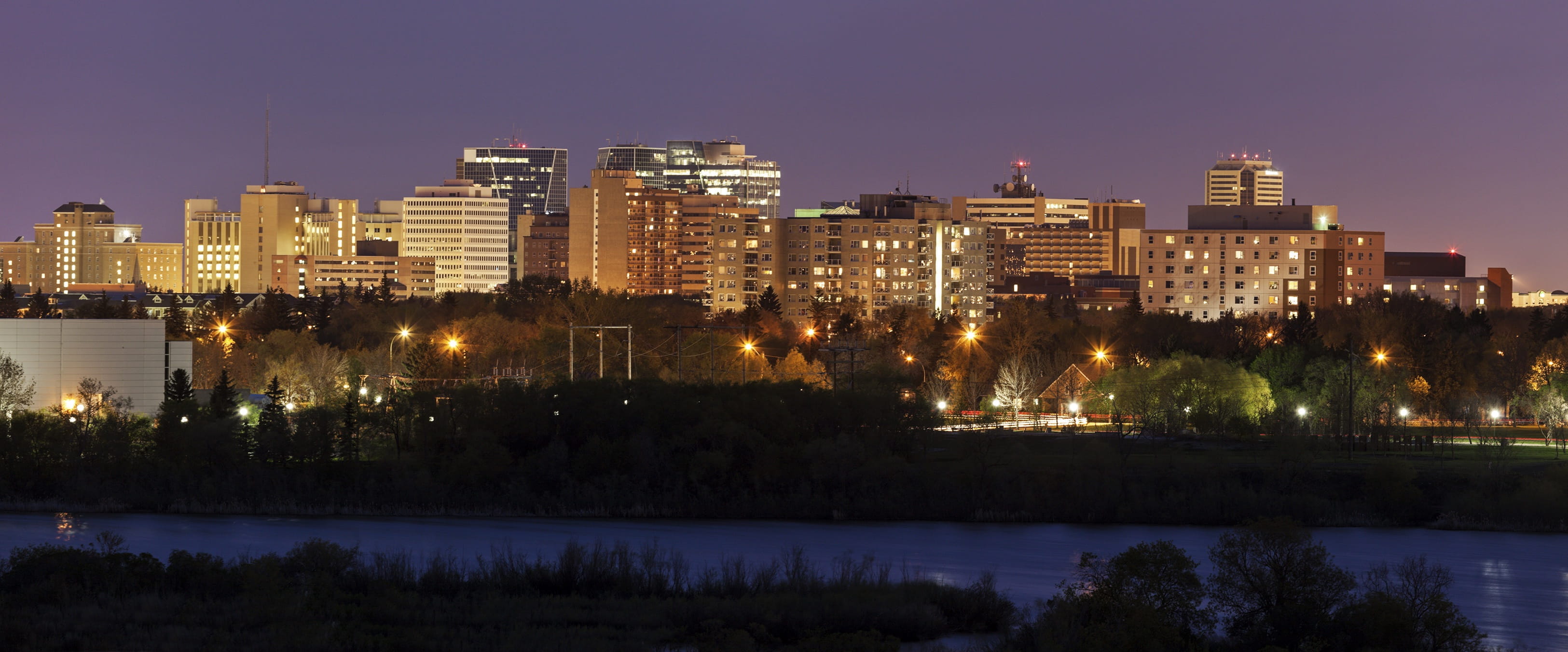 Regina service clinic Fall service clinic coming soon.

As Saskatchewan's exclusive Porsche dealer and service centre, we proudly serve the passionate customers in our province. Throughout the year, we host Service Clinics in Regina in order to maintain your Porsche like the day it left the factory. These service clinics include maintenance or light-duty repairs to your Porsche. Booking your spot in a Regina Service Clinic is on a first-come, first-serve basis, so make sure to get your booking in sooner than later.

Learn more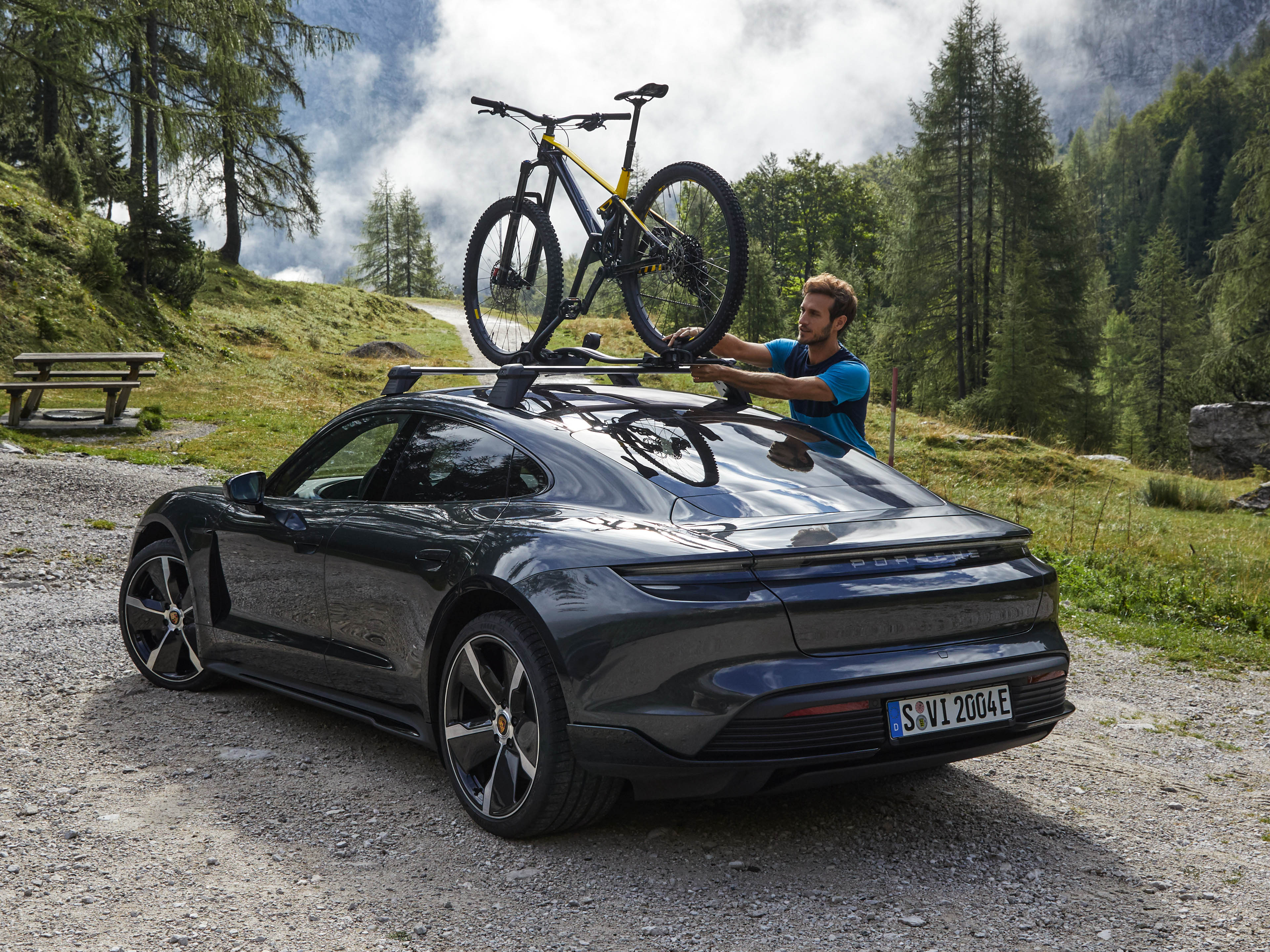 Like to accessorize? Developed with the whole vehicle in mind and tailored to your Porsche, our Tequipment Accessories elevate the driving experience and allow you to easily adapt to all of life's adventures.

With limitless customization opportunities, Tequipment options range from sport exhaust systems and wheel/tire sets to Apple Car Play and bicycle racks – plus everything in between.

Our line of Tequipment is built to perfectly fit your Porsche and the active urban lifestyle you enjoy. Tequipment features do more than simply accessorize. They complete the harmonious overall concept. They're a part of a Porsche. Find accessories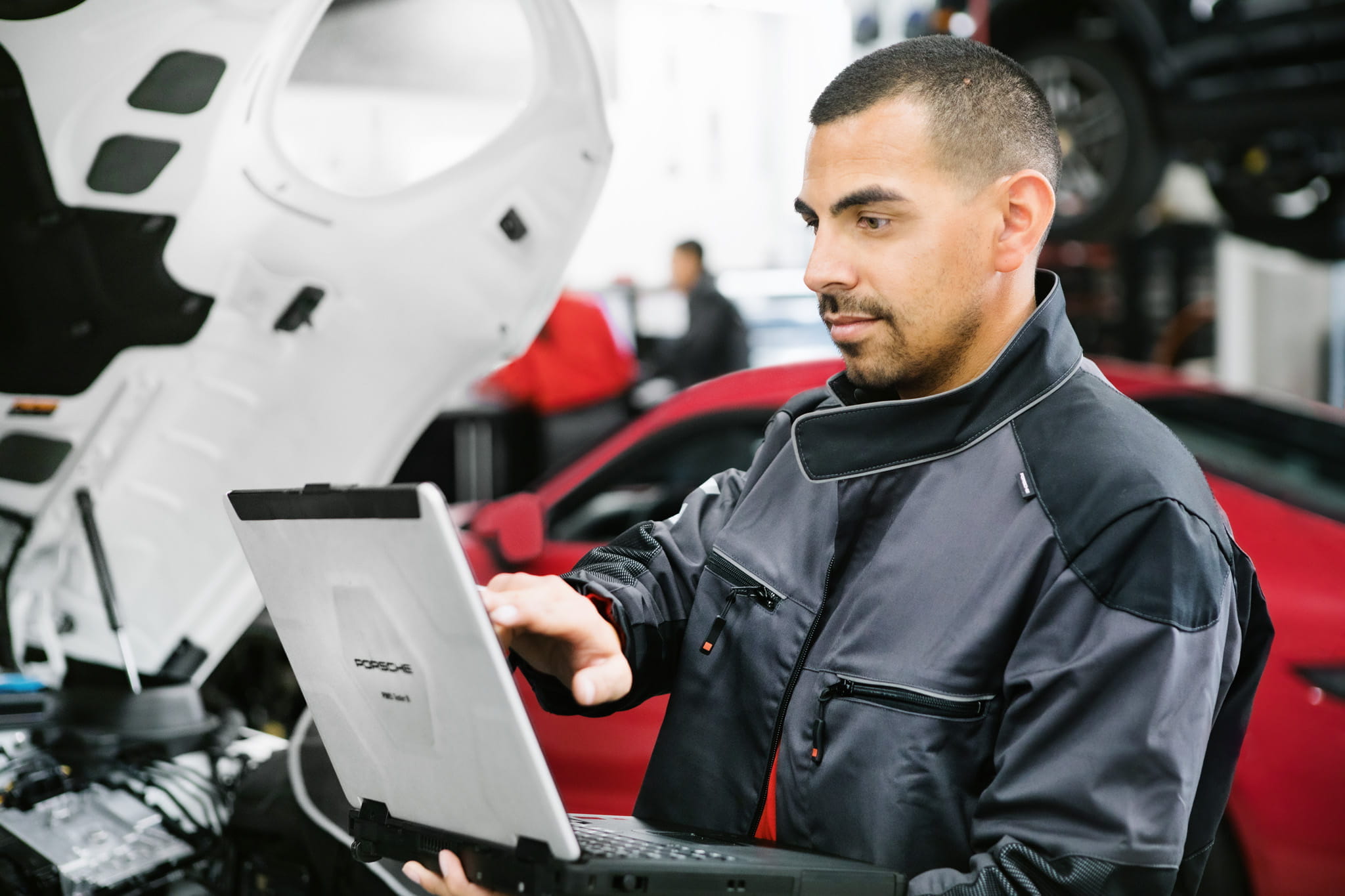 Porsche approved technicians and service We have high standards. As do you. You want something special. That's why you drive a Porsche and deserve an equally special service. Precise, professional and dynamic and above all: tailored to your exact requirements.

We take pride in our environment and our staff. All of our Porsche Technicians are trained and certified by Porsche AG and use state-of-the-art equipment to take care of your Porsche. Book your appointment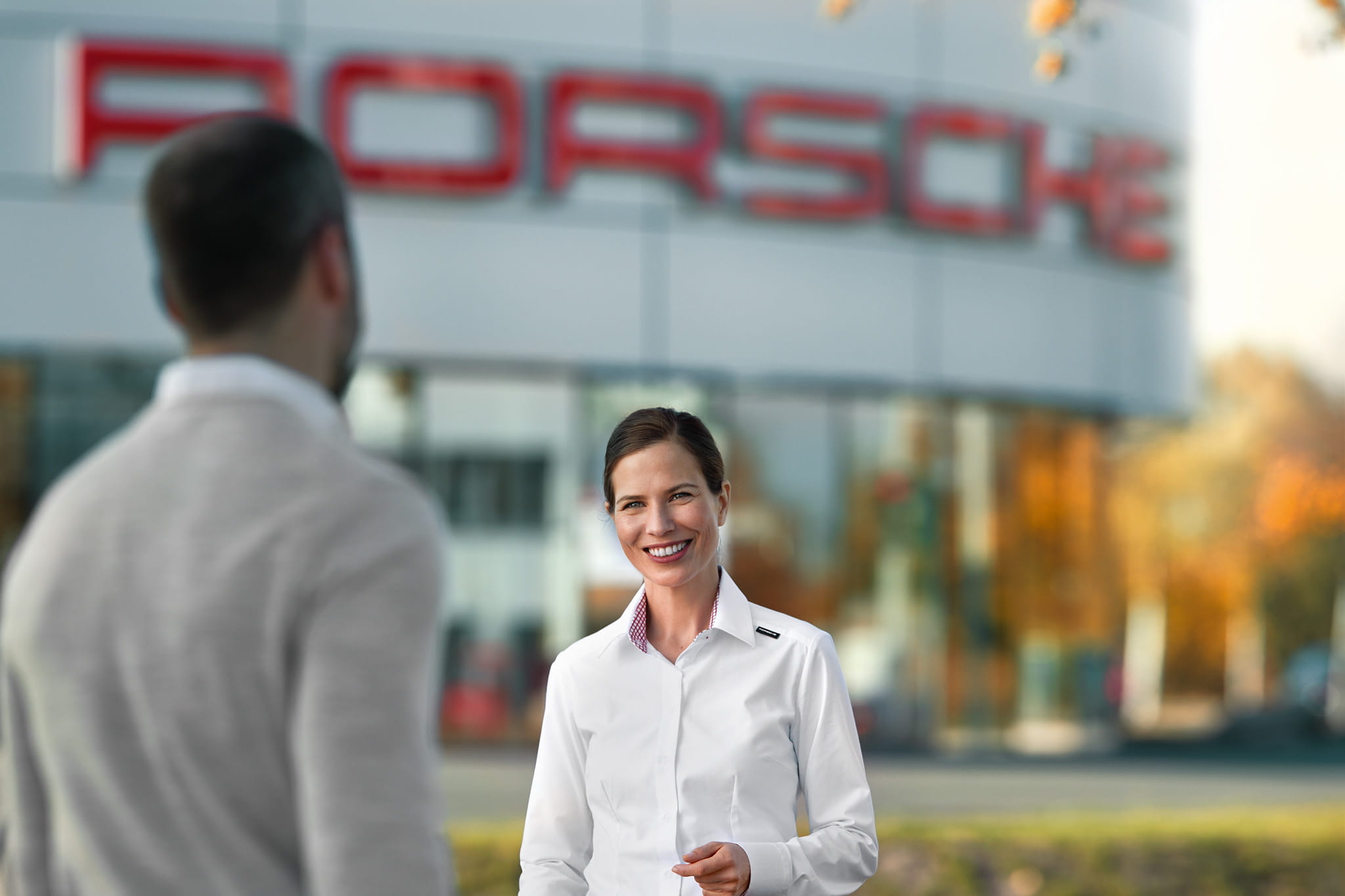 Contactless service We are proud to now offer a contactless service option for our customers. It allows a higher level of safety, service, and convenience that you would expect from Porsche. Our enhanced health and safety protocol – cleaning/sanitizing, protective covers, physical distancing and 24-hour drop off convenience – is designed to instil your confidence, satisfaction and peace of mind. Learn more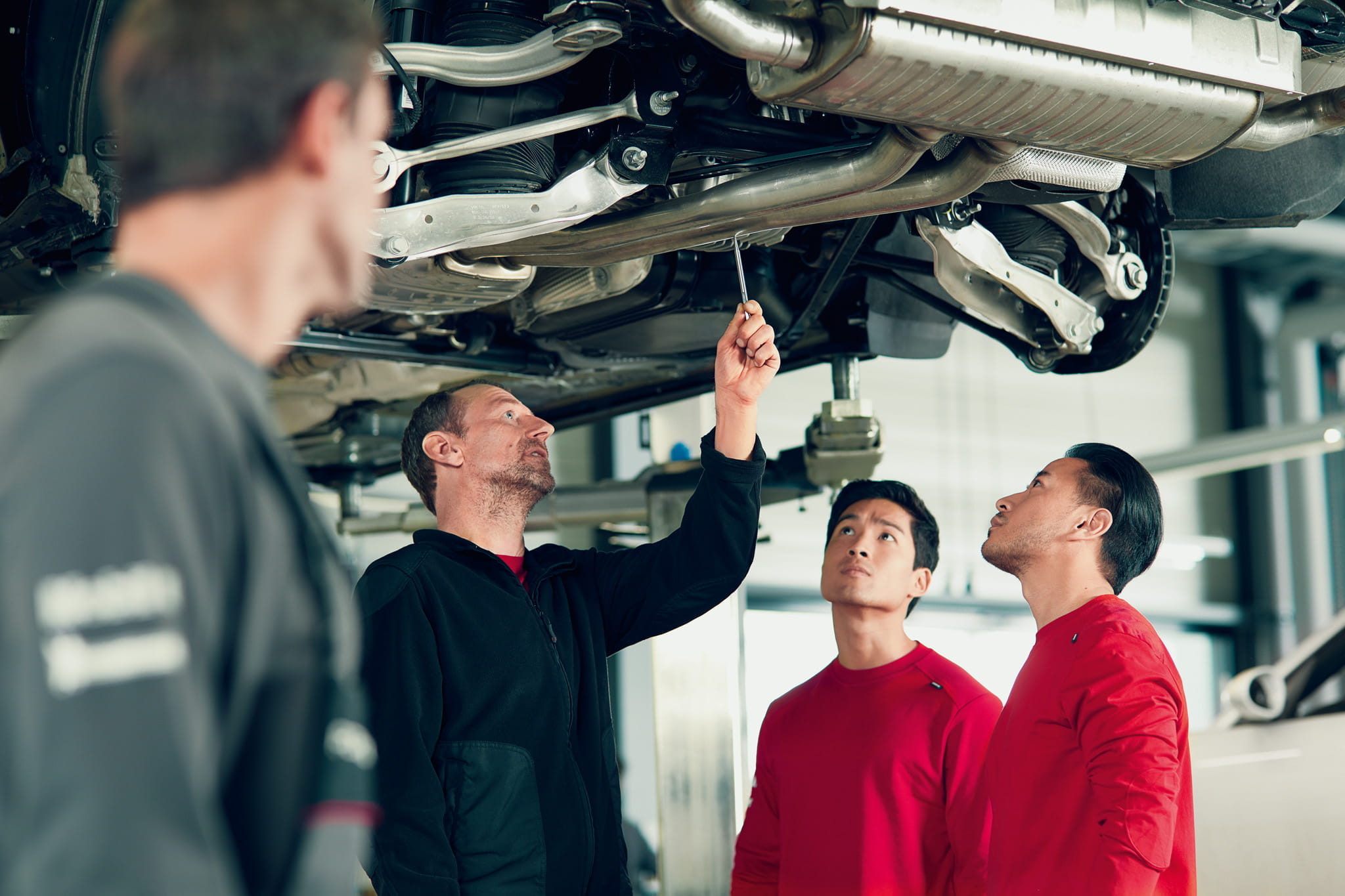 Porsche scheduled maintenance program Staying on top of maintenance ensures more than maximum performance. With the Porsche Scheduled Maintenance Program, you can lock in your maintenance costs and avoid price increases on parts and service. Prepayment also offers substantial savings compared to traditional pay-as-you go maintenance. Learn more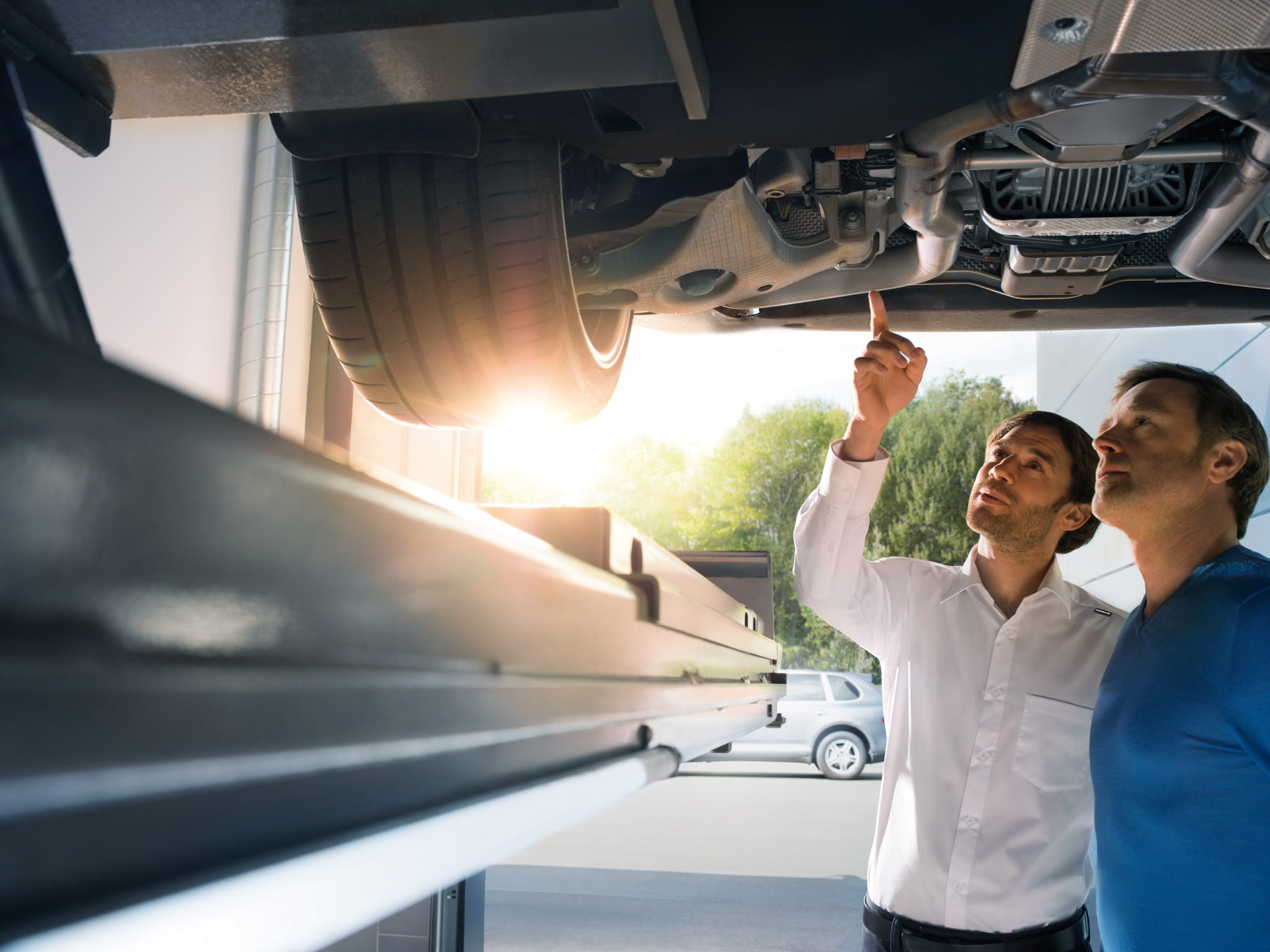 Porsche certified collision centre As a Porsche certified collision centre, we are here to do one thing: make damage look like it never happened. Our highly trained Porsche technicians paired with our state-of-the-art SGI Elite collision facility make repairing your Porsche a positive experience.

Looking to book an appointment? Don't hesitate to contact us today at 306.986.7000. Request an appointment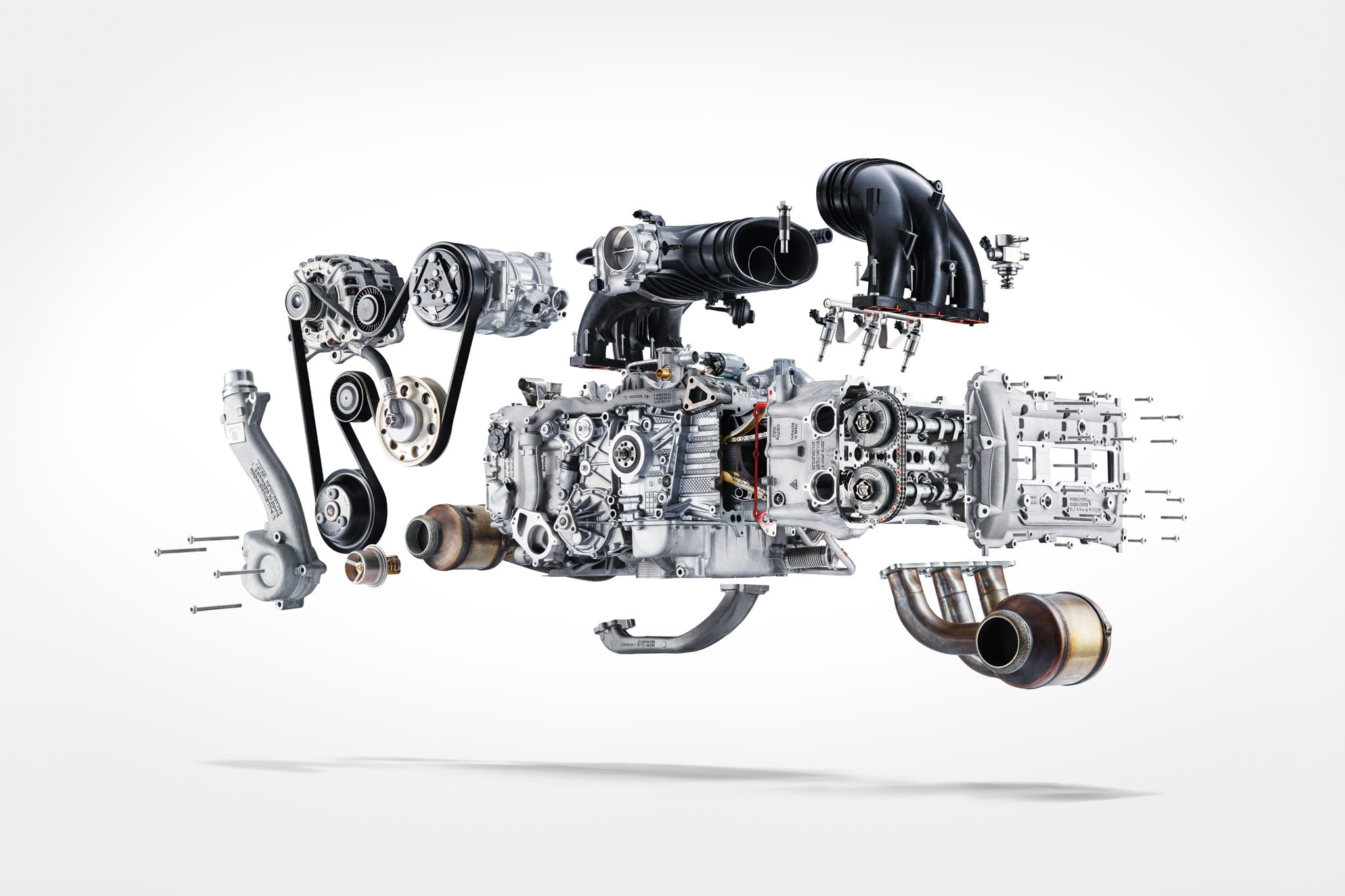 Only genuine Porsche parts It makes sense to choose the replacement parts for your Porsche with the same care you used when purchasing your Porsche. Our genuine Porsche parts provide the quality and reliability you can depend on. Just like the cars, Porsche parts are subjected to some of the most rigorous testing procedures in the industry. Porsche's renowned endurance racing efforts have proved to be an outstanding test bed for parts durability, and no manufacturer uses more race-proven parts and engineering than Porsche. Order a part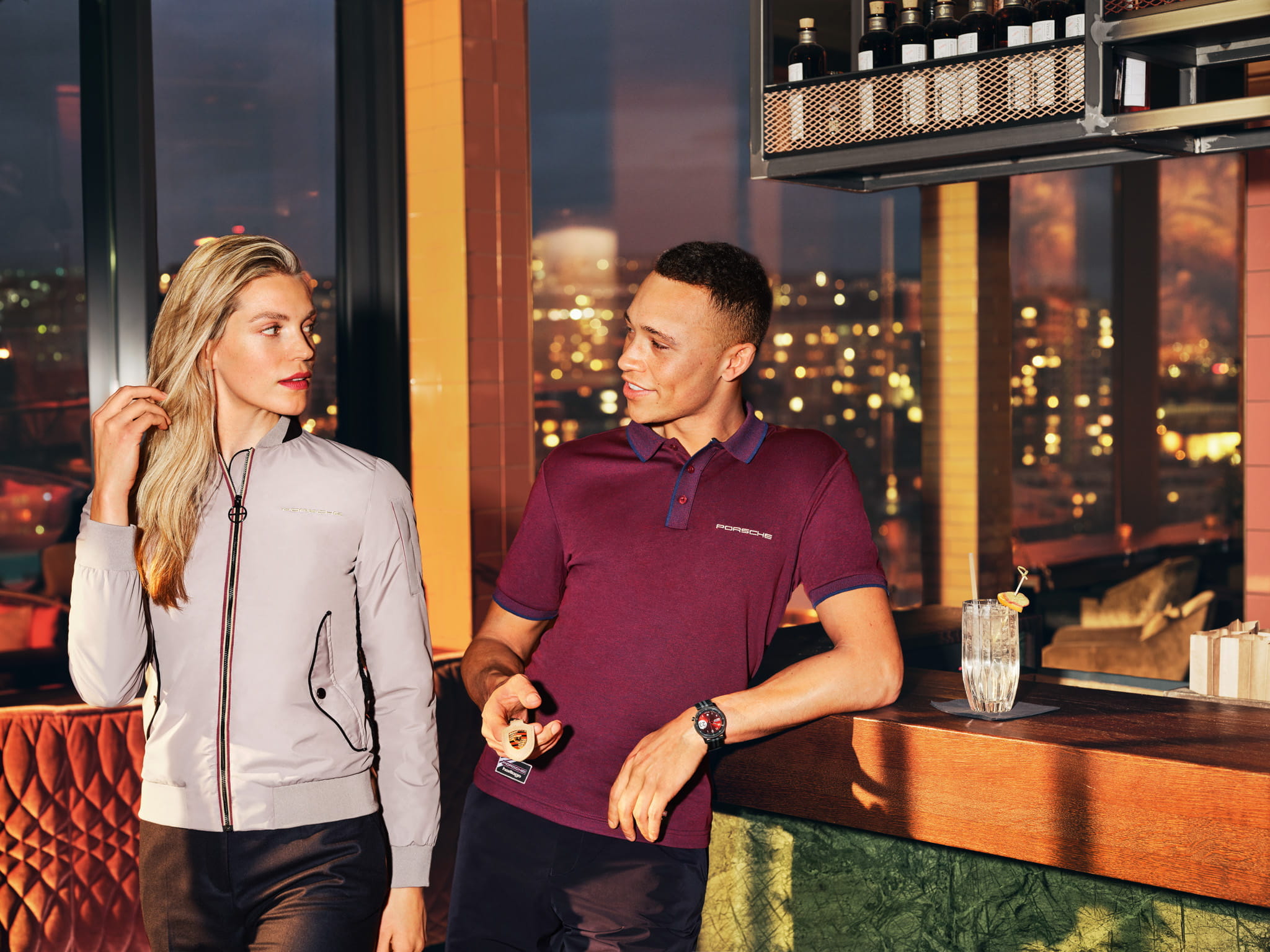 Porsche drivers selection accessories Porsche is more than just vehicles, it's a lifestyle. From apparel to tech, luggage to home furnishings, and lifestyle to vehicle accessories, make the most of your Porsche passion.

Visit our dealership or our online catalogue for the latest in Porsche gear. Order your gear
Get in Touch
Note on data processing Agree Settings Our website provides content from Google maps. To see this content, you have to consent to the data processing by Google maps.
306.986.7000
General Request
Make a service appointment
Make a sales appointment
Request a Test Drive
Get a Quote
Get Directions
Address
1-335 Brand Road, Saskatoon, SK S7J 5L6
Showroom
1-335 Brand Road
Saskatoon
SK S7J 5L6
Canada
porsche@wyantgroup.com
Phone
Opening Hours
Showroom
Services & Parts